House Frey of the Crossing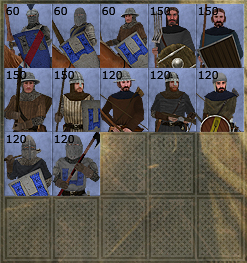 Westeros: Total War proudly presents an up-to-date preview of House Frey. House Frey is, perhaps, the most challenging faction to play with in W:TW 1.0, starting with just two provinces and a small roster.
Units by Murfmurf apart from the Household Guard, made by HannibalExMachina.
Additional credits:
Edric Storm
Rusichi Total War
Broken Crescent
1066
Narf of Picklestink
Pino69
Dejawolf
If there's anyone I've forgetten, please get in touch!

Roster:
Peasants (generic)*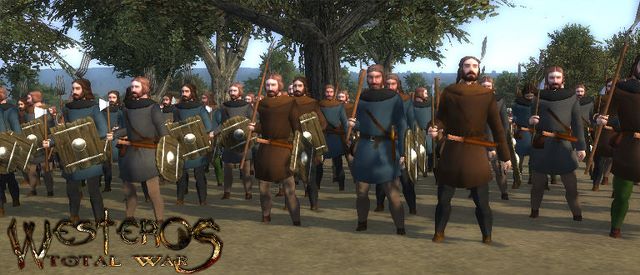 Bow Levy (generic)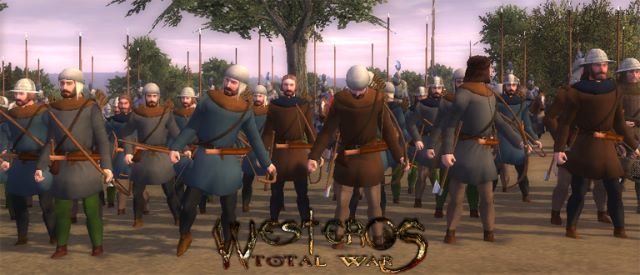 Spear Levy (generic)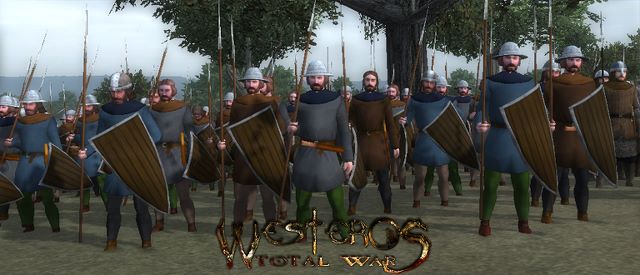 Spearmen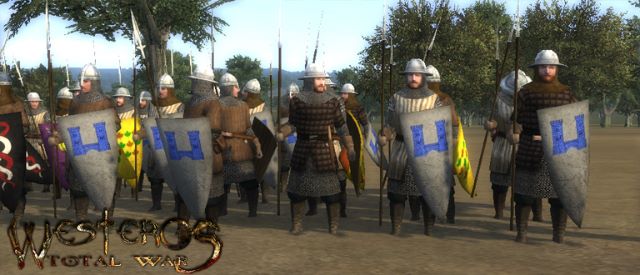 Pikemen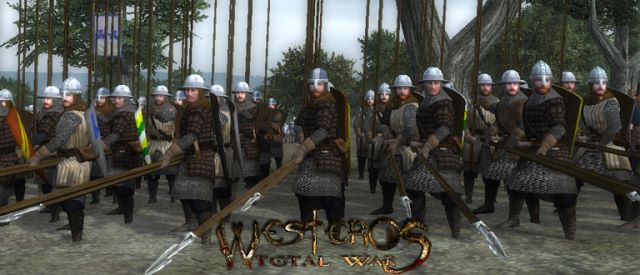 Longbowmen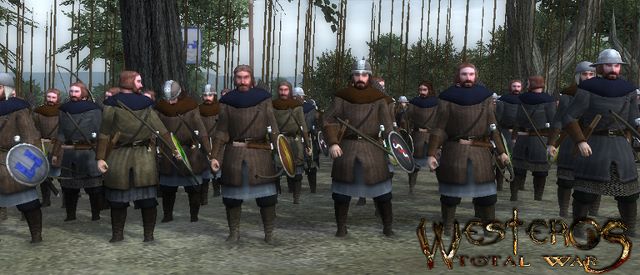 Crossbowmen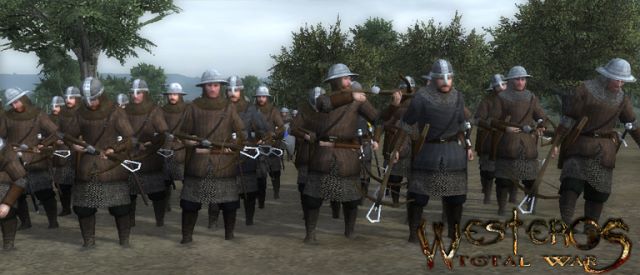 Men-at-Arms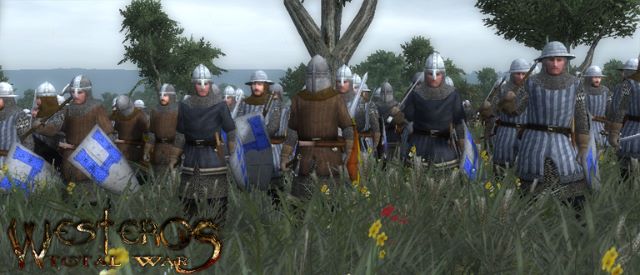 Guards of the Crossing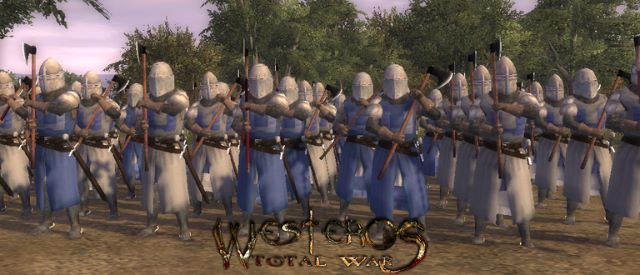 Household Guard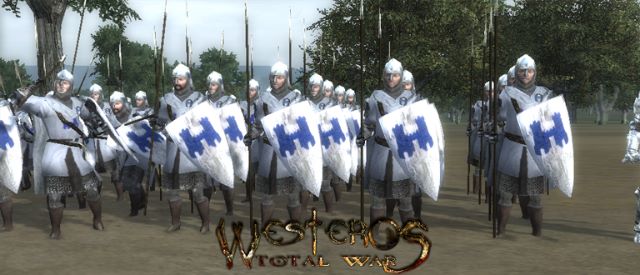 Mounted Men-at-Arms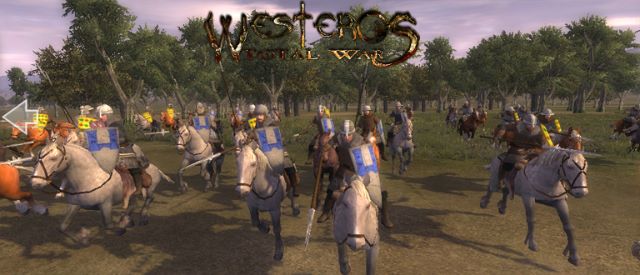 Sworn Swords (generic)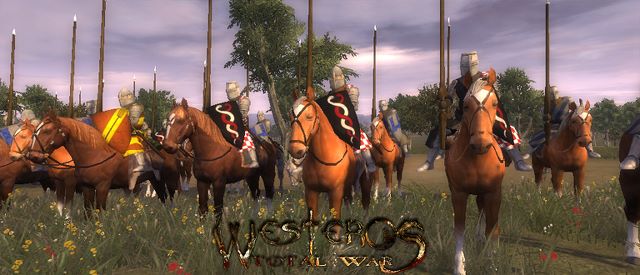 Knights of the Crossing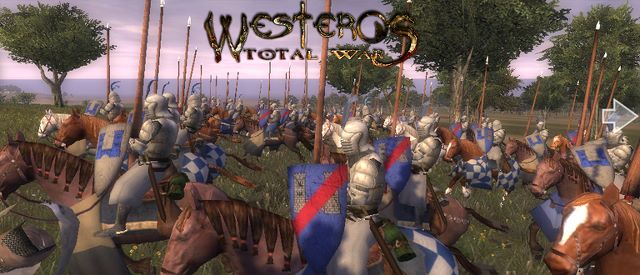 Enjoy!
NB: As ever, these previews do not neccessarily display a finished product, and parts of these units may be changed prior to release. Also, the Knights' horses are WIP ;)
*(generic) denotes that the unit is generic for Southron factions (ie, everyone but Greyjoy, Stark and Martell). All these factions will have these units with no model alerations, but different skins.