Vendetta update news!
As I have already mentioned in the latest Fall of Berlin mod article: Moddb.com
I'll release the updated version of this mod with in August! Possibly even before the Fall of Berlin updated mod.
Changelog:
1) Add German with M36 tunic (lookalike) appearance.
2) Insignia of ranks on German troops with regular M40 tunic (lookalike), Gefreiter and Obergefreiter insignia will appear among some of them.
3) Soviet belt buckle: change the vanilla belt buckle into something that should be more common among regular soldiers.
4) Minor rearrange AIs appearance and weapons (AITYPE, characters, and xmodel codes).
5) Deathwarrior700's little experiment (lucky that he left this one for me): Replace every KING TIGER wreckage props into Panzer IV! (Probably Panzer IV Ausf.J, still unrealistic alright but way much better than the vanilla King Tiger that's for sure)
6) New skin mods from War_Crimes, change the appearances and insignia of the German vehicles into something that really belong to the 24th Panzer Division. (Along with 71st Infantry Division, they are one of the German forces that directly attack the city/urban part of Stalingrad)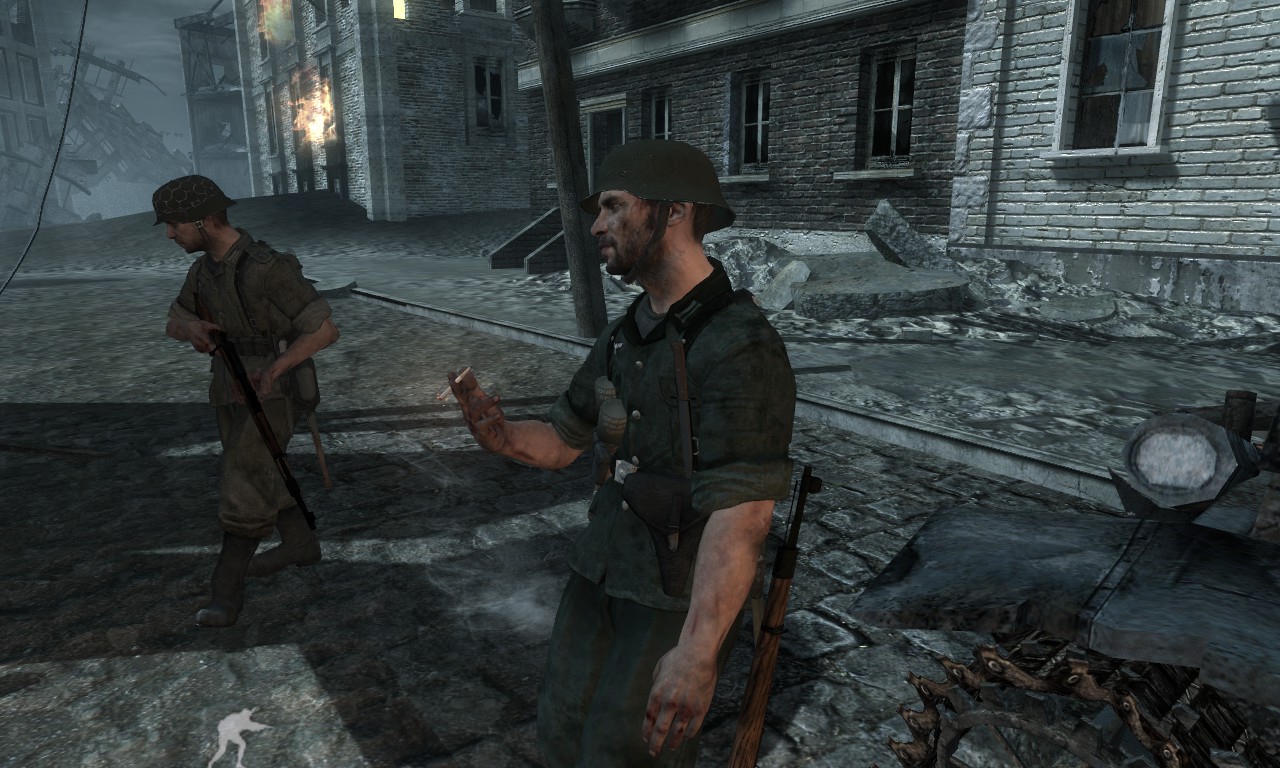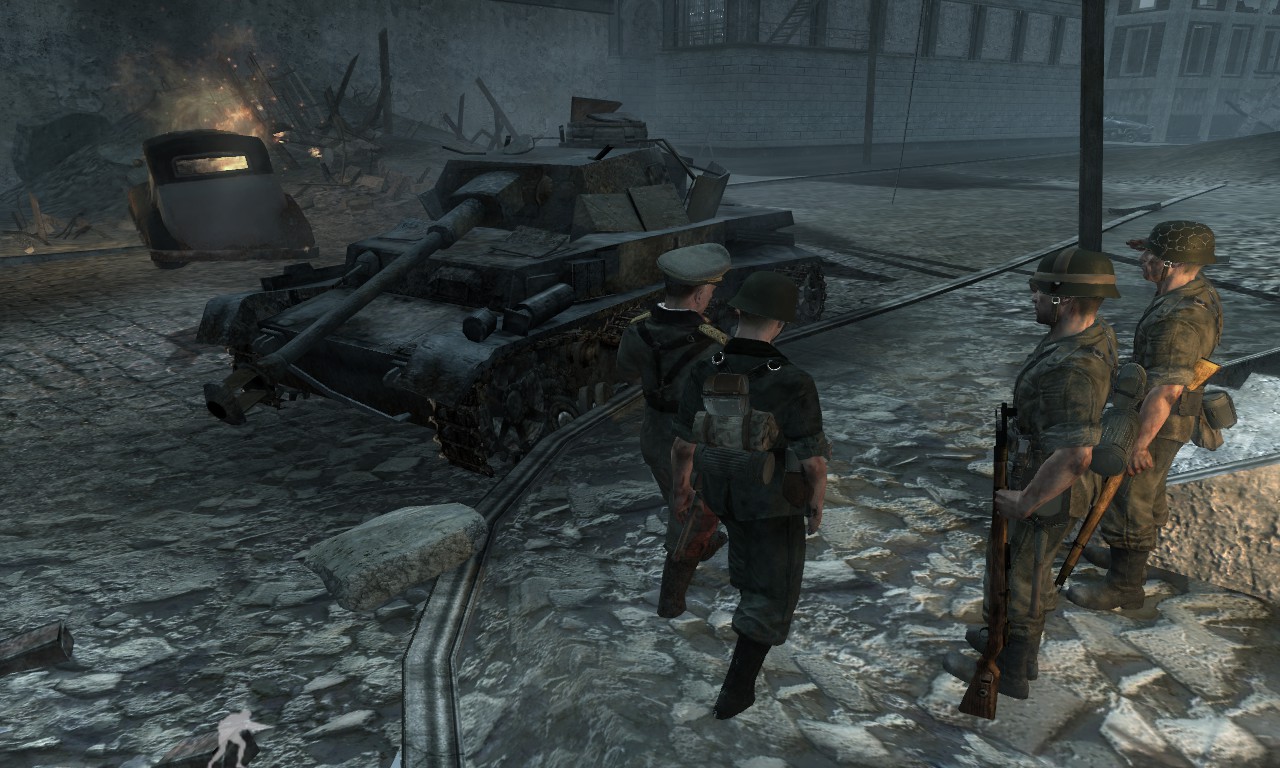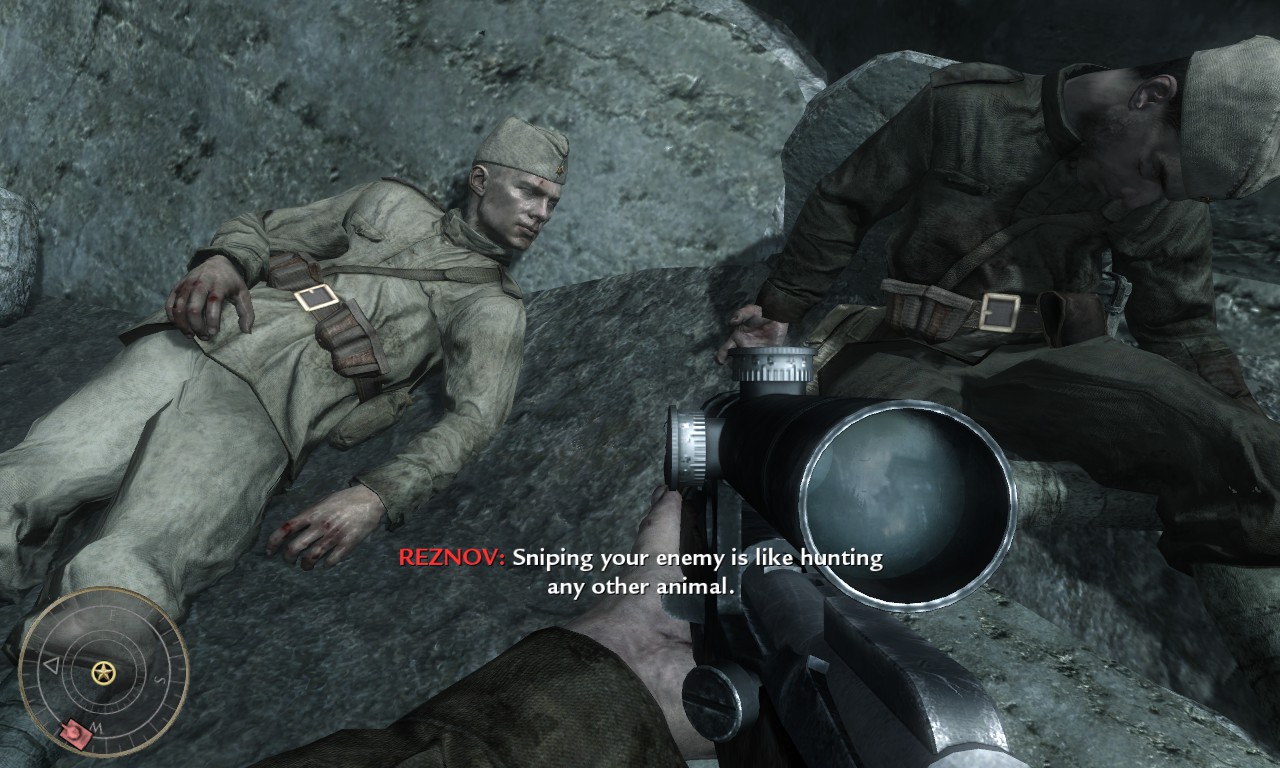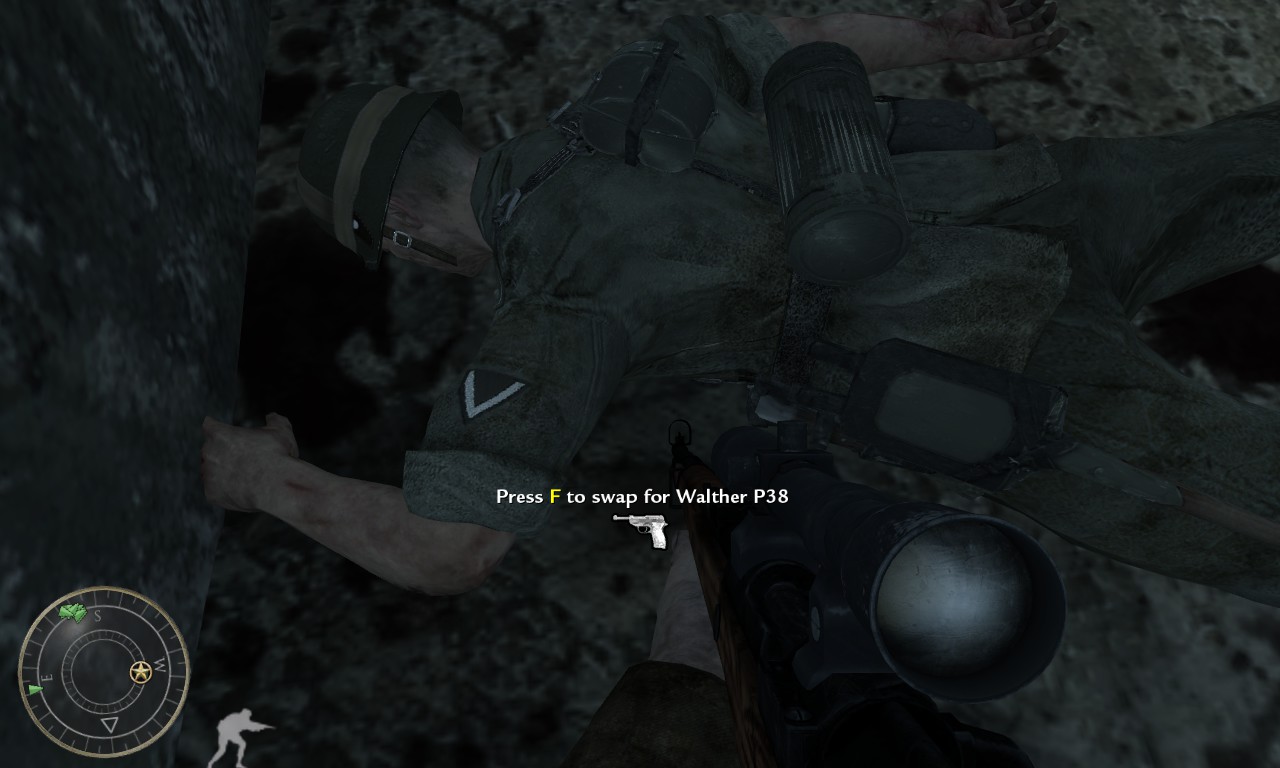 And most importantly, you can play this mod along with contents from PACIFIC THEATER MOD!
I'll include the Pacific mod's iwd file (Pacific 2.1) in the WinZip folder together with the updated Vendetta mod's files (mod.ff and "ImpVen2" iwd file).
Along with a bonus iwd file (mod) inside the folder - "Reichskriegsflagge" Moddb.com
Name of the iwd file is "zzz_Flag"
Originally from NEXUS mod website. If you don't like it then you can simply remove it out manually. Plus, you can use this one with any other COD WAW mod.
One more thing, Extra textures (Soviets and Japanese tunic variants) also included within this mod, please read our instruction carefully if you wanna use them!
Credits: War_Crimes, MasterJames (amazing modder! But MIA for 3 years now), MadIvan18, Ferry, and those who made 'Hi-Rez Wehrmacht' skin mod

Please stay tuned!
FeReise