Update News #2
Welp, this is somehow pretty much depressing...
I, FeReise, have to inform you guys that there were a lot of things happen with Deathwarrior700. And it possibly takes a pretty much of time before he can clear his things up once again...
So, I have no choice but to RELEASE MY OWN UPDATED VERSION to y'all first (with all of the materials I currently have) within August.
In this updated version of the FALL OF BERLIN mod, you can now play the American/Japanese campaign altogether with Soviets/Axis campaign! And some of the new materials will be also included in this version too.
Secondly, I've made the combined version for the Vendetta: Darkest Days mod too! (Along with some updated contents) And planned to release it before the Fall of Berlin updated mod.
UPDATED (Aug 2, 2019): Vendetta: Darkest Days version 2 is finally released! Here: Moddb.com
For the FOB updated, I will separate it into 2 versions:
1) "The end is near" version - Very similar with the old version I had released before, but with few arrangements on German and Japanese models.
Recommend playing this version since the 'Their Land Their Blood' until 'Blood and Iron'. But of course, you can play it from the beginning 'til the end of the game, all up to you.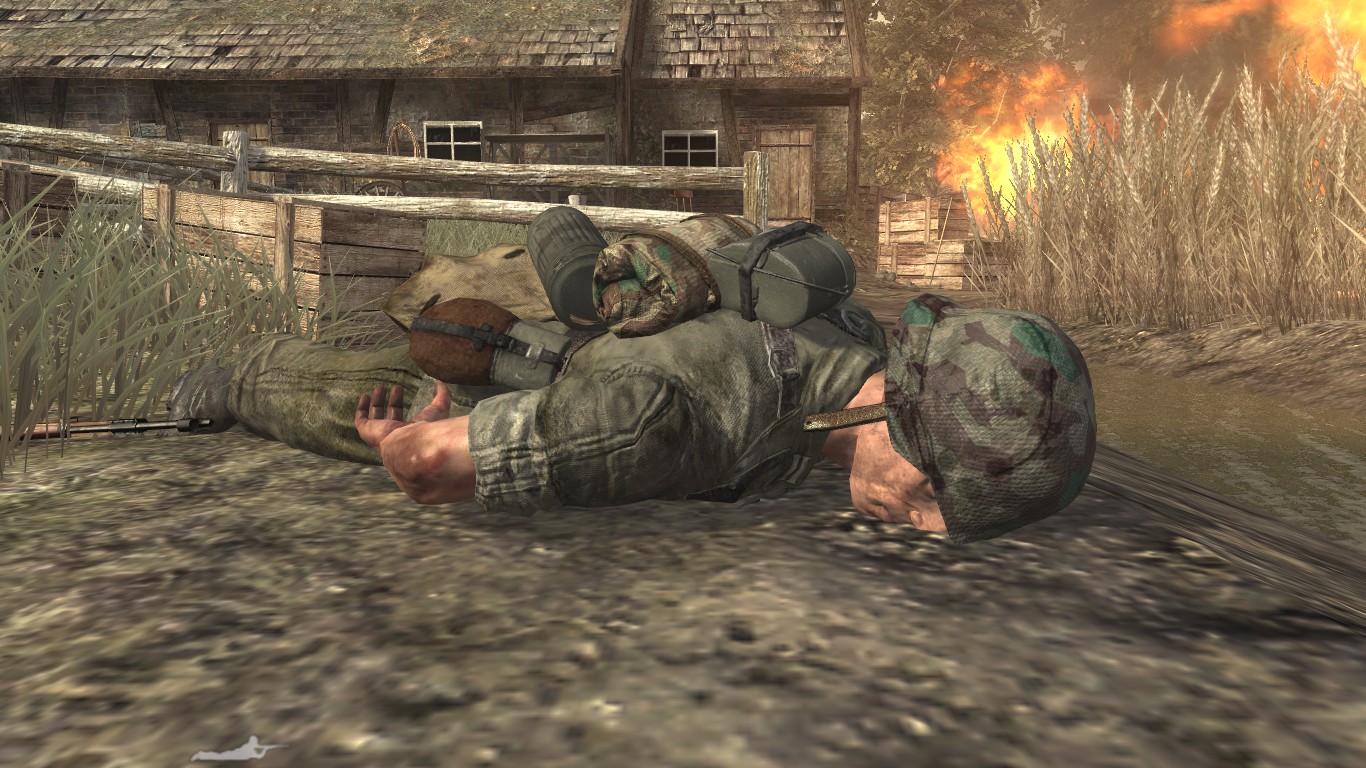 2) "End of the war" version - A population of Luftwaffe cadet/trainee will be replaced by HITLER JUGEND (don't worry there are no children models, only teenagers lookalike). And the colors of Japanese's 'tropical uniforms' will be different from the first version, but you can change it back MANUALLY.
Highly recommend playing this version since the 'Eviction' mission until the end of the game (Downfall). But same as above, all is up to you.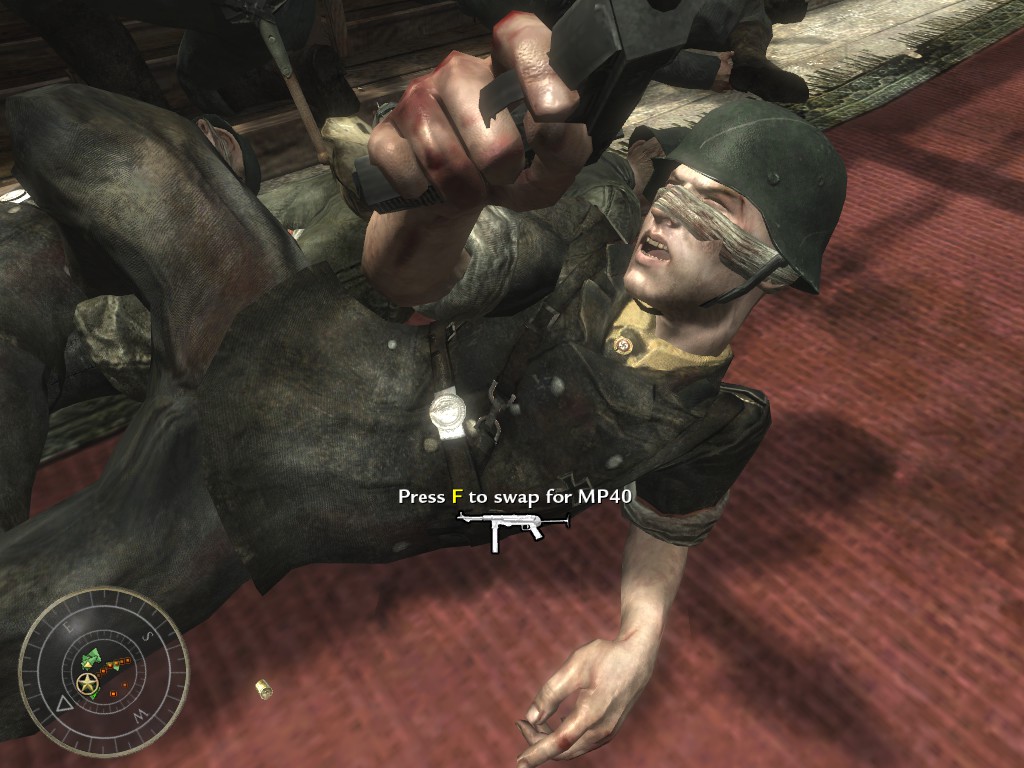 ---
While the 'Semper Fi' = A newly updated Pacific Theater mod made specifically for the Makin mission, still in progress.
'Little Resistance ~ Vendetta' = The updated Vendetta: Darkest Days mod (released).
'Ring of Steel' = Ring of Steel: Abandon all hope, we believe its mod.ff file can be used together with Pacific Theater mod contents also (including the upcoming updated ones).
So you can combine both of them manually (put iwd files in the same folder together with the mod.ff file), contact me if you don't know how to do it.
And of course, I'd still recommend you just playing this mod on STEAM version.
Well, there is one lucky guy who plays all my previous mods with Non-Steam version and nothing happens to him. (No errors and such) So I think you guys can try to play it with your PC first if you want to. But make sure that you have already BACK UP your 'player profile', in case it caused an unpleasant thing to your PC.

Thank everyone for patiently waiting! And extremely apologize for this inconvenience...
FeReise