This is a complete list of all multiplayer maps that are featured in Twisted Insurrection, including those that are exclusive to specific game modes! Singleplayer maps will not be posted here in order to prevent spoilers, to get glimpses of the missions, browse through the ModDB image gallery. Please note that a lot of the map previews are outdated due-to placeholder images and terrain being replaced over time, they will all be replaced with complete images for Twisted Insurrection 1.0.
Click on any of the map previews to view them in actual size.
[ Default Multiplayer Maps ]
Abandoned [2]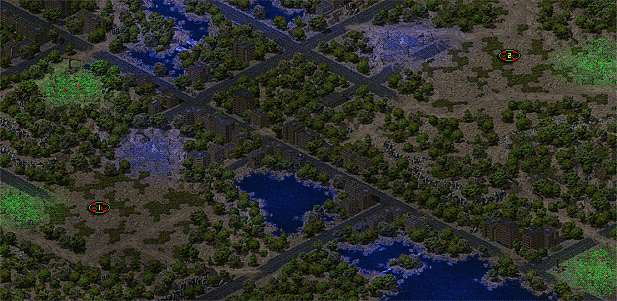 Aboreus Abyss [2]

Arden River [2]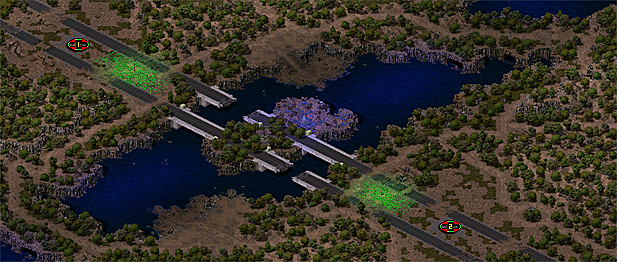 Badlands Duel [2]

Bunker Hill [2]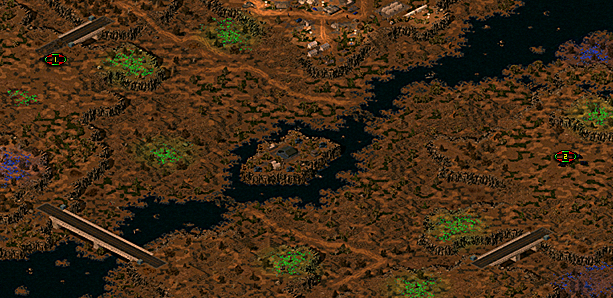 Cataclysmia [2]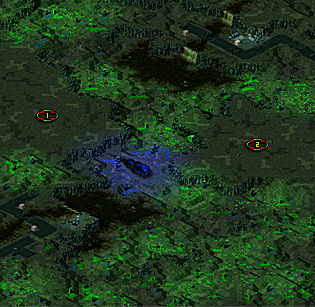 Crops [2]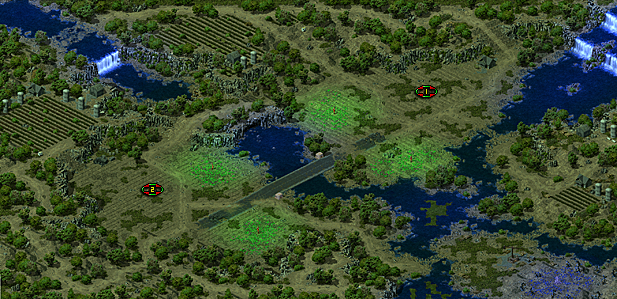 Cryptic Canyon [2]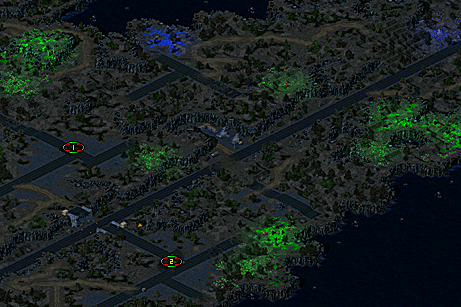 Cruentus Canyon [2]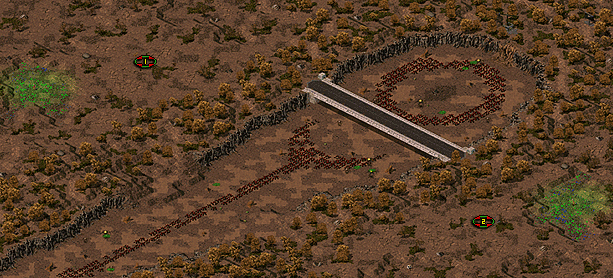 Death From Above [2]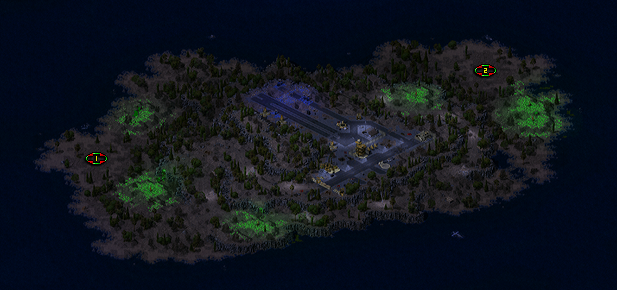 Deja-Vu [2]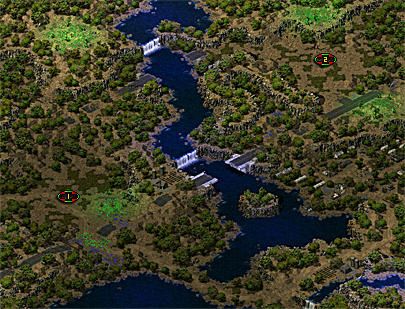 Dueling Chasms [2]

Dustbowl Battle [2]

Ivaris Lake [2]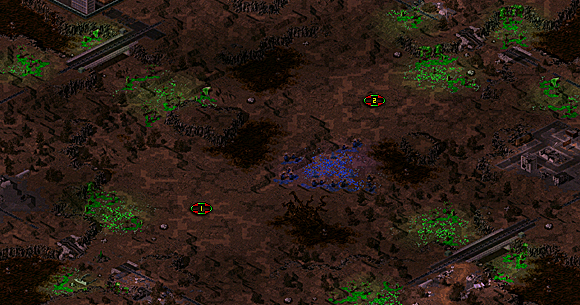 Gamma City [2]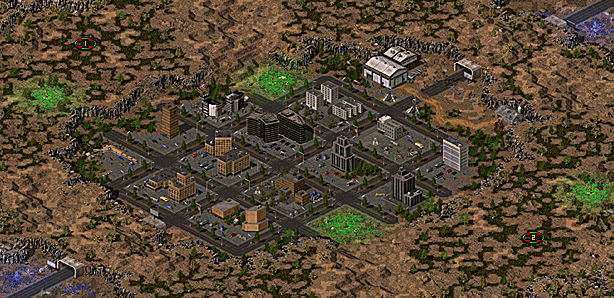 The Gauntlet [2]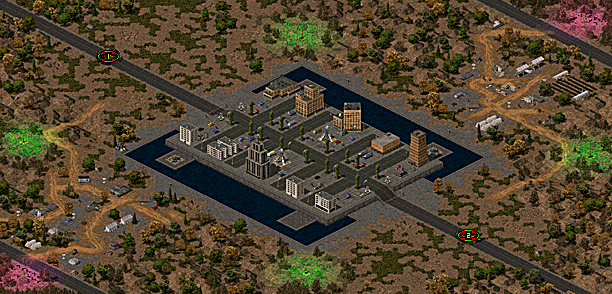 Nuclear Town [2]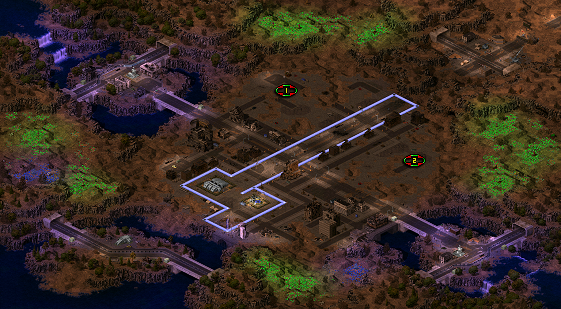 Lambda City [2]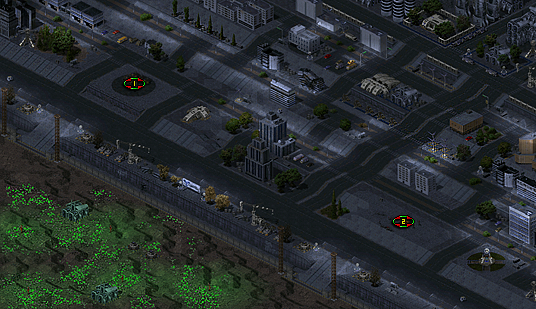 Peninsula Oilfields [2]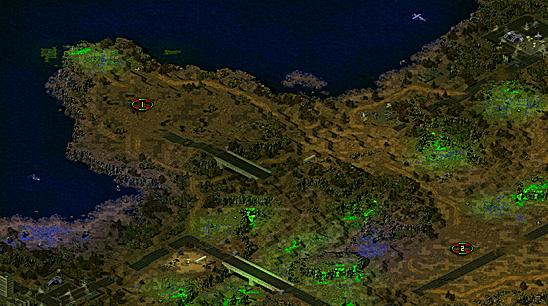 Primal Haven [2]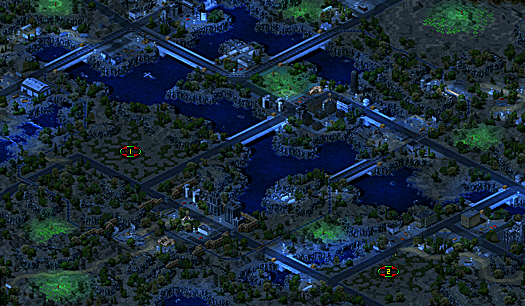 Sandscape [2]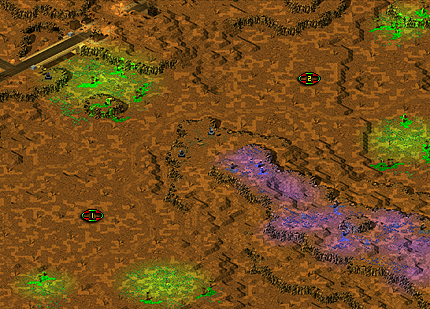 The Scarlet Infinity [2]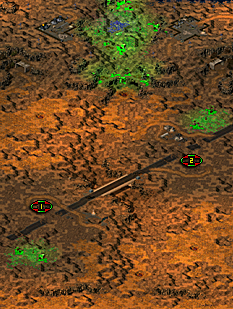 Stepladder [2]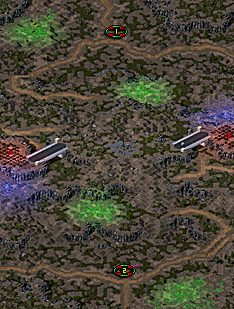 Stronghold [2]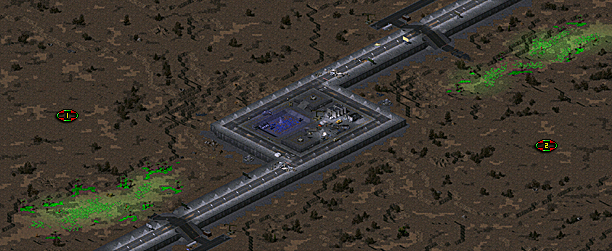 Suicidal Tendencies [2]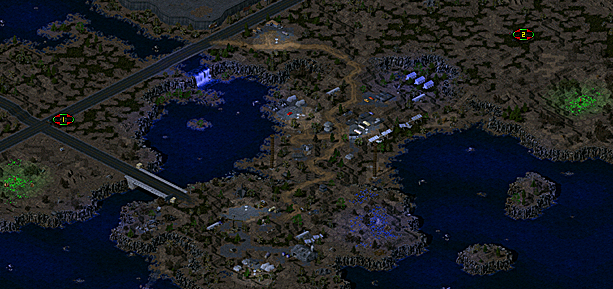 Theta City [2]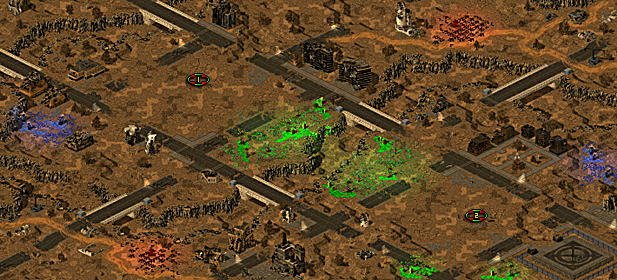 Tiers of Sorrow II [2]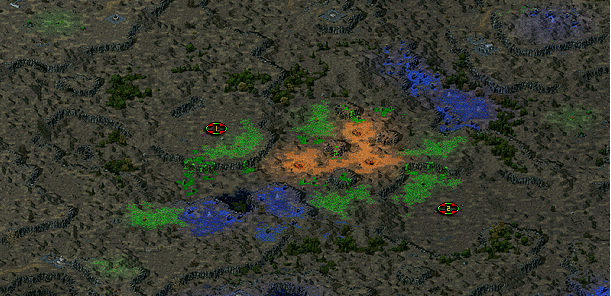 Remnants [2]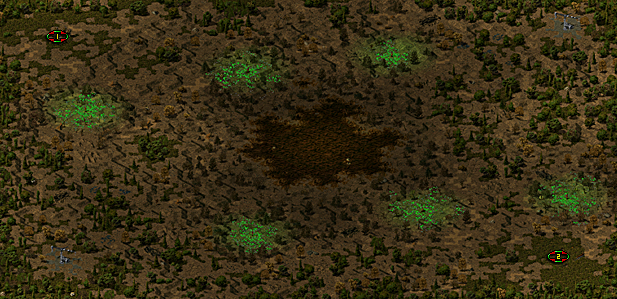 Riparius Ridge [2]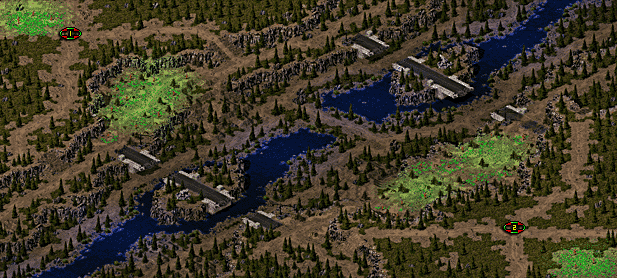 River Raid [2]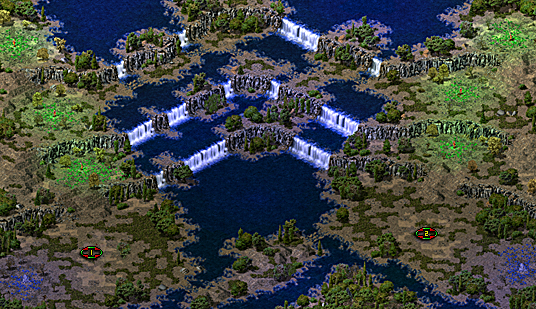 Vinifera Valley [2]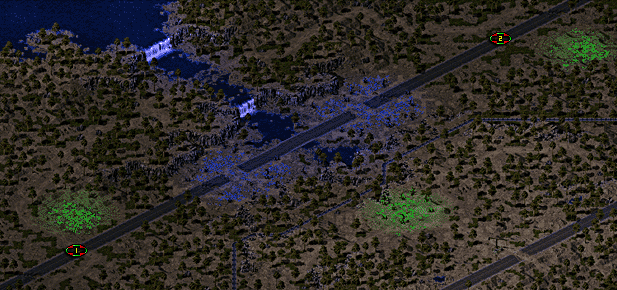 Vorna Valley [2]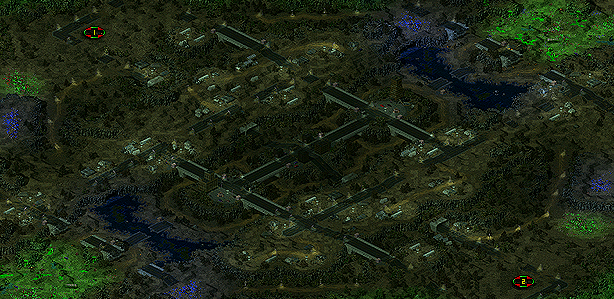 Woodland Fountain [2]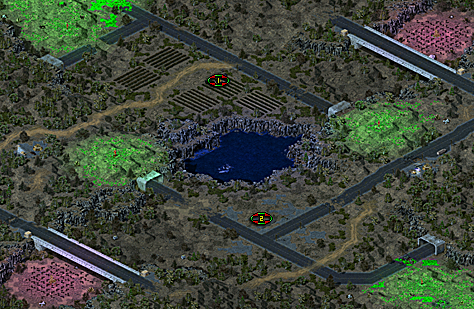 Between A Rock... [3]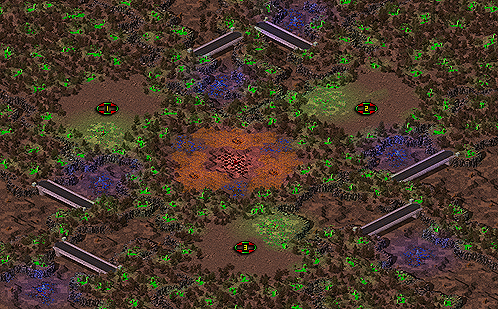 Collision [3]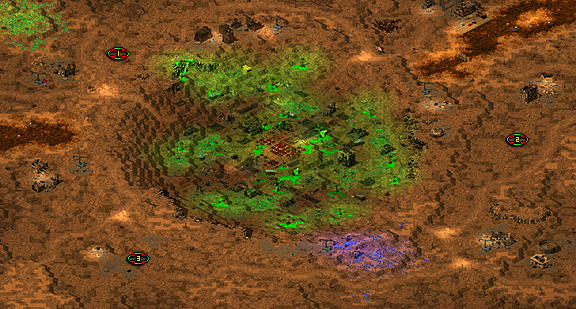 Combat Triangle [3]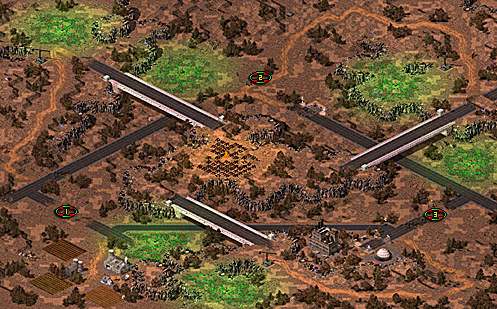 Final Haven [3]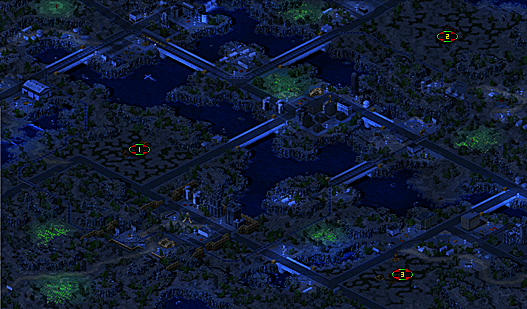 Intoxication [3]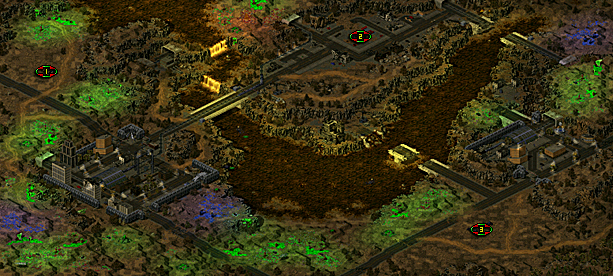 Meteor Wilderness [3]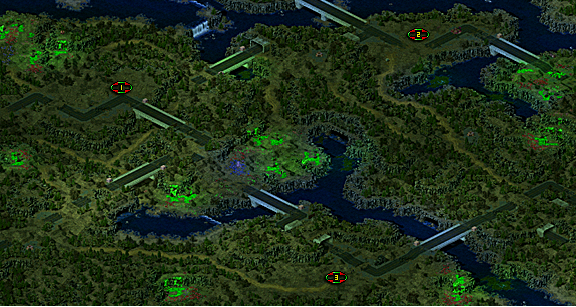 Null Zone [3]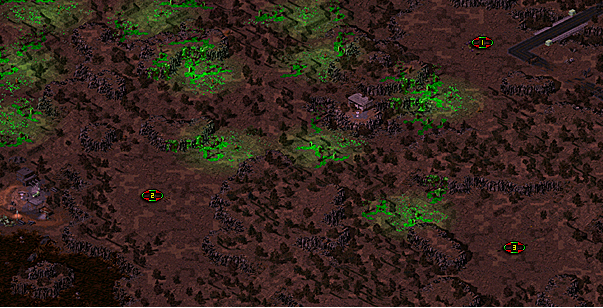 Stormy Plateu [3]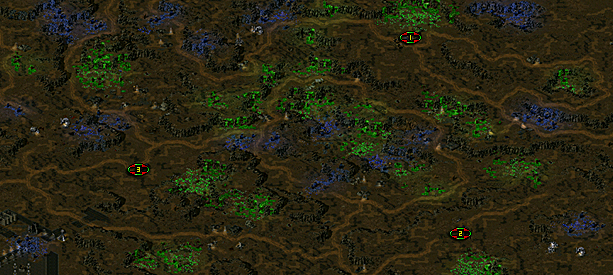 Surrounded [3]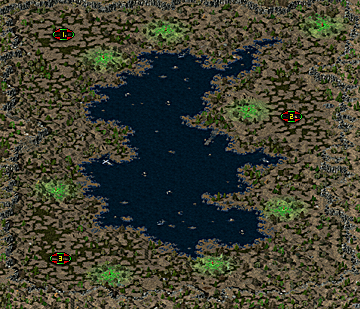 Volcano [3]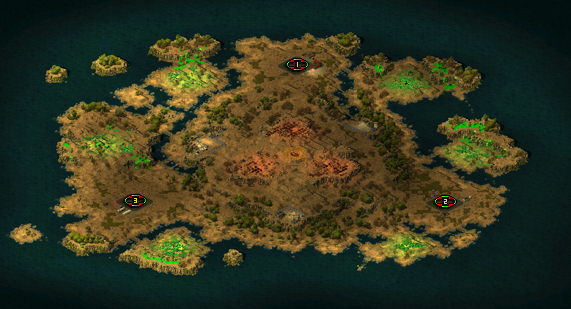 Alpha City [4]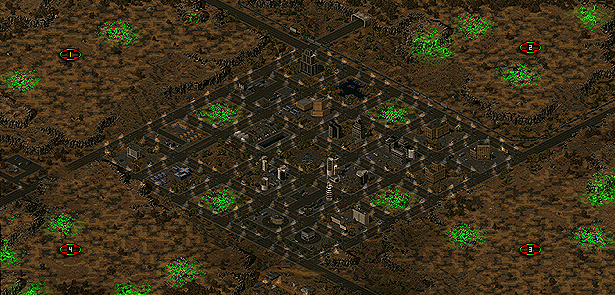 Beta City [4]

Black Swamp [4]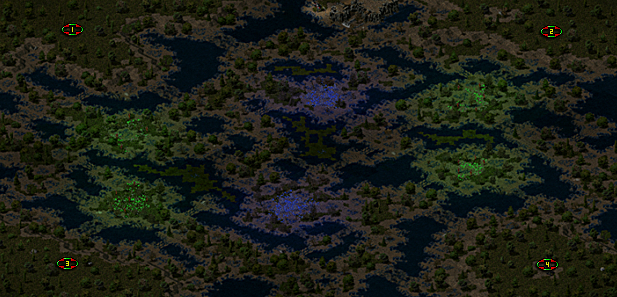 Chaos County [4]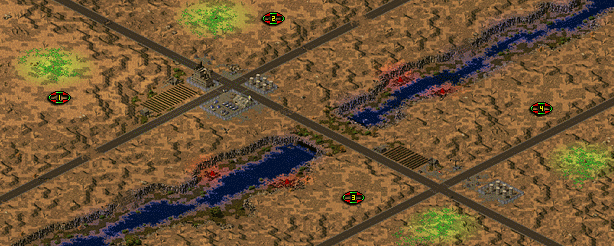 Deadwinter Invasion Revisited [4]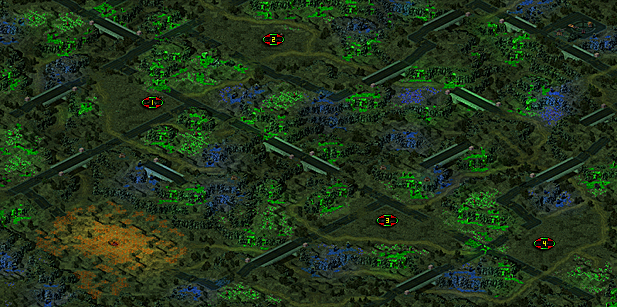 The Depressions [4]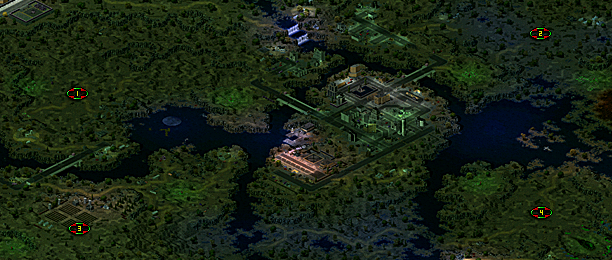 Evergrowing Infestation [4]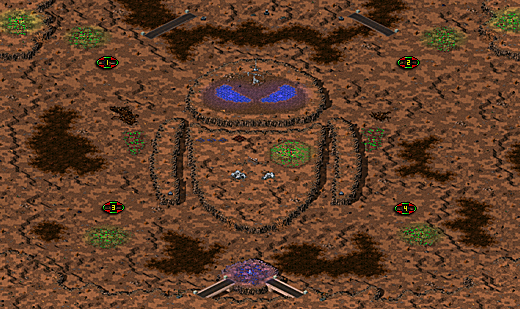 Fragments of Sorrow [4]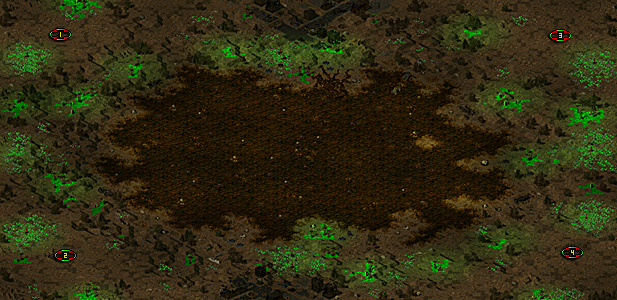 GloboTech Desert Arena [4]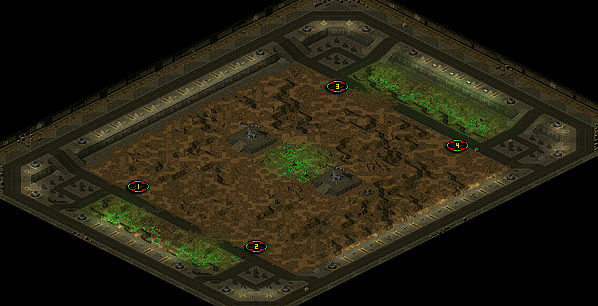 GloboTech Forest Arena [4]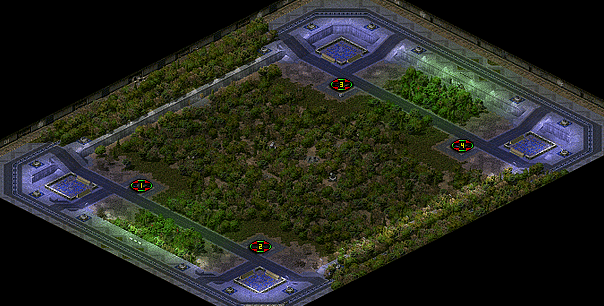 GloboTech Mutated Arena [4]
GloboTech Storm Arena [4]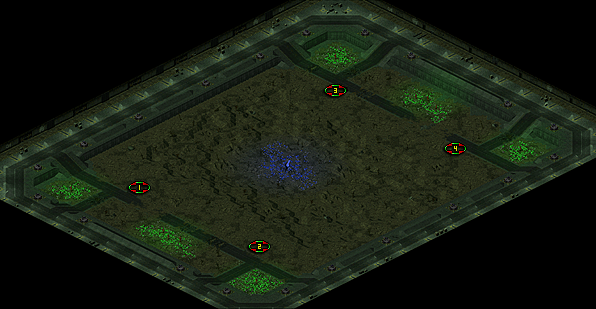 GloboTech Urban Arena [4]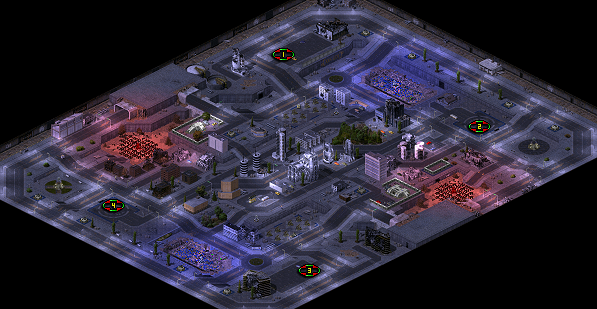 GloboTech Water Arena [4]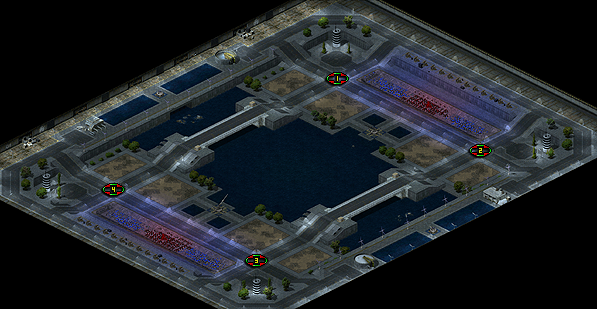 Heartless [4]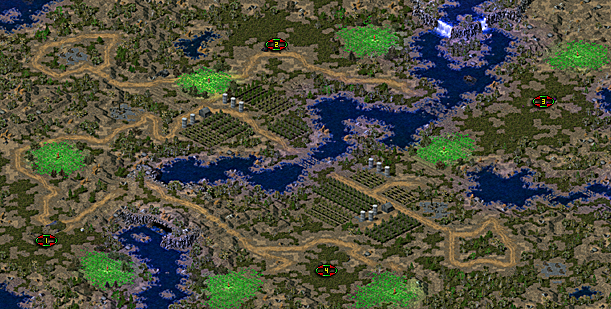 Humidity [4]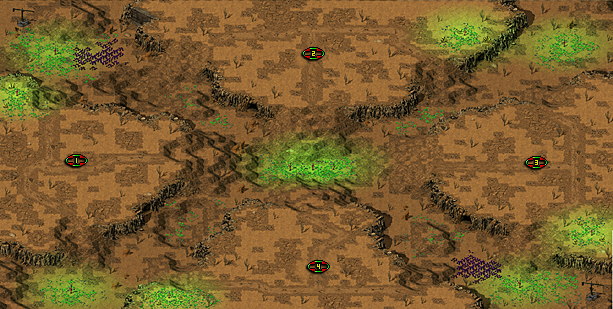 Iota City [4]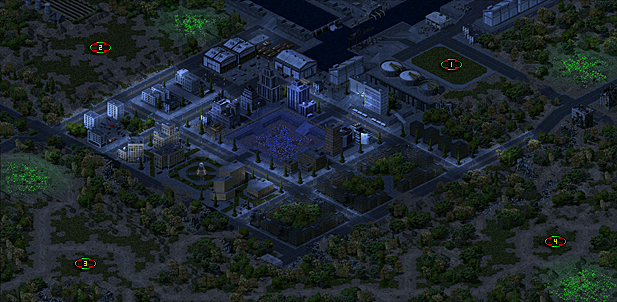 Ivaris Central [4]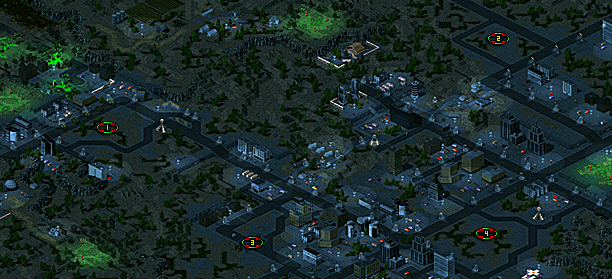 Kappa City [4]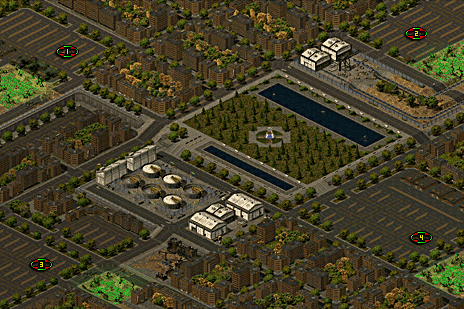 The Menacing Sea [4]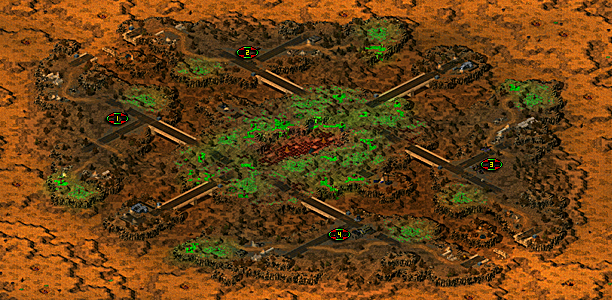 Noobzone Campage [4]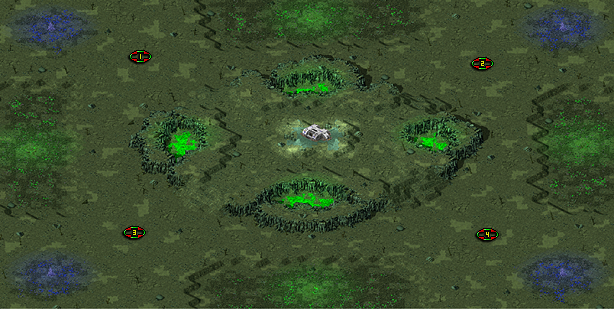 Omega City [4]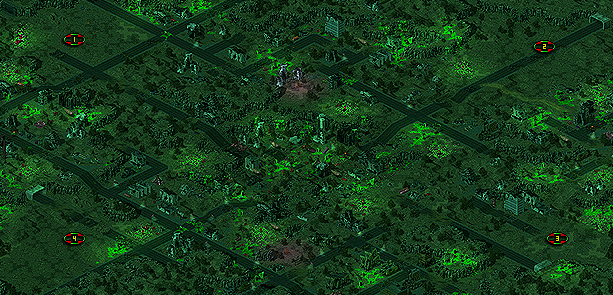 Outer Reaches [4]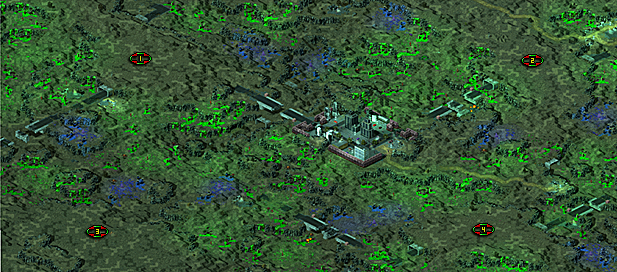 Redemption [4]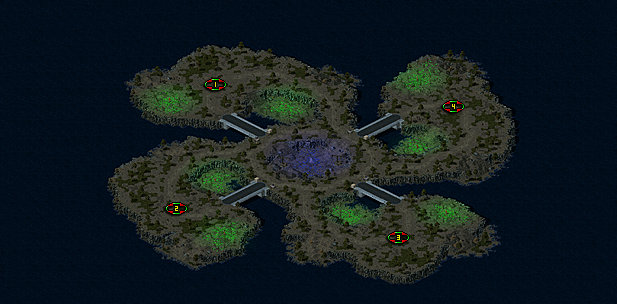 Resistance Fall [4]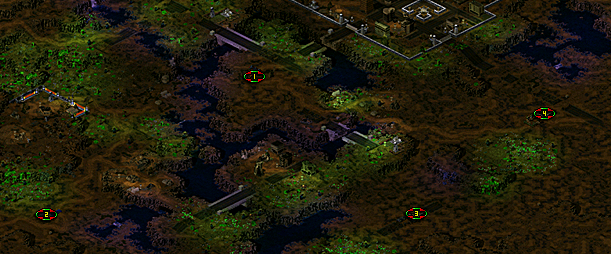 River to Nothingness [4]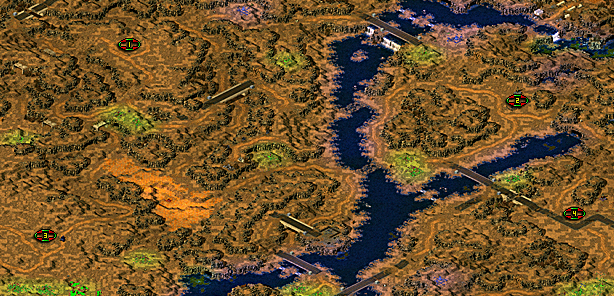 Sigma City [4]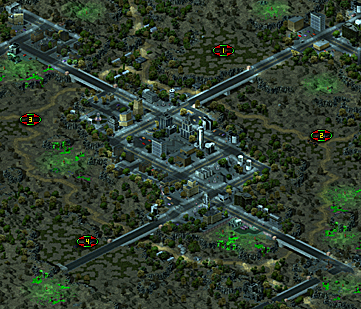 Sunset Vista [4]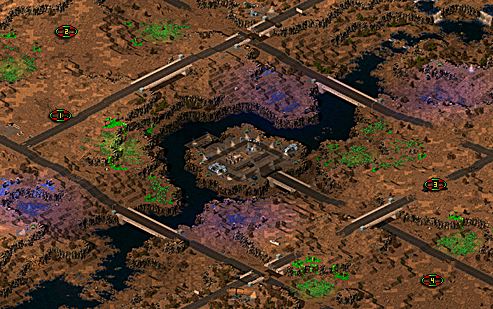 Tournament Platform [4]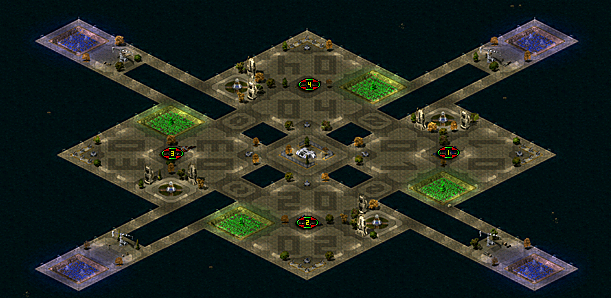 Twinside [4]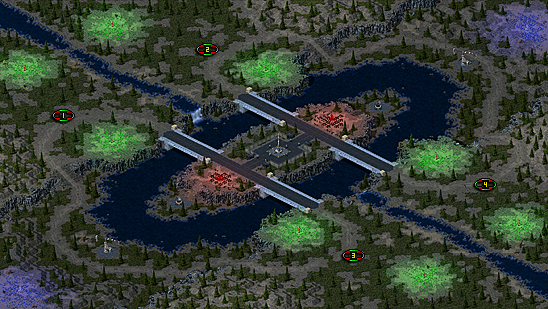 Where Eagles Dare [4]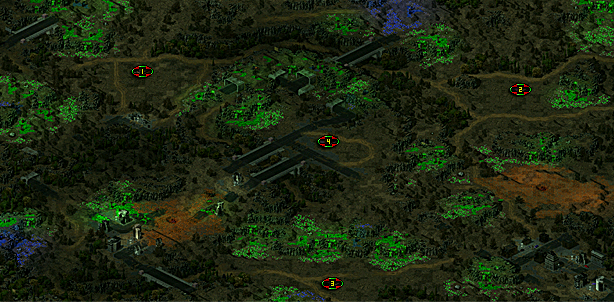 'X' Marks the Spot [4]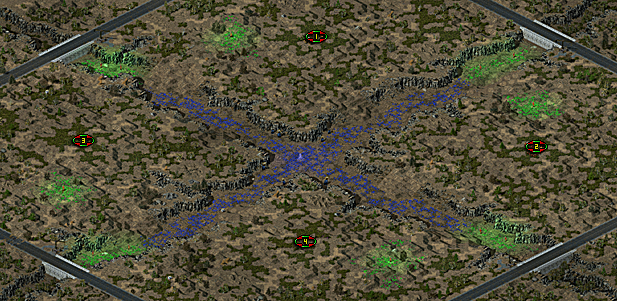 Pandemonium [5]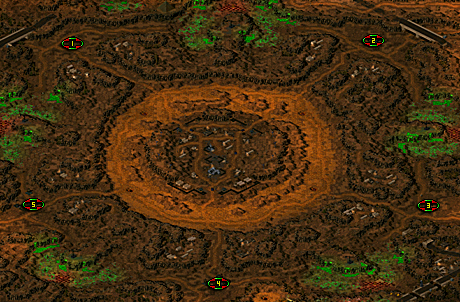 Pit of Despair [5]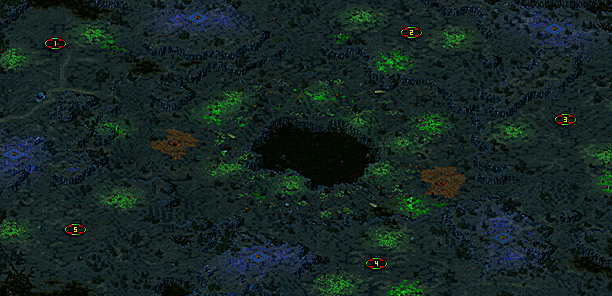 Russet River [5]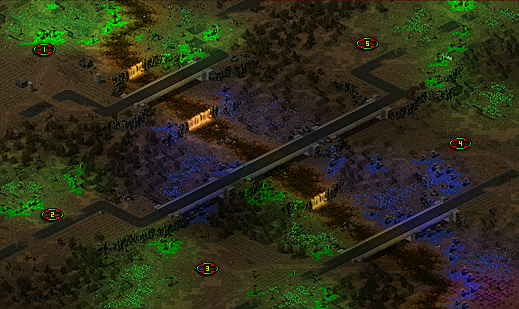 ...And a Hard Place [6]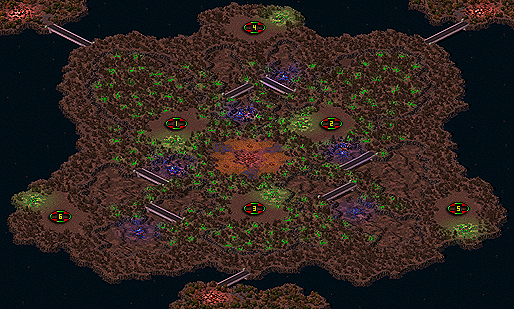 Backwater Barrens [6]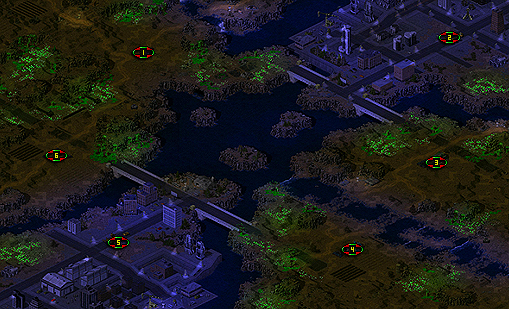 Epsilon City [6]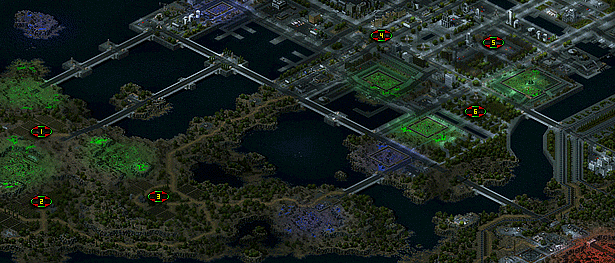 The Graveyard [6]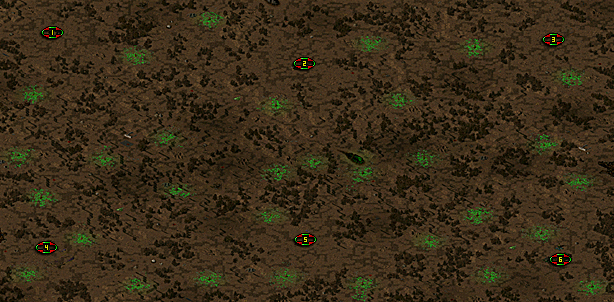 Lost Hope [6]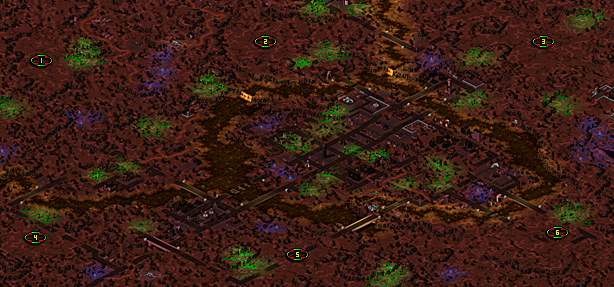 Outlying Locality [6]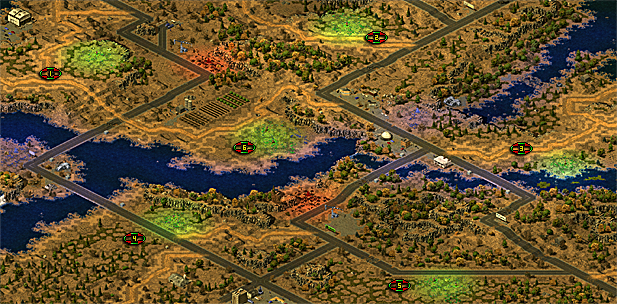 Pig of Bays [6]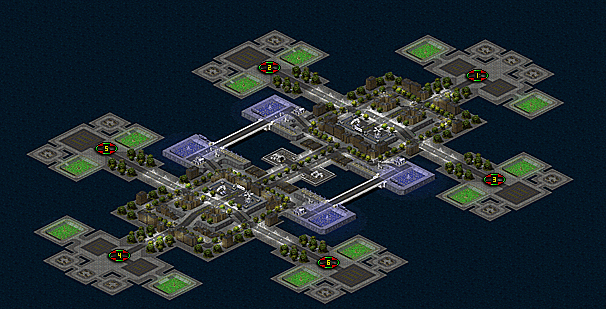 Sedona's Pass [6]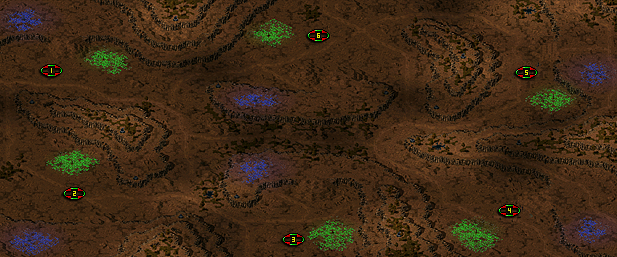 Showdown [6]

The Triple 'S' [6]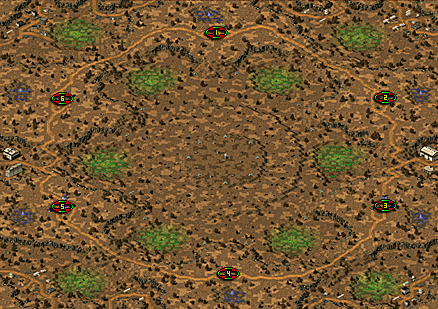 Zone 59 [6]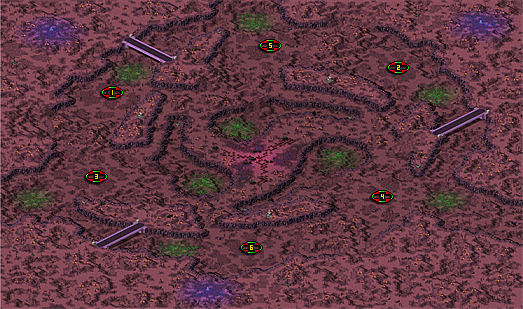 Canal of Desolation [7]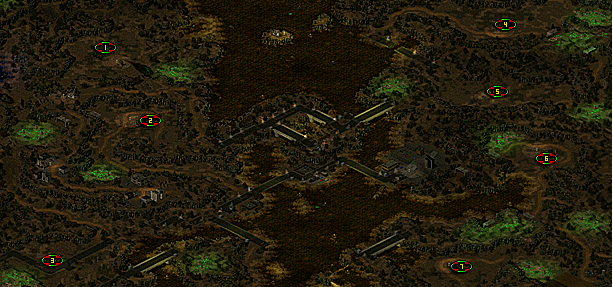 Omicron City [7]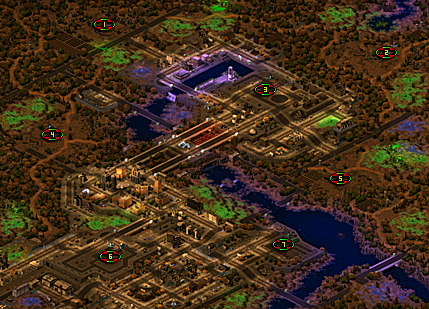 City in Conflict [8]

Delta City [8]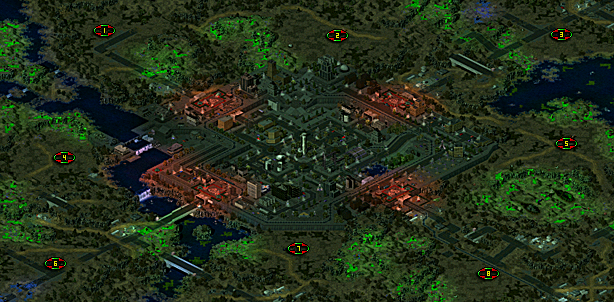 Hydro Mountains [8]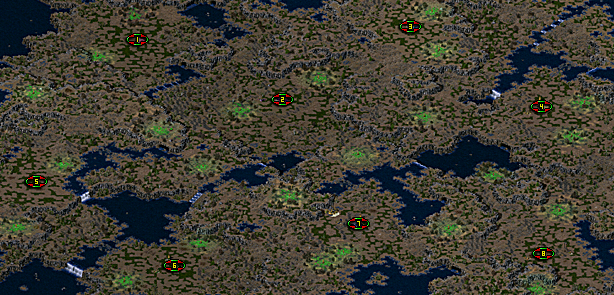 Super Bridgehead Redux II [8]