Thank you for your support we made Top 100!
Thank you so much for your incredible support we made the Top 100 Unreleased Mods for 2018 and if you love our latest updates and the Tiberium Ecosystem please continue to support us to be the top Mod of the Year in the Unreleased category. We promise we are working hard to get a release to you as you can see the quality has been very important to us not just visually but the atmosphere and getting Tiberium behaving just right. In celebration of this milestone, we have more to share with you.
Remember to vote for us again to be the Top Unreleased Mod of 2018!
It's time you saw the future, While you still have human eyes!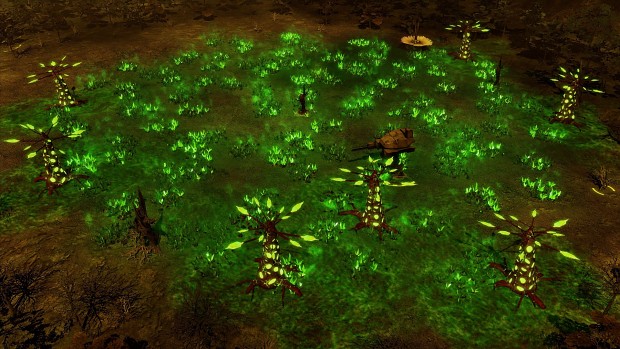 In this update, we'd like to show you some new Flora that should look very familiar one could say its a Tiberium "Firestorm" :).
GDI and Nod continue to fight around the globe as Tiberium spreads and increases its hostility it has not slowed the war between the two global superpowers.
Vote Tiberian Sun Rising for Mod of the Year! 2018!
We made the top 100! Now vote for us again to support us for Top Unreleased Mod of 2018!
Tiberium is taking over and is truly a menace on the battlefield as it spreads it mutates organic matter it comes in contact with sprouting up Tiberium Flora, crystal formations and other lifeforms which are truly terrifying in their aggressiveness.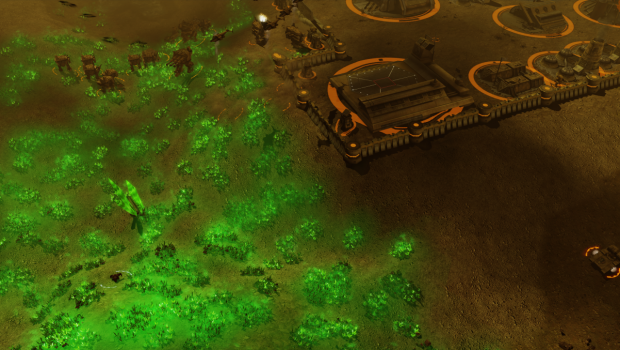 Adolescent and Adult Veinhole Monsters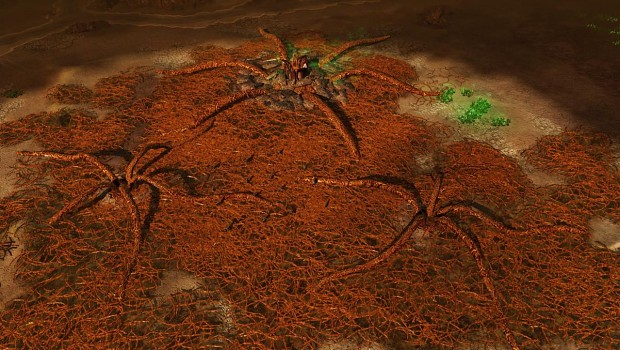 Veinhole Monsters have been observed to form and grow in size, GDI Scientists are still unclear what is causing Veinhole Monsters to form. But Commanders are warned to be prepared for the sudden emergence of Veinhole Monsters if the right conditions present themselves. Once fully grown they become the terrifyingly powerful Adult Veinhole Monster seen in the top center.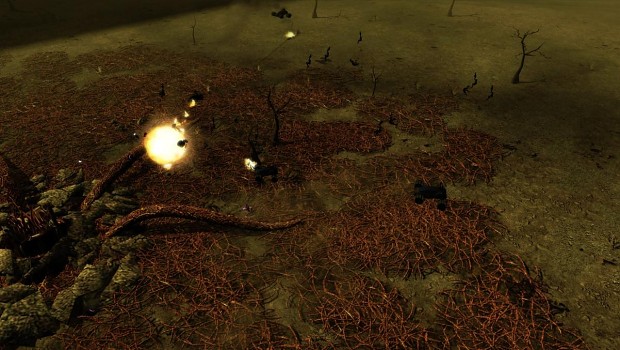 The Adult Veinholes Tentacles observed attacking Nod Vehicles that have gotten too close to the creature. Veinholes are more dangerous than ever be careful approaching them.
--------------------------------END TRANSMISSION---------------------
Remember to Like our Facebook page, follow our new YouTube channel and of course follow us on Twitter at @TibsunRising to stay on top of our latest updates.