As always, if you prefer the video versions of updates, that can be found here:


Soon we'll have a full news post with an overview of 2.3's changes as well as testing information (the betas will be run out of our Discord server here: Discord.gg , though we'll have more specific information when it's time - we also have some extra channels there where we give weekly progress reports and show off some extra goodies) but for today we're finally going to have our look at the hero roster for the Corporate Sector Authority, the new playable faction coming in this version of Imperial Civil War. Making fleshed-out hero rosters is always difficult for more obscure factions, but we feel we've made a decently diverse one for them, and it's possible we'll be able to add in a few more heroes for them in future releases as well. Before we get into the hero breakdown, we're also changing how we handle hero icons a bit. In the past we've tried to use icons from official images, but that means certain heroes don't have an image at all, or we have clashing art styles, etc. Our resident concept artist, Valerie, has therefore started a project to help make all of the art consistent by doing custom portraits for as many heroes as possible, and the CSA will be the first faction to get that treatment, so we've included some of those with this news post today to give an idea of what that will look like.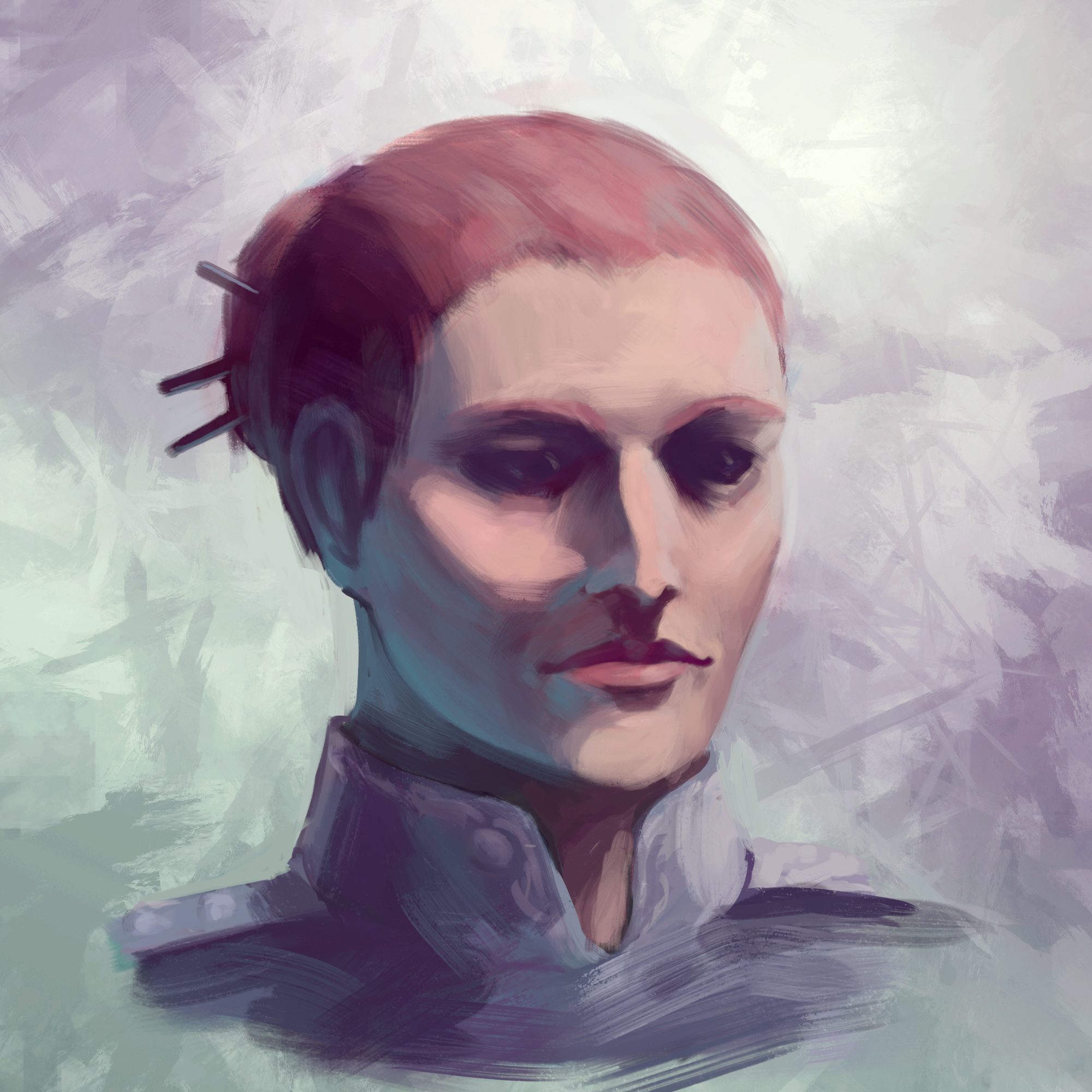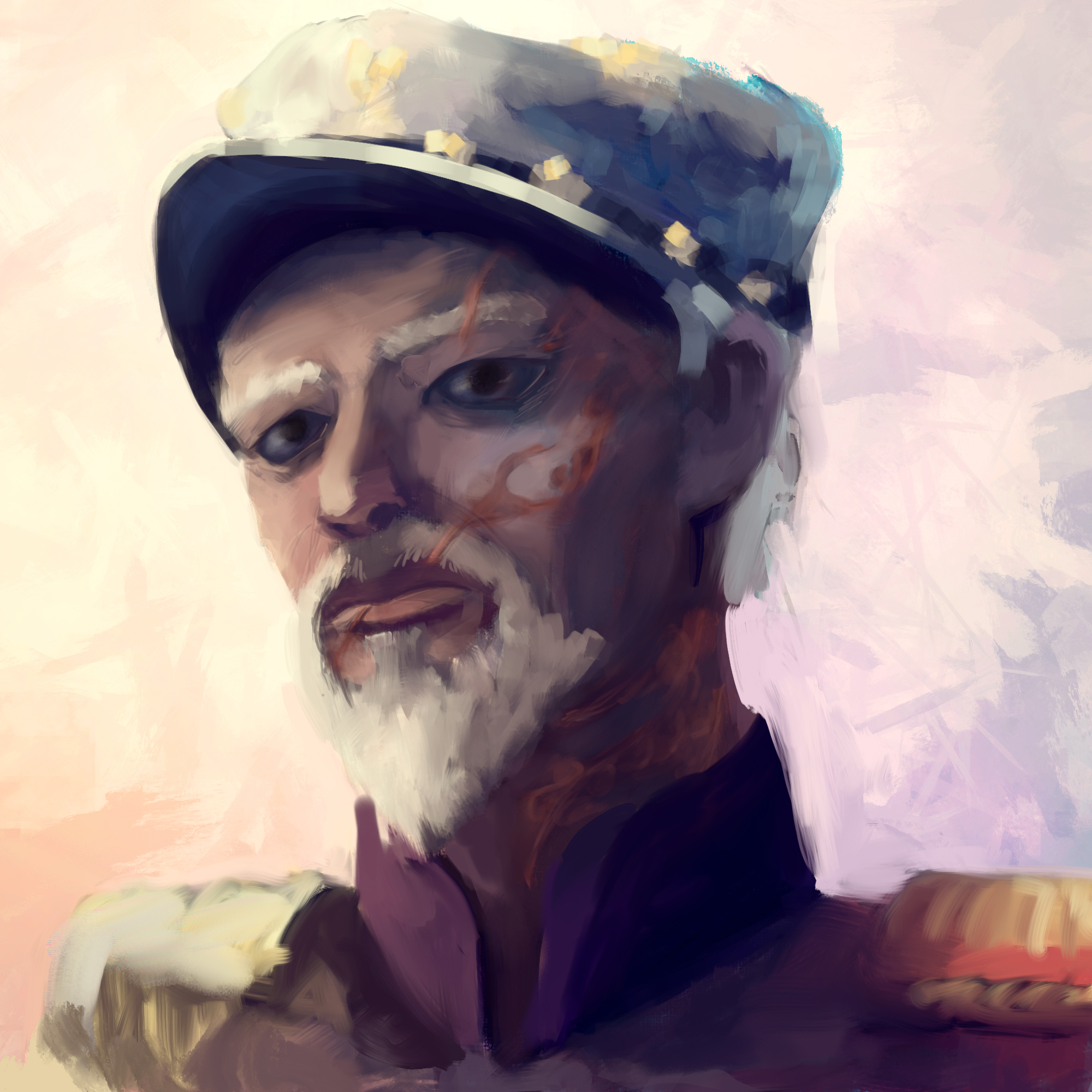 Captain Angela Krin - Space: Invincible, Resolute
A capable captain who gained her position after the successful enforcement of a quarantine on Endregaad, and the command of operations against a Hutt named Mika Anjiliac Chiera.

Admiral Jona Grumby - Space: Bulwark III, Notropis
A former Imperial captain who had served a long and decorated career in the navy, Grumby was seriously injured at the Battle of Ogoth Tiir against Separatist holdouts and rendered unable to walk, forcing him into an early retirement. Believing he was still a capable commander, Grumby sought a position with the Corporate Sector picket fleet, where he again served with distinction and worked his way to the rank of Admiral.
Baruche Sloane - Space: Victory I, Enforce
A human male fleet commander who commanded a CSA fleet in the seizure of the Kalinda system after Endor.
Orrell Lockerbee - Space: Preybird Squadron (May change)
A longtime veteran of the CSA navy who had served since at least 19 BBY, accompanying Resolute in the enforcement of a quarantine on the planet Endregaad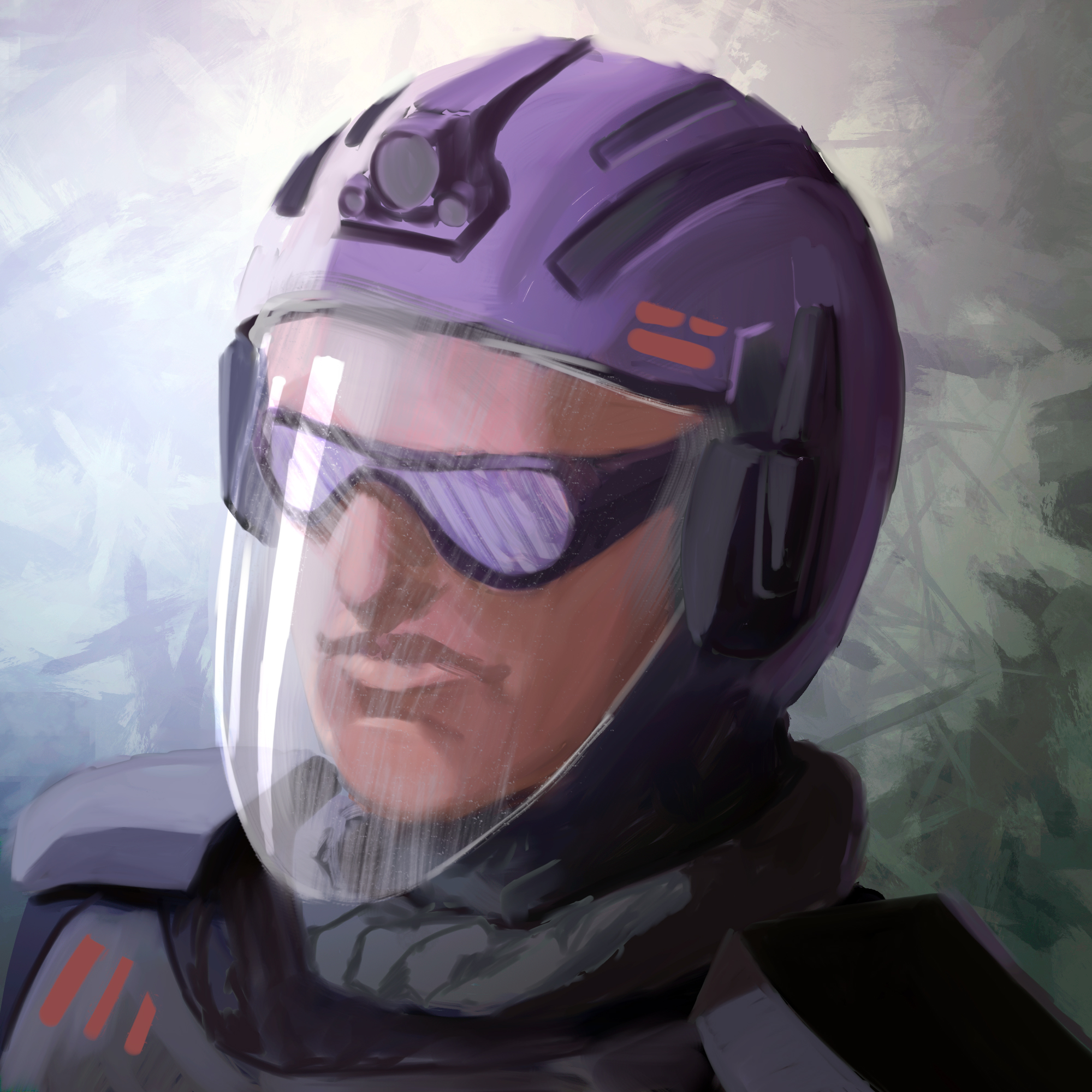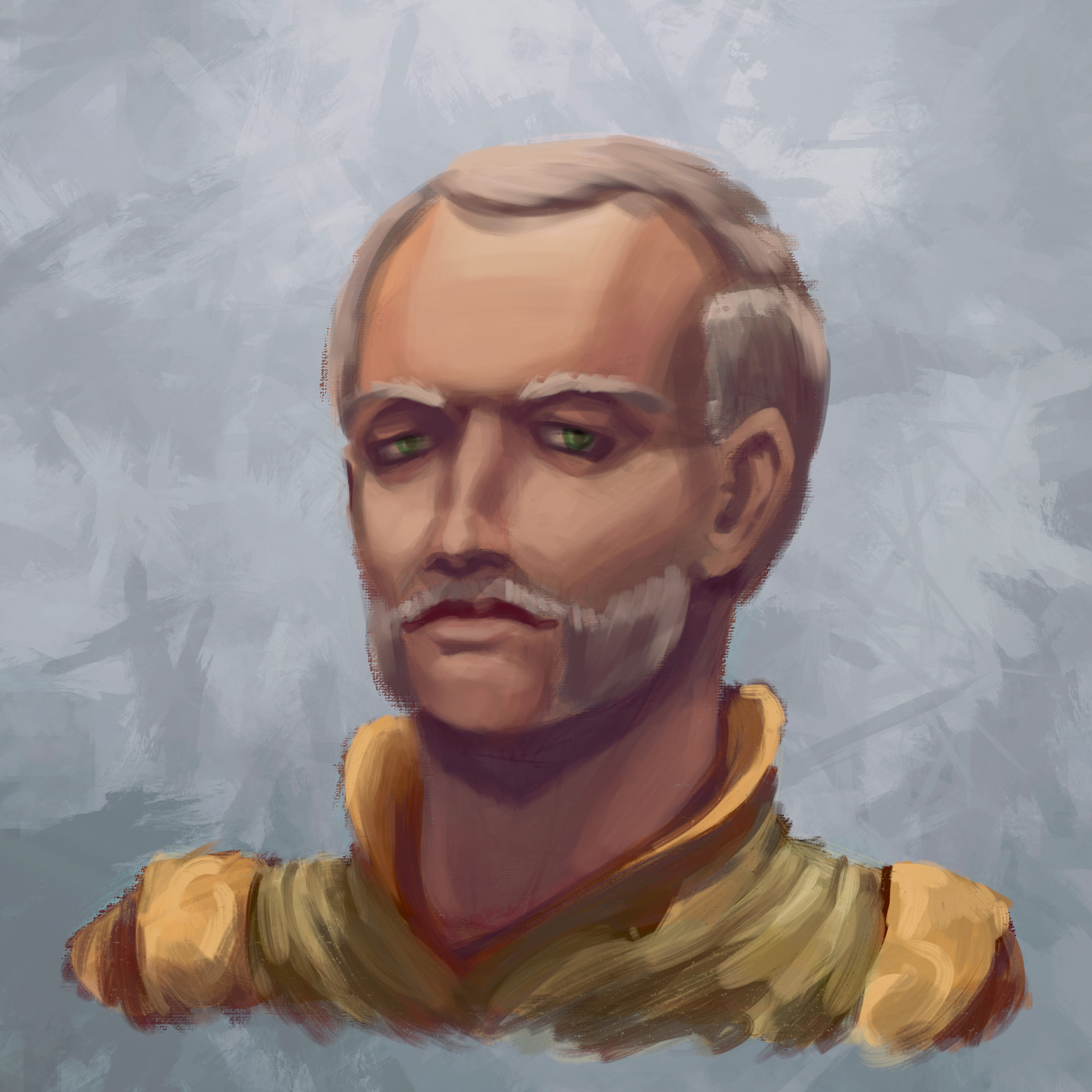 Karrek Flim - Galactic
A Viceprex within the CSA whose position led to many attempts by other criminal ventures, including the Hutts, and business interests to try to undermine his position.
Fiolla - Galactic
Hart-and-Parn Gorra-Fiolla of Lorrd was a CSA executive who differed from others within the CSA through her idealistic nature. She was briefly involved with Han Solo, and also helped to stop a slavery ring on Bonadan.
Lieutenant Dakka Fasser - Ground: Strikebreaker
An employee of the CSA's security police, or Espos, on the CSA capital of Etti IV

Jor Nieler - Ground: Espo Squad
Basically everything knowna bout him is communicated in the above line.
Odumin - Galactic
A sector manager for the CSA of the Tynnan species. In the humanocentric CSA, Odumin had to develop a separate persona to hid his true identity. Like Fiolla, Odumin was actually quite kind-hearted, which is rare for high-ranking CSA members.
---
That's it for this news post, hope you're looking forward to playing as the CSA in 2.3, and we'll be back with more news sooner.