As you may have picked up from the title, June 7th, 2011 marks the 5 year anniversary of Thrawn's Revenge. So, as special present to our beloved fans, we have an update on the progress for Imperial Civil War 1.2.
Where We Stand...The only work that remains for 1.2 is two shipyard skins and general bug fixes. As usual, before we release there will be another beta released on our forums in order to flush out any remaining bugs, as there have been some significant changes since beta 1.1.1. Hopefully the release will be this month or next.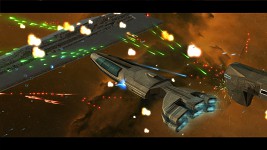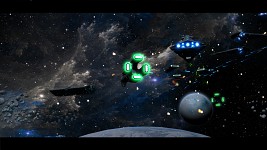 Moving Forward...The big question at this point is where we will go after 1.2. There are still several things that we'd like to do, including adding the Corporate Sector Authority as a minor faction, overhauling ground combat, and expanding the Empire of the Hand to just name a few. The main issue to overcome in achieving these goals is the lack of a dedicated skinner on the team. So, if you are interested in this position please email ThrawnsRevenge@gmail.com . Also, if there is anything you'd like to see added to or changed in the mod, now would be a good time to tell us on our forums.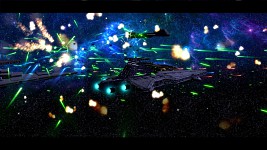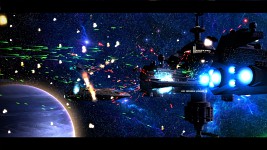 We have a facebook page now, too, so if you'd like to follow us on facebook, just click here.
That's all for now,-Corey