Italian Wars - Ultimate | Hungarian Roster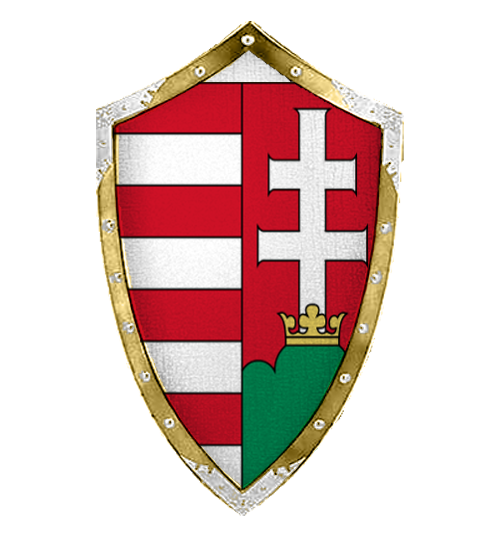 We are proud to present to you the newly overhauled Hungarian Unit Roster! We have worked rigorously over the last weeks to come up with a complete new and more historical accurate roster. Due to some technical issues we have not been able to implement the war wagons by +MR.Crow+ yet, though it has become one of the most unique rosters we have ever created for Italian wars!

Units:

Jobbágy Hunters: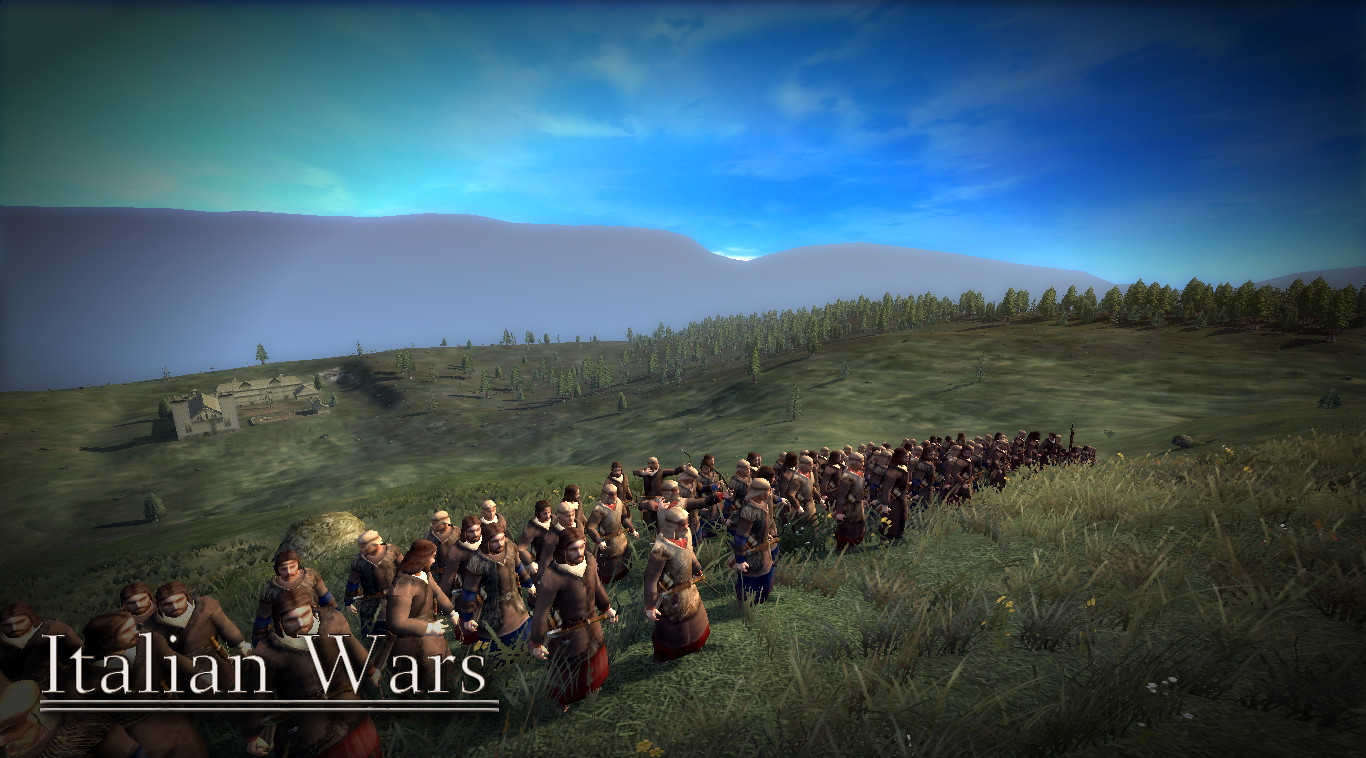 Jobbágy Levies: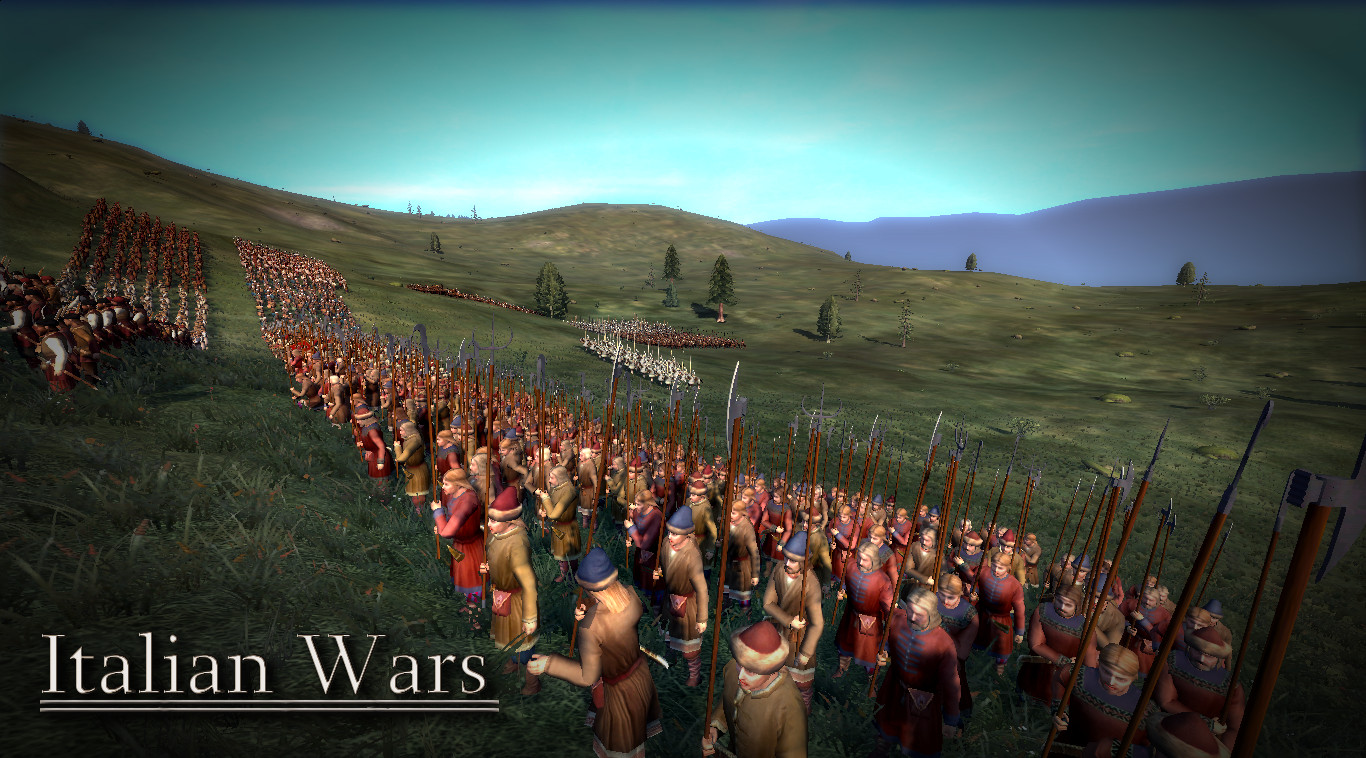 Jobbágy Spearmen: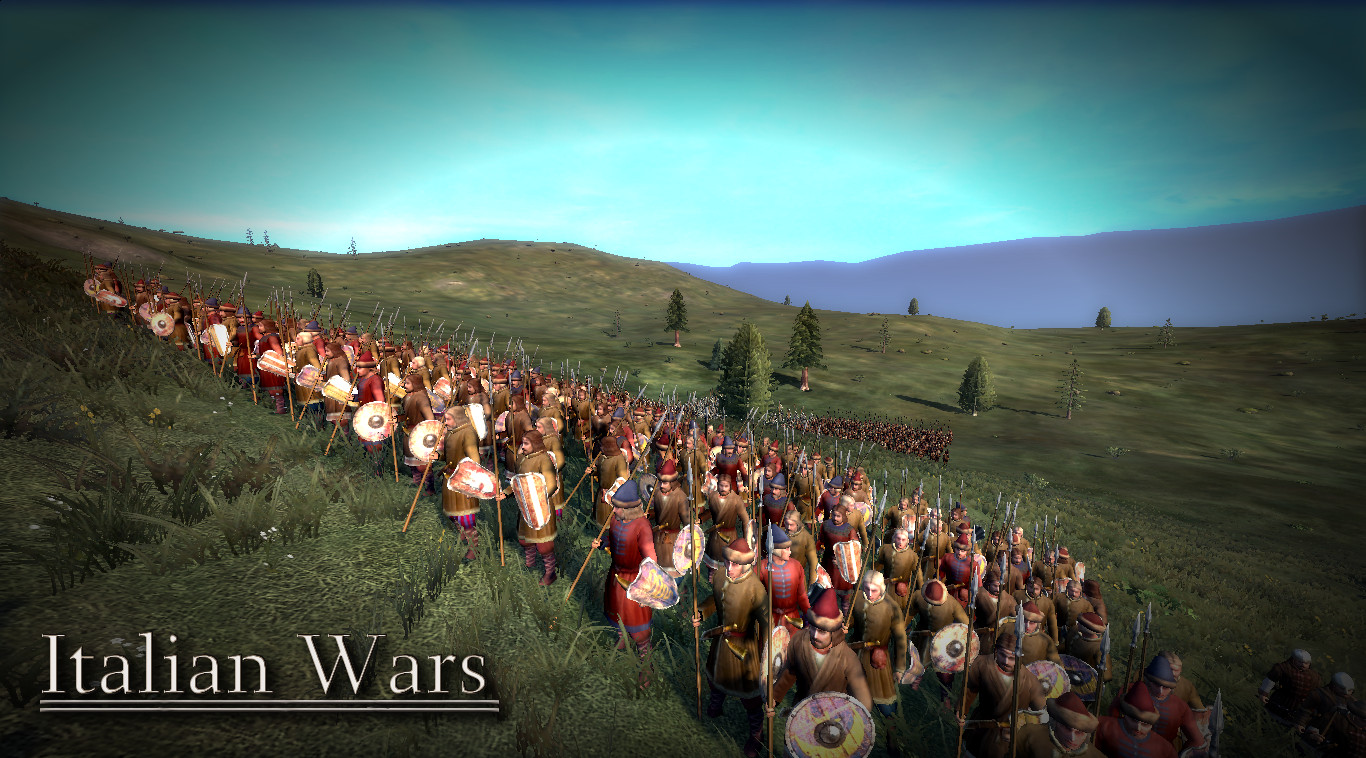 Miner Militia: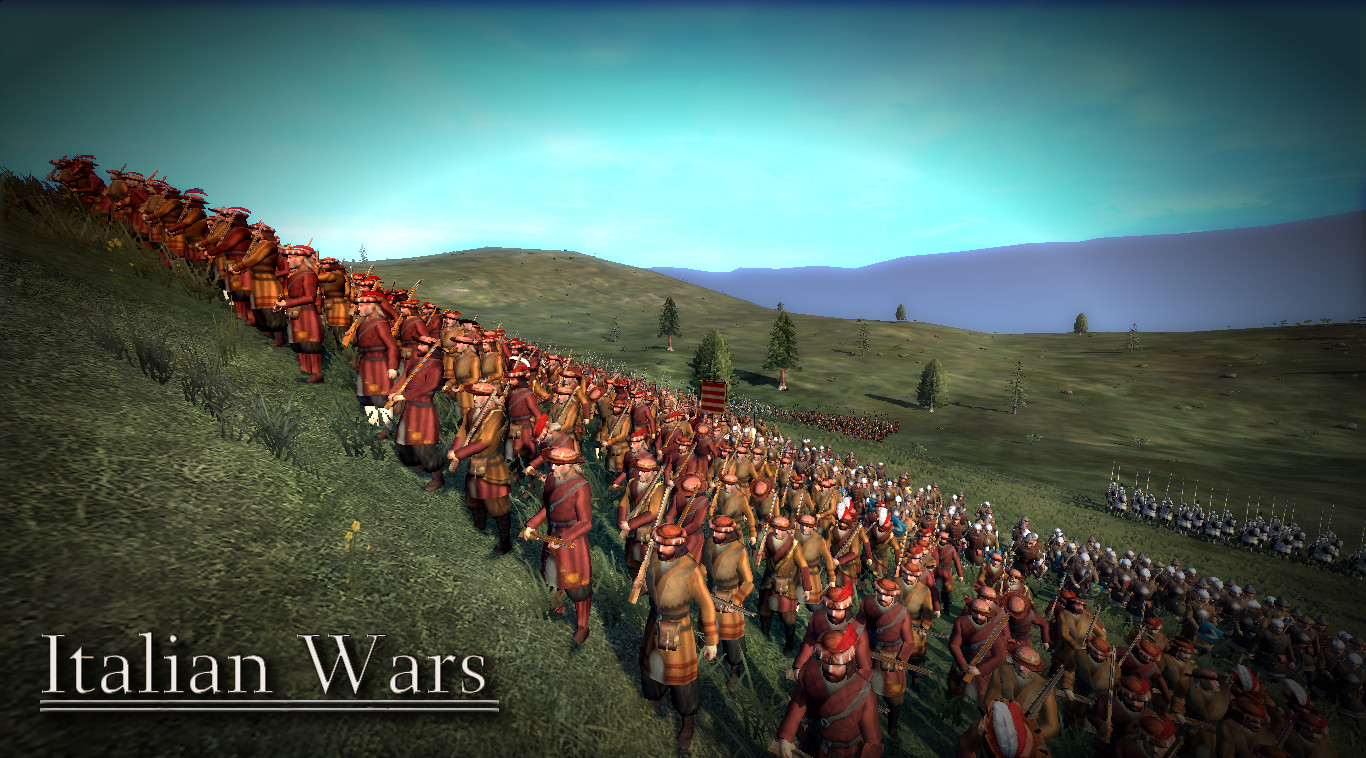 Hungarian Arquebusiers: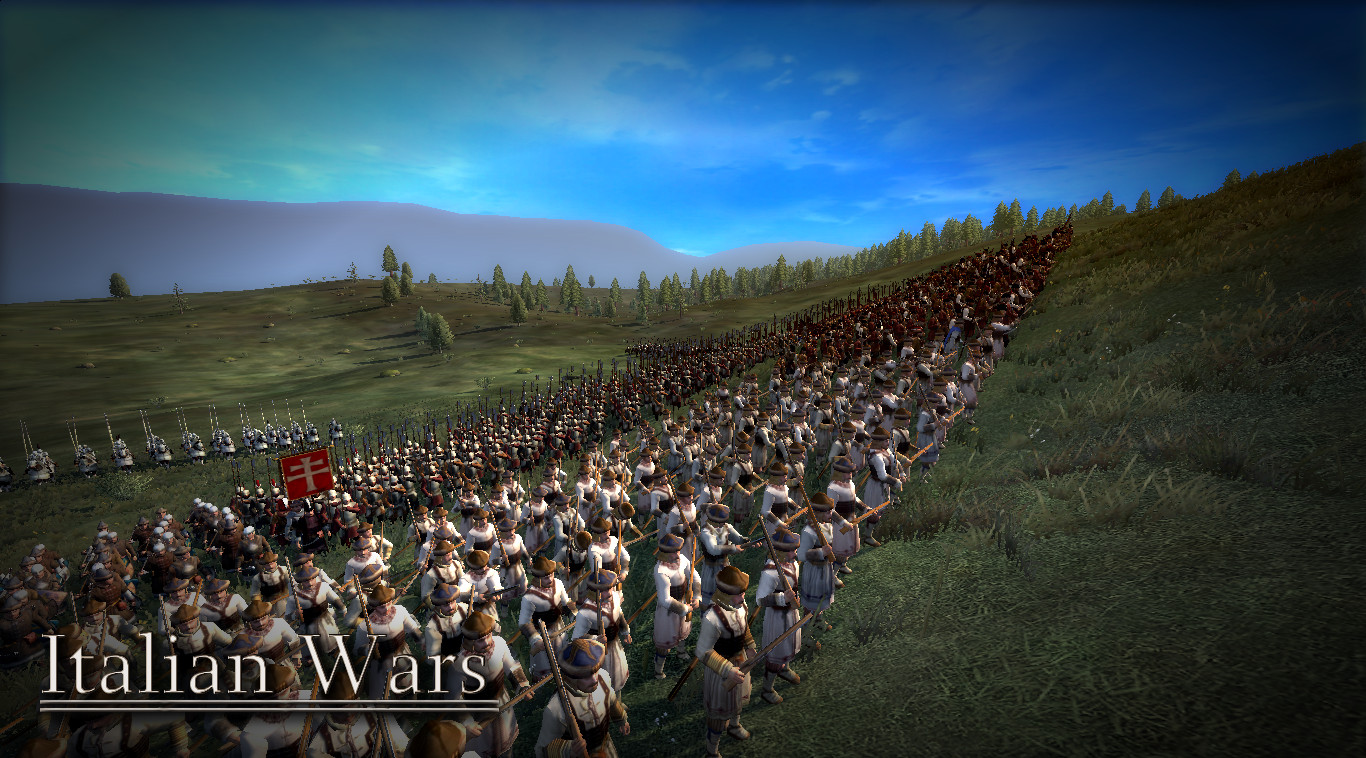 Uskoks: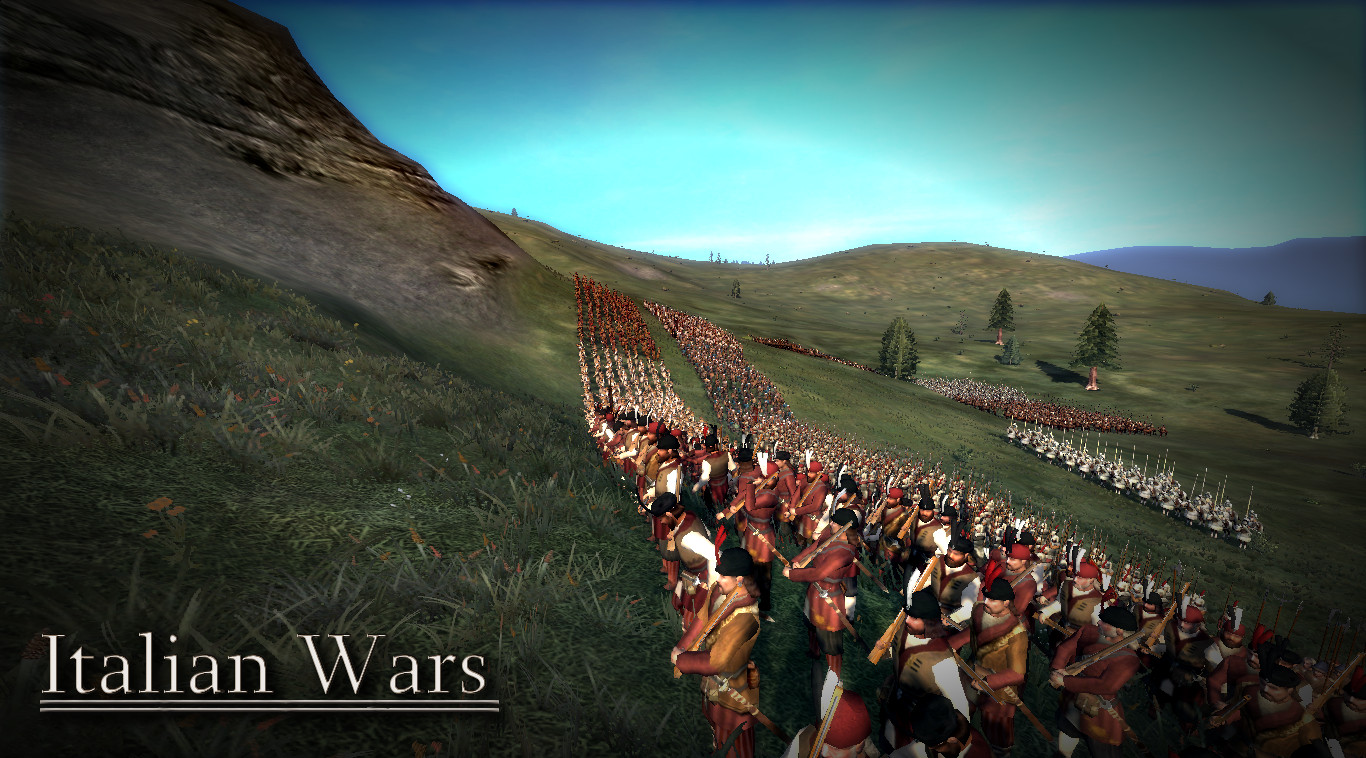 Footmen: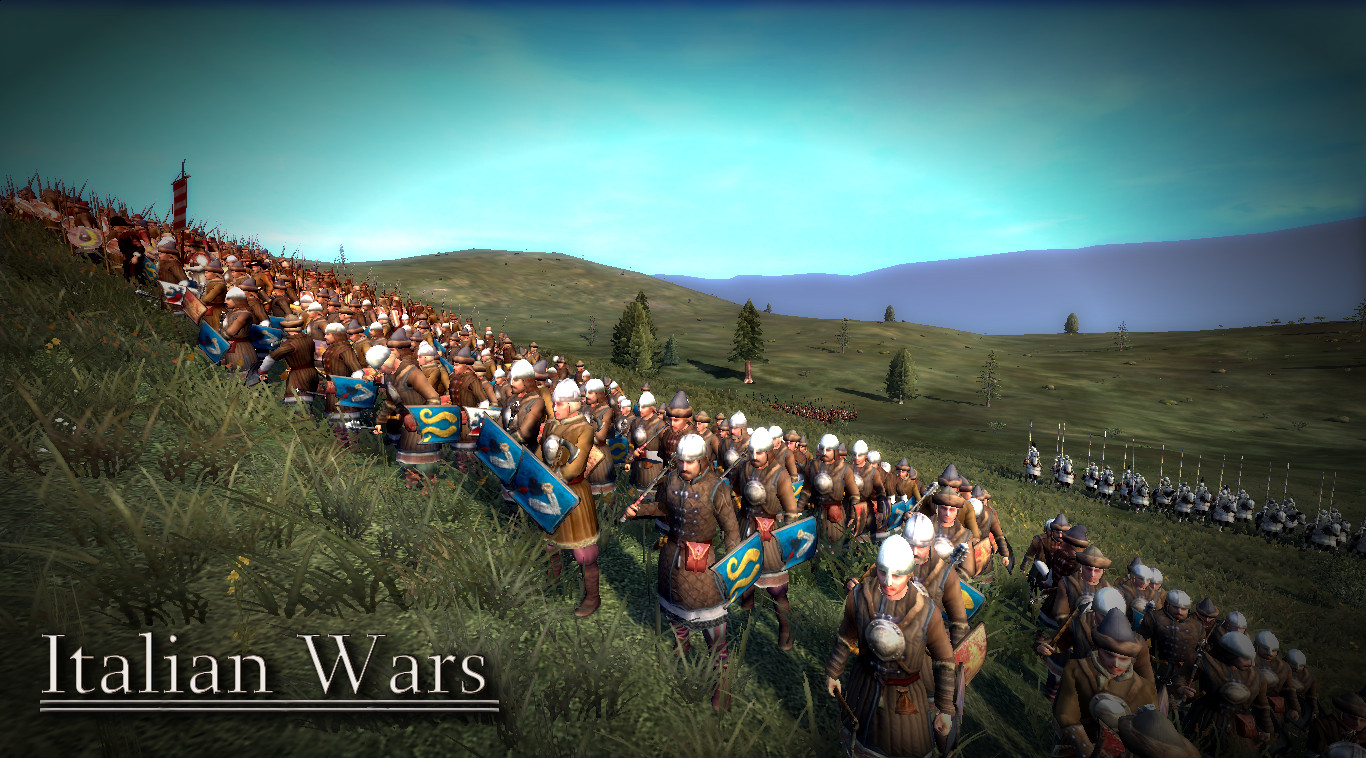 Hussars: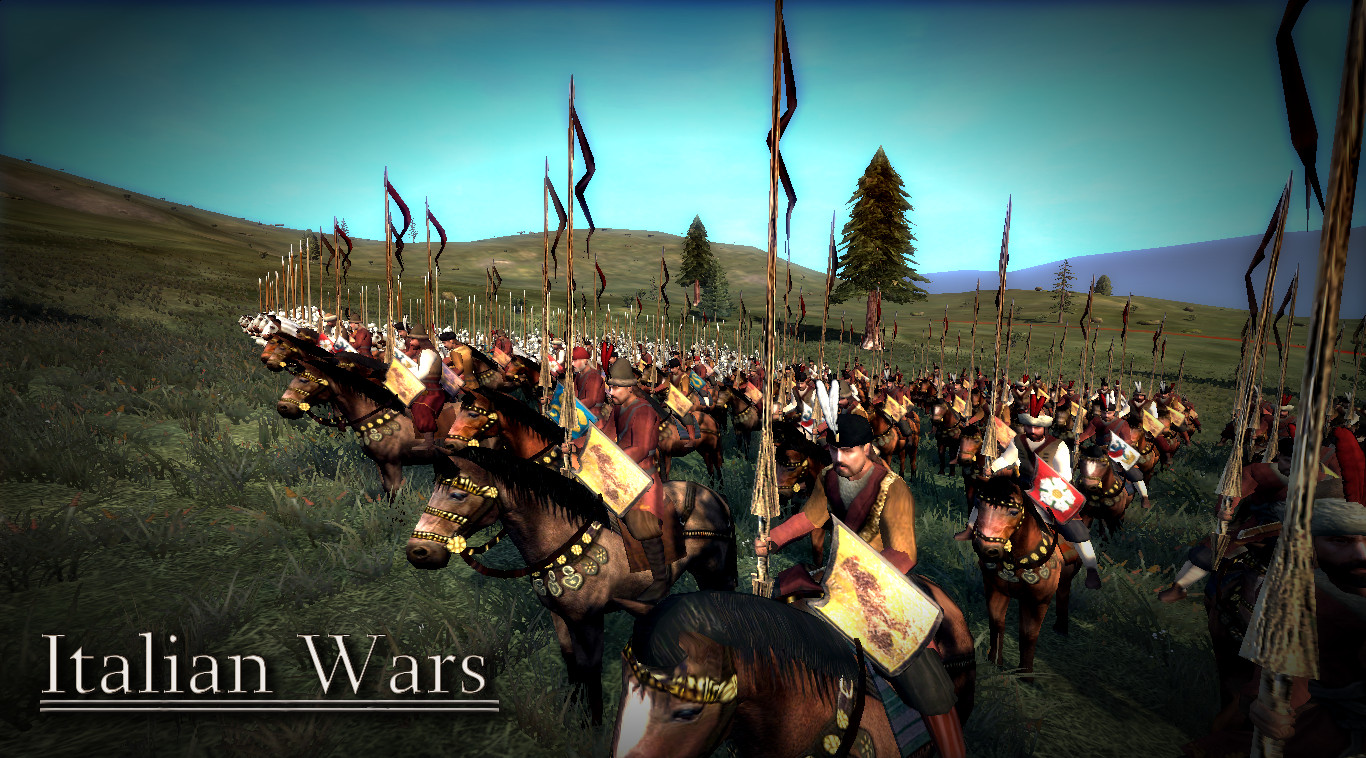 Hajdú Cavalry: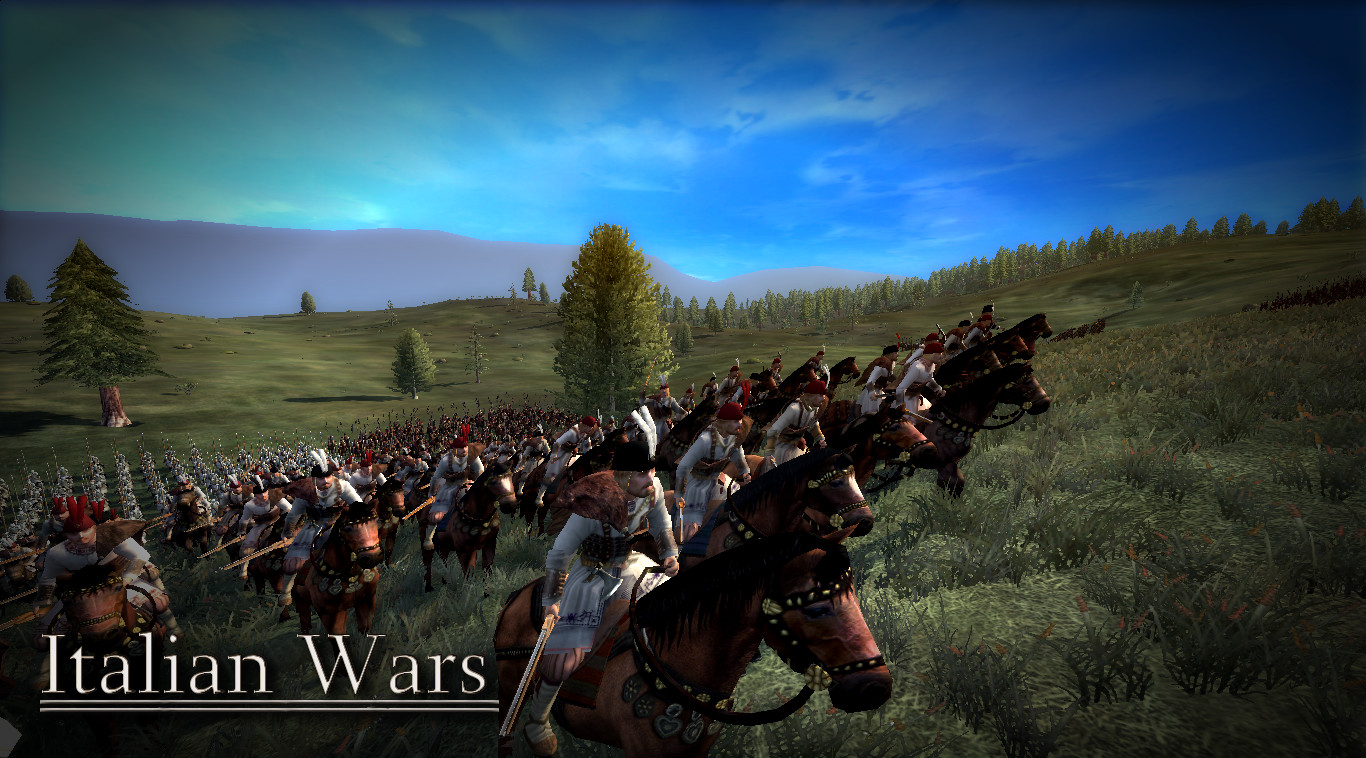 Seklers: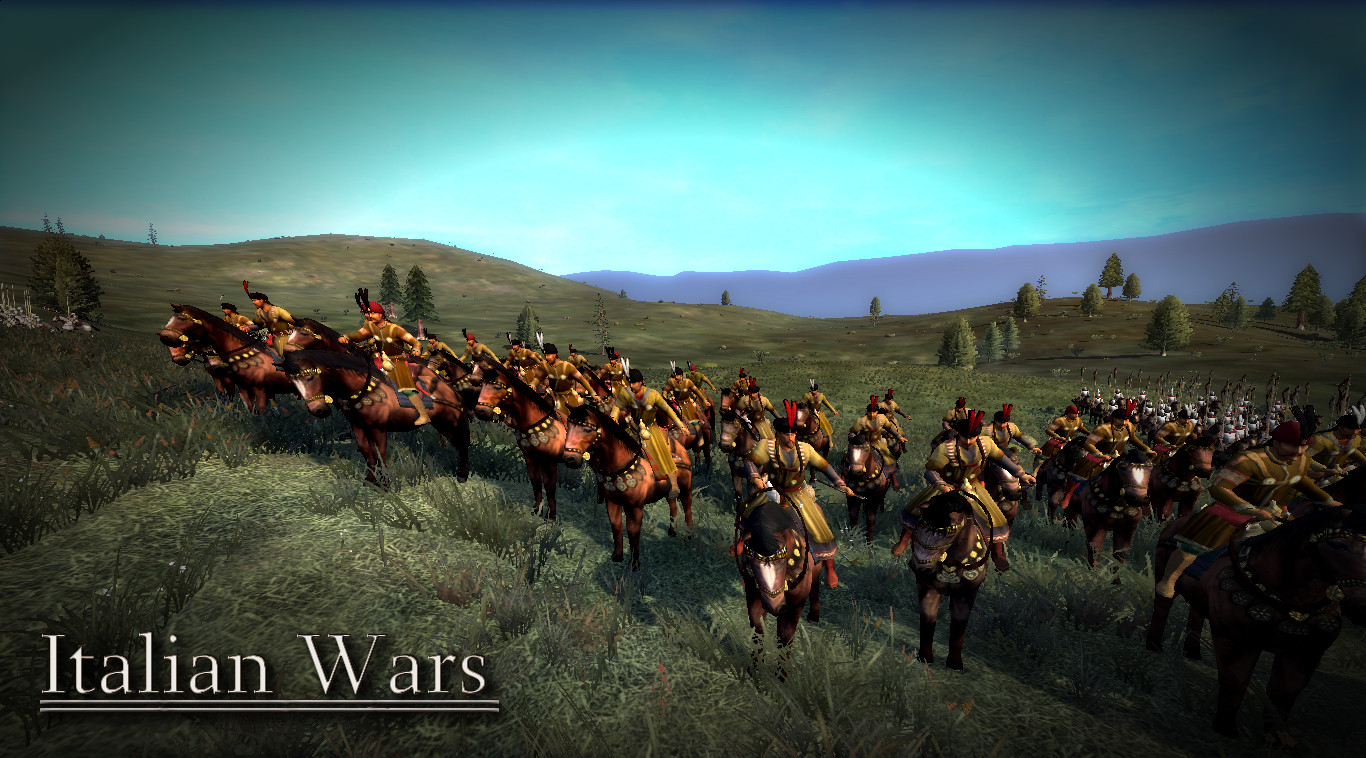 Halberdiers: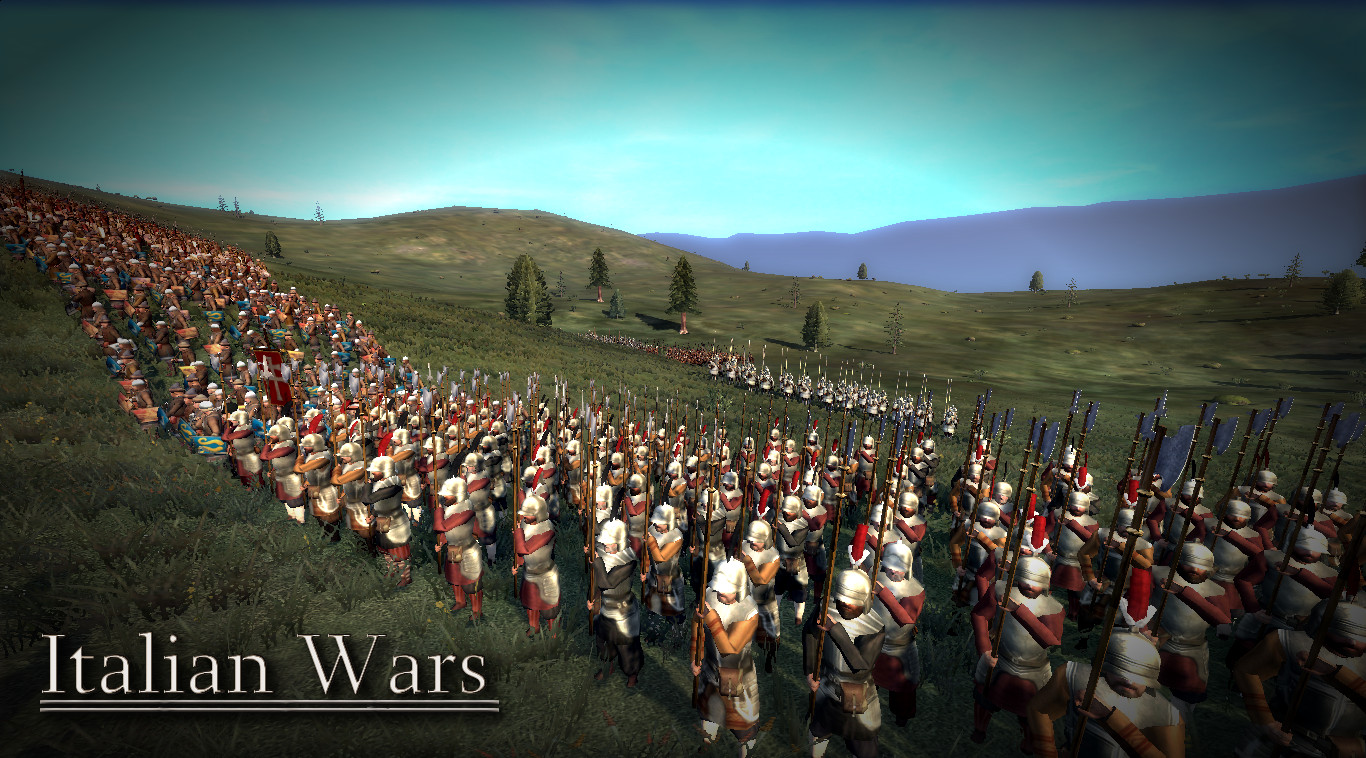 Armoured Hussars: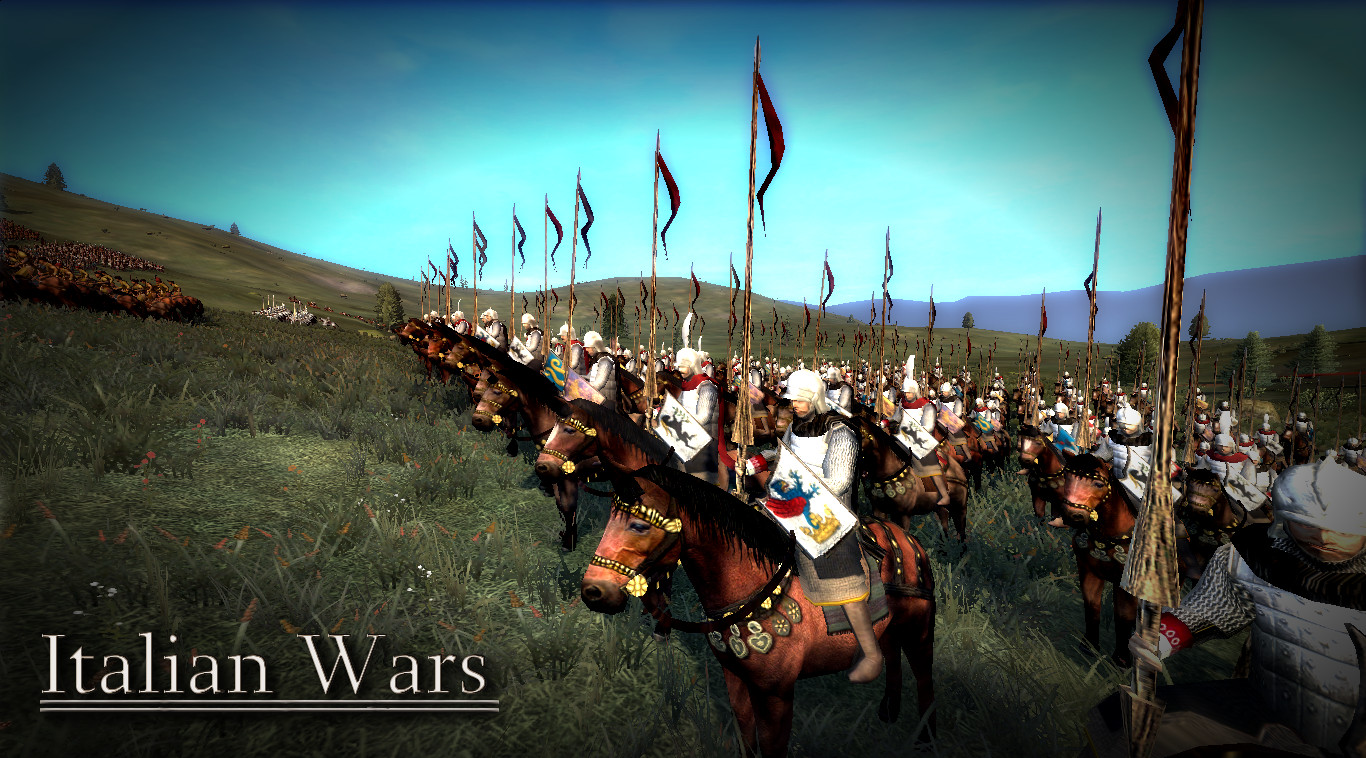 Banderium: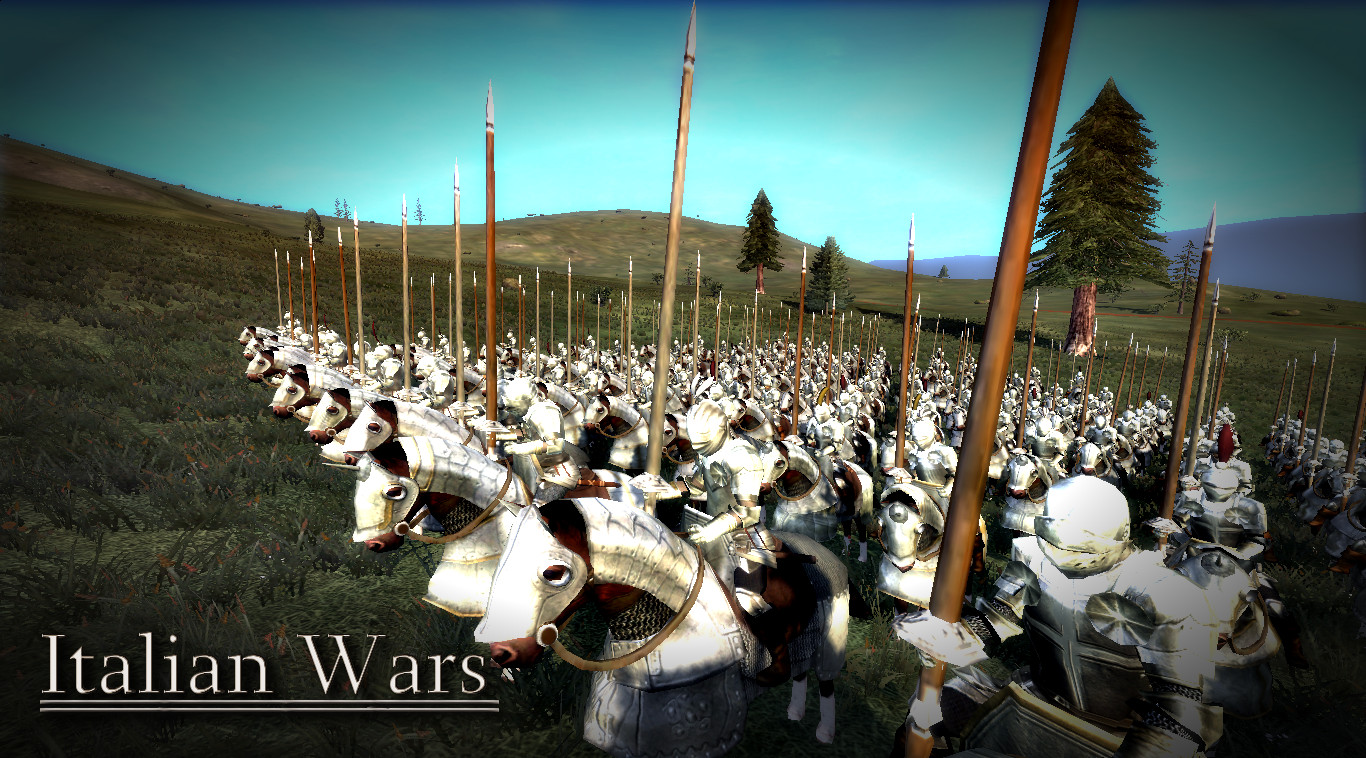 Credits:
Rusichi Total War
With fire and sword 2
Cesco Peasant Unit

Special Thank's to:
ivanhoe95
Your TIW-Modding Team

Please feel free to add your suggestions and comments!

Like us on Facebook!
Follow us on Twitter!