Today we bring you a small update to inform you on the development status of The Great War - 1918. For a long while now we have been working on implementing a satisfying trench system. Fortunately it is now done thanks to Jannev, a coder of the CoH modding community.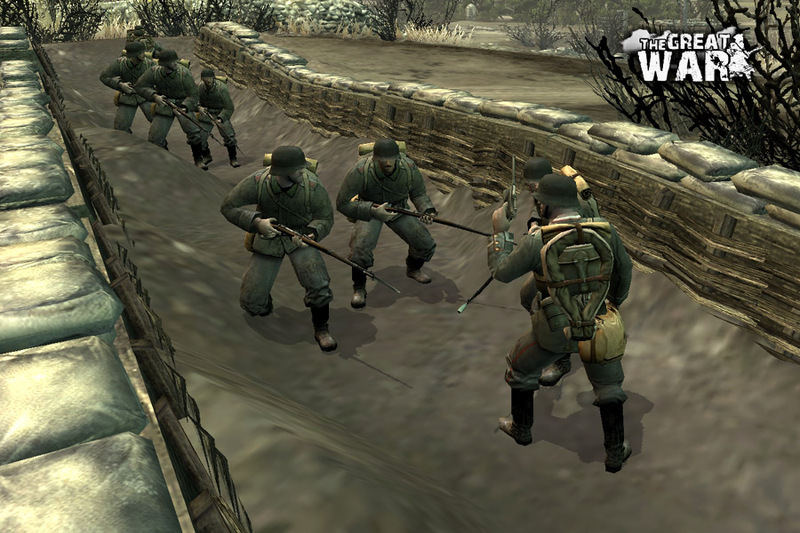 The trenches are built fence-style, like barbed wire and sandbag walls, and without limit to their length. Infantry can walk along them while receiving trench cover, and tanks can drive over them. This all contributes to a more dynamic and realistic gameplay.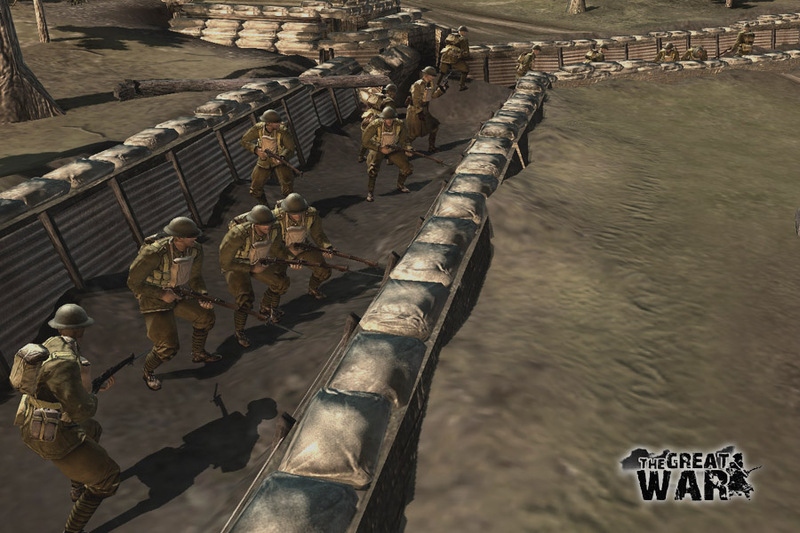 The downside is that trenches take time to dig (ever tried digging a deep hole with a shovel?). Passive players may very well end up facing an impenetrable defensive net if they leave their opponents dig it though.
Rifles also received a visual upgrade with the attachment of bayonets. Those have been modelled and skinned by Cireva, and I'm sure we can all appreciate the addition.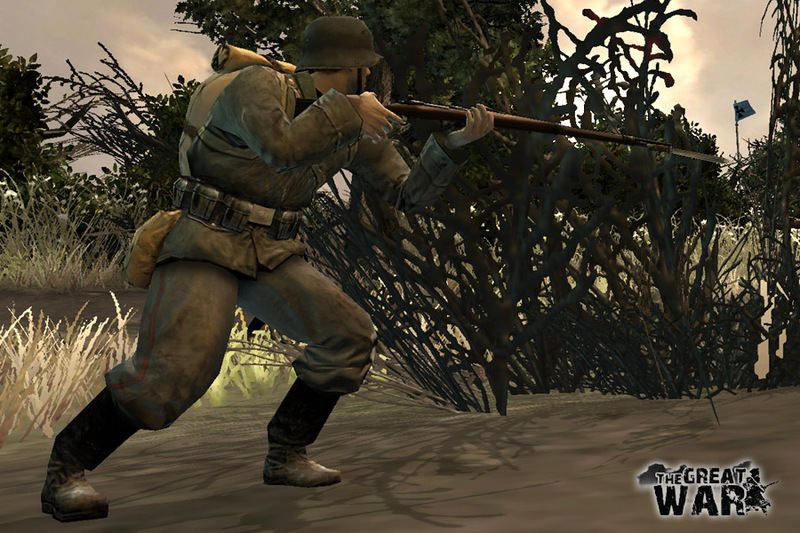 Alas until we can find someone to make the animation, soldiers can't wield bayonets in melee. Instead we had to resort to equipping them with wonders of technological progress: spiked clubs.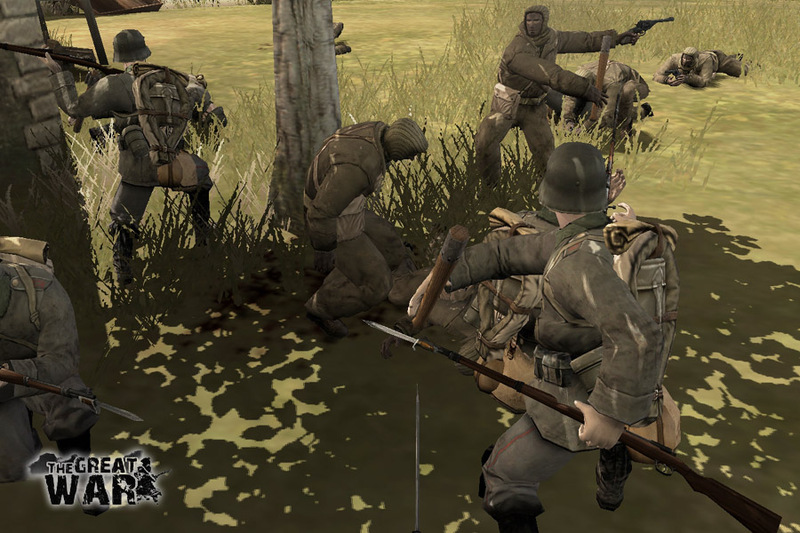 The alpha phase of the mod has ended and it is now entering closed beta. Development will be limited to setting sounds, bug fixes and balancing as the mod is being tested. Some work has also started beyond first release and its two starting factions. We should be able to announce a release date shortly.
The team also thanks all those who voted for us on the MOTY award. Getting to the top 100 was a nice surprise.