Back in April I mentioned that things were moving forward and at quite an unexpected pace. Looking back at that article now I'm sorry to say that a lot of things haven't quite worked out the way we anticipated.
LET'S GET THE PERSONAL STUFF OUT OF THE WAY
Archie is moving again, to a new apartment. He is also going to be leaving the country a couple of times before the end of the year for work. This means his time to work on the mod since the pre-alpha feedback came in has been limited.
In my case, my son is not yet walking as I hoped he would be. We are also still getting my daughter ready for school, but things have taken a bit of a turn. She has now been diagnosed with Autism Spectrum Disorder, on top of her speech and language delay. This means that we have had to take additional steps in getting her ready for school in the next few weeks. Lots of running around and attending sessions and so on and so forth. Phew! Right then.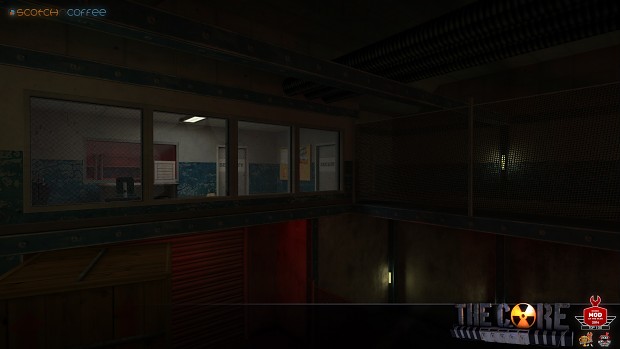 THE CORE PRE-ALPHA TESTING!
First of all, I am happy to say that everyone who played the mod in its pre-alpha state really enjoyed it. Of course, a lot of elements were missing and at times console commands were needed to progress, but overall the sections that could be played in full got a positive reaction.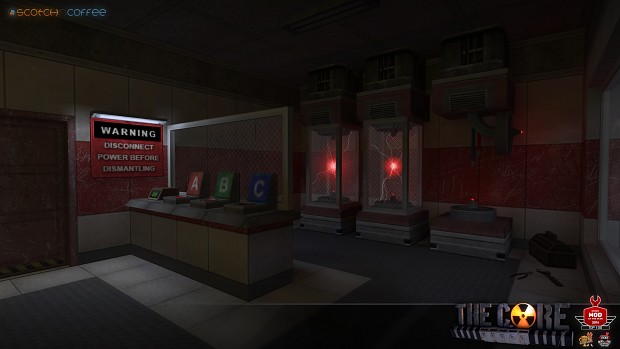 Naturally, there were plenty of things to improve upon and we have had a set of extensive notes regarding glitches, bugs and overall gameplay experience. This has led to a couple of new requirements.
Despite announcing previously that no new maps would be started, we have had to in order to extend certain areas.
Some sections of the earlier chapters have been rebuilt, with some maps split into two in order to accommodate these updates.
Finally, I have made the decision to completely scrap one of my maps in a later chapter. The original map did not play well and was considered a low point in the mod. The new map that will take its place is well underway and is already a massive improvement.
The screenshots featured in this article are all sections that have been reworked or built from scratch following the feedback we received.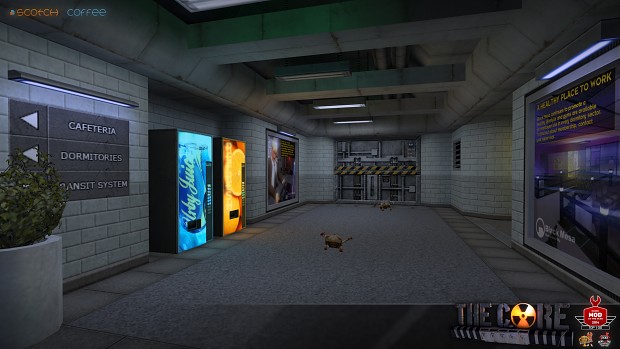 Overall, I am immensely grateful to the people we had test the mod, everyone who has contributed and of course everyone who is still watching the mod. This road that we are on has been long, winding and challenging, but you've helped us through it. Everything that we've scrapped, extended and rebuilt over the years is our attempt to make The Core the best experience it can be.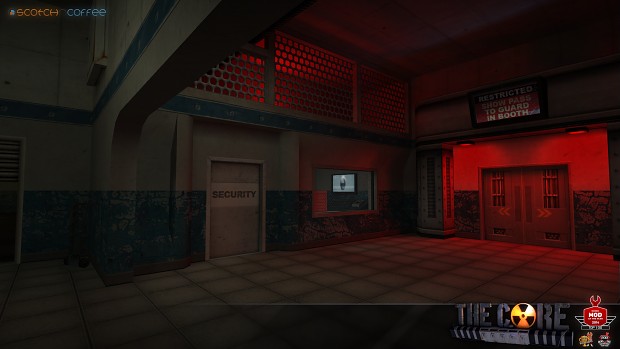 Of course, none of this really means anything until you can all sit and play this little project of ours yourselves. With that in mind, we are now pushing towards another round of testing and that is one more step towards the final release.
Thank you for your patience.
Urby