Hi dear community, first of all we'd like to wish all of you a very Happy Easter! To those of you who have always desired the Achilles within the mod, I recommend a closer look at the obligatory Easter egg in this line; seek and ye shall find ;).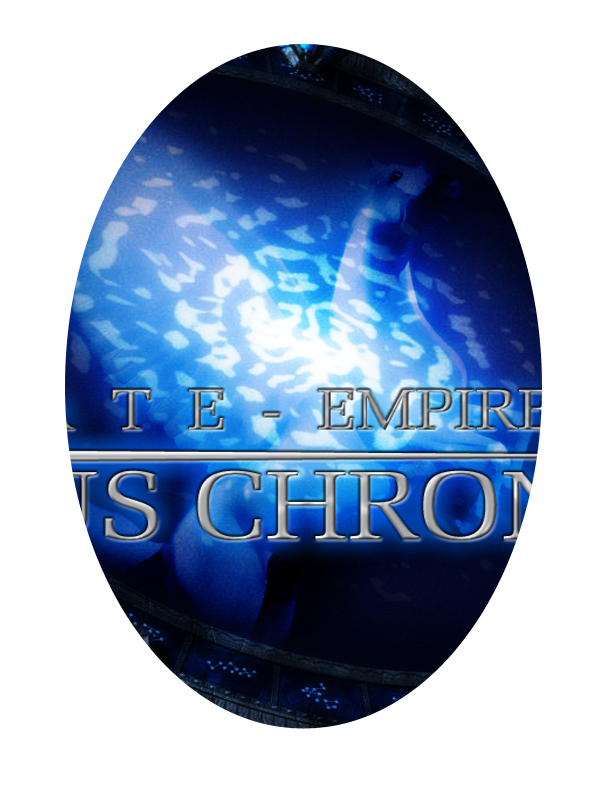 Beneath this little "surprise" we still have a few other things for you.
Many of you have wondered why it takes so long to develop this mod, well on one hand a lot of people in the community have recognized even though we are modders, we actually have a sort of private life and this needs some care, too.
In addition to these and other trifles there are also always bugs that make our modders life difficult. They make their way into the game on the most different ways and from time to time it's very difficult to get rid of them. However, some bugs also participate of something what makes it not only very difficult to get rid of them but almost sorry ... they can be considered very funny from time to time.
We have collected some examples for you:
You still aren't tired of them? You want to see more stuff we have done wrong? Maybe you haven't understood a given picture at 100%? Well, due to the fact some of these bugs make only fun in motion, we cut a whole video full of them:
Well, we come to the end after our little Achilles joke (no, we are NOT going to implement it ... just to make this clear again) and all the bugs to something new: As promised, the Super Hive has been completely textured... there you go:
Credits:

Basic Model: xxdabtxx

Model revision: MerlinGalgotta

Texture: MerlinGalgotta
Finally, here we have two pictures from Facebook for you, which we have not uploaded here yet:
For each additional 50 Likes on Facebook we will upload another nice picture. So keep sharing our profile ;)

We continue wishing you a very Happy Easter Holiday!
See you next month.