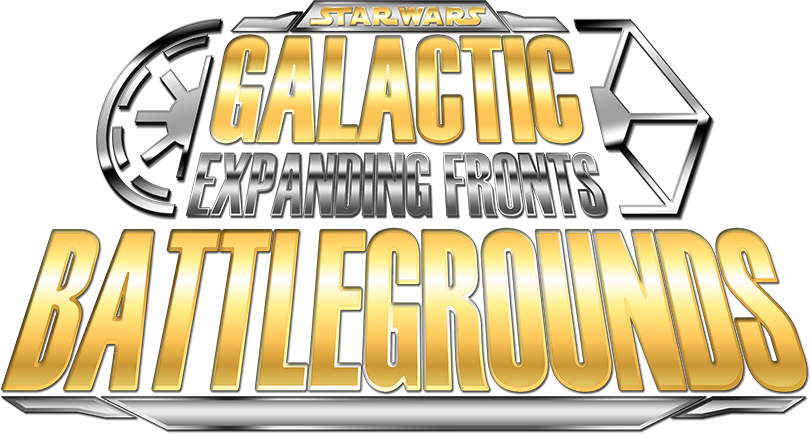 BACK AT IT
Since 1.2's release back in January, we've been hard at work gathering feedback and adding new content to Expanding Fronts. This month, we will be releasing a new build of the mod for players to download.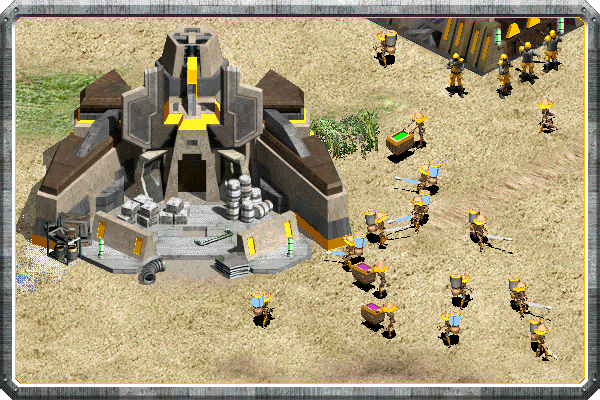 WHATS NEW IN 1.2.1
The 1.2.1 release of Expading Fronts will primarily include various bug fixes and small balance adjustments, but there is a pile of new content incoming as well. Thanks again to the animation efforts of user The_Undying_Nephalim, and new sprite processing tools developed by Tevious, the Zann Consortium faction now contains a complete roster of unique animated infantry and support units, including heroes, and a new style of Force-user Temple.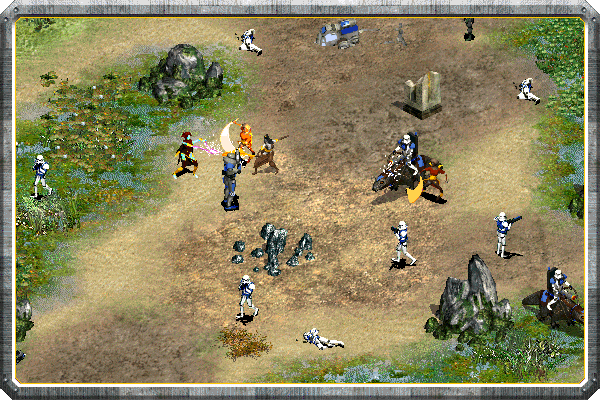 NIGHTSISTERS
Instead of training Jedi and Sith, the Zann Consortium will have access to Nightsisters, which possess unique unit and Temple structure graphics and sound. In addition, the Zann can now train a unique third unit type from the Temple: the Nightsister Hunter. The game's first ranged Jedi-type unit, Hunters carry energy bows that fire deadly homing projectiles. Like other Jedi/Sith units, they can pick up and carry holocrons, and are subject to Temple upgrades. They cannot, however, convert enemy units.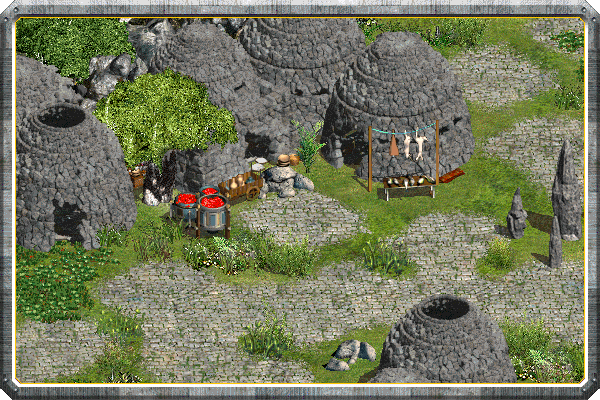 NEW WORLDS
1.2.1 will feature a handful of new Random Map scripts as well; including the island world of Ahch-To, and the dried, coral-covered seabeds of Rugosa. Both scripts have unique, challenging terrain features, and will make use of the many new terrains, structures, and props added in Expanding Fronts. Many of the older EF scripts are likewise going through tweaks to improve balance and overall map quality.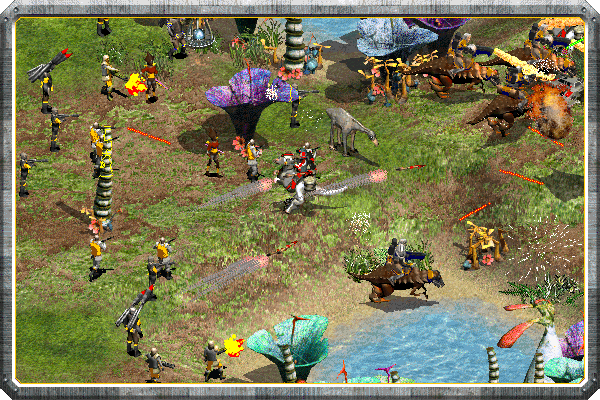 COMING MAY 25
Expanding Fronts 1.2.1 will be made available for download on May 25th. In the meantime, the Monthly Google Drive Build has already been updated with some of the new content and fixes, as well as a partial changelog.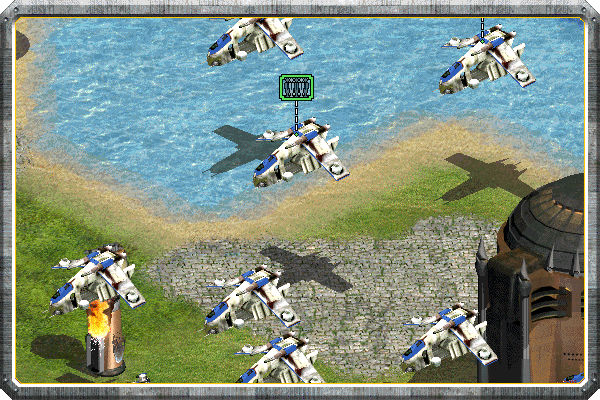 JOIN US ON DISCORD
A Discord server for Expanding Fronts is now available. Discuss the game, chat with the devs, and organize multiplayer matches with your friends. You can join us HERE. Thanks once again to everybody who has supported the Expanding Fronts project over the years. We look forward to bringing you even more content in the future. May the Fourth be with you.