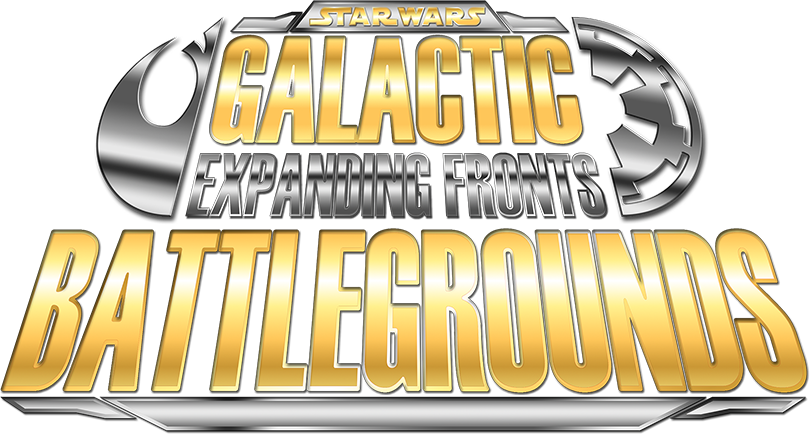 BUILDING YOUR GALAXY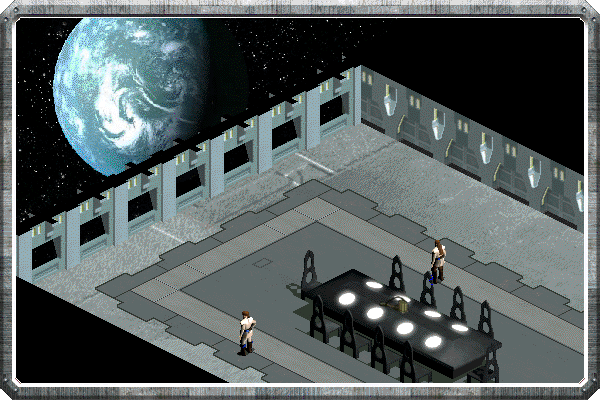 Since our launch in March, we have been hard at work building even more new content for Expanding Fronts. This time, we have decided to focus specifically on expanding the Scenario Editor, allowing level creators more freedom and options than ever before. With hundreds of new buildings and props, and advanced trigger effects, players can create nearly anything, from racing games, to MOBAs, to complex RPG systems, all within Galactic Battlegrounds.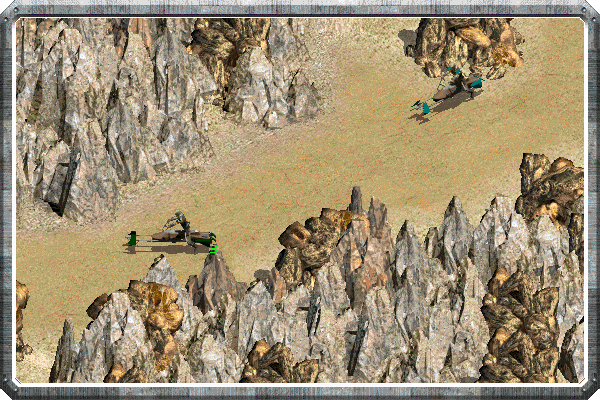 Countless new props encompassing a wide variety of locations have been added. From the frozen corridors of Echo Base, to the exotic underwater Otah Gunga, you can design on a level of detail never before seen in Battlegrounds!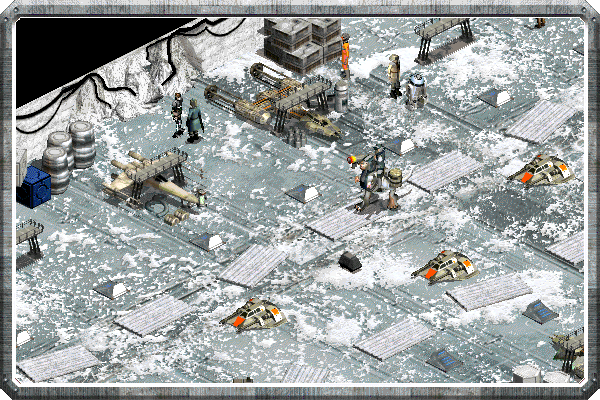 ENHANCED TRIGGER EFFECTS
Our proudest addition to Expanding Front's Editor, the 'Change Object Data' effect, allows you to alter nearly any property of any unit in-game, without the use of complex modding or genie-editing tools. Through the use of a single trigger and short text entries, you can do anything; change projectiles, range, fire rate, unit graphics, and more.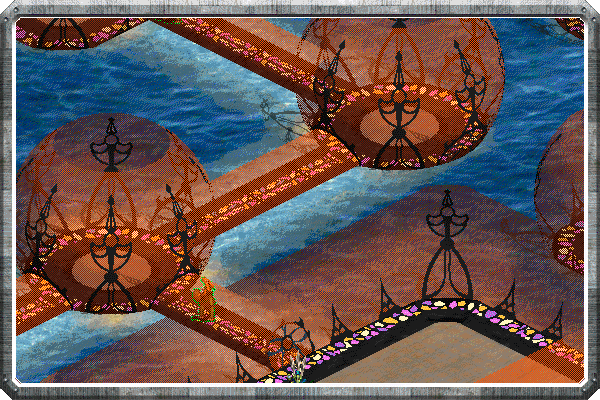 HELP WANTED
Despite all of the progress we've made with the editor, we are still severely short-staffed in one major role: 3D animation. Without skilled people that can model and animate characters, we are unable to add the plethora of new infantry, animals, monsters, heroes, and even entire civilizations we have planned for Expanding Fronts. We need your help to make all of this possible. If you, or anybody you know has the skills, and is interested in helping the project, please let us know by contacting the project head Gen_Rhys_Dallows. Alternatively, you can post a message in our project thread at SWGB.HeavenGames.com