HELP WANTED!
The Expanding Fronts project is a massive undertaking. We have 8 complete civilizations to essentially build entirely new unit rosters for, on top of nigh-infinite potential for new Scenario Editor units and objects. Our biggest limit is an unfortunate lack of team members to help make our goals a reality.

We are searching for talented concept artists to help design new units, characters, structures, and environments, as well as skilled 3D modelers that can bring these creations to life.
2D ARTISTS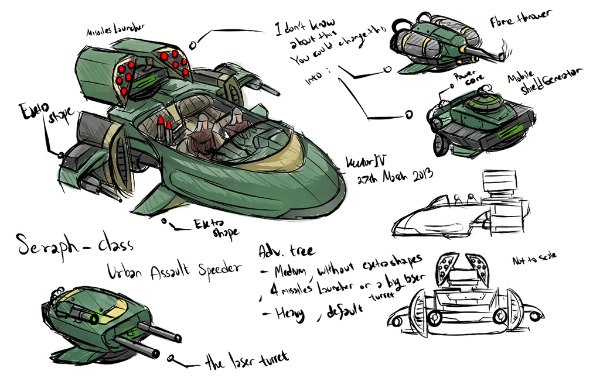 We need artists who can create new concepts for structures; environments; ground, sea & air vehicles; and characters human both & alien. Your work will greatly help us develop the dozens of new sub-factions in the mod.
3D ARTISTS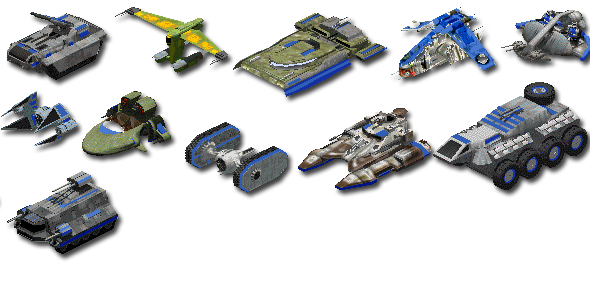 The role of our 3D artists is to create new graphical assets for use within the Expanding Fronts mod. We need people with experience who can model quality structures, props, and vehicles, as well as individuals capable of animating characters, animals, machinery, vehicles, and effects.
If you've got the knowledge and experience, and would like to get involved in the Expanding Fronts project, you can contact us at Expandingfronts@gmail.com. Alternatively, feel free to contact project members Gen_Rhys_Dallows, Dbiss19, or Sarthos ModDB Private Messaging, or you can post a message in our project thread at SWGB.HeavenGames.com

UPDATES
Since our first Beta release on Halloween, we've received much feedback from the players, and have been spending nearly the entire month addressing the various issues brought to us. We are planning to release an update very soon, but we have not pinned down an exact date just yet. Stay tuned!
Again, thank you to everybody that has followed the project to this point, and to all of the hard working team and community members who helped make it possible.