Hello everyone,
The new community manager - Owen here.
The mod has reached a big step concerning features with this incoming update, even though we still had some problems during the last few weeks (One of the developers' hardware disk just died during the process which caused us to lose a lot of progress), but the main development team is back with new ideas and we have listened to the community in the recent days about what they want us to add or remove, by doing a community survey.
Development
What's new? Well, the development team has worked hard during the last 2 weeks, hours upon hours, to present you some amazing upcoming features, and maybe the most requested one - The Galactic Civil War Era !
The Team has decided to take a closer look and focus on the GCW Era, simply as it was one of the most requested features by the community and our long awaited wish.
By now, the Empire and Rebels are playable! With 3 classes per faction (Don't forget it is the early stage of these factions, more classes are coming in future updates!)
Some screenshots of the main faction classes (All the armours are colourable, except Stormtroopers, which won't be colourable due to intended design)
Troops of the Galactic Civil War
Stormtrooper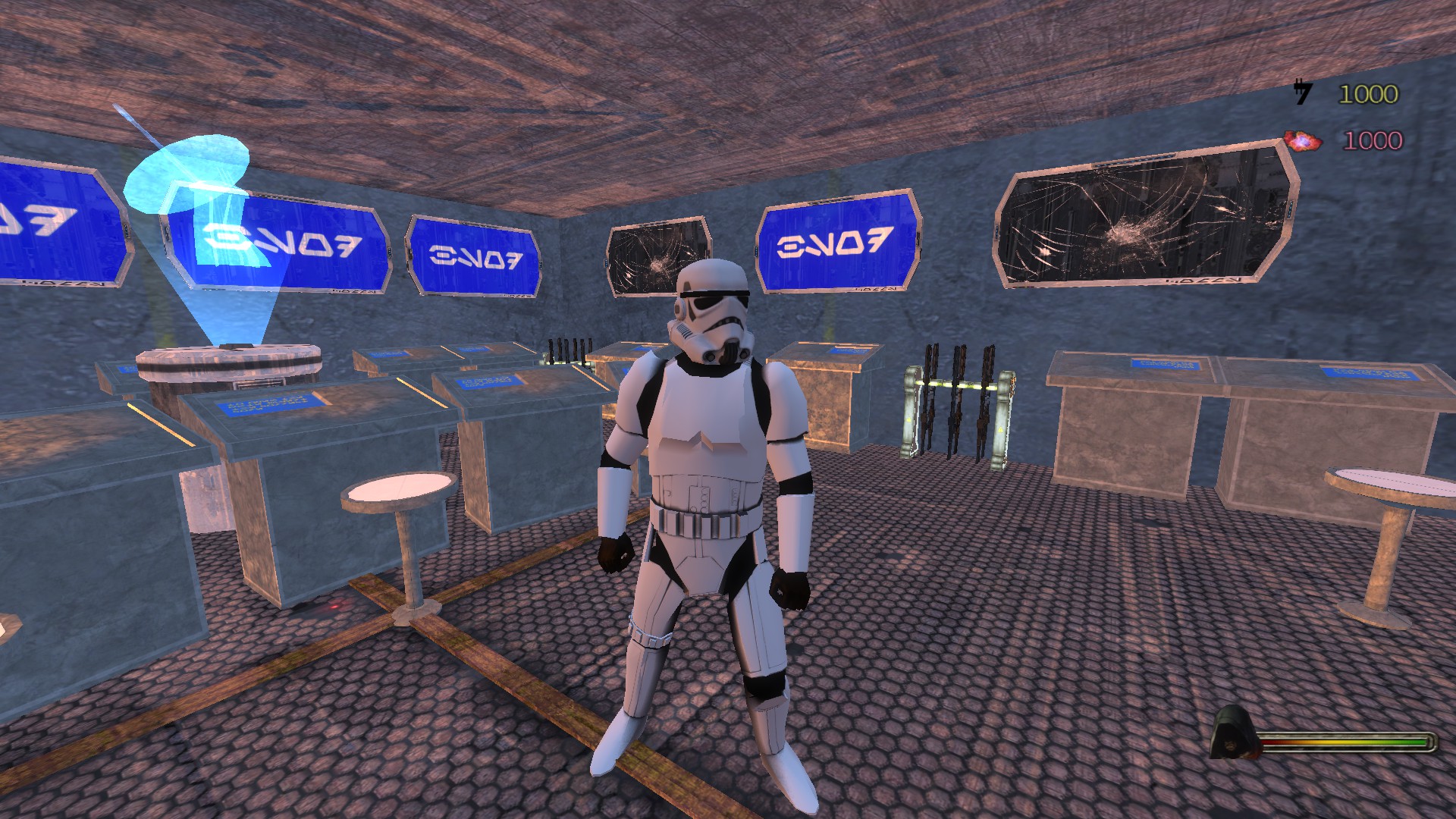 Stormtrooper Officer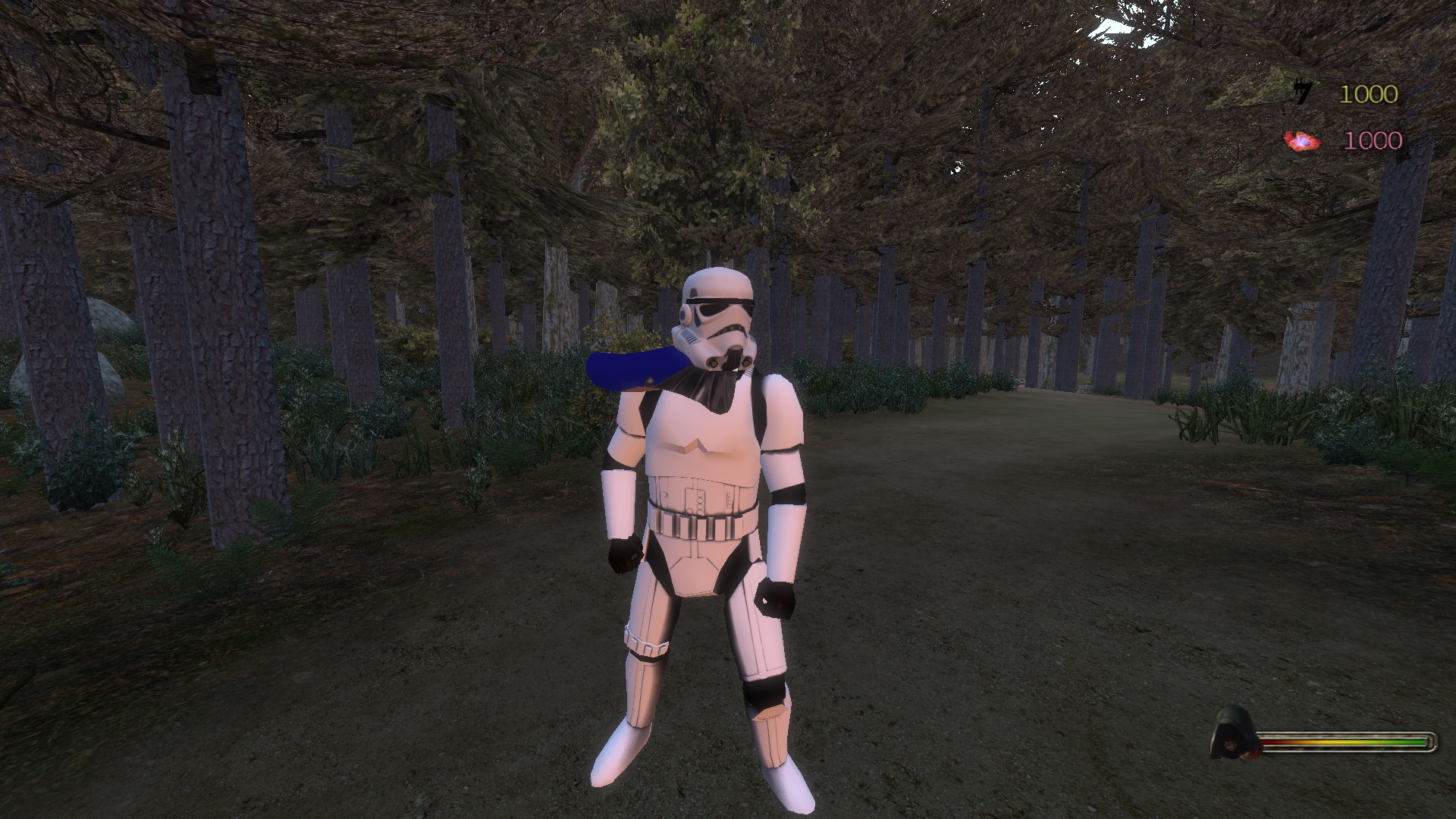 Rebel Trooper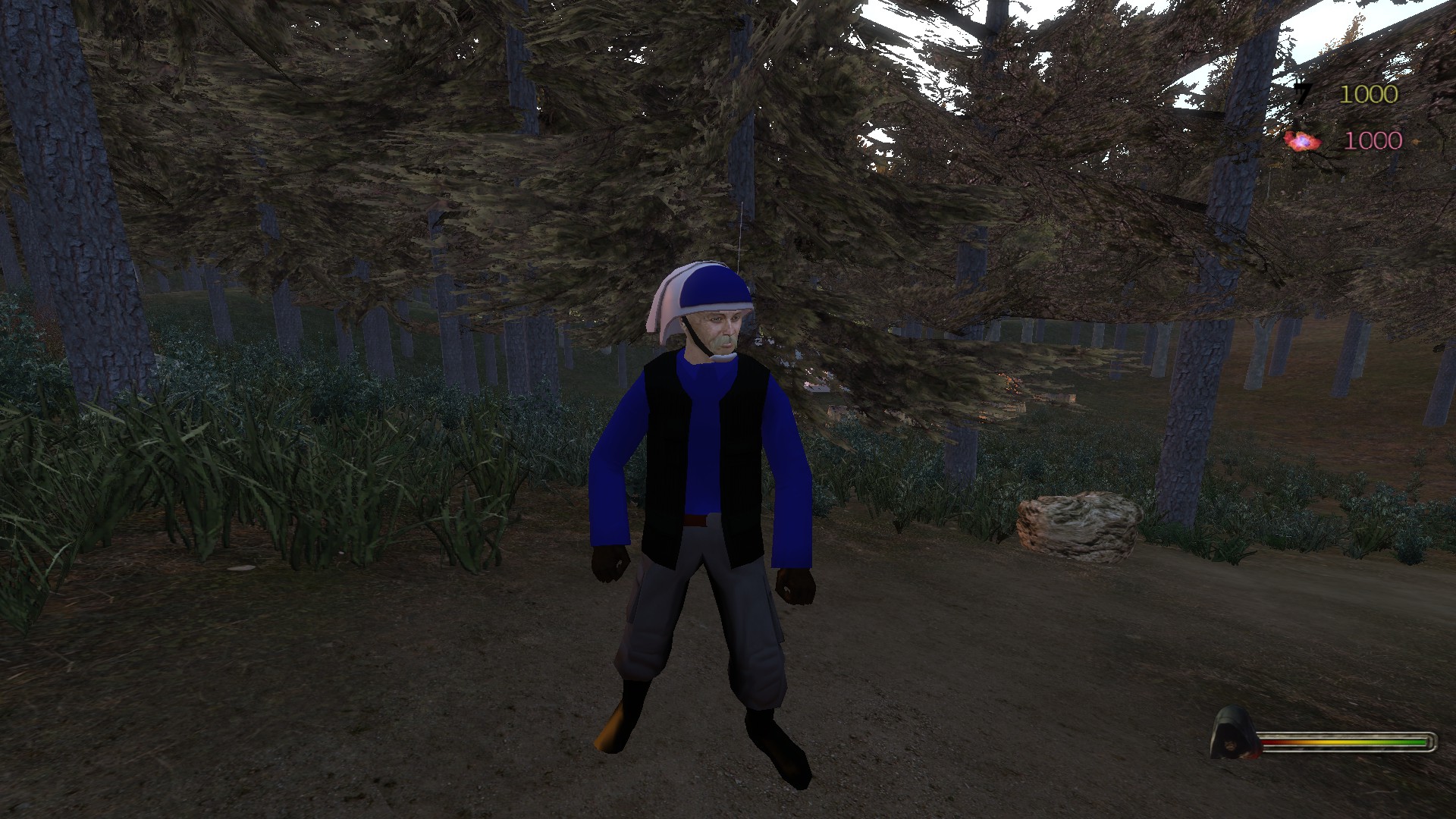 Rebel Officer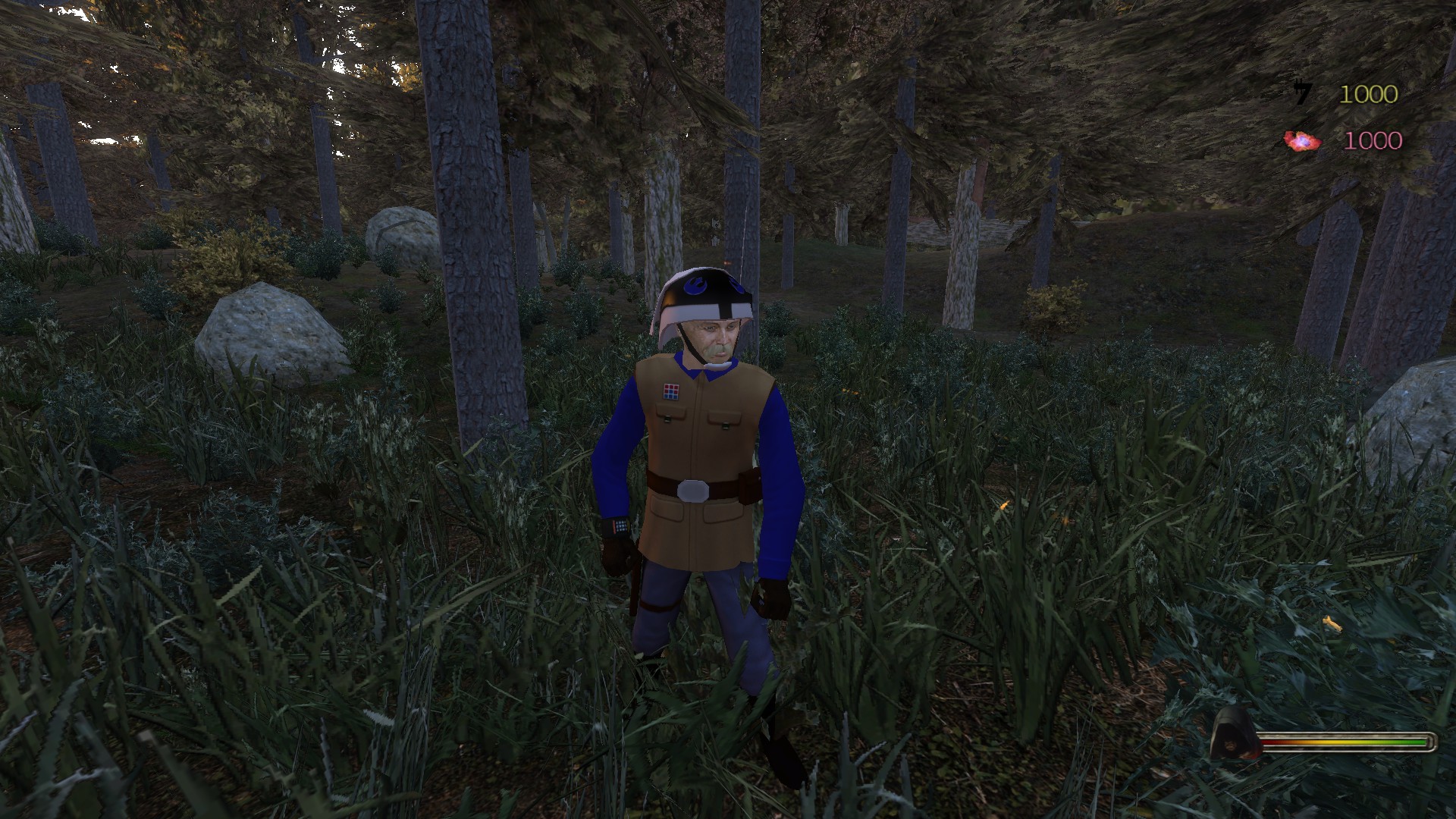 Weapons of the Galactic Civil War
All kinds of new weapons from the GCW Era are coming along with the new factions. Instead of the shotguns we had in the Clone Wars, the GCW factions will feature a different type of a close quarters weapon. The blast guns are a perfect close combat(Although really close!) weapon due to their incredible damage, traded for a low fire rate and accuracy. You can see the two blast guns below: the T-21 for the Empire, and Rv-10 for the Rebels.
T-21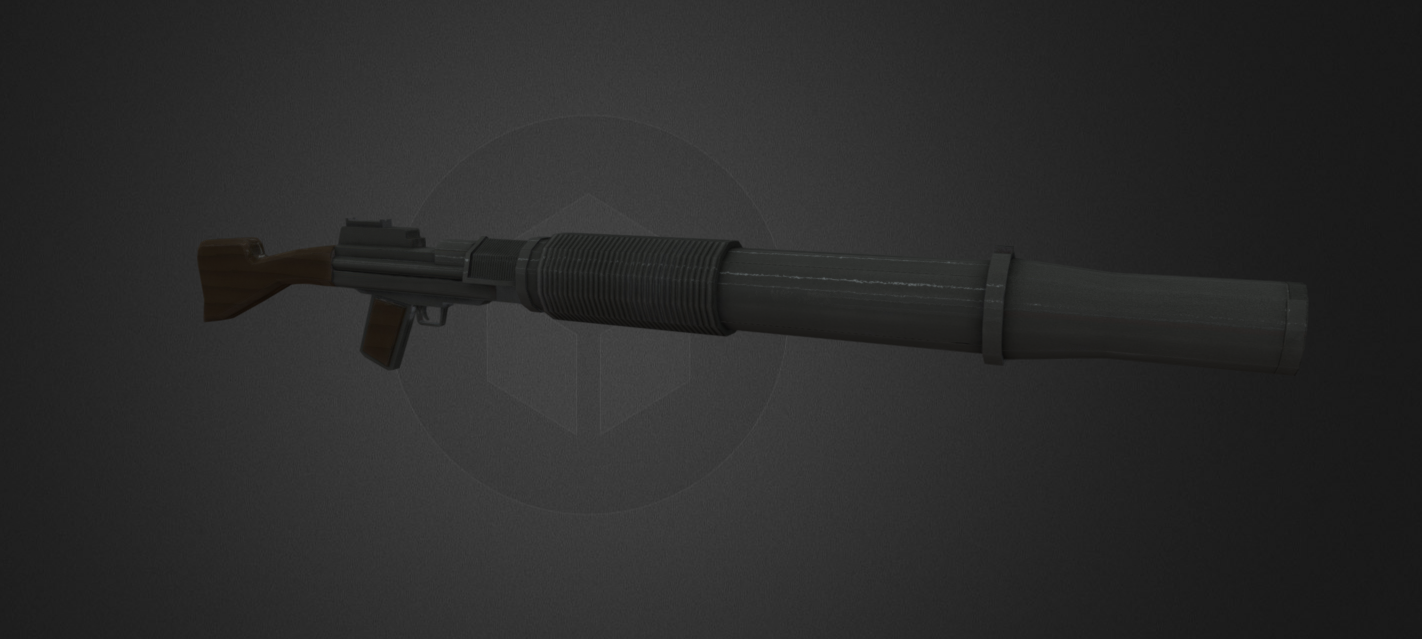 Rv10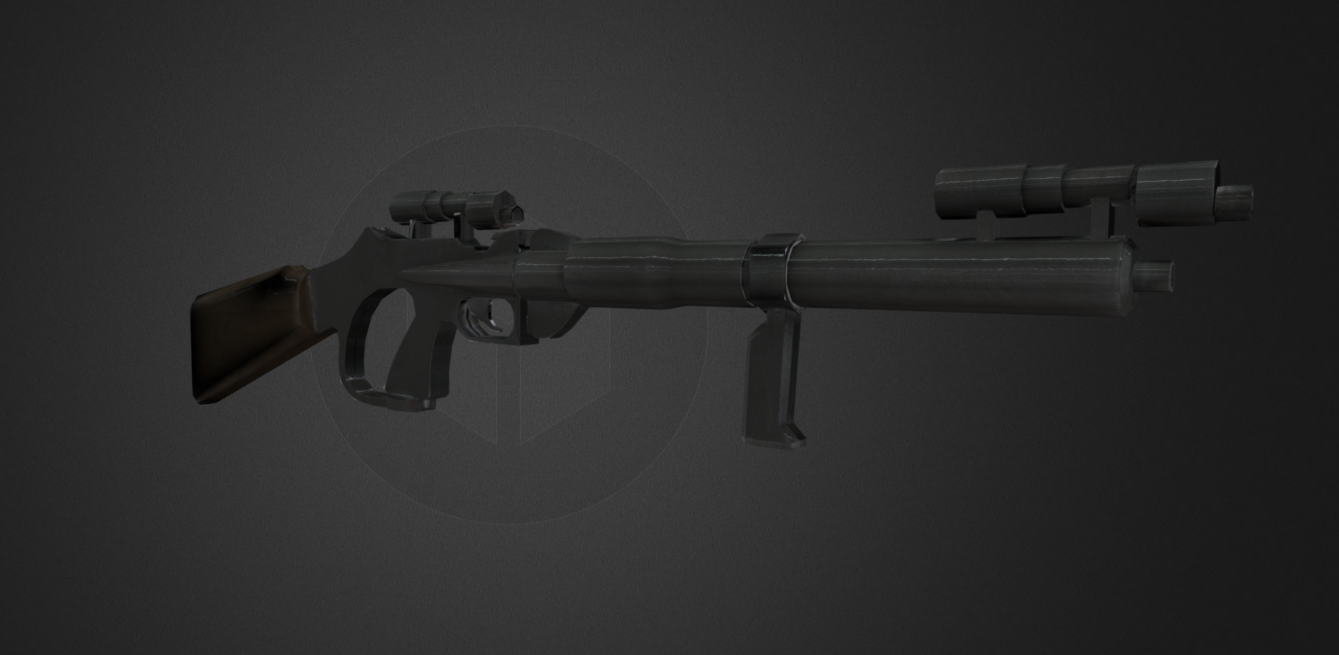 We've got 14 different new weapons, 7 per faction, all new with individual stats, pros, cons. These weapons are a part of the major new gunplay overhaul, which will see weapons categorized into 9 categories like SMGs, Carbines, Snipers and so forth. More on that will be in the next developer blog.
DH-17 Pistol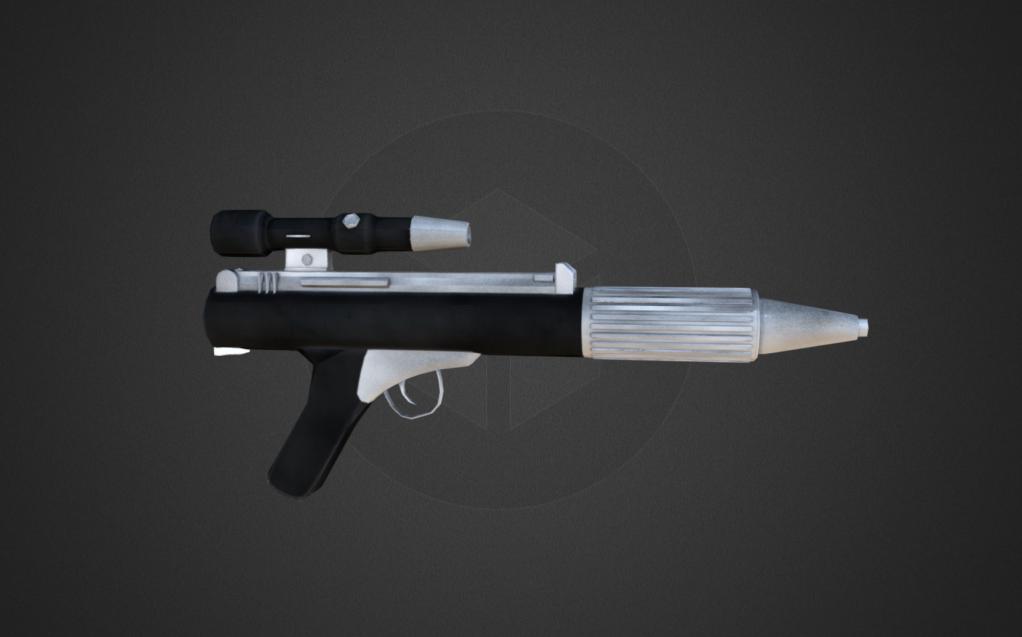 DnSR Rifle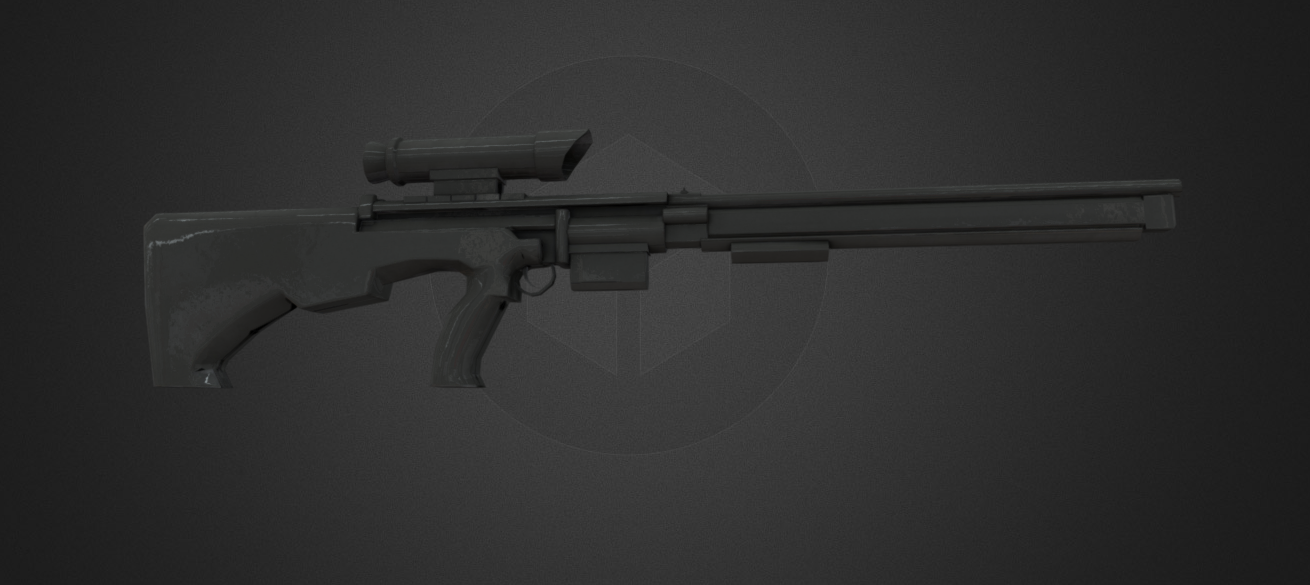 LD-1 Sniper

E-11 Blaster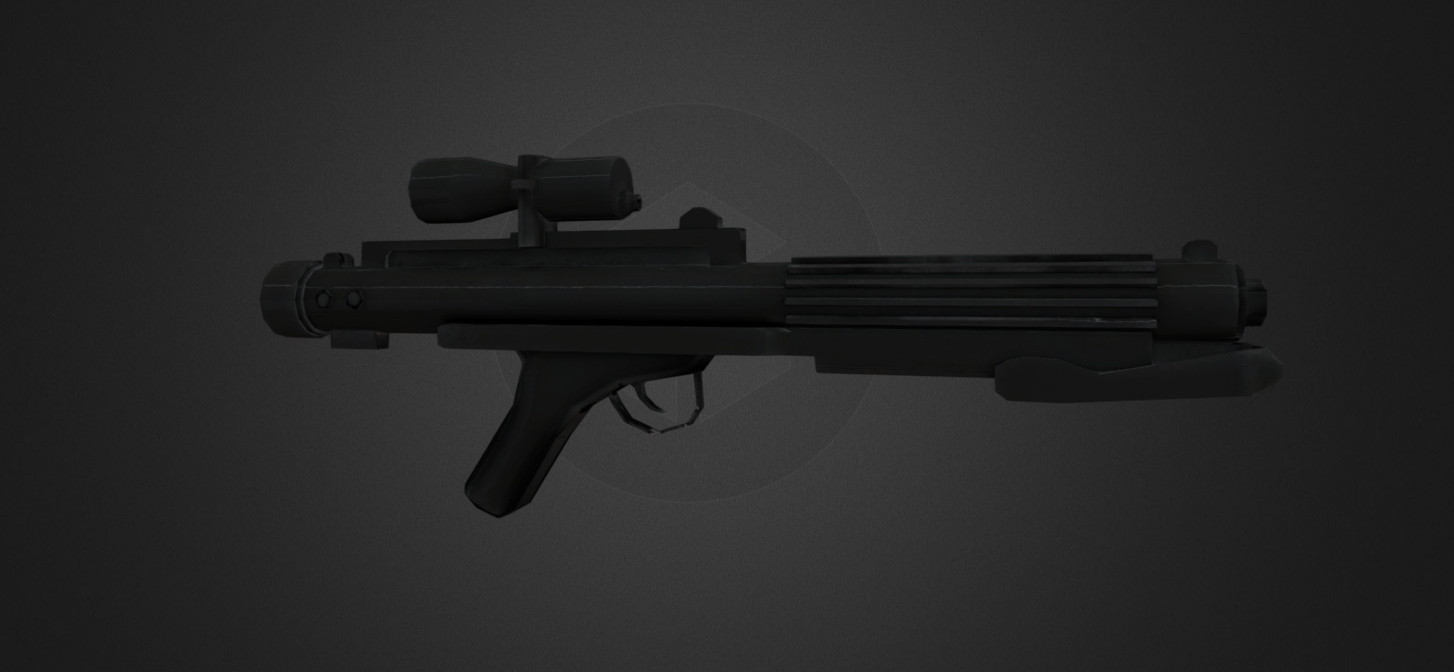 Seeing as we've made two entirely new factions with their own weapons, we redesigned the shooting system/gunplay according to feedback we've gathered since 0.4 release. Instead of the somewhat lacking in terms of skill and spammy firing system we've completely rewritten the gunplay. Weapons will be divided into 9 main categories, each distinct in their own play style. Another big addition to the weapons is the 'Stability' modifier, which affects weapon spray(Also a new gunplay feature!). This system will be explained in great detail in the next blog with lots of graphs, comparisons, pictures and of course demonstrations.


New blogs and features will be coming in the next few weeks, along with new maps, fixes, animations and progress towards the next release. Thank you for your time,

Owen, Community Manager