Hello everyone,
The development of the mod is still going strong. It was slightly slowed down by a month of my absence due to work and vacations(well deserved ones!) of various members. However, we're immediately back on track with grand future plans!
Development
So, what is 0.5?
Version 0.5 will be the last version we'll focus on the Clone Wars era. After that every patch will focus on bringing content from the Galactic Civil War and gameplay innovations.
0.5 Main Features?
Reworked Conquest gamemode, adding a spawn chooser option for improved gameplay and adaptation for public and event play.
New Invasion gamemode! Fight hordes of invading CIS forces including their bosses and challenge waves on epic maps!
Search & Destroy gamemode! Find and destroy the holocron data before your enemies can take advantage of it.
Re-balance of ranged weapons, including a new feature: Weapon Spray and Stability! This feature will add more tactical gameplay, as players have to time and control their shots. It also adds an element of stability for each weapon depending on its strength and weight which influences how much the weapon spray increases per shot.
New weapon type! Stationary, large machine guns with incredible amounts of firepower. Their drawback is that you have to remain stationary once deployed, and take some time to heat up to fire. Once they do - they unleash the highest amount of ammunition out of all the weapons.
Implementing a very subtle blood screen when you take damage, community requested to improve hit detection.
More powerful zoom for snipers and the addition of binoculars.
Various bugfixes
More maps, redesigned old maps
Last but not least, we are looking into the possibility of reworking the grenade system and bringing it back. Not 100% sure as a feature, but we'll give it our best shot!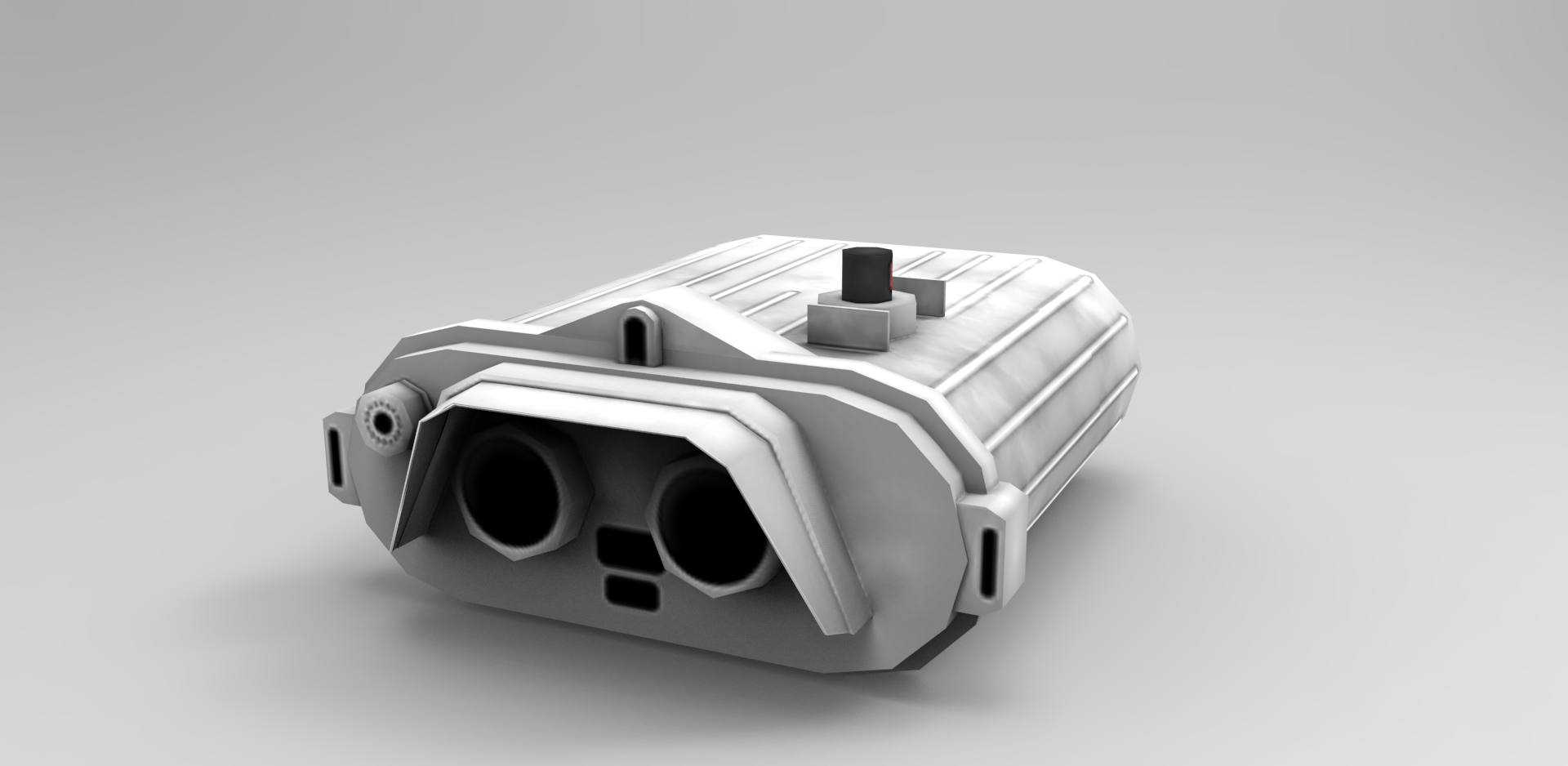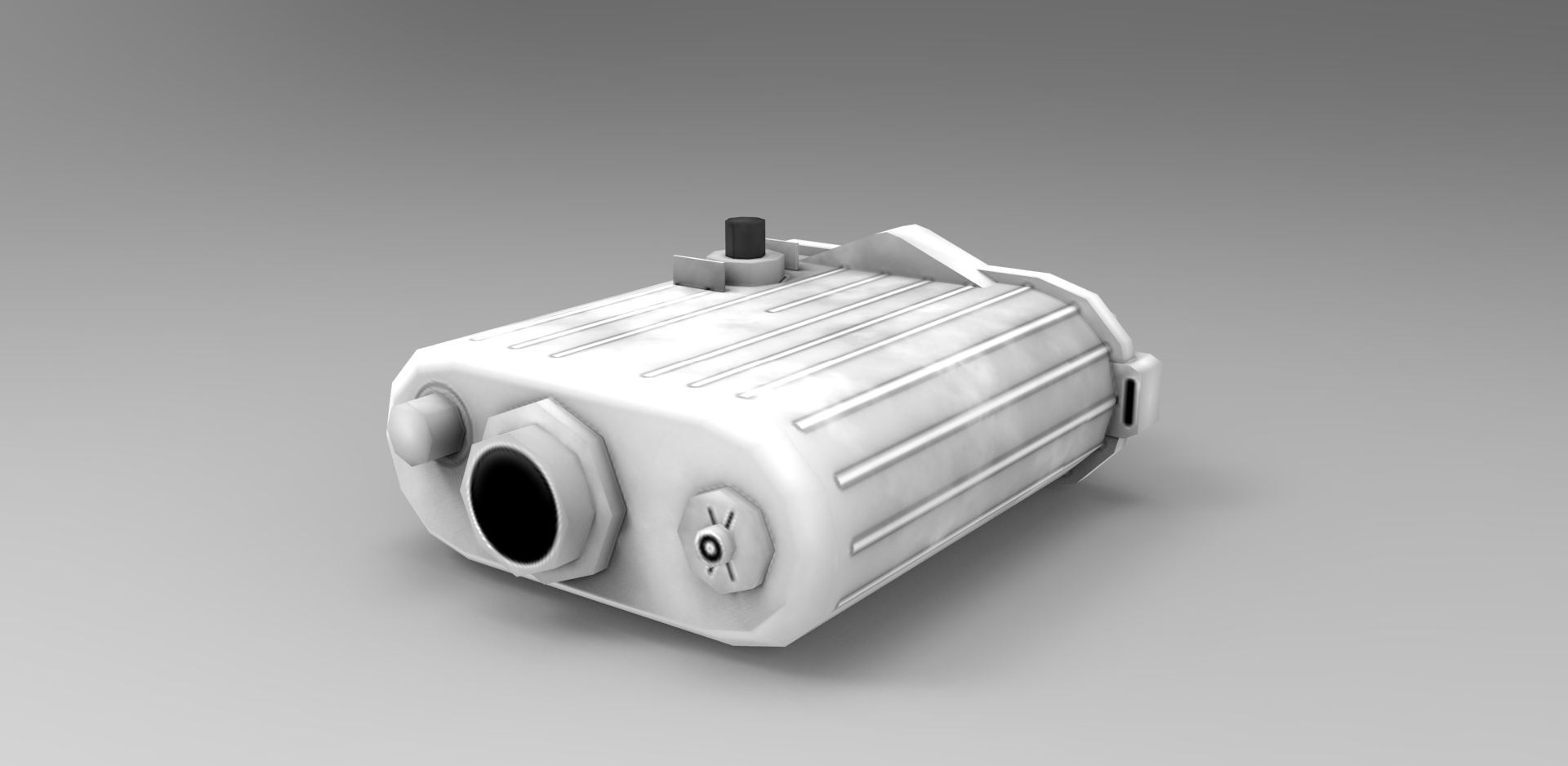 Community
A big focus of the 0.5 update and the road to 0.5 is getting the community fully back on track. The mod still has very active events however as you know we ran out of funding several months ago - resulting with the shut down of official servers. The official server was a very important thing for public play. The always active administrators and quality map rotation ensured a constant flow of players. In the name of that, we'll try our best to resurrect the Official servers.
The future plans for the community include:
Revival of official servers
Public events and rewards on official servers
Public tournaments for official Bear Force titles!
Weekly video reports on the community events, developer insight and specials!
Complete redesign of the website, updating it regularly and providing interesting and exclusive info!
A public survey on user feedback, to help us develop the mod in the right direction!
Survey
We made this survey in an effort to collect user feedback to help us steer the mod in the right direction. We'd appreciate you taking your time to fill it, and let us know what you think! The results will be published in a video analysis once we have collected at least 200 answers.
Greetings and until next time!
- Bear Force II Development Team
- Bad Name Studios