Hello and welcome to the first Bear Force II development blog. It's been silent for a while, now we will show you with this and the upcoming blogs that we've been very busy!
It's always been our wish to include more characters and playable classes to 0.5 and expand the gameplay as well as the diversity of the mod. We're very close to achieving our goals with the addition of dozens of new armours, characters and classes for you to pick from. We are turning attention to detail and quality with our new assets. So let's start, shall we?
We want to introduce a number of classes for both Separatists and Republic, as well as armour and helmet diversity for existing classes.
The first new class present will be the Galactic Marines. They are purely cosmetic as most of these classes, to keep the sides balanced. They use standard weapons and loadout, with the addition of the WESTAR M5 rifle.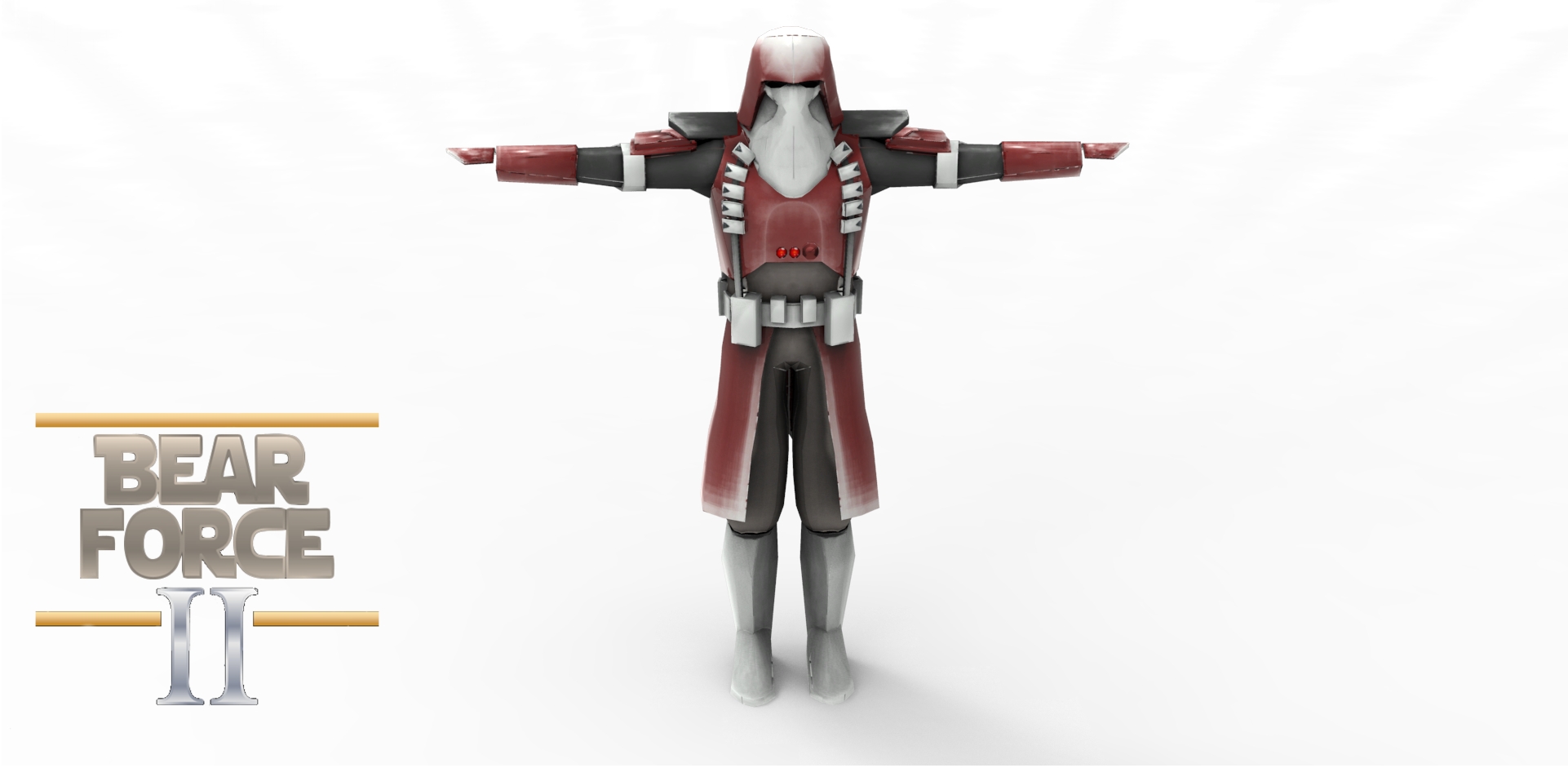 The WESTAR M5 rifle.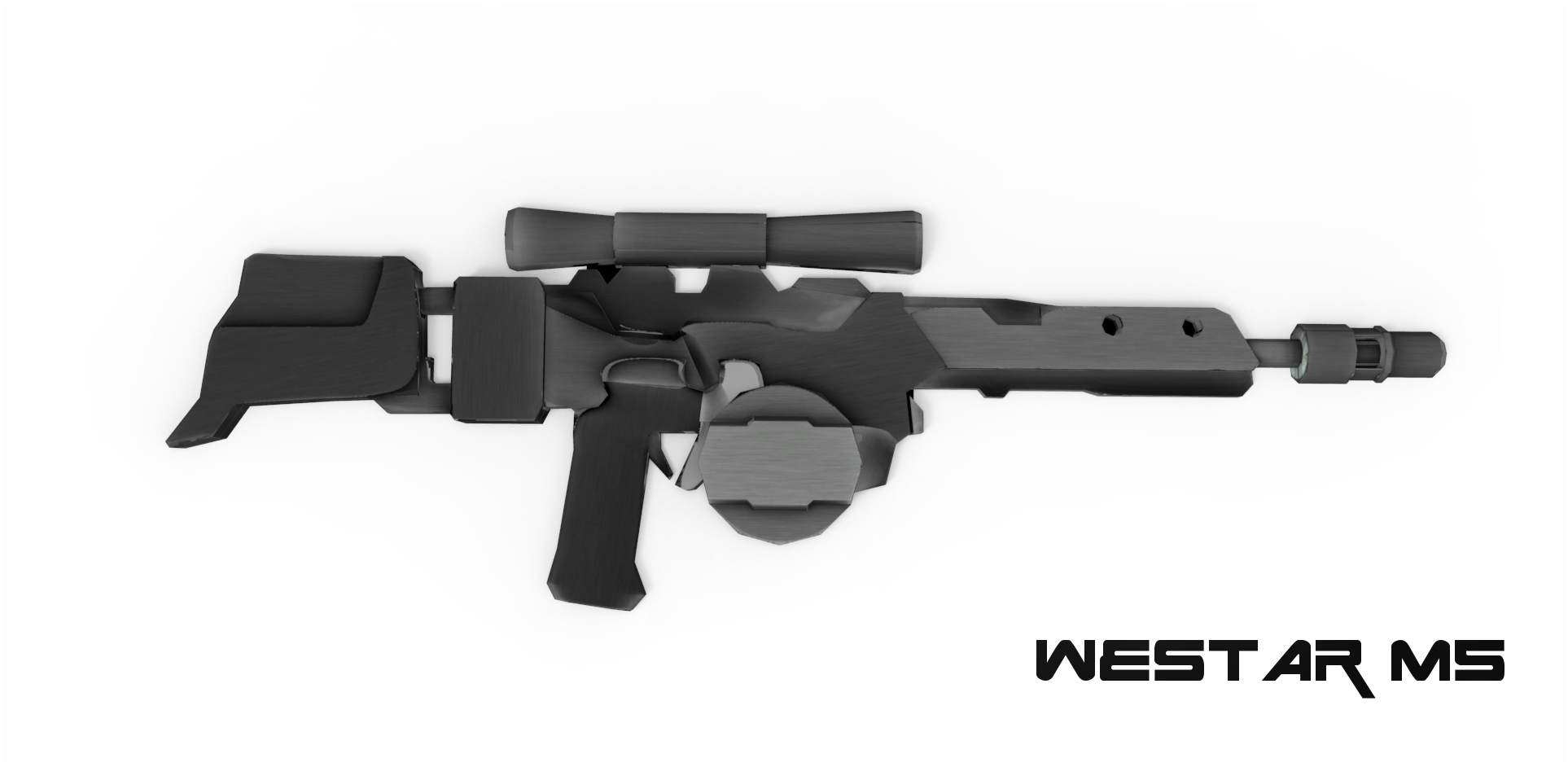 Next on the list are the Clone Cold Assault Troopers. A class that appears on snowy environments, and has greater fighting ability on snowy scenes. They also use the standard loadout.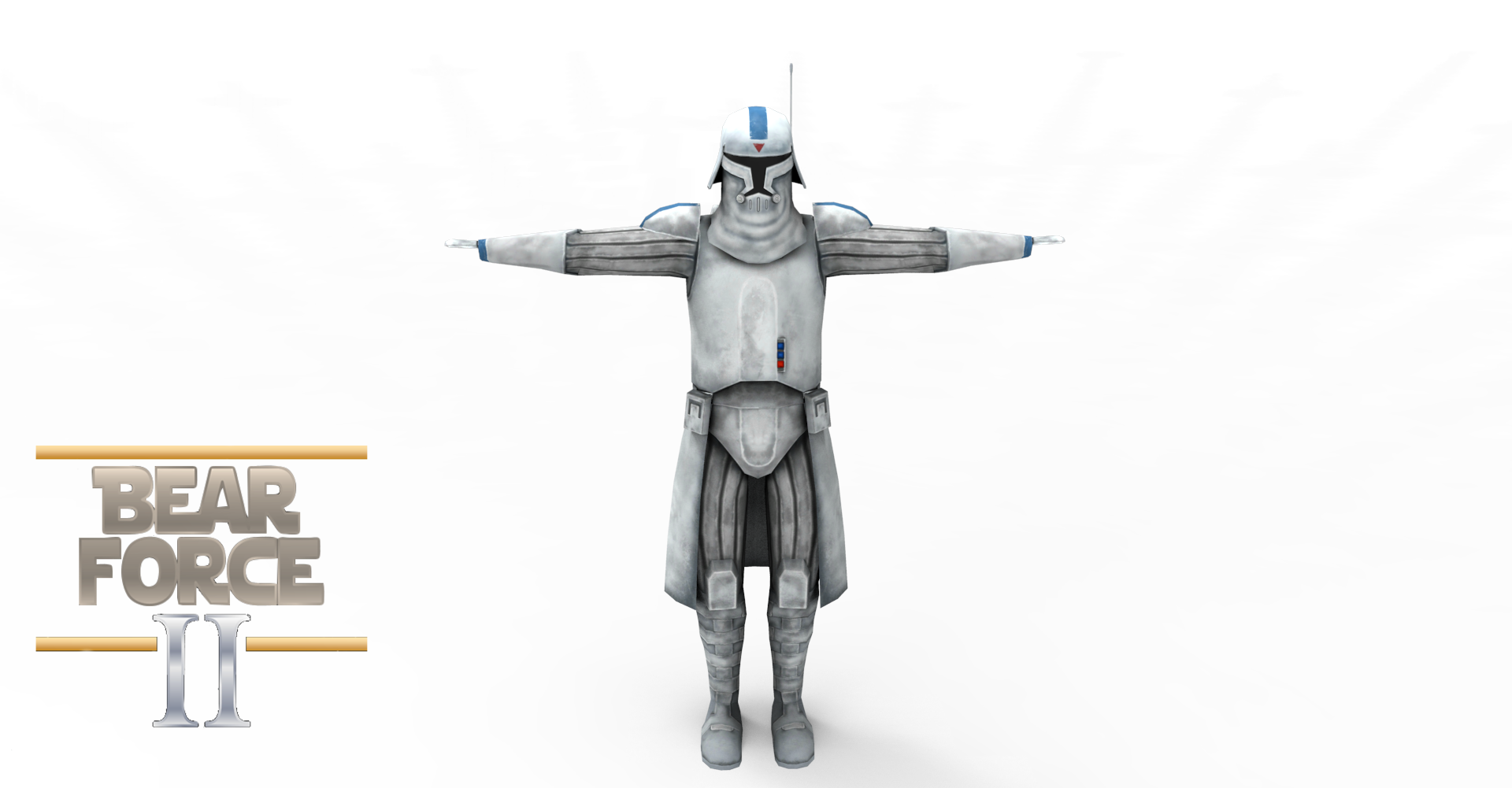 Now, let's focus a bit on the CIS. Apart from the B2 Super Battle Droids which you've already seen, the Separatists get their own Commando unit, the BX Commando Droids. Armed with E-5s snipers, the Commandos are deadly units.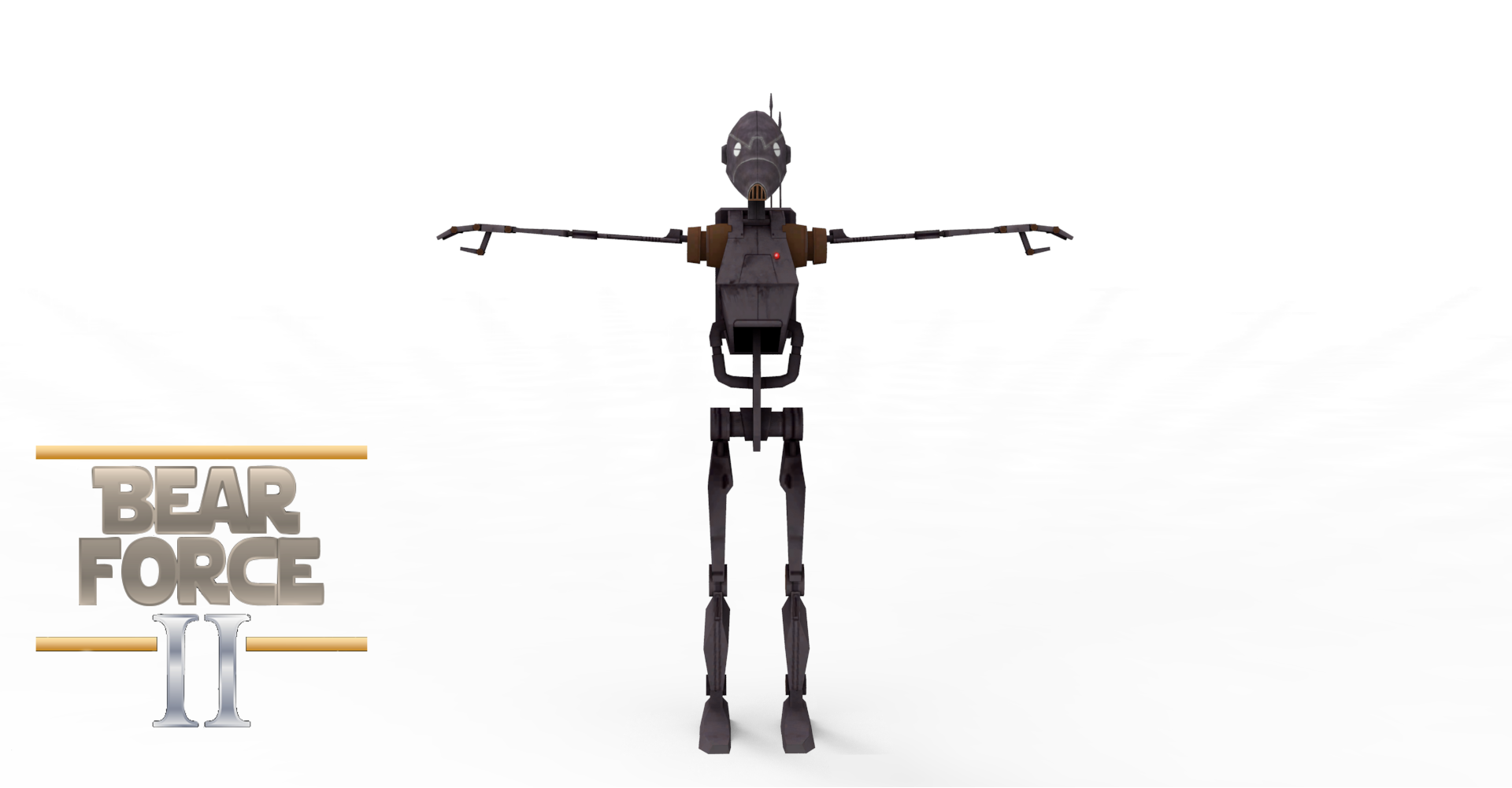 And the E-5s sniper.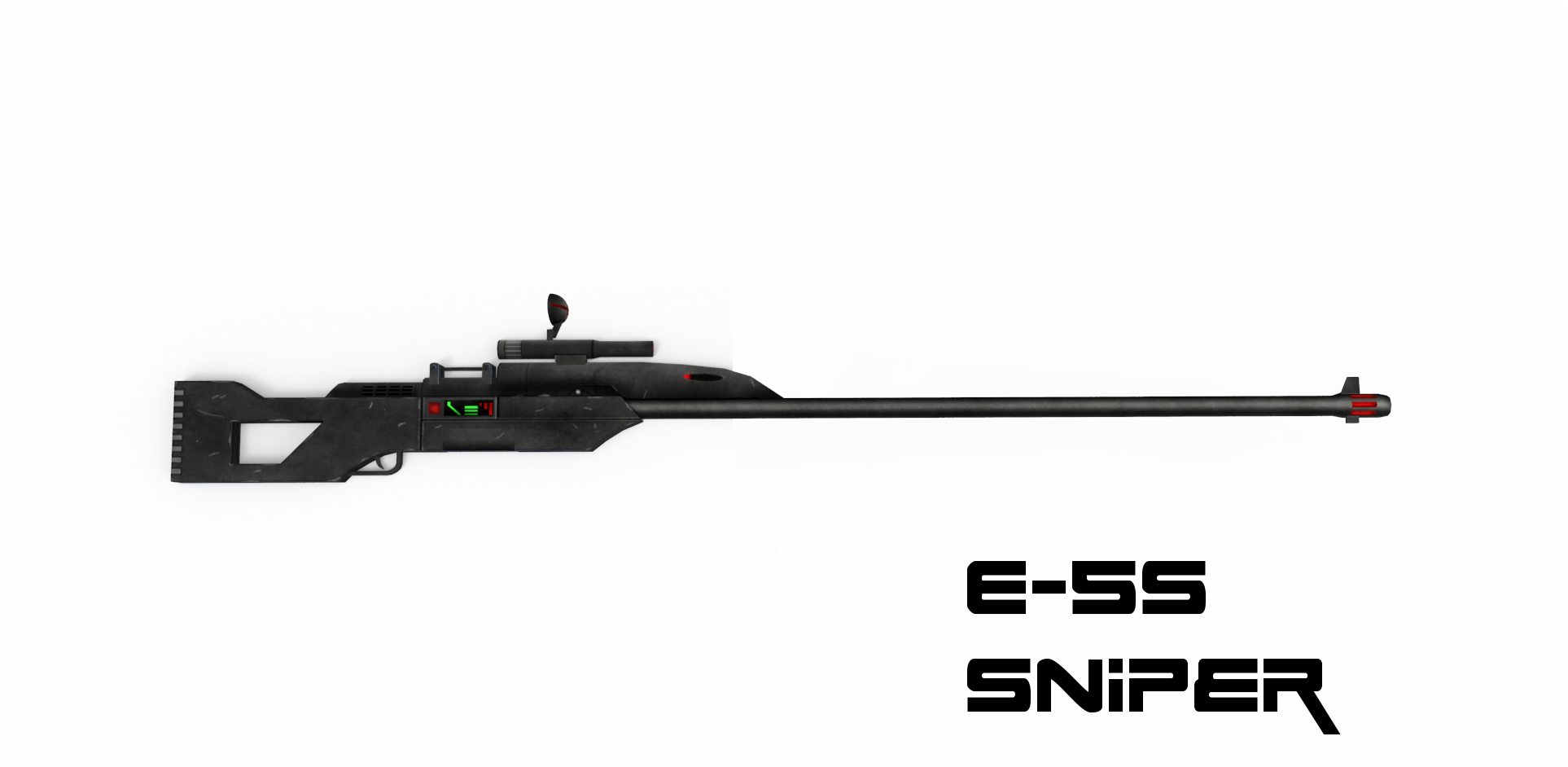 Next that we're introducing to add more variety are camouflages. Droids and Clones alike will get forest and desert camouflages for their uniforms, and you can use them as you see fit. Here's a small example: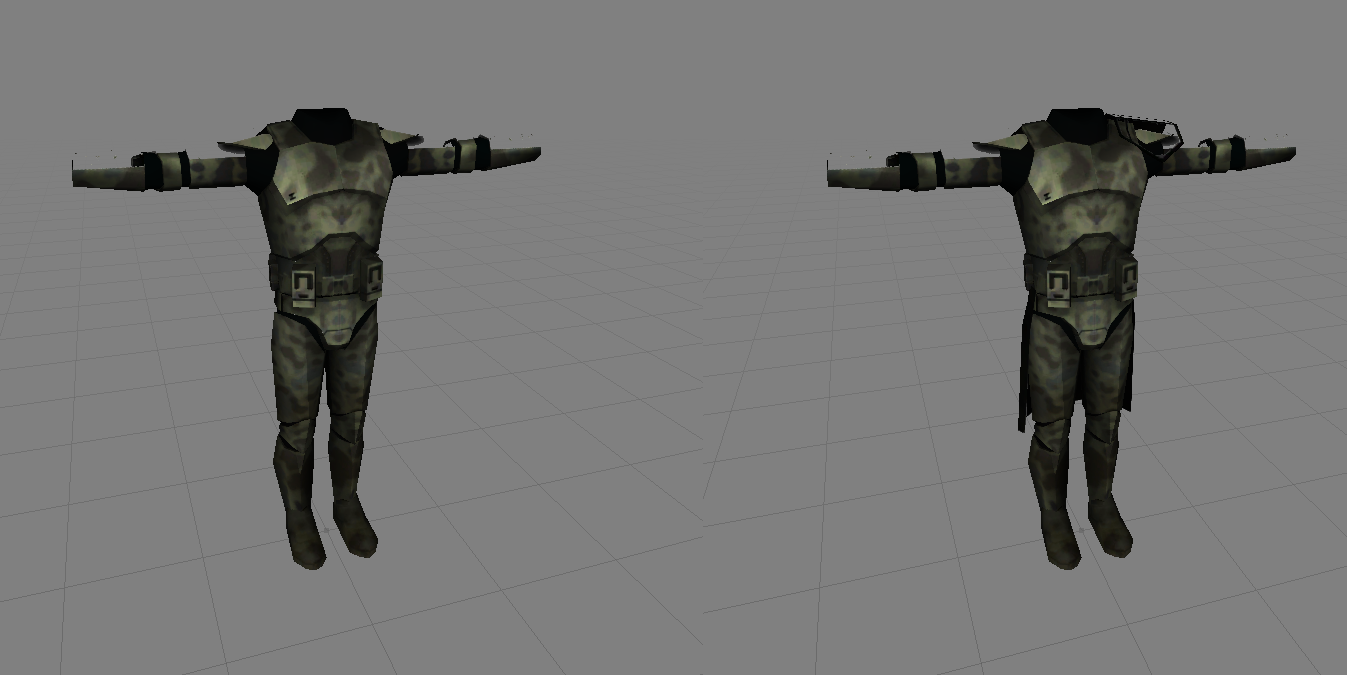 We are also working on Phase I special helmets and armours, for the Sharpshooters, Heavies and other specialized classes. Here's an example of the Phase I Sharpshooter helmet: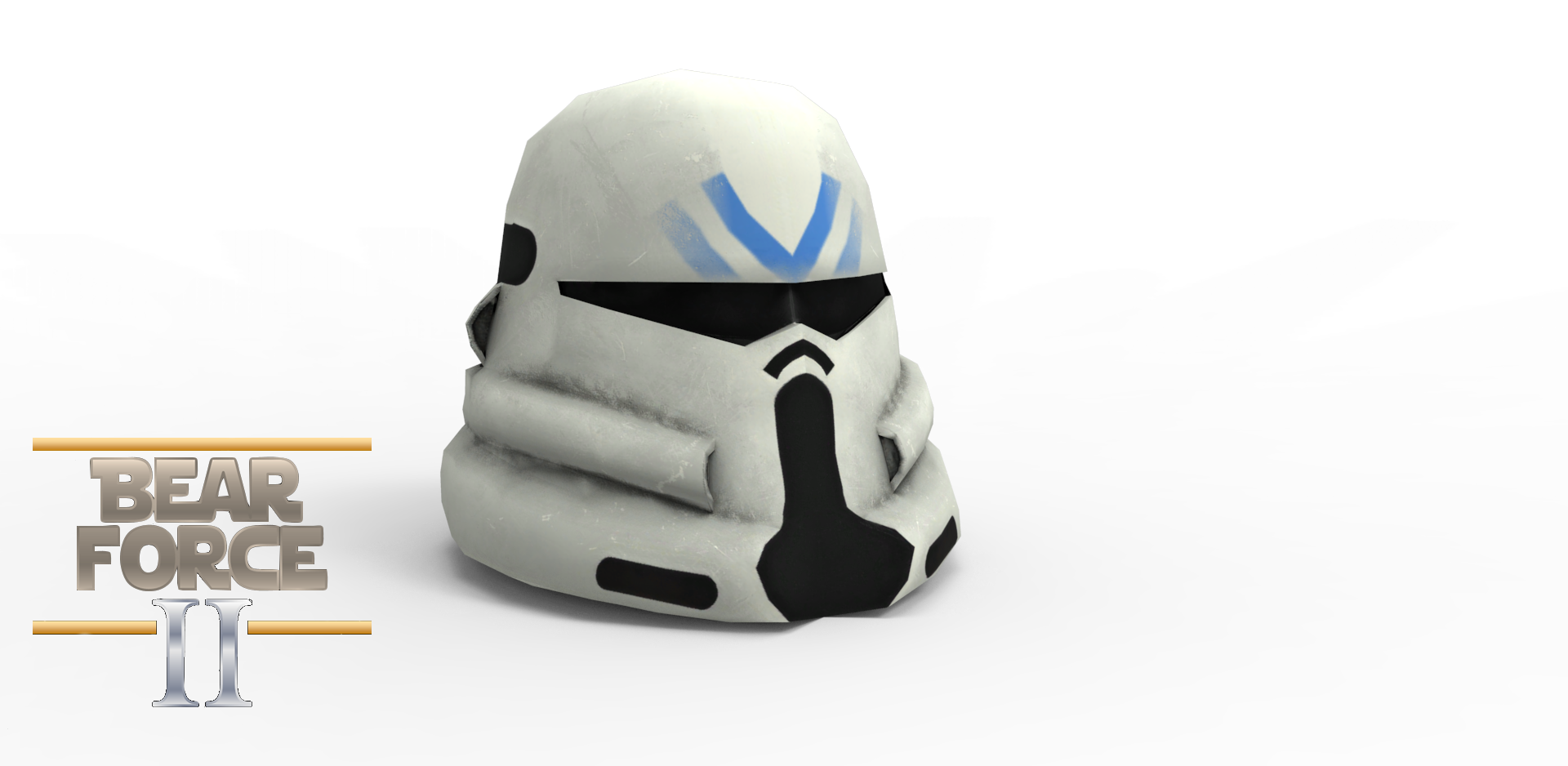 Thank you for reading, I hope you enjoyed the blog and its contents. We'll try our best to make these more frequent and covering different topics. You can look forward to a new blog sometime next weekend.
- The Bear Force II Development Team