Sins: Remastered v0.93 Released
I know it's only been about a week and at the end of the last article it was stated that there probably wouldn't be another update for a little while... But here we are anyways. The reason being that something was missed in 0.92b and rather than doing some sort of patch or stacking fix that would create more issues with mod stacking and all that. A new full version was just easier.
Fixing Dwarf Planets
The outstanding issue in 0.92b was dwarf planets. We completely missed that they also use the asteroid shaders and so they were no longer rendering correctly as they still had stock textures being used under the PBR shaders. If you've ever attempted to use a non-compatible mod with Sins: Remastered, you might have a pretty good idea what that looks like...
Not to worry though. This release contains a proper PBR set of textures for both dwarf planets and also adds a new normal map to them both for good measure.
Compatible Mod Updates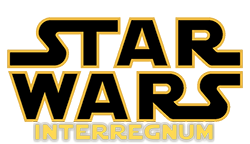 The remastered compatible versions of the Enhanced 4X mod and of Star Wars: Interregnum are fully compatible with Sins: Remastered 0.93b as they are. No updates to those two mods are required. Simply updated your EnabledMods.txt to use 0.93b instead of 0.92b and everything should be fine.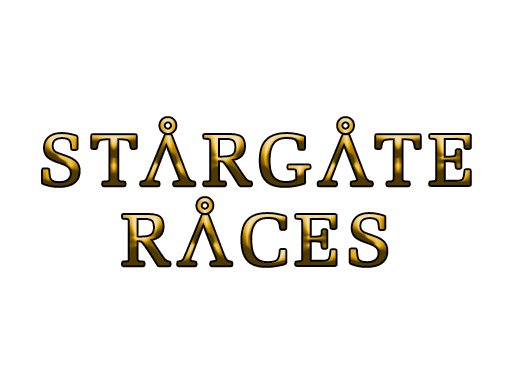 The Stargate Races mod will require an update to incorporate the changes to dwarf planets. A new Stargate Races r1.04 version of the mod has been released that does so, as well as bringing a bunch of other changes and new content with it.