Hello everyone! It's time to finally give a proper introduction about this little project and what to expect in the future. I'm very pleased to announce my first own Half-Life 2 modification called Quiet Rehabilitation.
Backstory
Some of you are probably aware of my work in the HL modding-community on both ModDB and Steam. I've been mapping in the Source Engine for 10 years now and I'm so glad on what I've achieved this far. Many of my past projects have been related to Half-Life 2 and to another multiplayer mod called Zombie Panic! Source especifically. After a while, I decided to get back to HL2 mapping and start working in something fresh and challenging on things I've never touched before in Hammer. This is how Quiet Rehabilitation was born: as a small, quick and short map, firstly made within a week, to see how well I was doing.
After getting an overwhelm positive feedback by many, I wanted to continue working on a 'part two' of my history I was building on, which led to a cliffhanger for a future part three. It has been over an year since the release of my part two and I only have a few drafts of the final ending. I did, however, release a prequel in one of RunThinkShootLive's mapping contest Phaseville called 'Mutual Place' - that won the first place! I was truly surprised getting the first place because the other top 3 maps were very well-made -- props to them BTW! This gave me a huge inspiration to finally continue my history, but this time, putting together into one singleplayer modification, using the Source SDK 2013 build.
About the Mod
Quiet Rehabilitation is a FREE Half-Life 2's single-player modification that brings a different story of Gordon Freeman being taken as a prisoner directly to Nova Prospekt. In this alternative route without meeting with Barney at first, he must find a way to escape from this old facility still guarded by the Combine forces and surrounded by unusual creatures.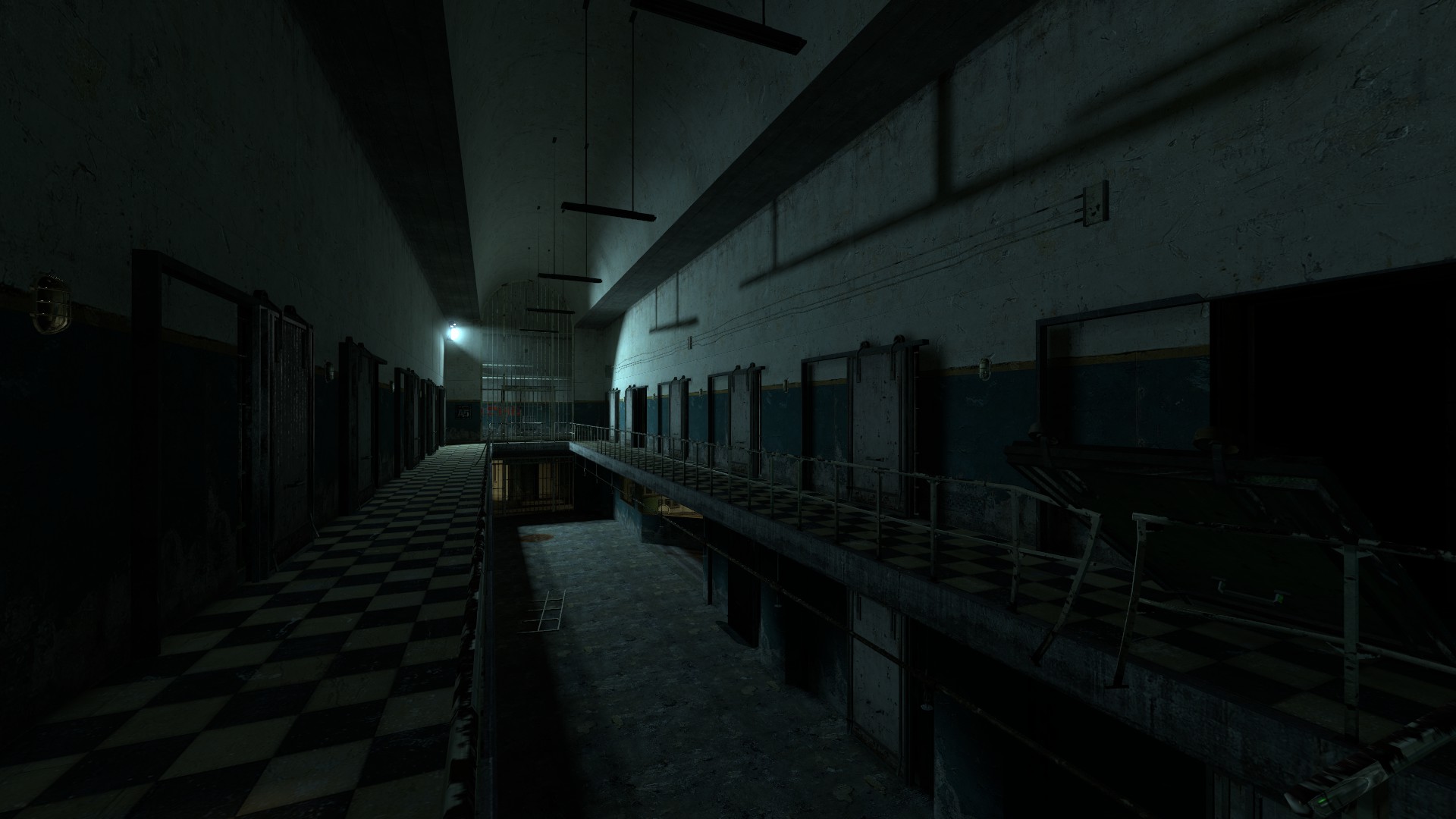 You'll walk-through on both different and familiar places at Nova Prospekt never visited before, exploring with a more in-depth forgotten histories that inhabits in this enormous abandoned prison. You can also play a short demo from one of the first chapters introducing the start point of this story line.
The Prologue
I'd like to present you the first-walkthrough teaser of the mod, showcasing the newest chapter: the Prologue. In the video below, you'll see a short work-in-progress section of the prologue, introducing a small backstory of the main character before arriving at Nova. As shown, the mod catches heavy inspiration and references from many common places in the Half-Life universe. Everything you see was built from scratch following hundreds of references.
---
Here is a couple of early images taken from the prologue chapter: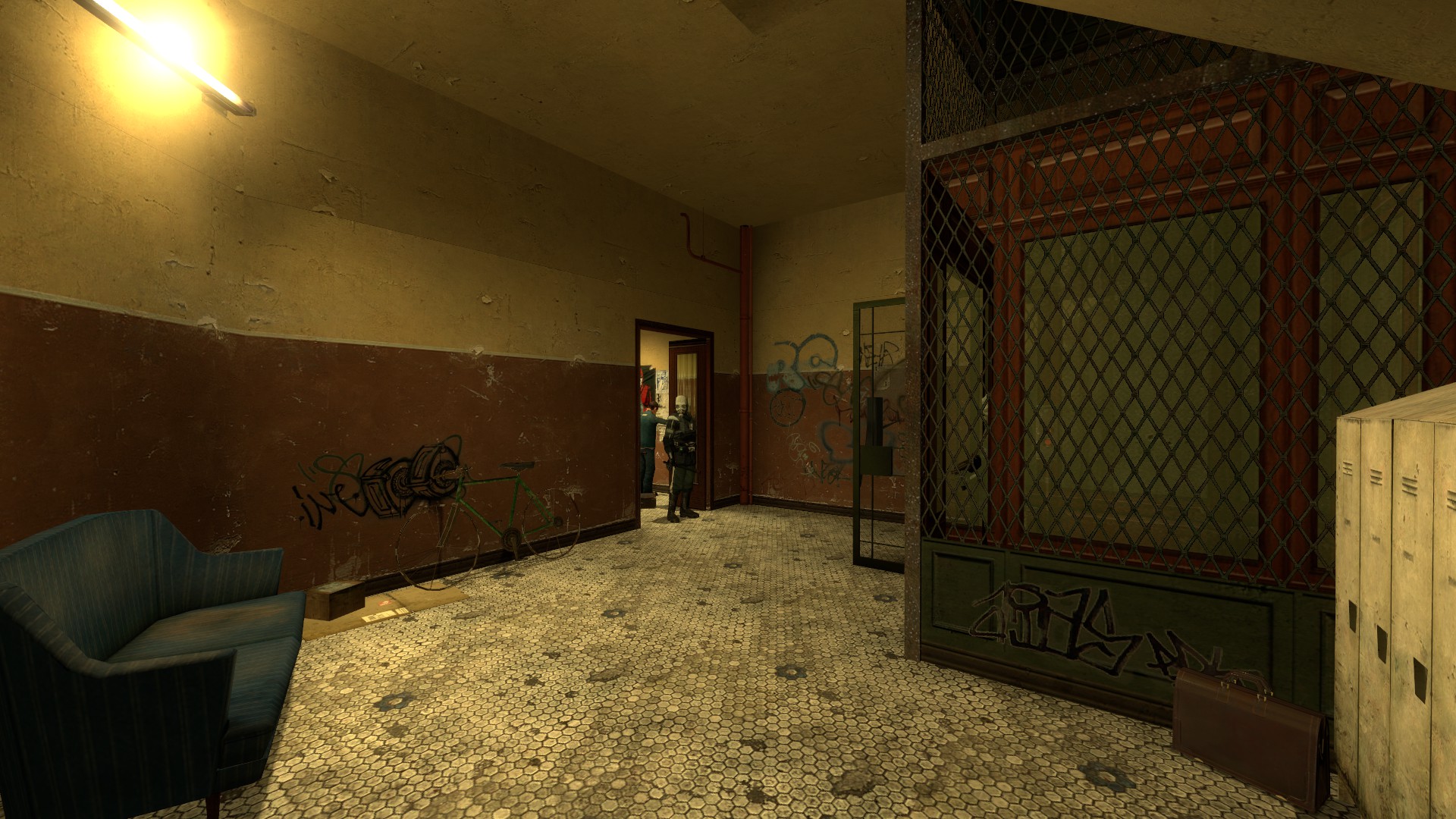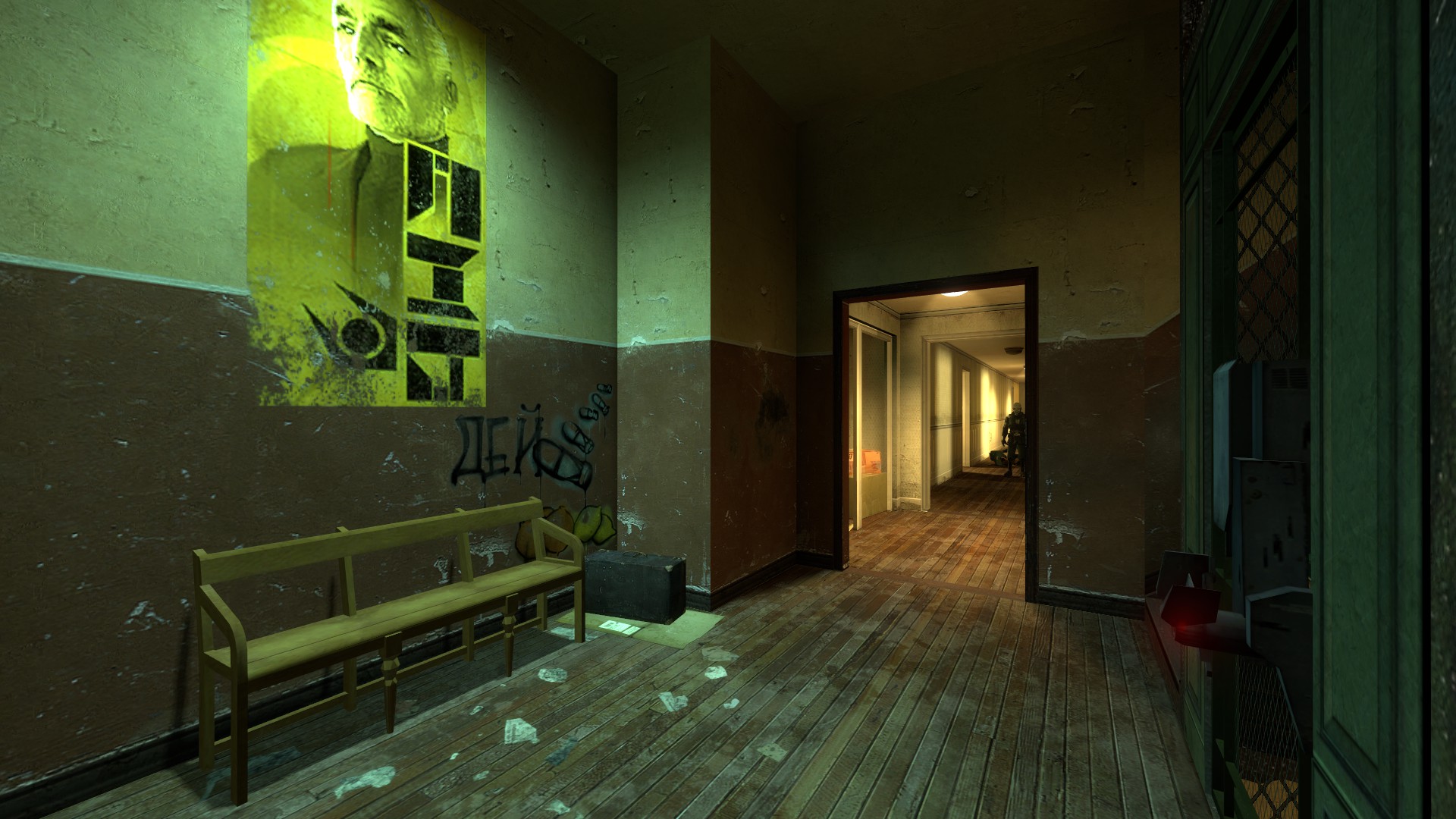 ---
What to Expect?
A complete exploration and deepening in the history of Nova with a high-level of details on each area you go through, respecting the memorable and remarkable Half-Life 2's architecture. Including refined puzzles, dynamic combat, different paths to choose and hidden rewards throughout the chapters. The mod aims to bring an relatively 1 hour and a half of playtime with 5 game chapters (counting with prologue).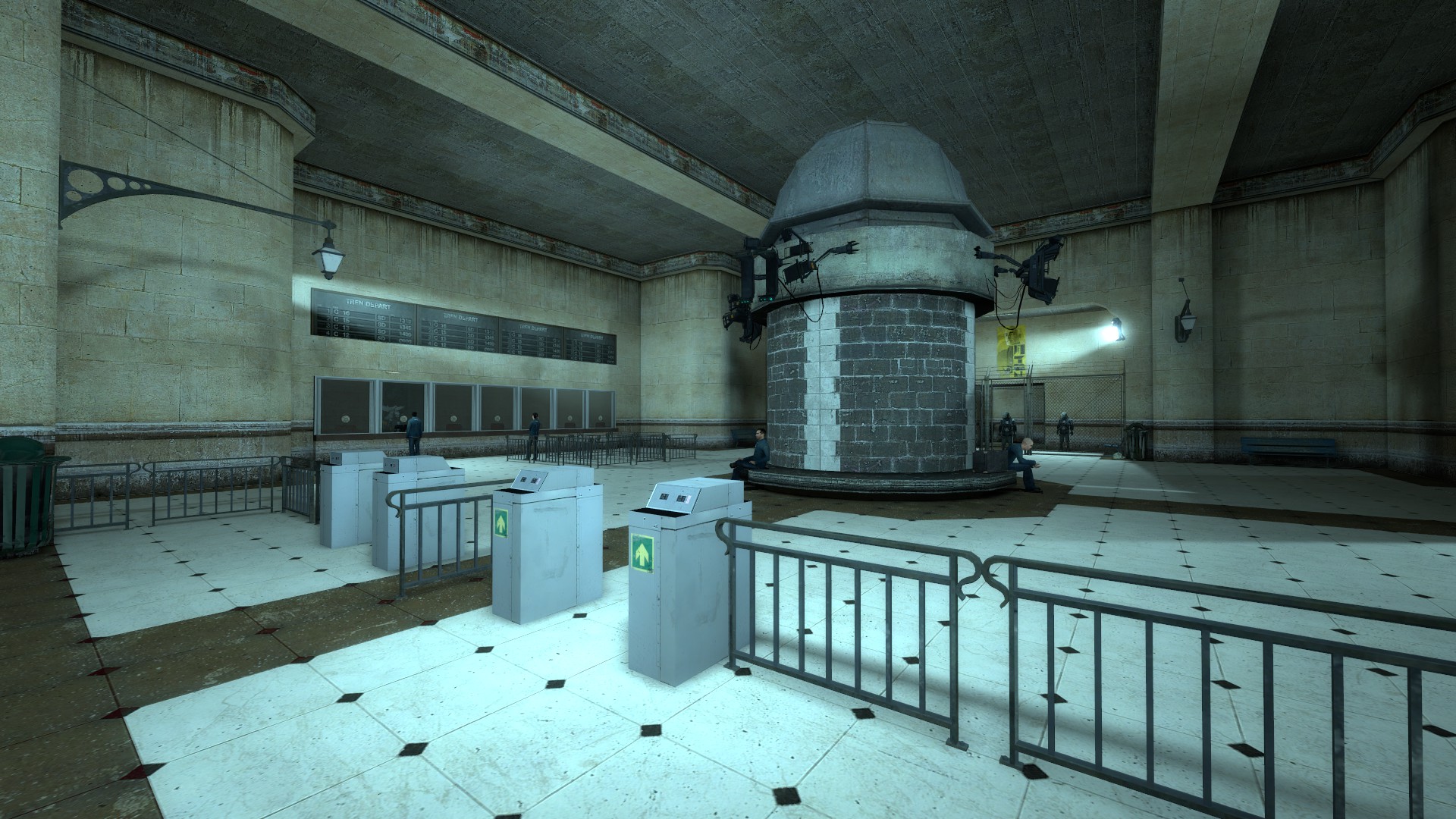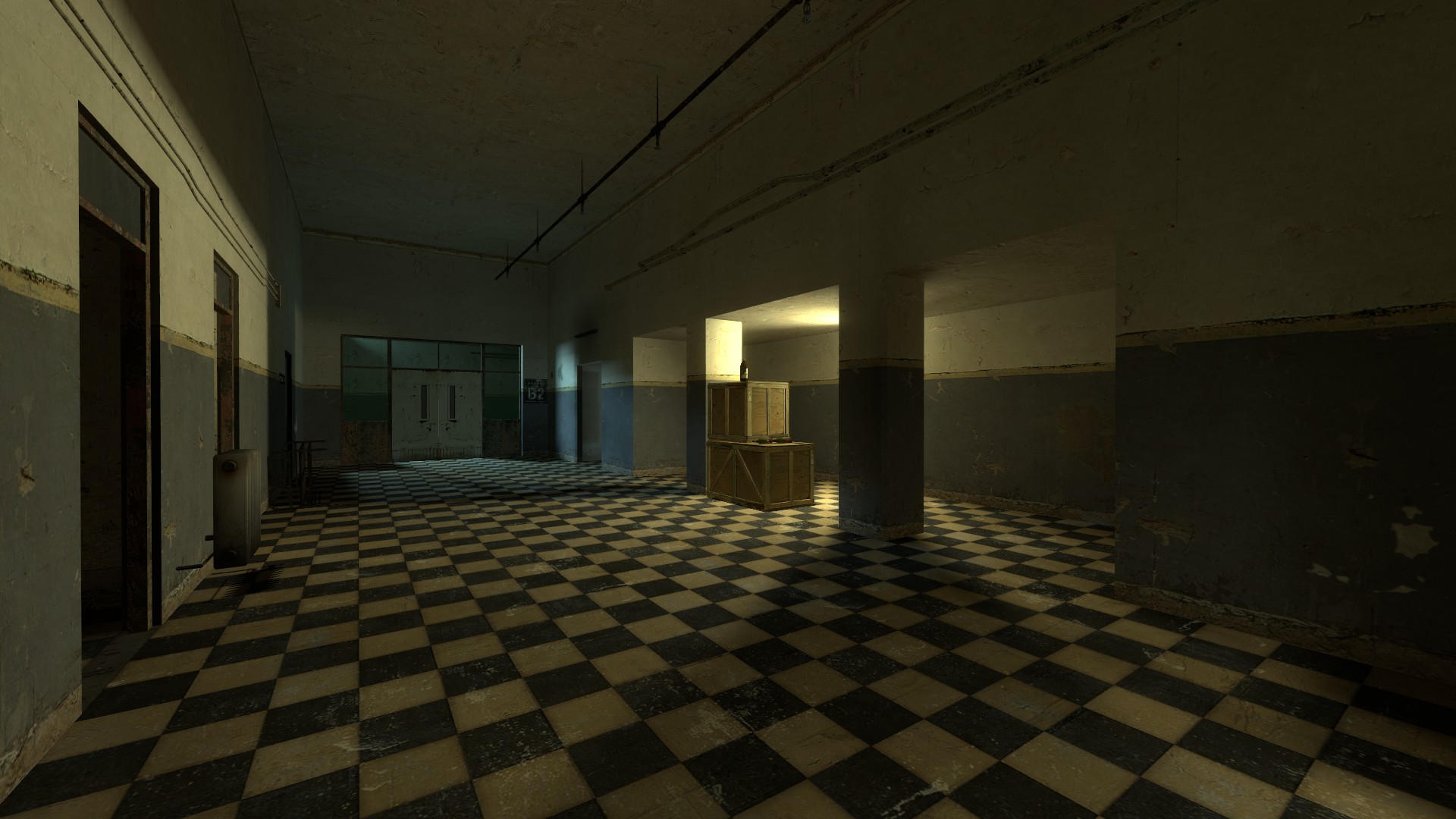 There will be no custom content (textures, models, particle or sound effects) implemented into this mod besides one-new voice lines for a secondary character you'll meet in the way. I'm leaving all these kind of customization and personal modifications especially by your own wishes, since not everyone enjoys heavy different game effects during the gameplay and just want to play a classic vanilla Half-Life game.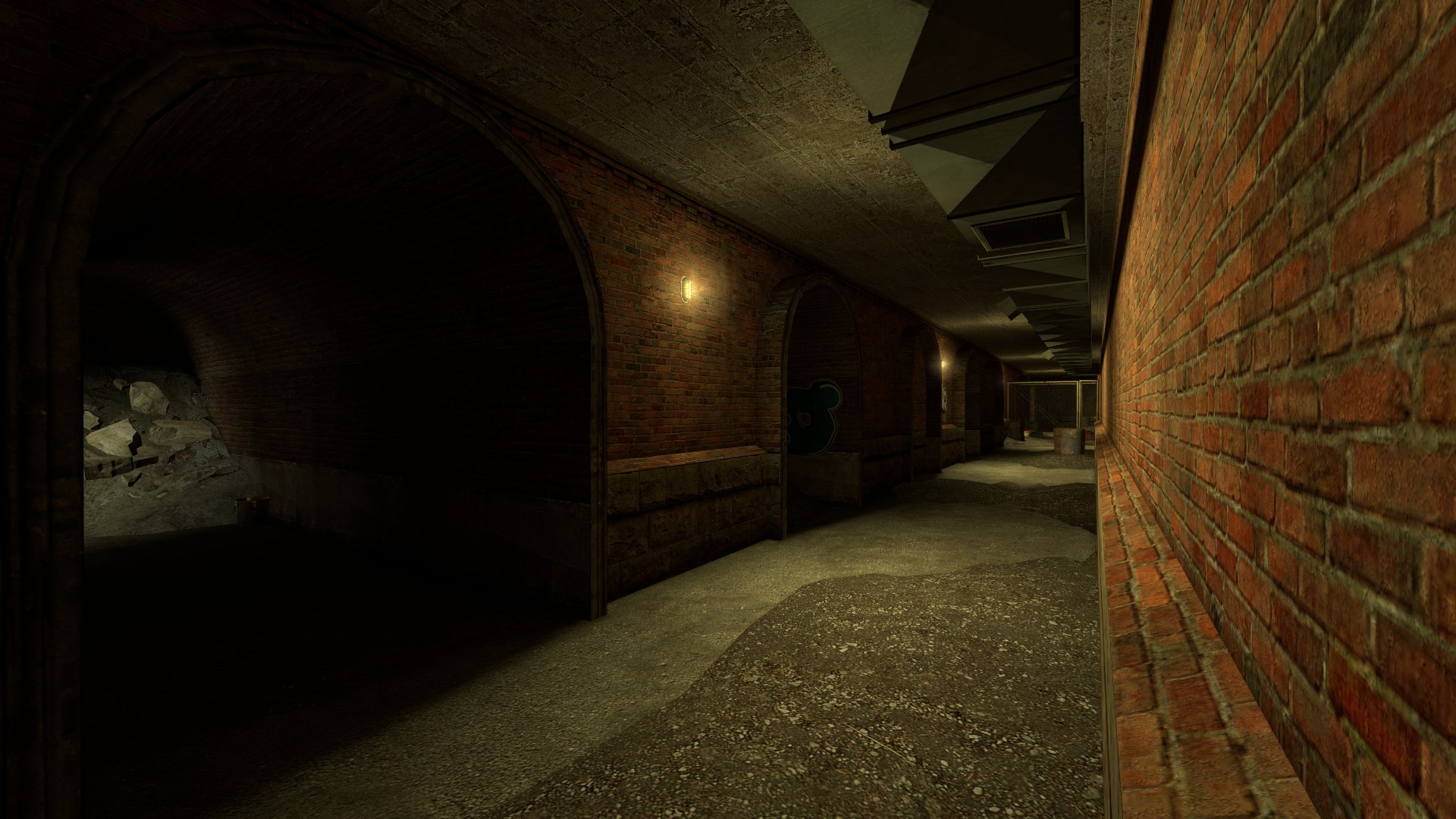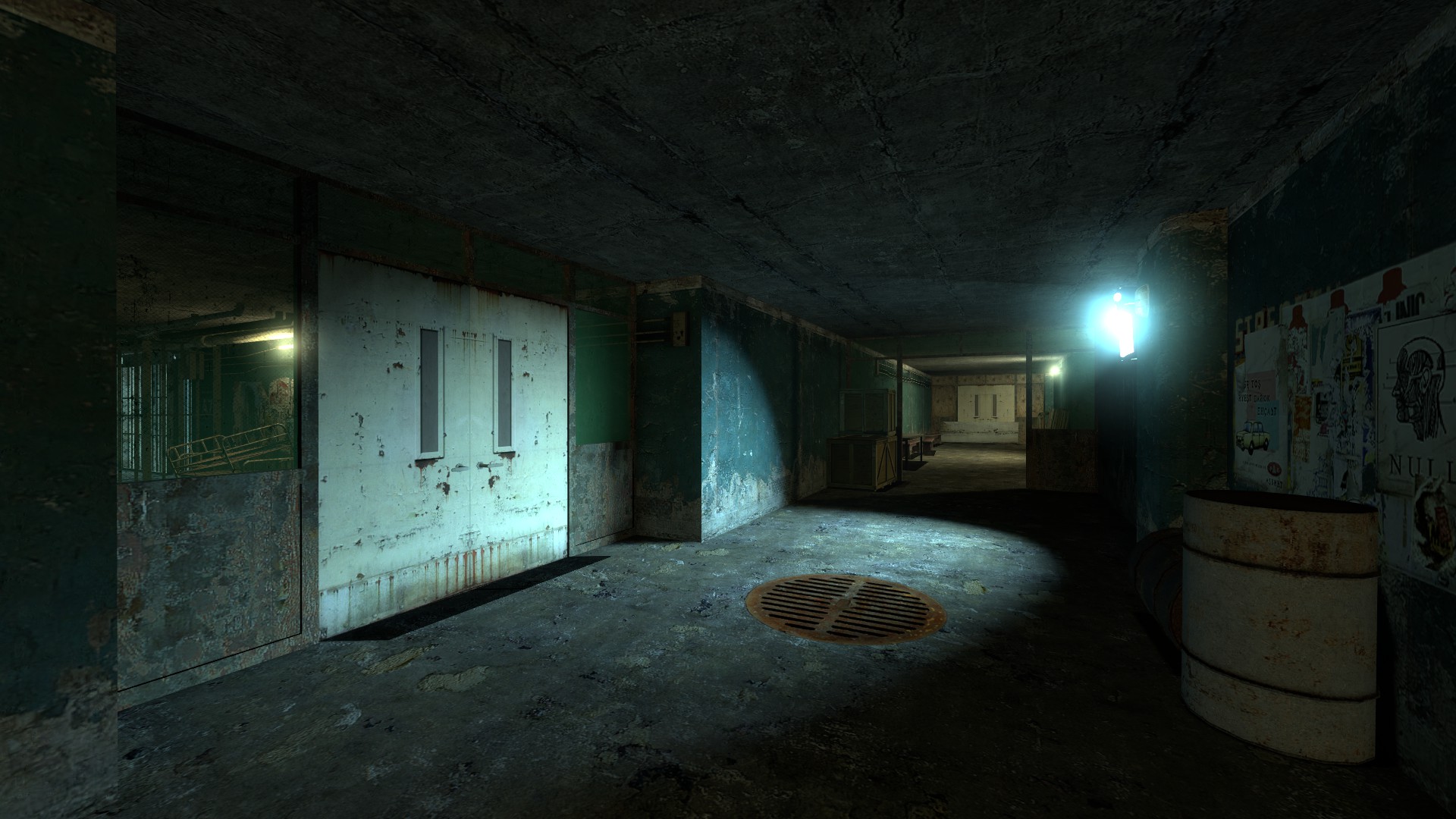 ---
When is the ETA?
The mod, as overall, is on its early development stages with a few chapters (the ones available publicly) already completed as history side. The third and final chapter will begin develop by the end of this year yet, which I'll bring another development-media update here. At this point, the most positive estimated time of releasing the full mod would be around Q3 of 2020.
Until then, I'll be dedicating my free time polishing the current maps a bit more, improving their lighting and enemy placing/combat, adding extra areas to explore and additional details to include. I've a few expert friends to playtest these maps out once they're close to finish, so I can fix any major bugs and make the necessary tweaks for game balance purposes. Be advised: anything can happen during the development of the mod, and if I feel obliged to delay its release date, I'll let you guys informed in advance.
Thank you for reading this far and I hope you got interested in the mod. Please, consider following Quiet Rehabilitation for further news and updates! You can also follow me on Twitter or my YouTube channel.