For the past month, we've been working primarily on fixing up a lot of broken code, as well as implementing quite a few new features.
In the previous article written for the PUNT: Rebirth page, I mentioned that we were attempting to find a programmer who would be able to fix the PUNT gun for Source 2013. Notaclevername volunteered their help, and ended up entirely reprogramming the PUNT gun. Without their support, PUNT still wouldn't be in Source 2013. They're currently working on the HL2 DM mod, Snowball Fight. If you'd like to see their work, please consider visiting the Moddb page for it (Snowball Fight). We also have a new addition to the team, our main C++ programmer, Hogsy.
That said, PUNT is officially in Source 2013! This switch is more than just a simple engine branch change. Rather, it allows for many more possibilities for PUNT's development and technical capabilities.
Those of you who are watching the mod may have noticed a video titled "Rise and Shine" posted not too long ago. Not only is this video a reference to the past work of Reepblue, but it demonstrates the new lighting capabilities of PUNT in the Source 2013 engine, and a section of the new PUNT intro as well.
Until the switch to 2013, we were essentially locked out of programming for PUNT any further than what was already programmed. Therefore, all elements, such as the Pause cube, were created using hammer entities. Due to this, we were unable to create more cubes with special abilities or improve the mechanism for activating them (which was done by pressing f at the time). With Source 2013 fixing these issues, cubes can now be hard coded into the game. So far, Hogsy has implemented bomb, pause, and normal cubes as their own standalone entities. Flip cubes, as well as activation via punting, are currently in the works (as shown in Reepblue's old PUNT videos).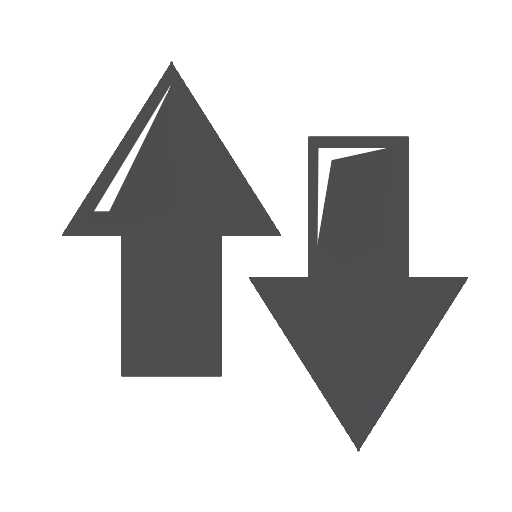 Seeing as we haven't mentioned the demo release in a while, it's about time for an update regarding that. The demo release has been postponed indefinitely. This is due to cubes not being entirely finished, as well as any puzzles up until now which involved them being broken. However, this does not mean that the demo will never be released. We still intend to release one eventually, but we want everything to be functional and presentable before doing do.
The demo being postponed does not mean that progress on PUNT has paused or slowed down. Rather, more has been done this month than the past two combined. We're focusing on the base game, functionality, and most importantly, ensuring that the game is fun before even considering releasing any part of it to the public. We'll hopefully be able to show off a new puzzle involving completed cubes in the next update.
Until next time,
-Tristan (BoxandRocks) of the Corrupted Studios development team