We are proud to present the first vehicle for the british forces. After our news about the oncoming british forces 2009, they finally get first support in form of a FV510 Warrior.
Since we got the British units of PR, the vehicles must get a customized coding for OPK. We hope we can implement other vehicles from the british forces. There are much more british vehicles, waiting for ingame coding.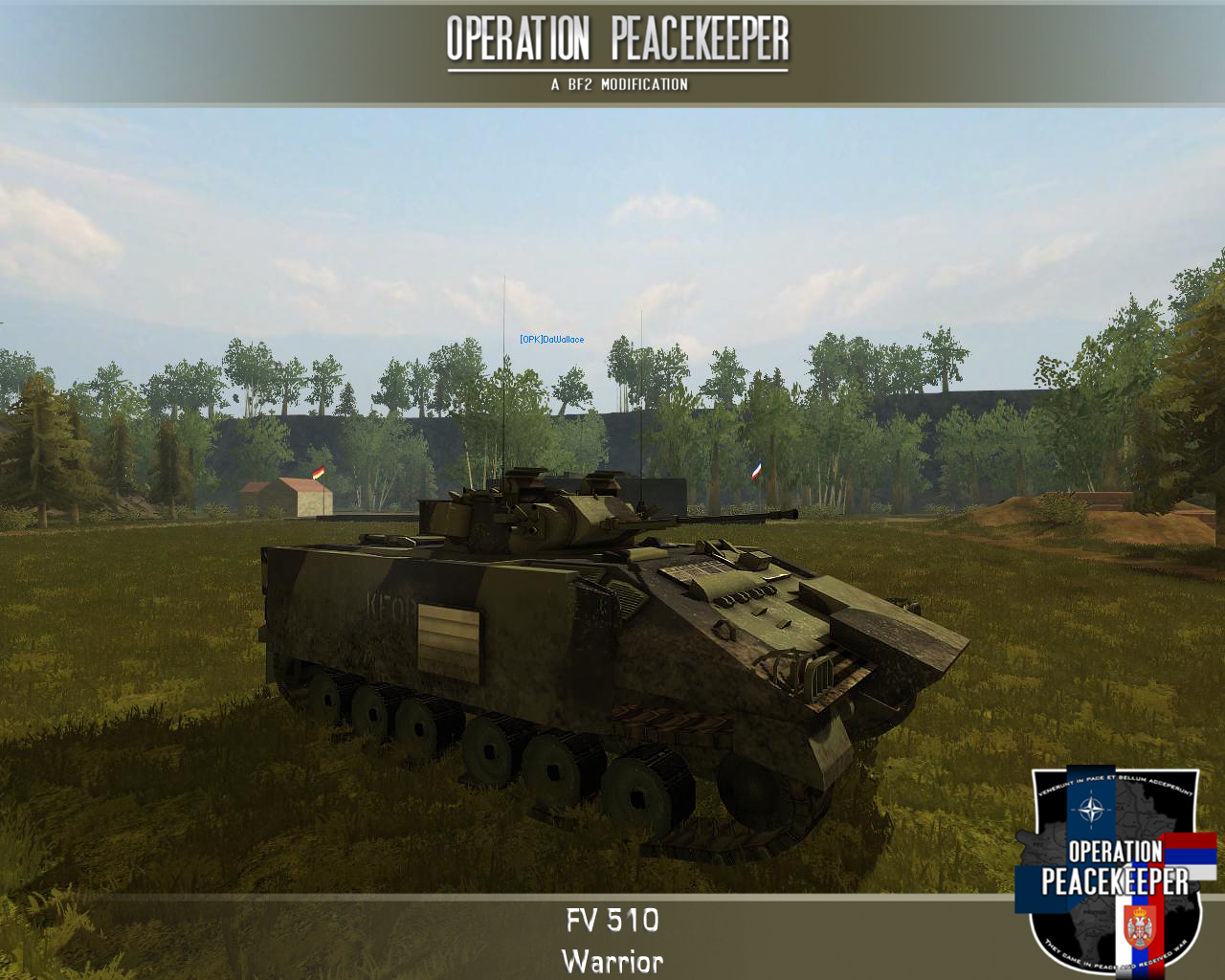 And here the new HUD created for the Warrior:

Furthermore, we could use a capable and talented mapper, so if you feel able to, just let me know in the forum.