It has been 2 years roughly since I started development for Omega Protocol. What a trip it has been.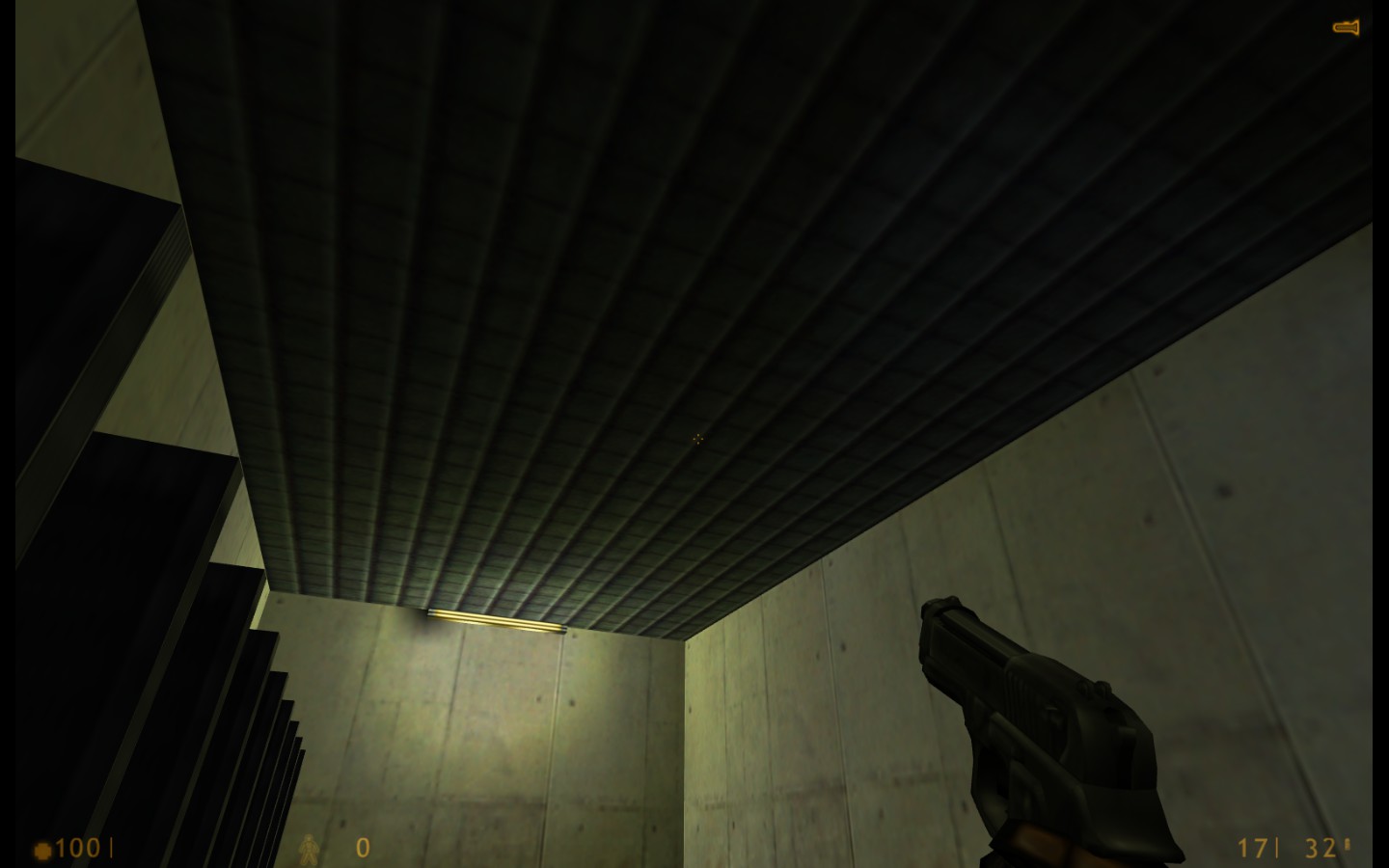 (First map I have ever made for Half-Life)
This map was terrible and looked awful compared to some other stuff that I have made and even worse compared to other people's maps.
(A lot of my maps I have deleted and lost the images for)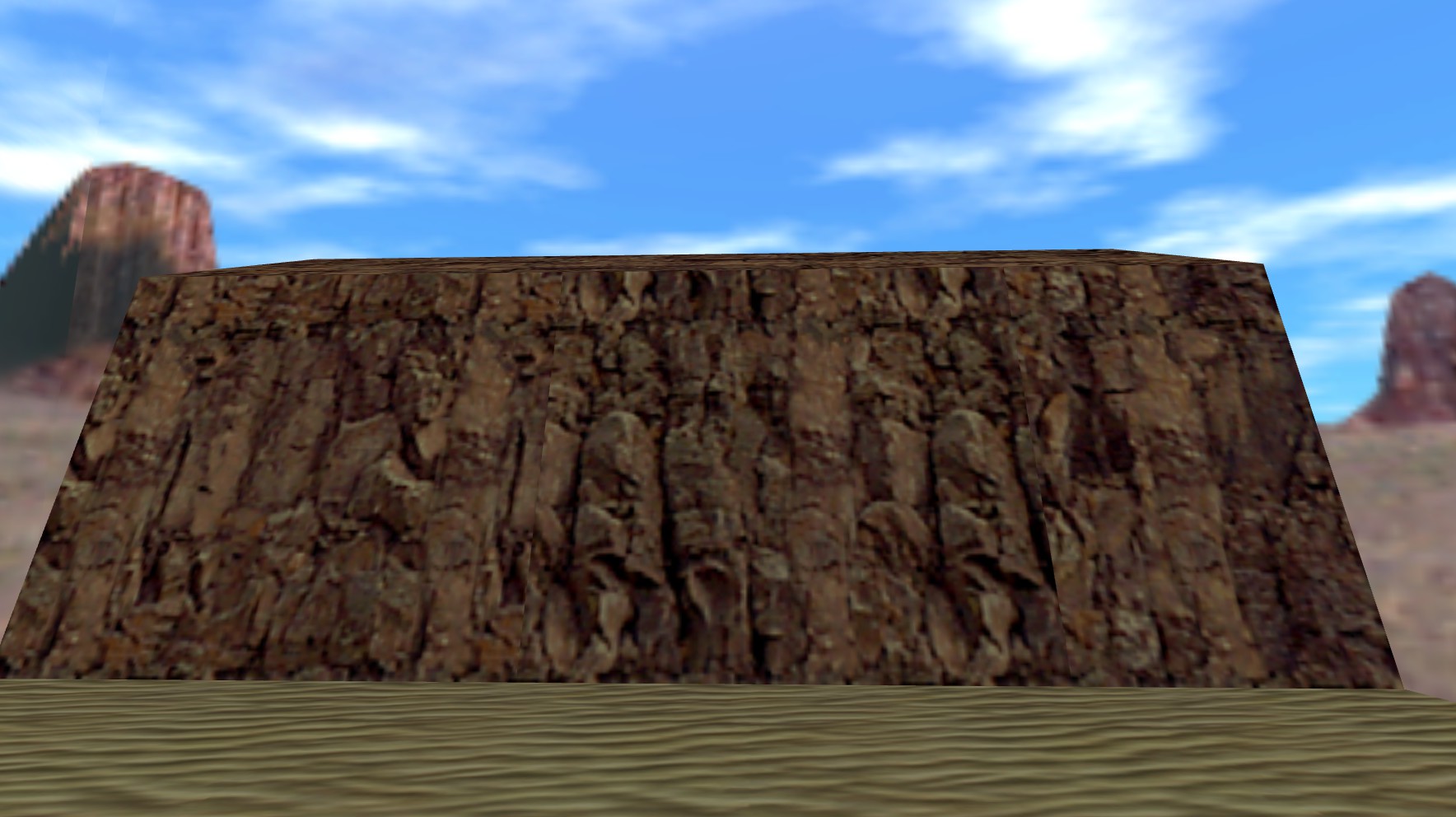 (Shitty old cliffs)
This is a showing of how I used to do cliffs, terrible, terrible cliffs.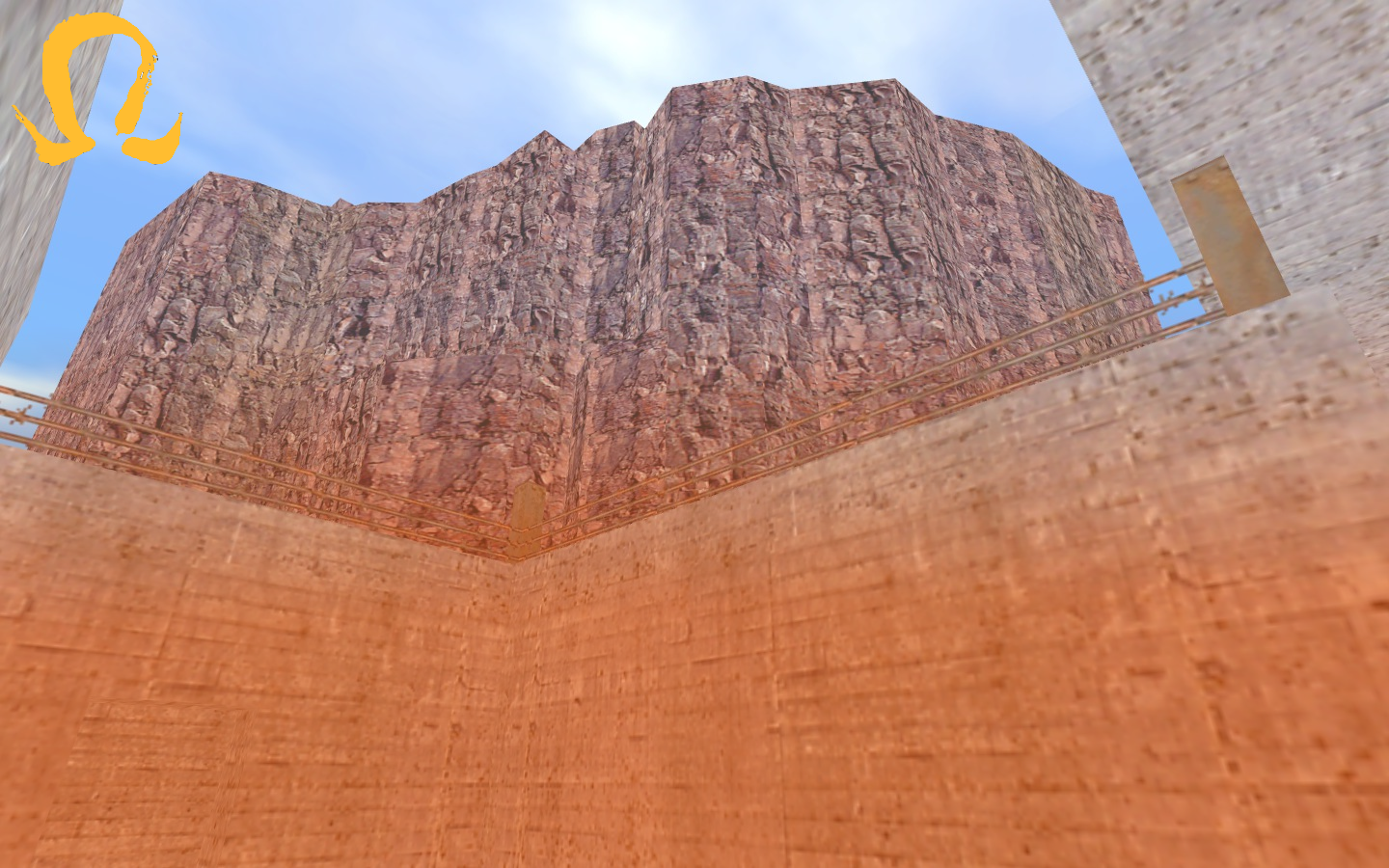 This is the new way I had started doing cliffs, still shit but a little better.
This was a map outside (obviously) that I was attempting to feel open. It was also my first attempt at triggers in Half-Life, it didn't really work out.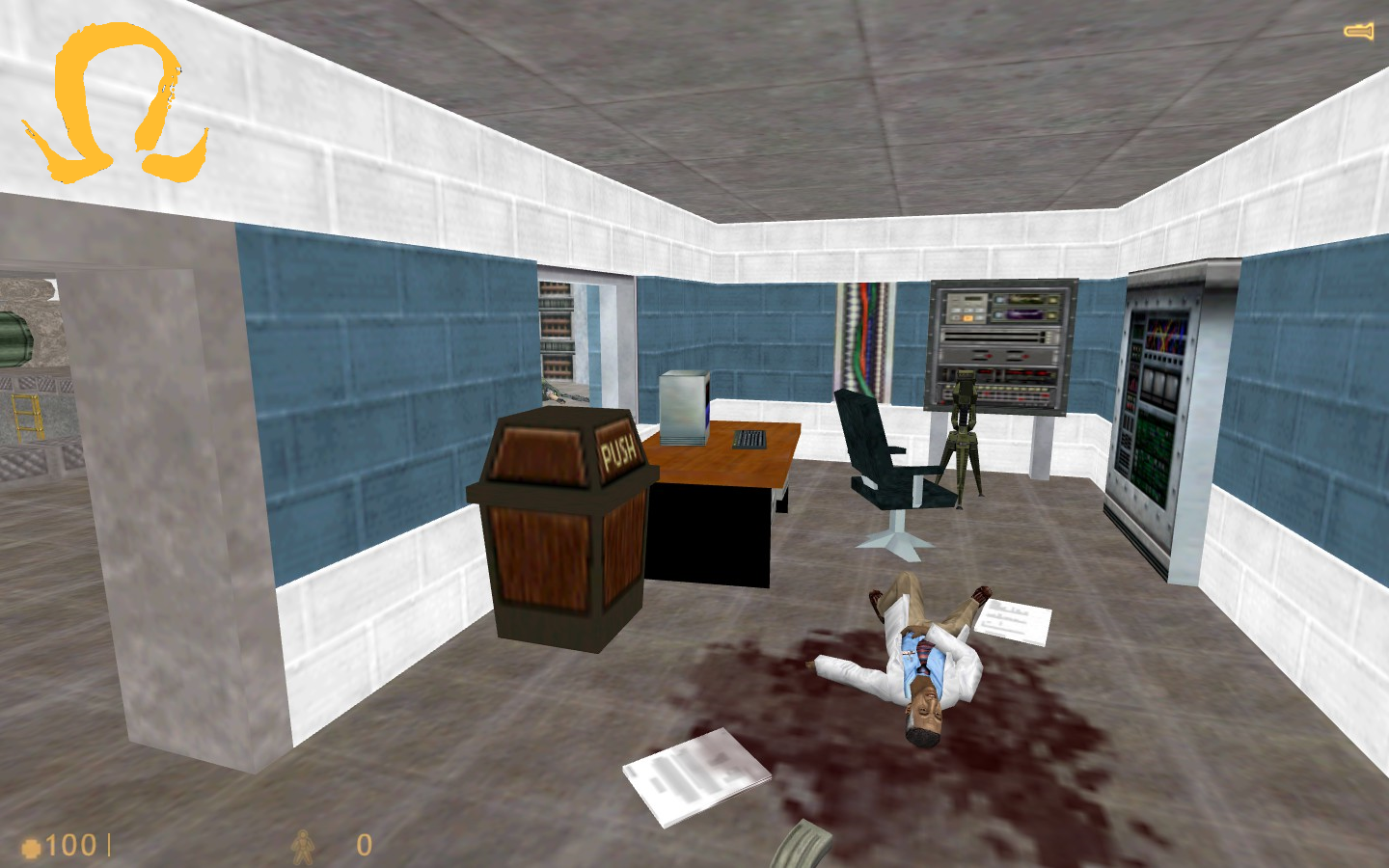 This Office is ugly and confusing with how the computers and layout are used.
This was a remake of the first map (now scrapped). The textures and the use of them was poorly done by me and the other maps I had been working on at the time to.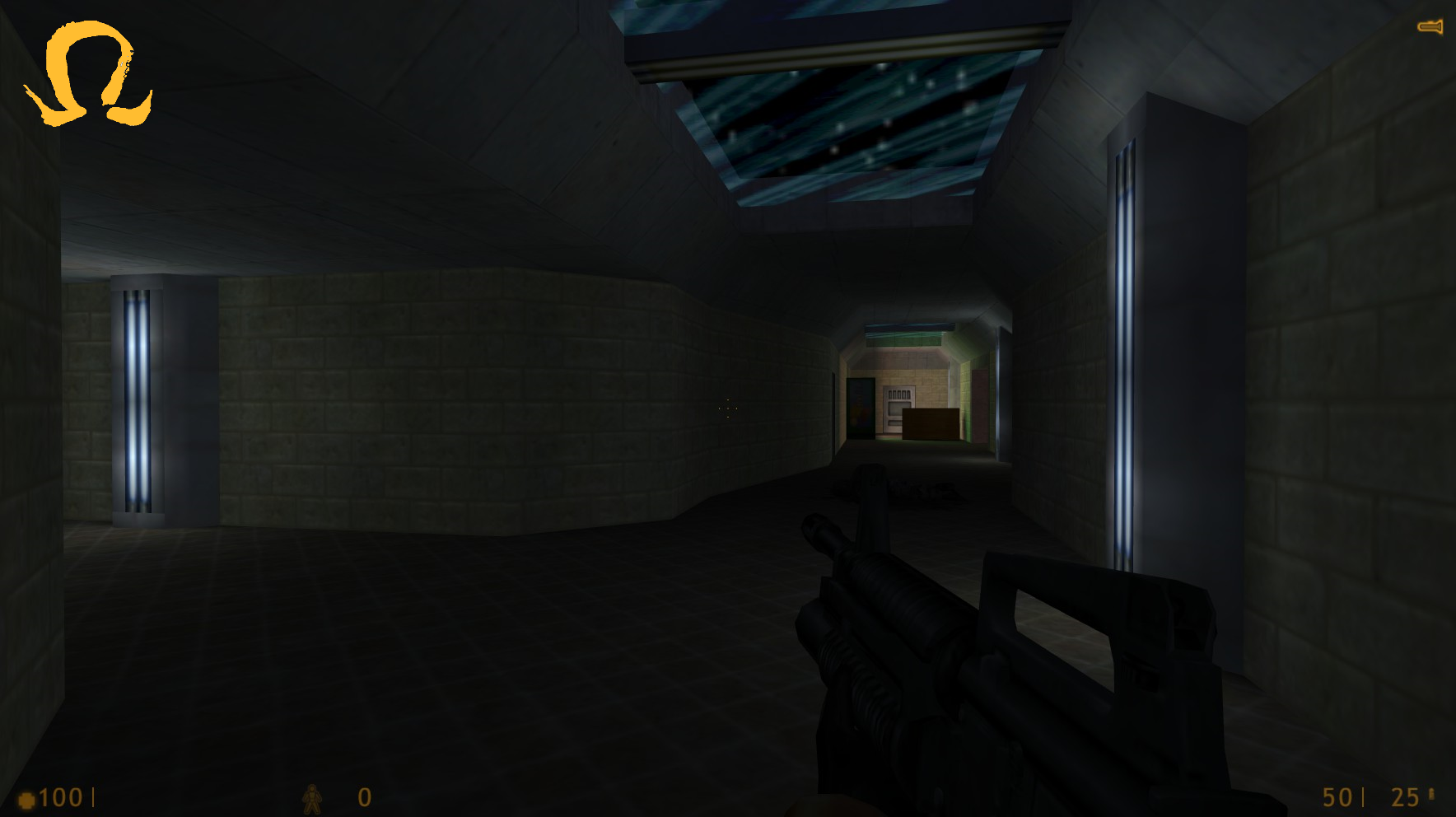 Big jump to this map. (quality and time wise)
This maps architecture is okay but the map in total felt really empty.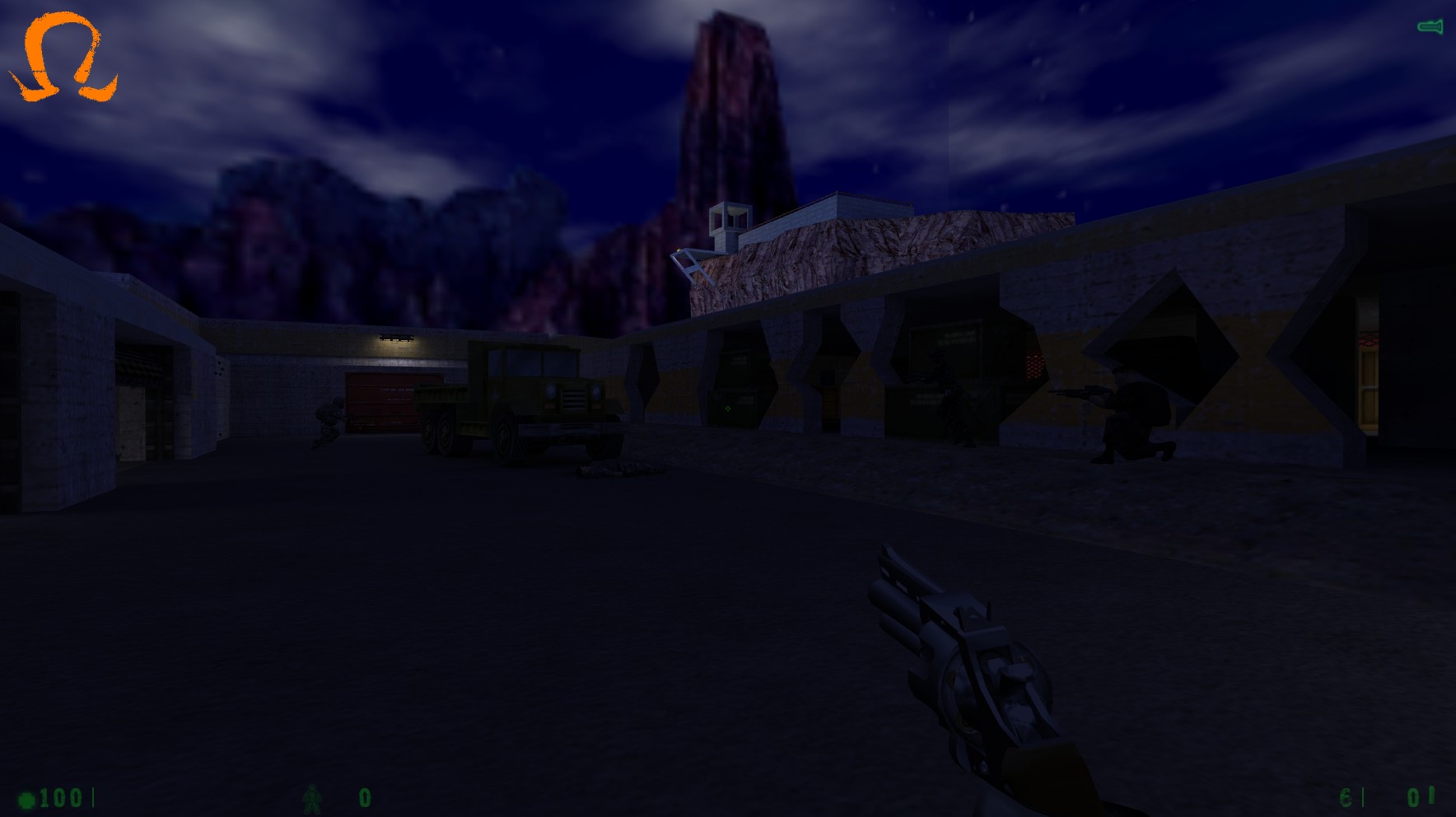 This map was made for the combat and wasn't really made to look good. As some people pointed out the walls made no sense and I saw why after looking at it. Around this time I also swapped to using Opposing Forces as the base for the mod.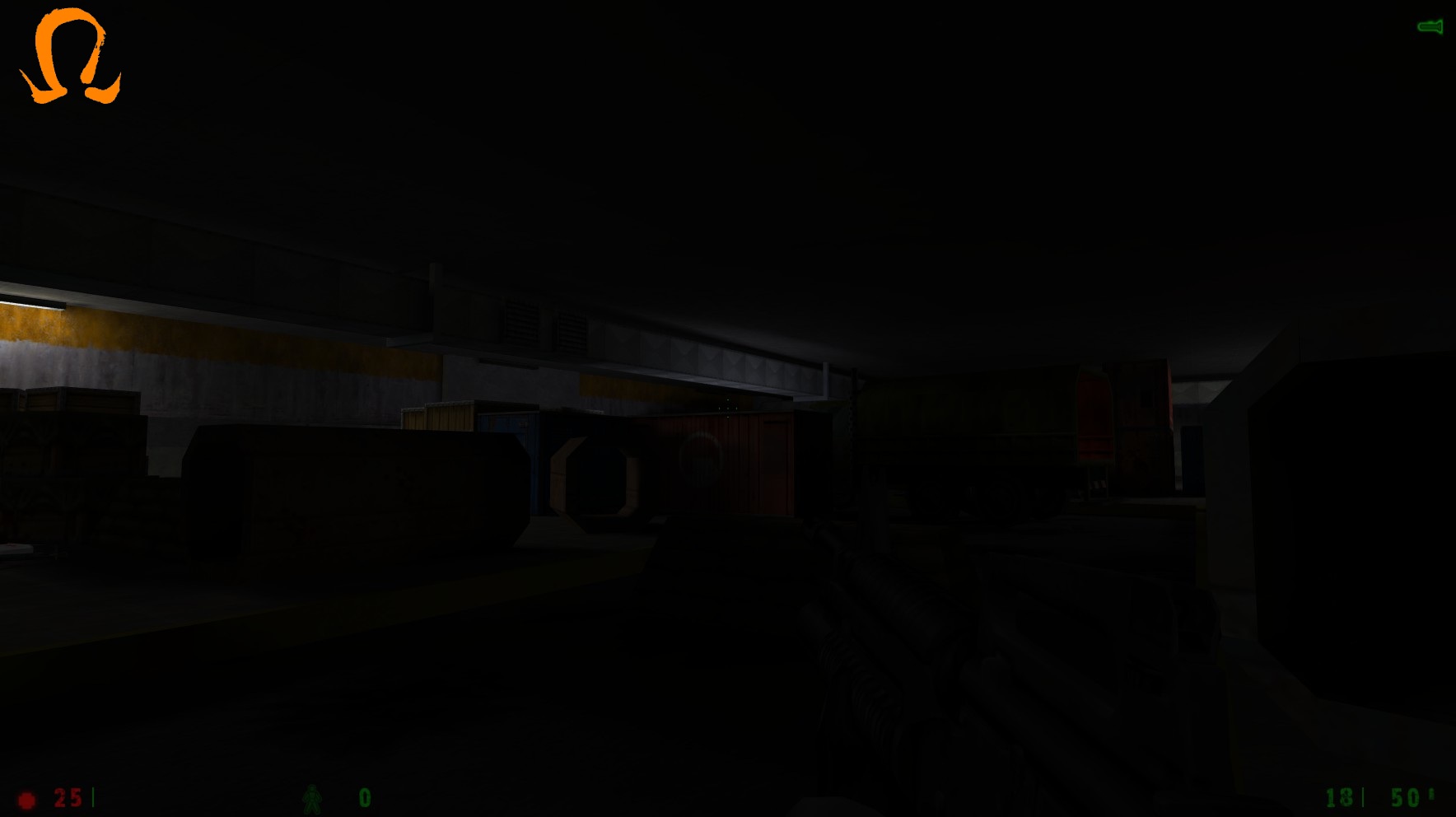 Here was a fun map that I have somewhere on my hard drives. The map was quite fun as I played around with the idea of running around with ally soldiers against blackops and HECU. The map was too dark however and needs a lot of attention if it will ever be released with the mod.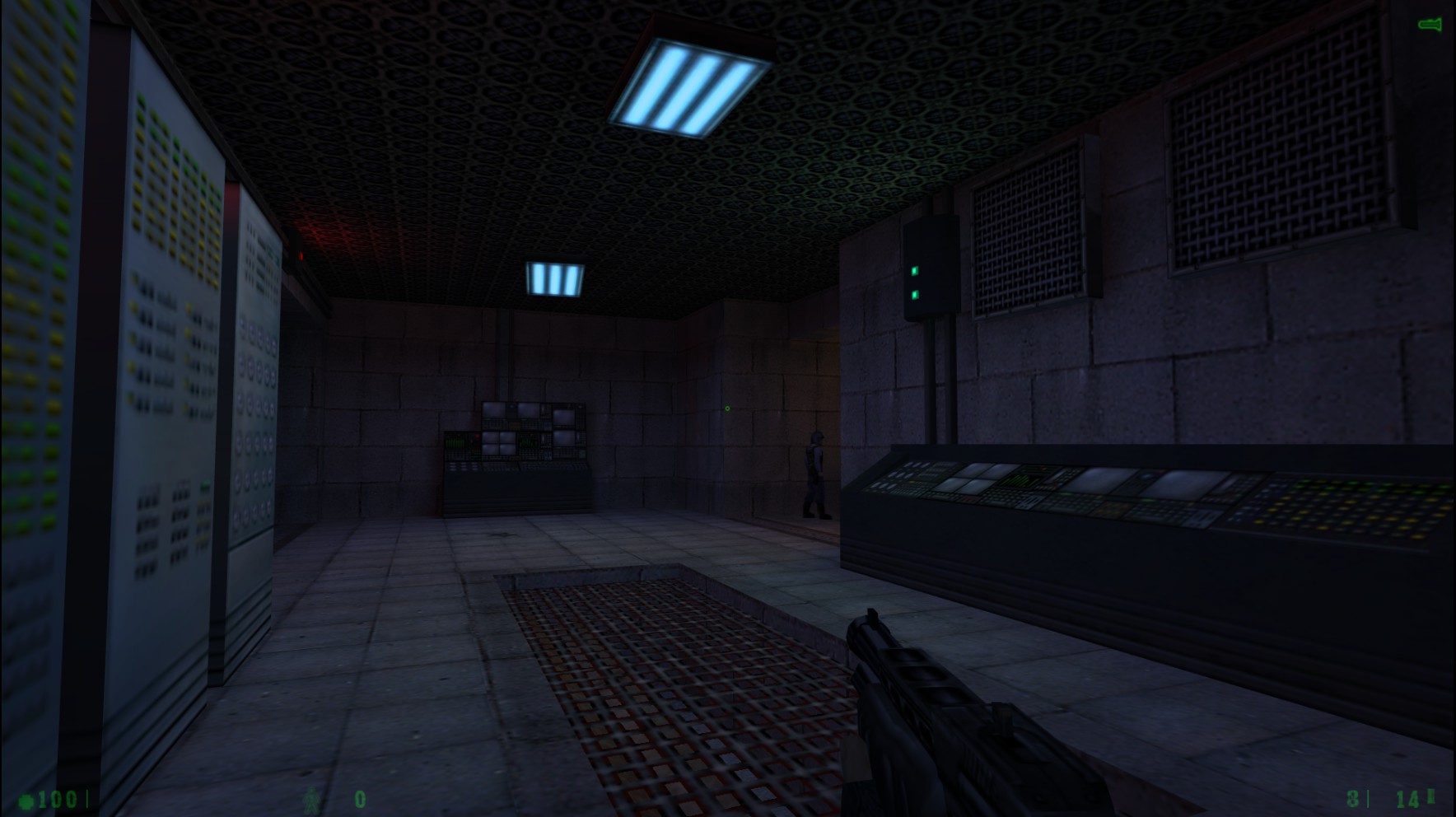 A big jump in quality from previous maps in my opinion but could be much better (every map that I'm working on still could be better). I also started using Night Watch textures and well, it worked pretty well.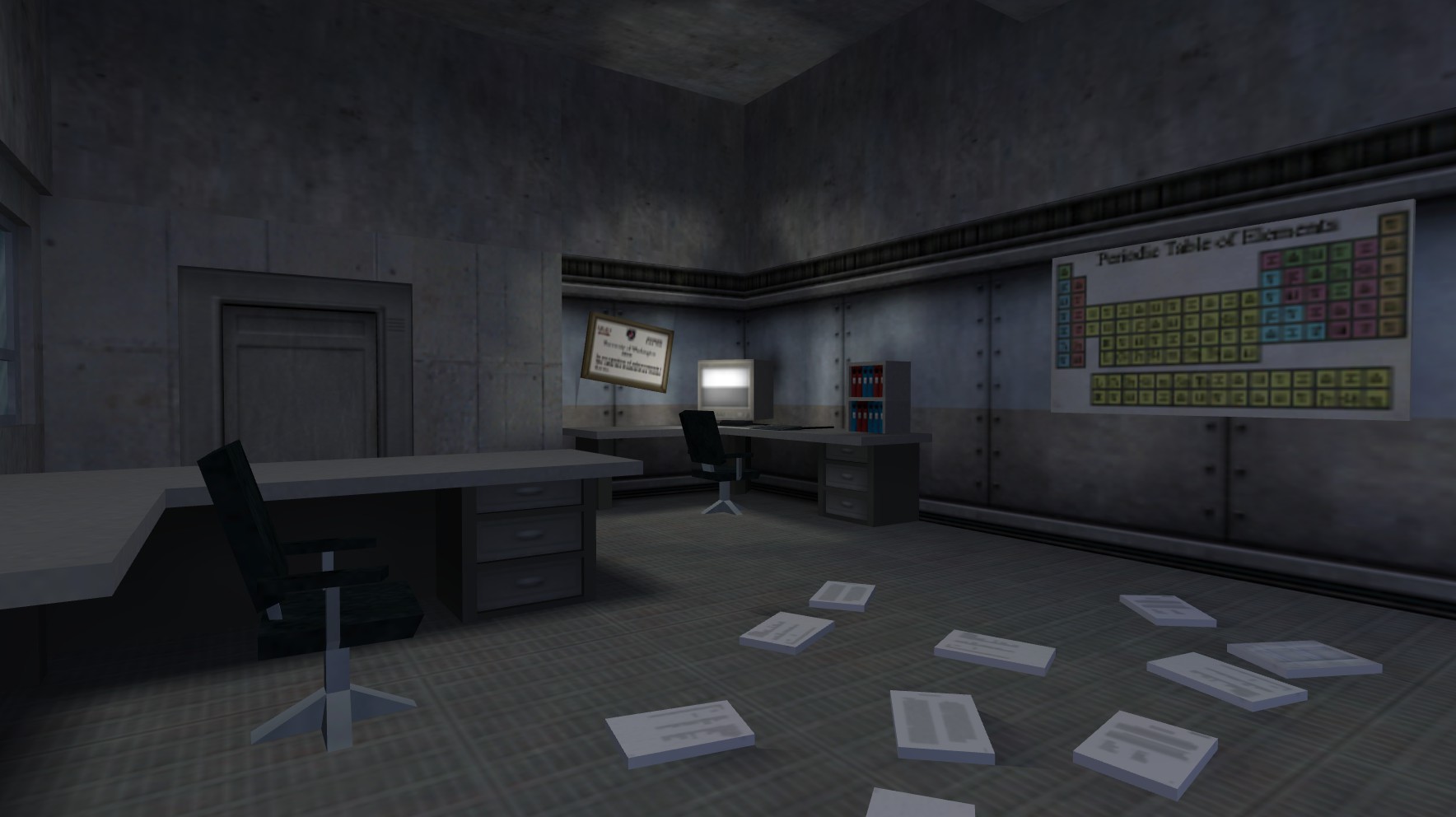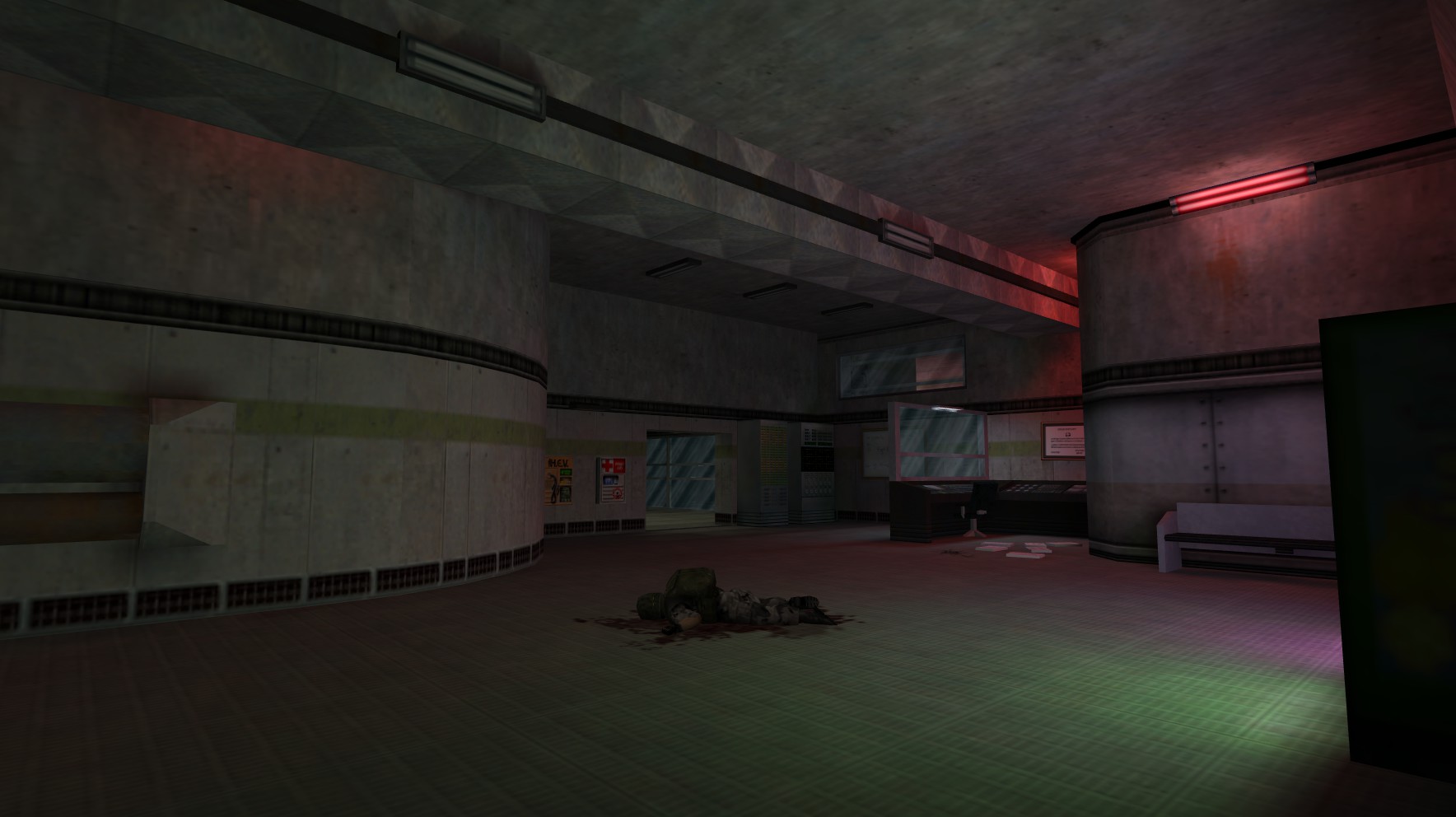 This is quite recent, the map is still being worked on due to it being bare.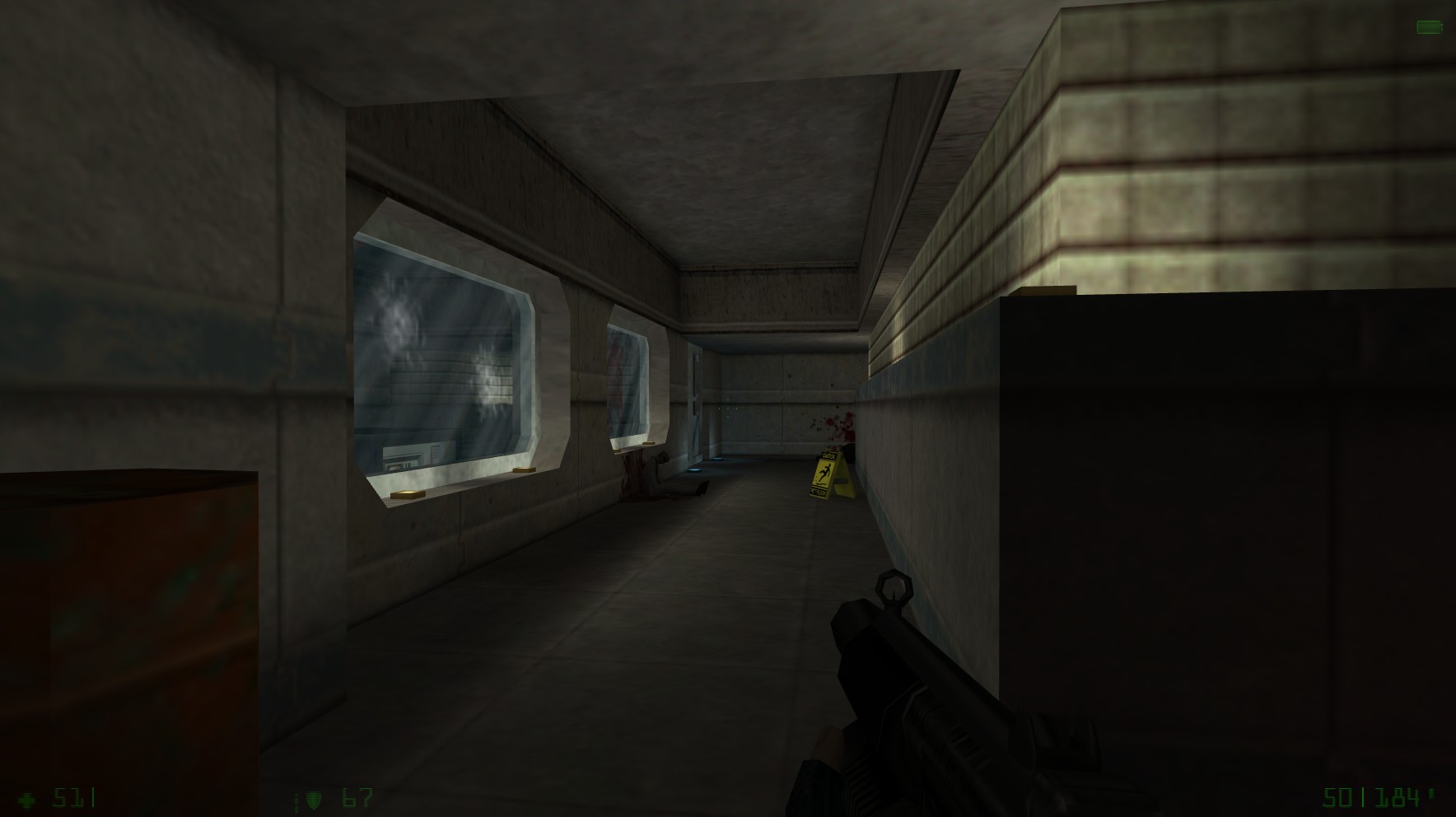 I'm quite happy with this map as it mixes industrial and labs. The combat is fun and the lighting uses vluzacn's compiler which makes the quality of it much better.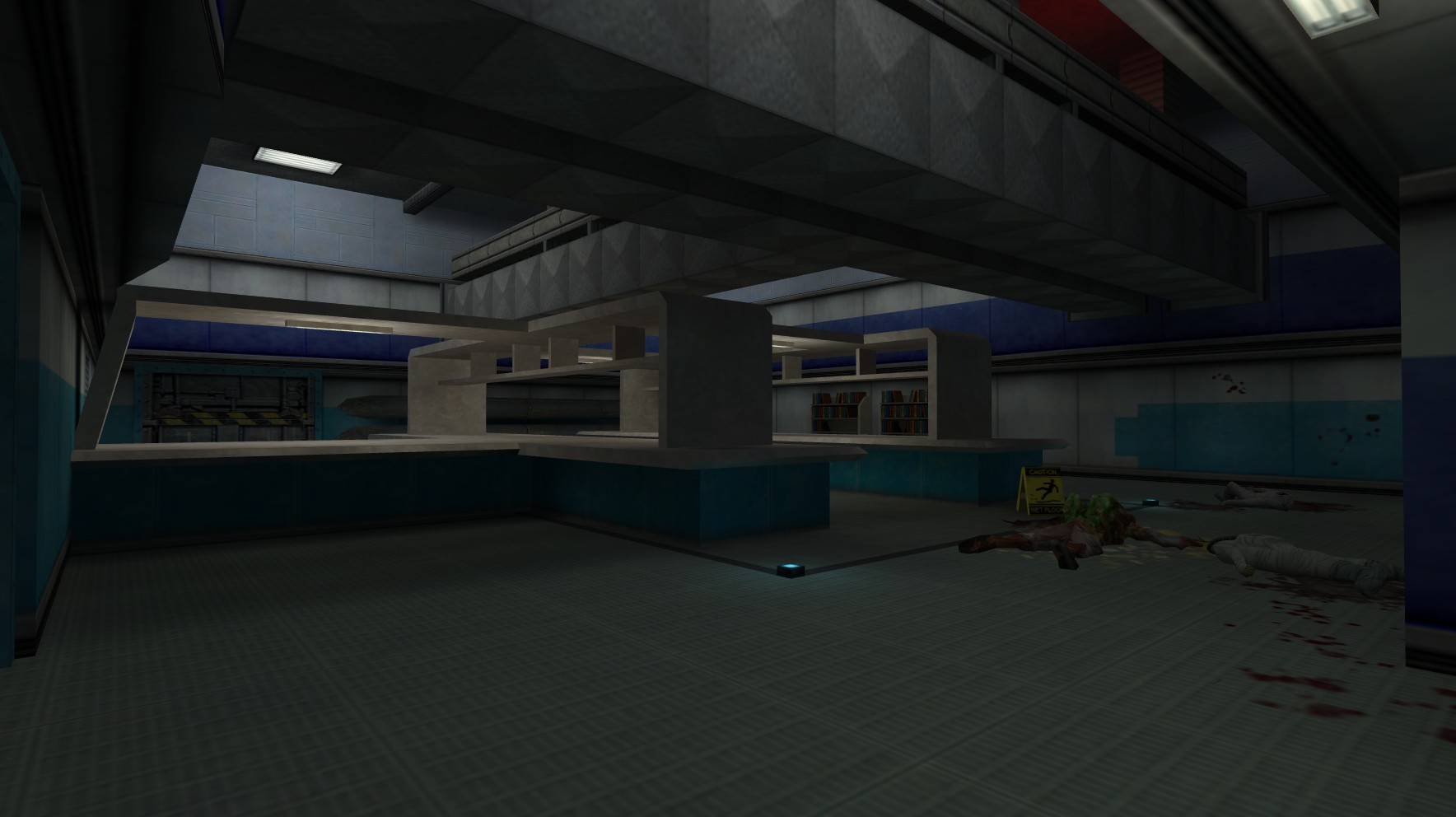 And here we are now. The 2 years spent on developing the mod has been quite annoying and fun. I will be hoping to get something released by the end of 2016 (no promises). But all in all I am extremely grateful for you people and your comments on how to make the mod better. Thank you.
Also thanks to Urby for telling me that Protocol is not spelt as Protocal.