We've made it into the Top 100 mods thanks to all of your kind nominations! We would love for you to help us make it to the top 10 this year (We really want to win that year subscription to UE4!)
Weapon Updates
The next few updates will obviously of course, introduce new tools for you to kill zombies with. The Abrasive Saw for instance is much lighter and uses less fuel than the Chainsaw. However, you'll have to get in much closer to cut up the undead.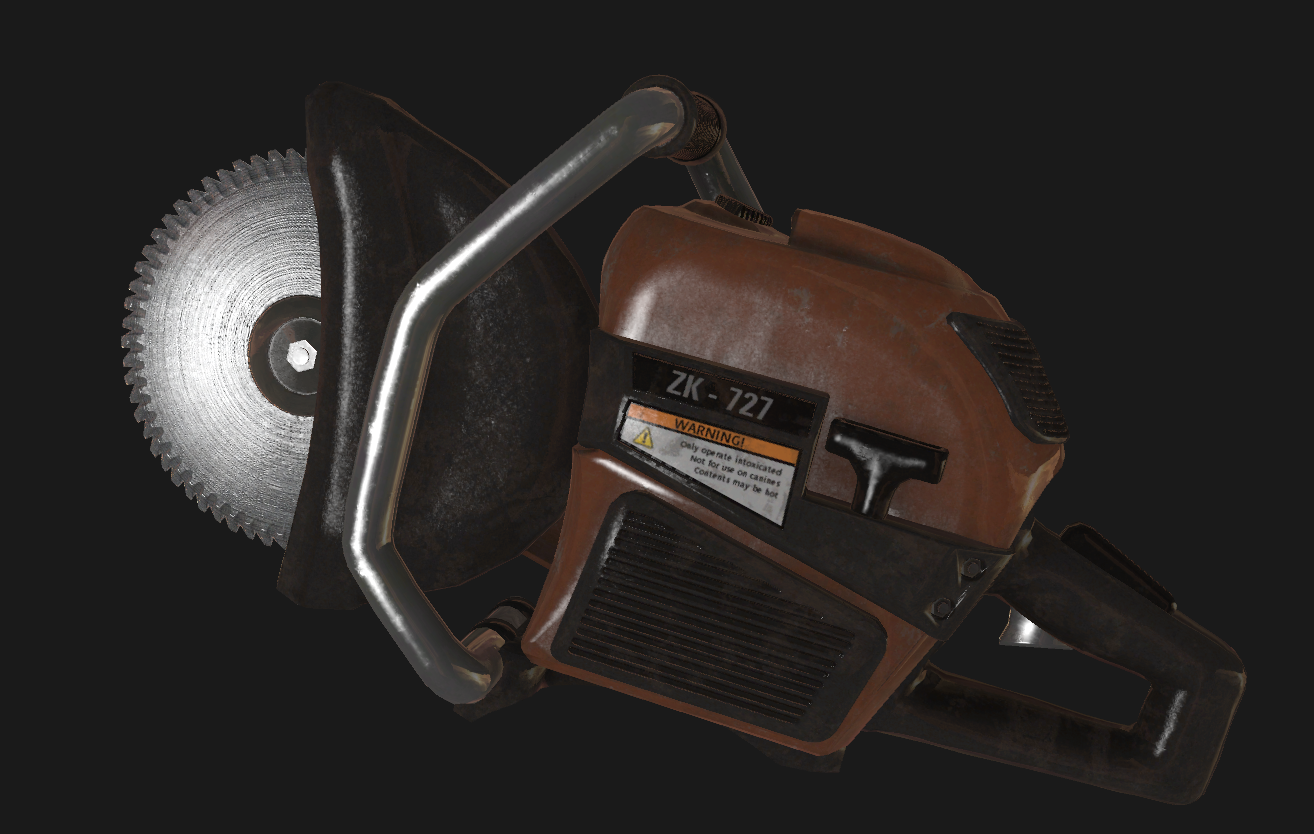 ---
We're also working on refining our preexisting weapon inventory. In particular, we've been working on adding items to help add more variance to the guns you can find, along with animated selective fire. Will these things lead to an actual proper attachment system? Time will tell if it will.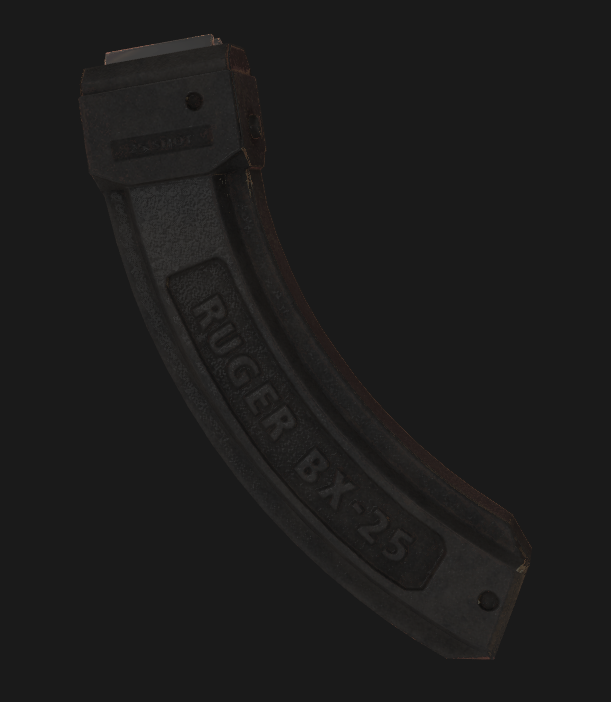 ---
PvP Mode
We've been prototyping a new gamemode that deals with Player vs Player conflict for quite some time. More will be revealed later, but if you've enjoyed the Supply Raid mode in The Last of Us, our PvP mode will be similar to that sort of experience.
Human NPCs
We've promised these for quite some time but finally we're getting work done on these guys. We'll most likely release the Bandit NPC in the next big patch if everything goes as planned. In terms of behavior, Bandits will be able to maneuver through the maps independently and fluidly (like a human player) in search for loot, and will shoot you on sight. They can ambush you as well, if you aren't careful!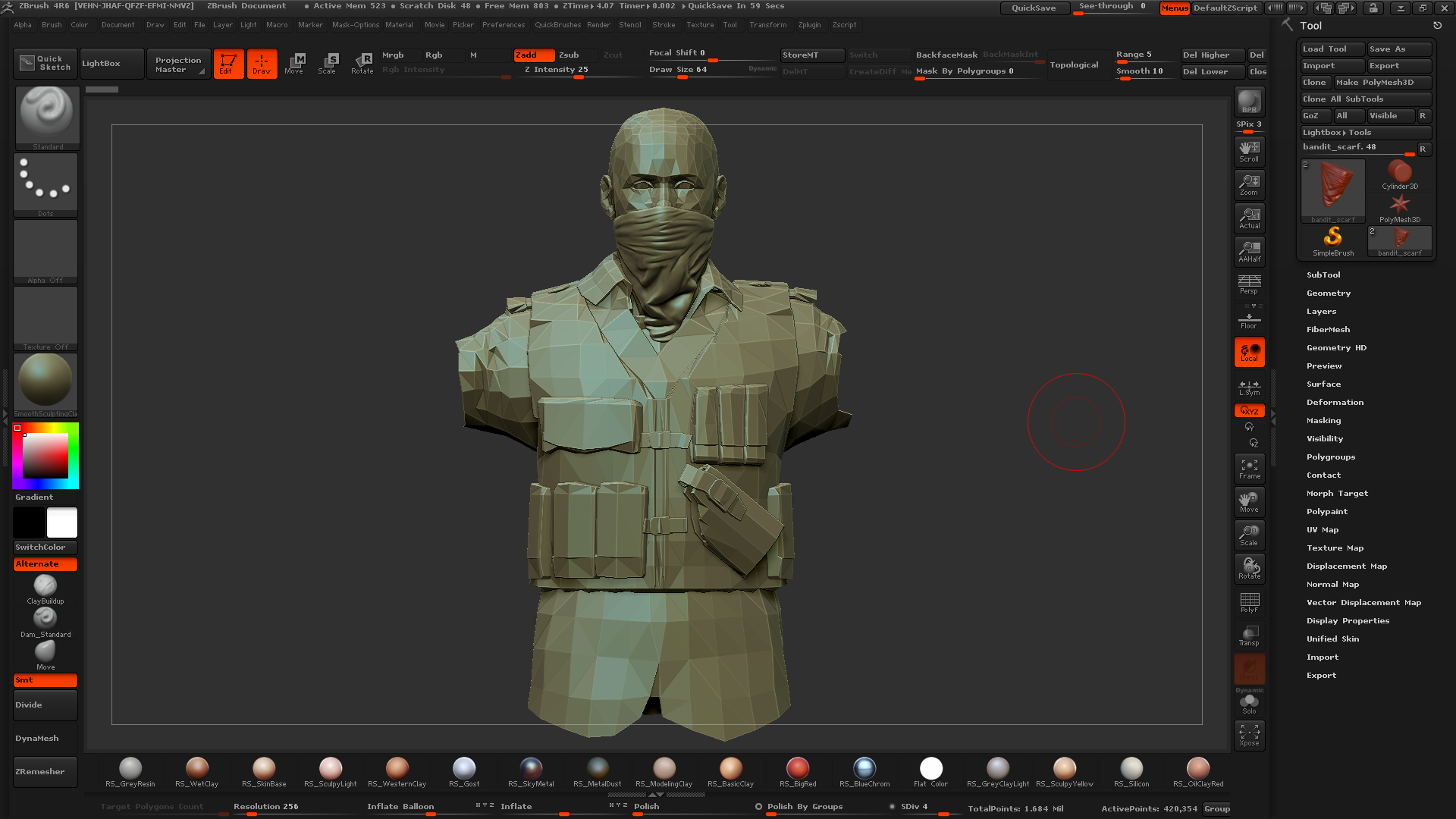 ---
Maps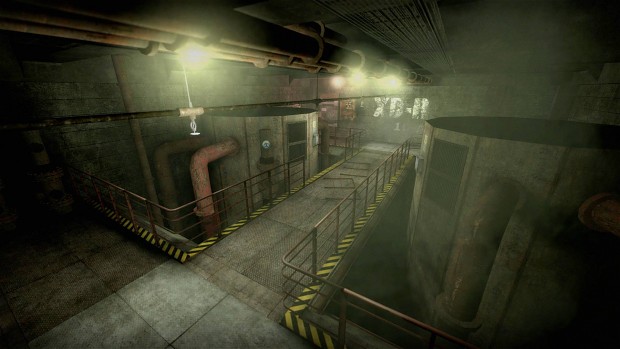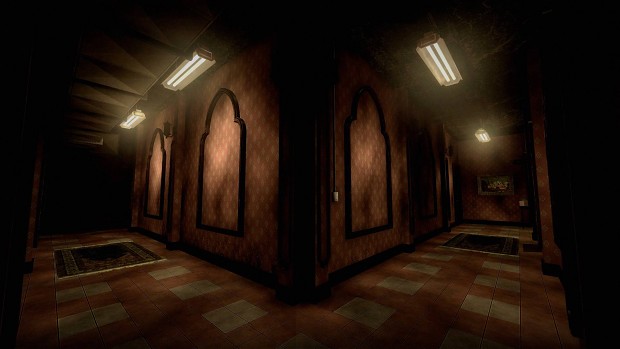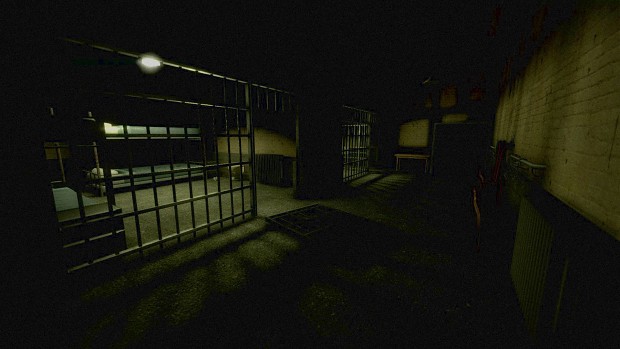 ---