The Jack Sparrow storyline will start out with Jack Sparrow as young captain of the Wicked Wench.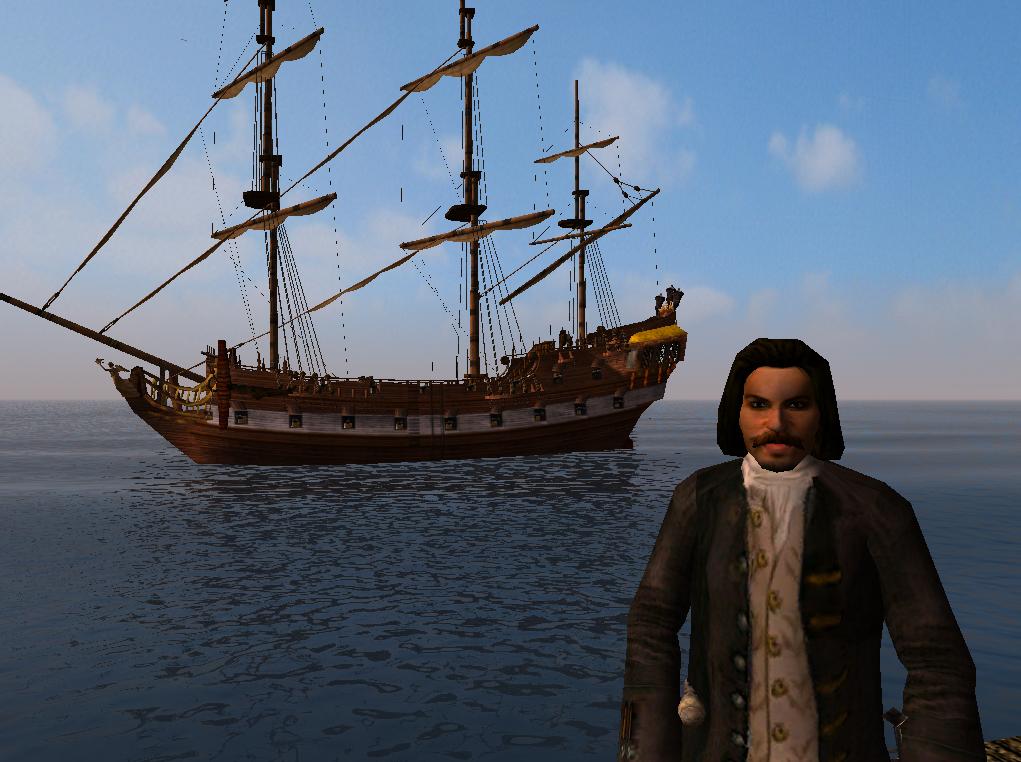 At this point Jack Sparrow is in the employ of Sir Cutler Beckett of the East India Trading Company. His personal flagship is the HMS Endeavour.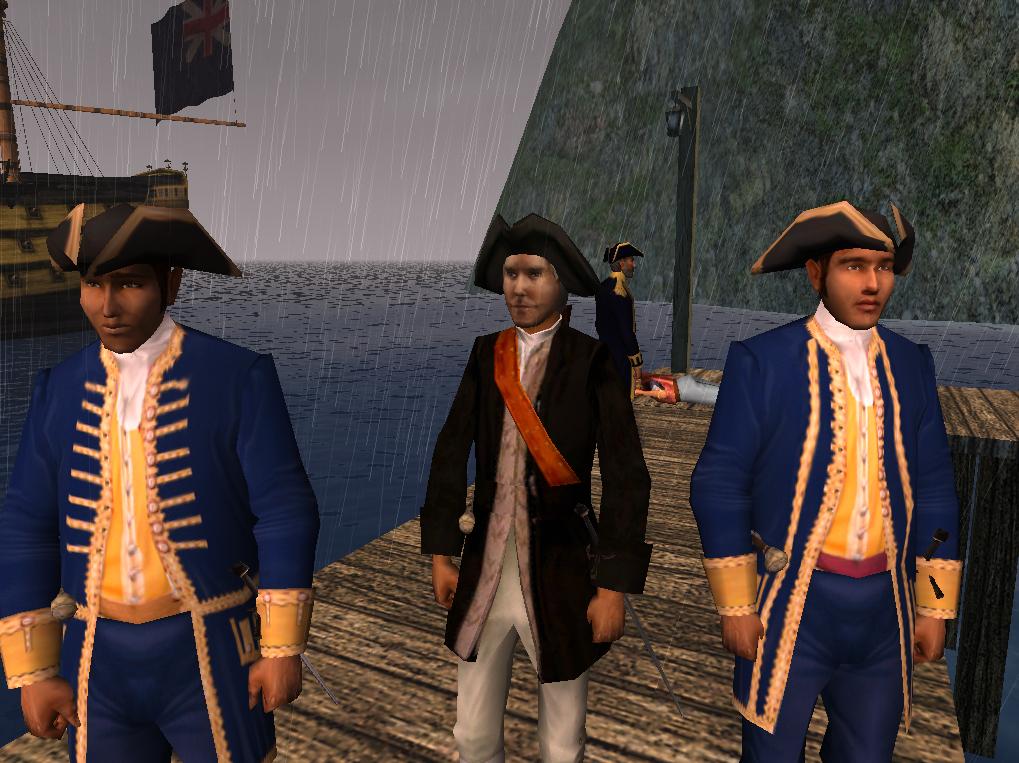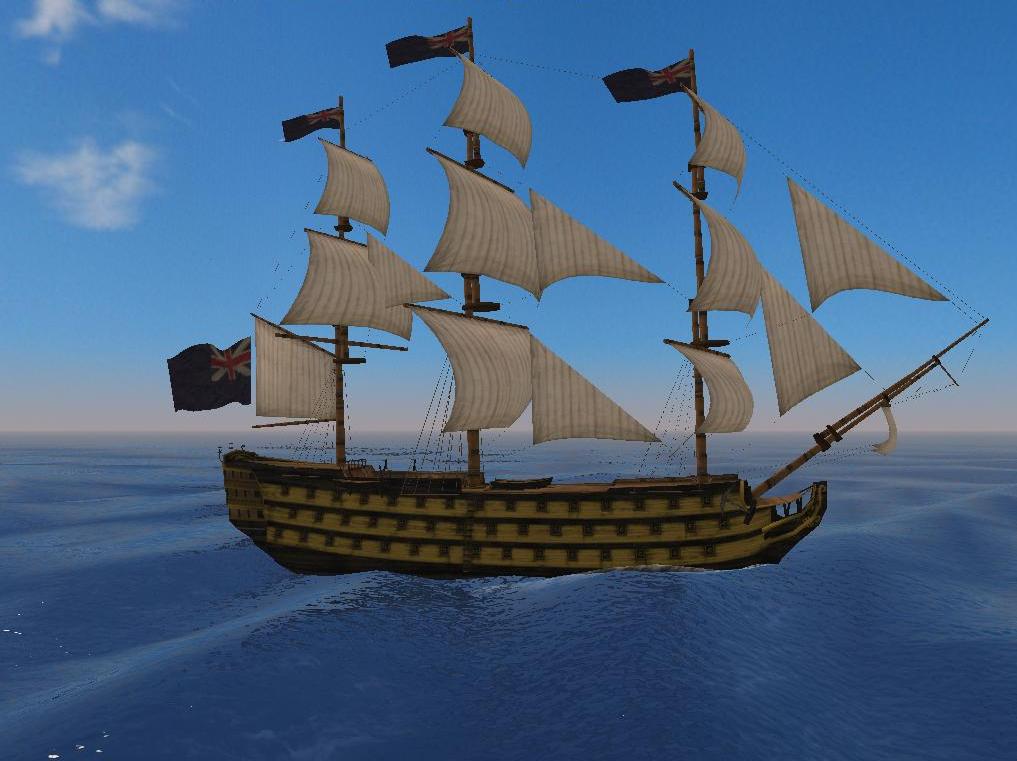 In the quest, you will get to meet Davy Jones and his dreaded Flying Dutchman.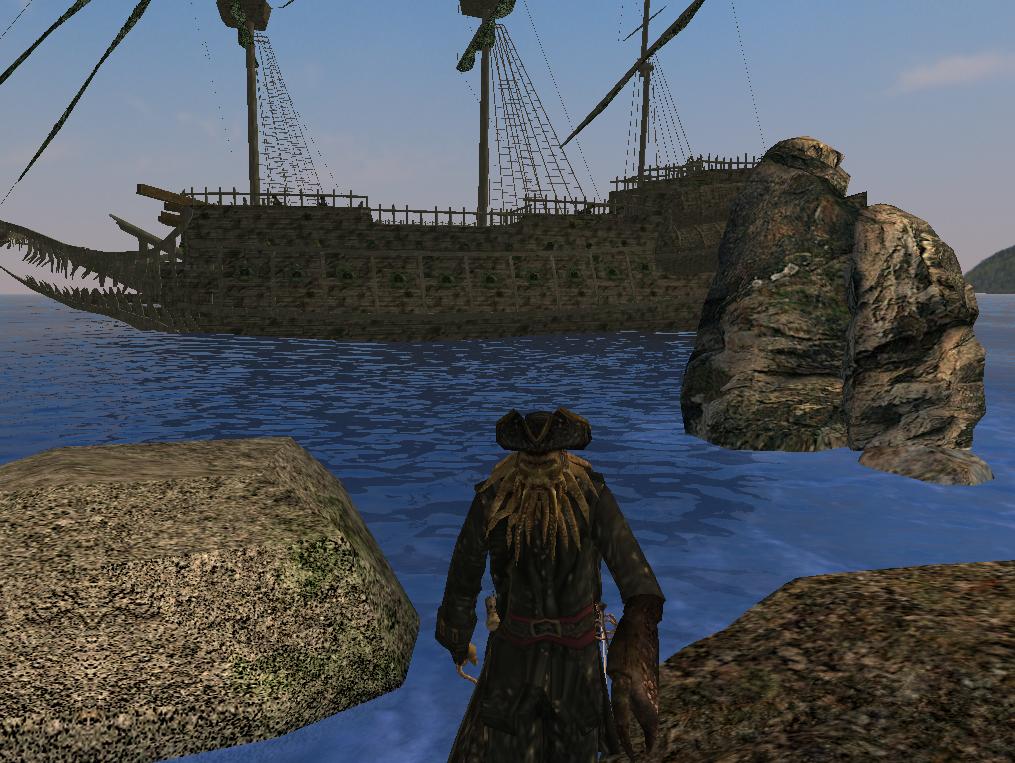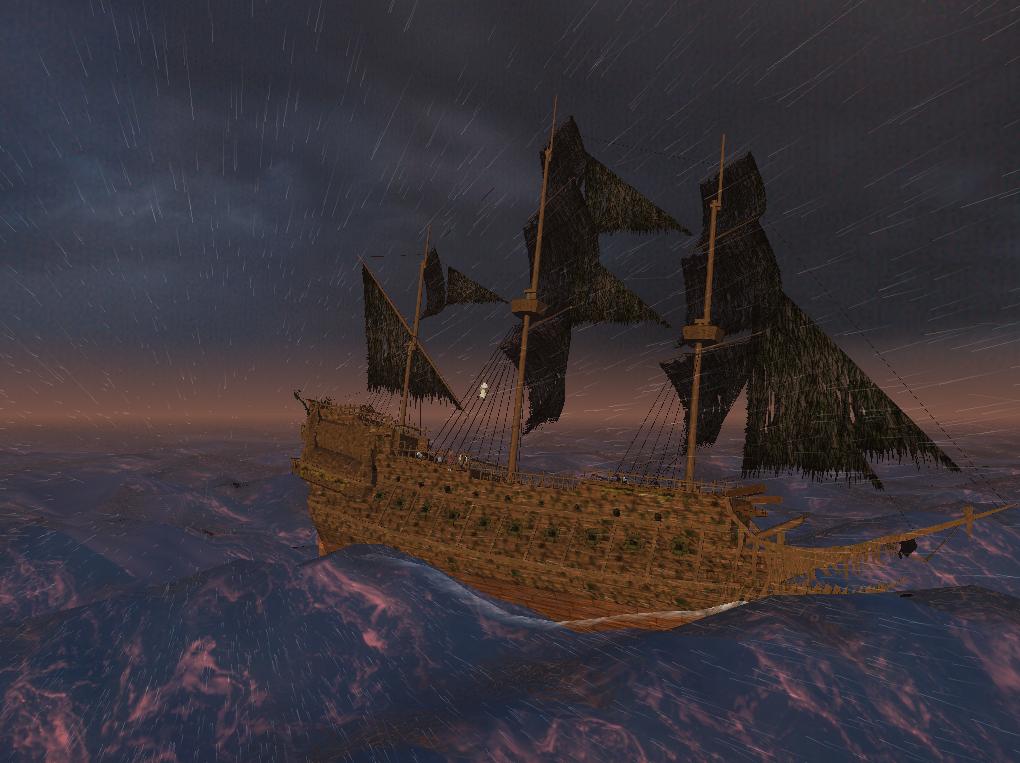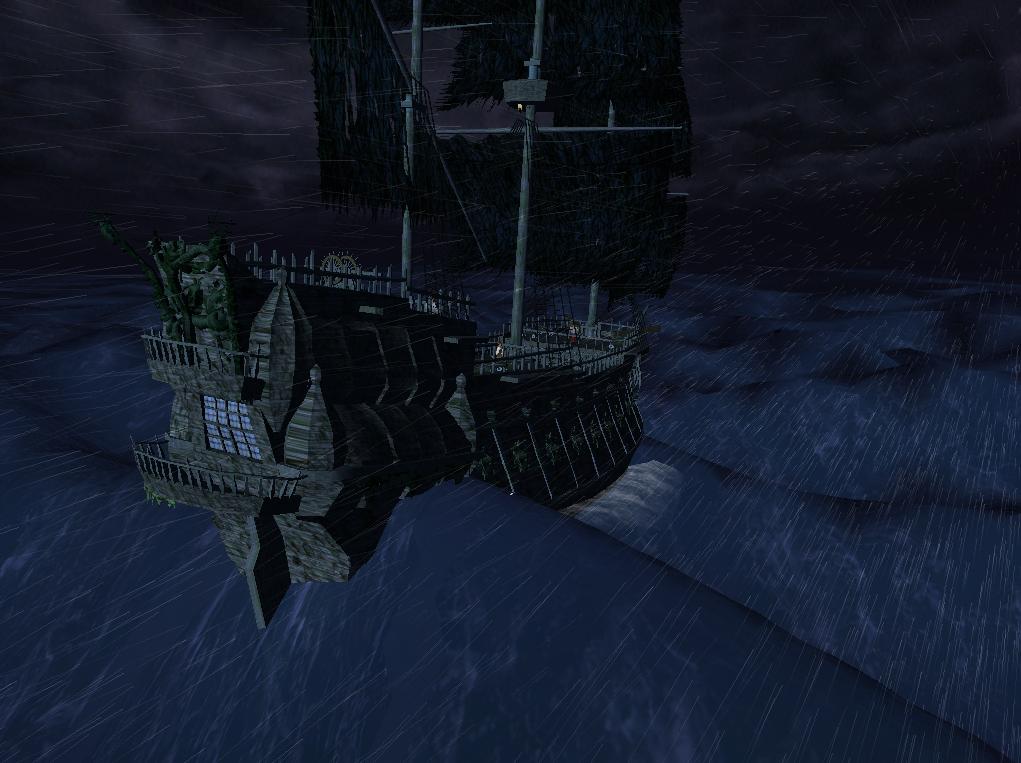 The Black Pearl also makes her appearance. The model has been updated and the "Reverse Lighting Bug" has been fixed. Not to mention the skeleton crew has returned to sail the cursed ship at night.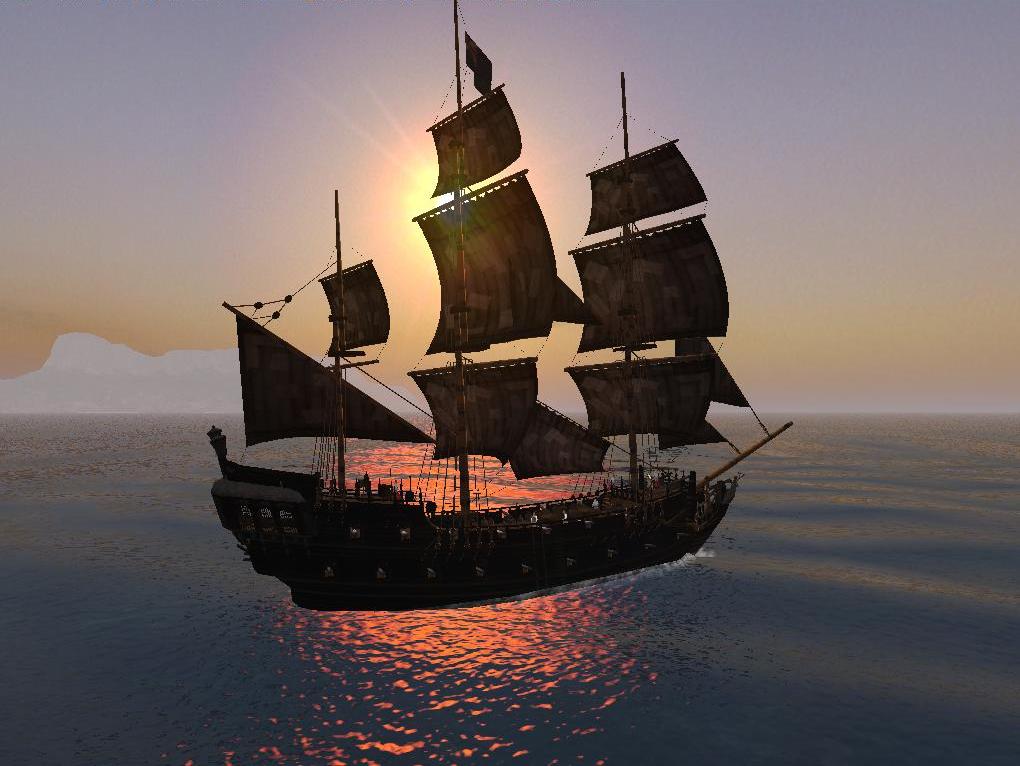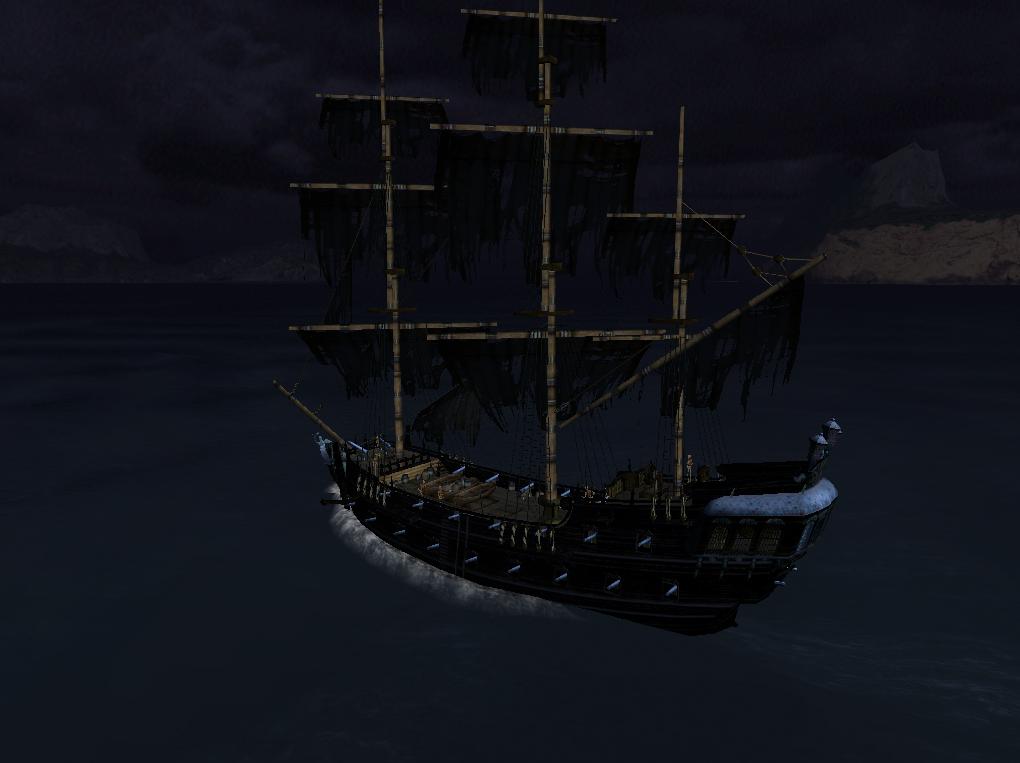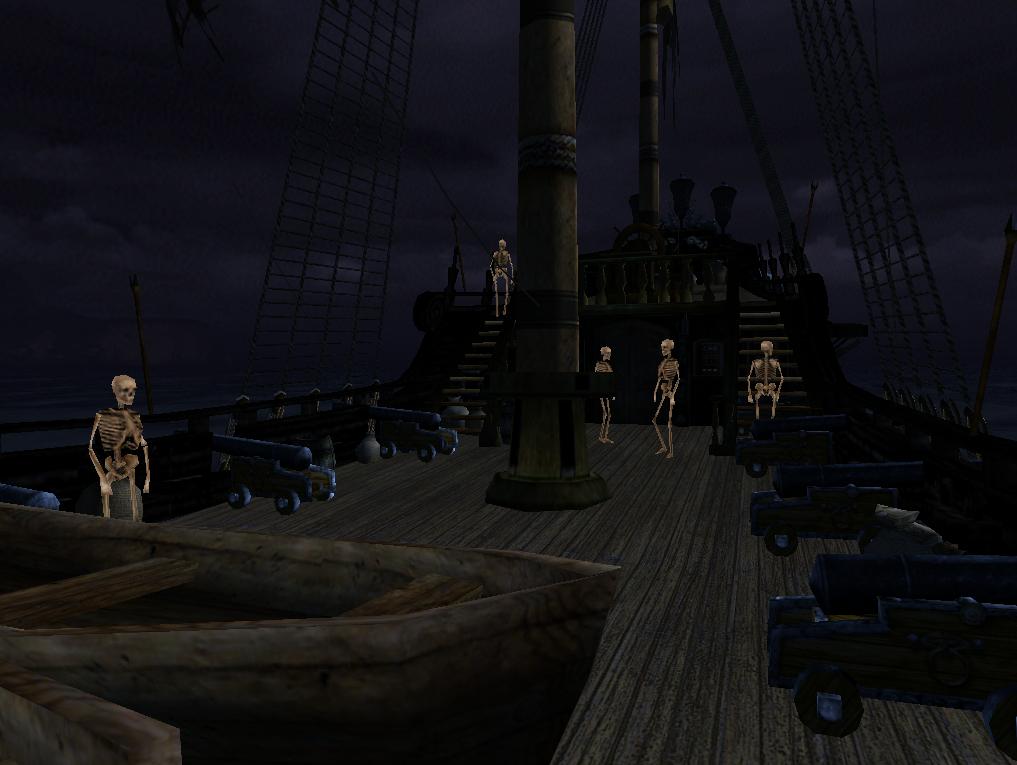 Eventually you will also encounter the HMS Interceptor, reported to be the fastest ship in the Caribbean and favourite ship of James Norrington.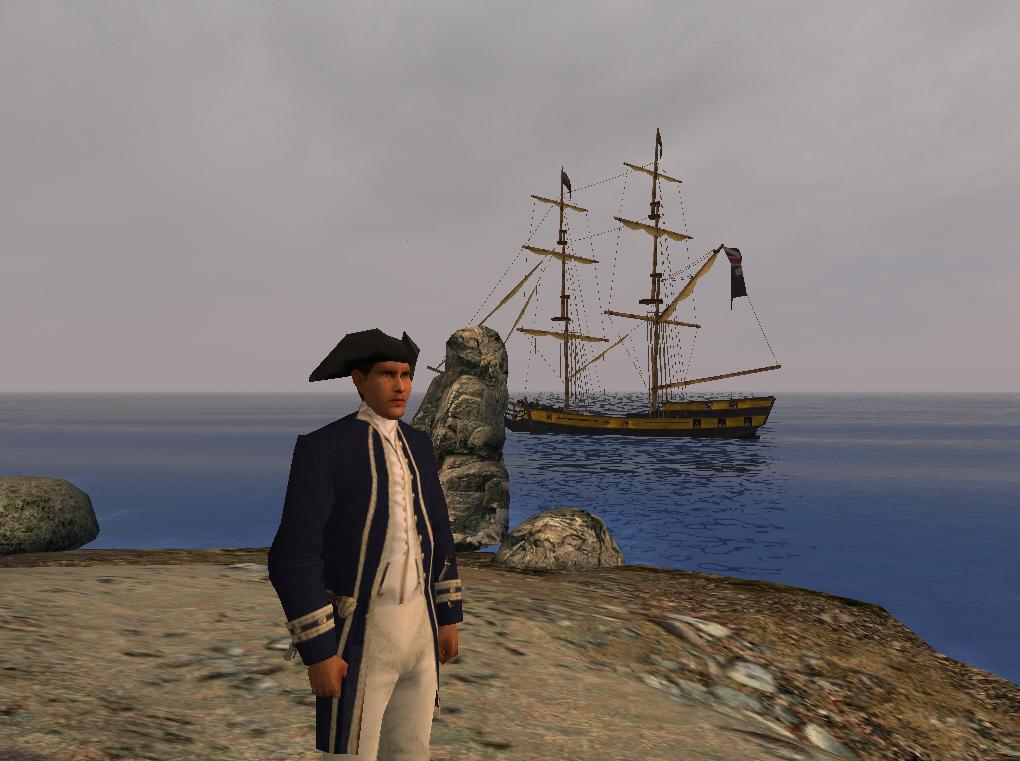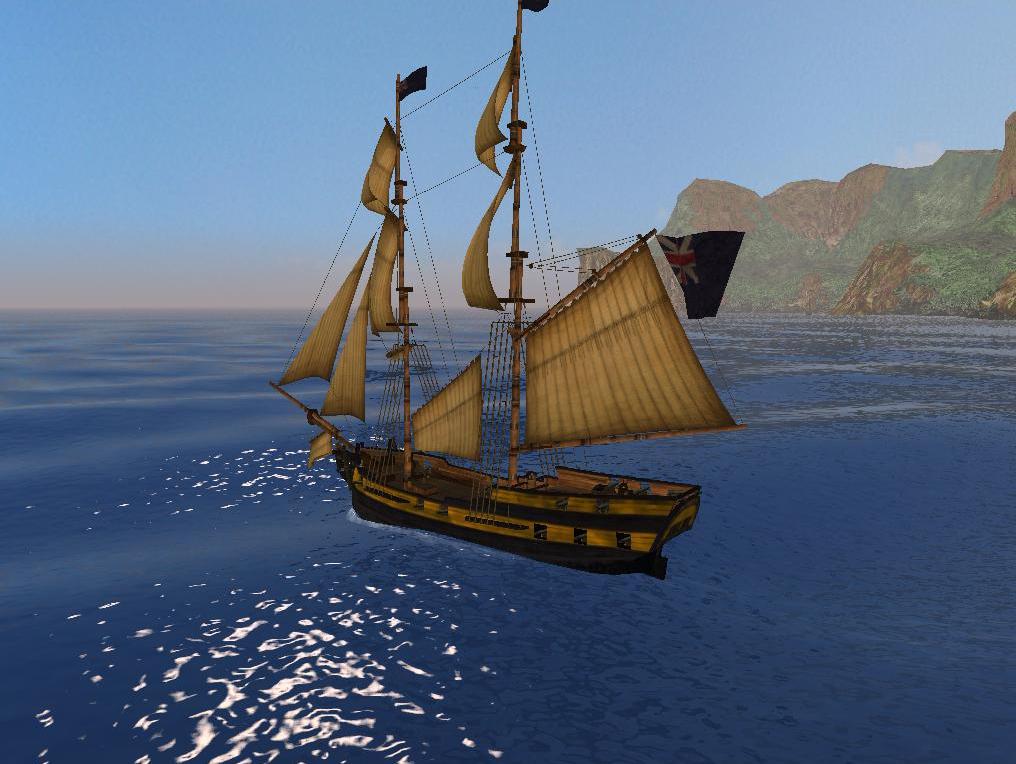 The HMS Bounty is not directly related to the Jack Sparrow storyline, but has also been added to the modpack.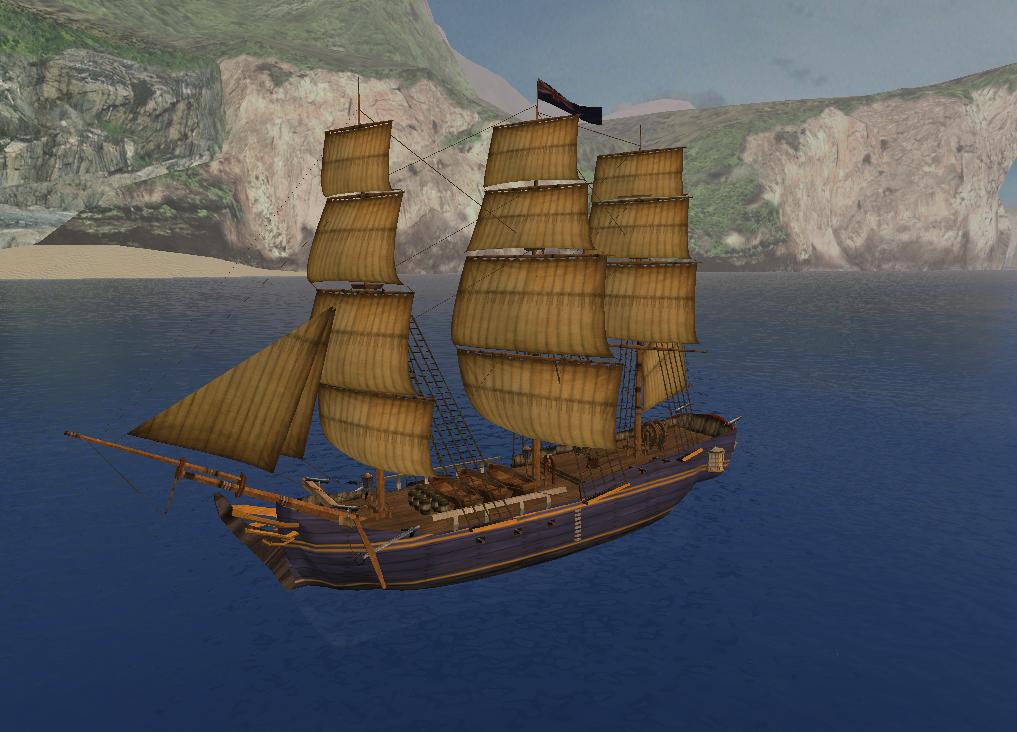 HMS Dauntless requires some further work.