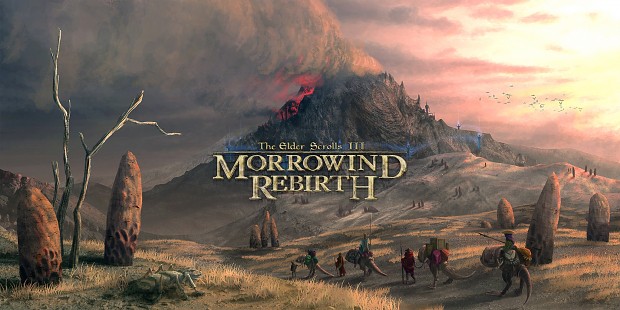 Bugfixes
* Most disease descriptions were wrong, corrected.
* Removed a faulty mesh, "Dwemer Bathysphere".
* Removed a clipping window at Renius Outpost.
* Adjusted lightning variables in some interiors.
* Removed duplicate objects causing issues.
* Added missing marker to Meldor's house
* Added "ownership" to loads of objects.
* Included two missing meshes (bows).
* Removed a floating door in Suran.
* Improved pathgrids in Caldera.

Landscape improvements
- Reduced/increased size of hundreds of objects that were either too big or too small to look natural (trees/bushes/rocks/grass).
- Fixed missaligned objects.
- Fixed bad vertex shading.
- Fixed floaters.
- Removed seams.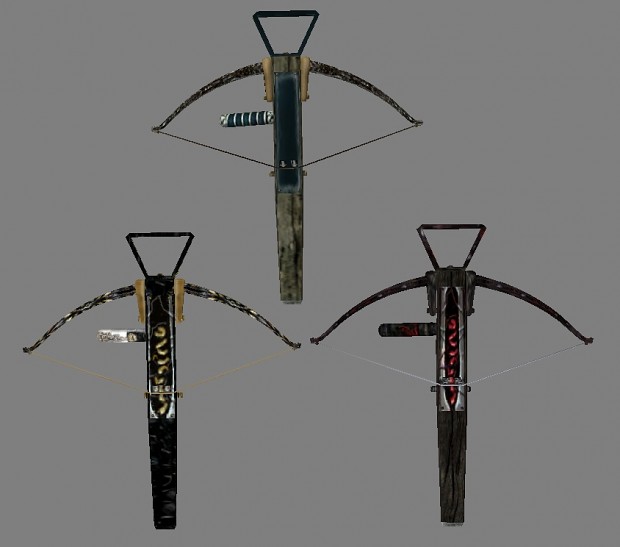 New weapons
* Daedric crossbow.
* Silver crossbow.
* Ebony crossbow.

Game balance
* Lesser Dremoras will no longer drop daedric weapons. Daedra Lords and other more powerful enteties are excluded.
* Most traders will now have a higher skill-level in speechcraft and mercentile (wip).
* Some minor adjustments to leveled lists.
Spell balance
* Bound "Battle Axe" will now be more expensive than "Bound Longsword".
* Cost for the "Lightning Shield" will now equal its counterparts.
* Reduced the magnitude for reflect (creatures).
- From 20 to 10.
- From 60 to 50.
* Reduced the magintude for burden spells.
* Reduced the cost for restore spells.
* Reduced the cost for absorb spells.
* Reduced the cost for burden spells.
Clothing balance
* Increased the cost for some low tier enchanted items.
- Values were too close to unenchanted counterparts.
Weapon/armor balance
* New health and weight values for all weapons (holy crap this was time-consuming..)
* Increased the value/cost for some of the new enchanted items included in v 2.5.
Improved models
- Guarskin Drum.
- Daedric Key.
Others
* Better implementation of new objects.
- Meaning that new weapons/armor etc won't just be found inside creates/barrels/chests, but also in the gameworld.
And a lot more "under the hood".
Have a great christmas everyone and a happy new year! We'll meet again next year!