Hey guys, I hope that you enjoy the latest installment! I wish to have some more feedback on the mod, what you think about it and what needs to be improved. I've made some questions that you can answer down below, and I'd be glad if you took your time to do so. Please don't be shy, you're a part of this mod too. Try to be specific and keep your answers short (but not too short!).
1. What do you like about the mod and why?
2. What parts do you not like about this mod?
3. What would you like to see in the future?
4. What do you think about the game balance?
5. What do you think about the new creatures?
6. What do you think about the new weapons/armor?
7. Is there anything else that you'd like to talk about?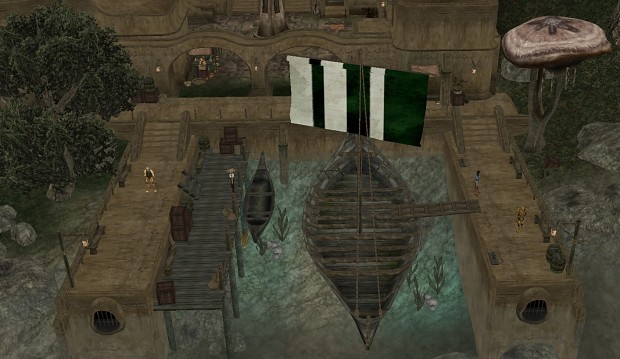 Next in version 2.7
* Bitter Coast overhaul: Part 1
* Weapon speed overhaul.
Thanks for this year!