In order to play Heroes of Might and Magic 5.5 mod seamlessly, follow the guide below.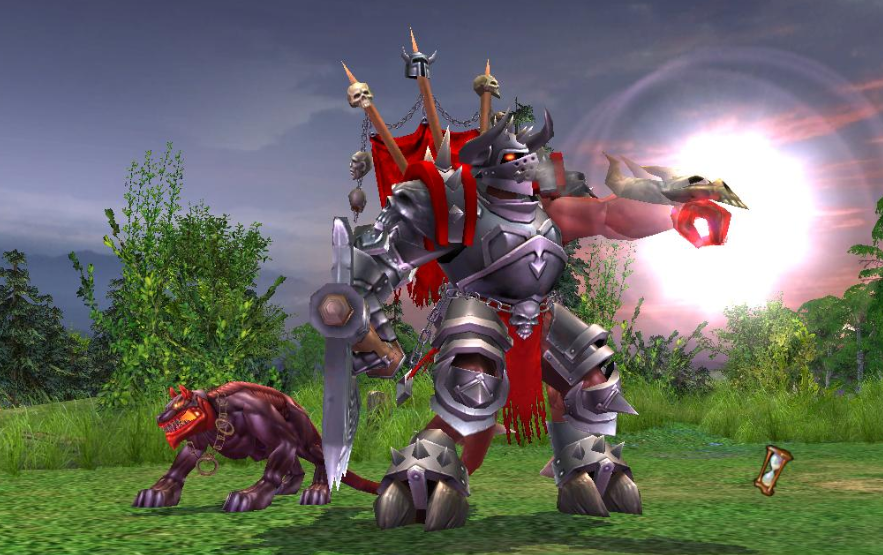 System requirements
CPU: Intel Core 2 Duo E6400 2.00 GHz or AMD Athlon II X2 240 2.8 GHz
RAM: 2 GB
OS: Windows XP, Windows Vista, Windows 7 (all 32/64 bit)
Video Card: 1 GB of VRAM, Shader 3.0, DirectX 9.0c NVIDIA GeForce 8800 GTX or ATI Radeon HD 3870
Fresh installation instructions
Install Heroes of might and magic V: Tribes of the East.
(GOG and Steam editions are already patched) Patch the game up to version 3.01. Download the English patch. For other Language editions find proper patch here.
Install one of HoMM5.5 mod versions:
Apply MMH55 fixes (if such are available). Patch installation notes are available on the download page description.

RC13 branch - install RC13a hotfix.
RC15 Beta 5 branch - no patches released yet.



Video of the installation process





Considerations

Unless your native language is English, you can download appropriate language and campaign dialog pak files from here.
Owners of Steam game version should use EXEs provided by the mod - MMH55_64.exe MMH55_Utility_64.exe instead of running the Steam launcher
ARMG editor requires administrator privileges to save map files on the Windows System Drive (C:). To go around the issue start the game as Administrator (Right click -> "Run As Administrator") or just install the game on a non-system drive.
Upgrade instructions
Uninstall the current version of the mod by starting Unintal.exe in <game directory>
Do a fresh install by following the guide above.
Considerations:

After upgrade start a new game as saved games will not have new changes applied
If the mod does not run or game experience issues check the F.A.Q. 99% of existing problems are already solved.
Enjoy!
The MMH55 team