It's been far too long since I've posted an update here but rest assured I've been hard at work. The mod's back with a new look and a much more focused world and story.
Set one year after the events of Episode 3, the human rebellion continues to struggle in their conflict with the Combine. Lacking a hero to lead them, they turn to creating one themselves.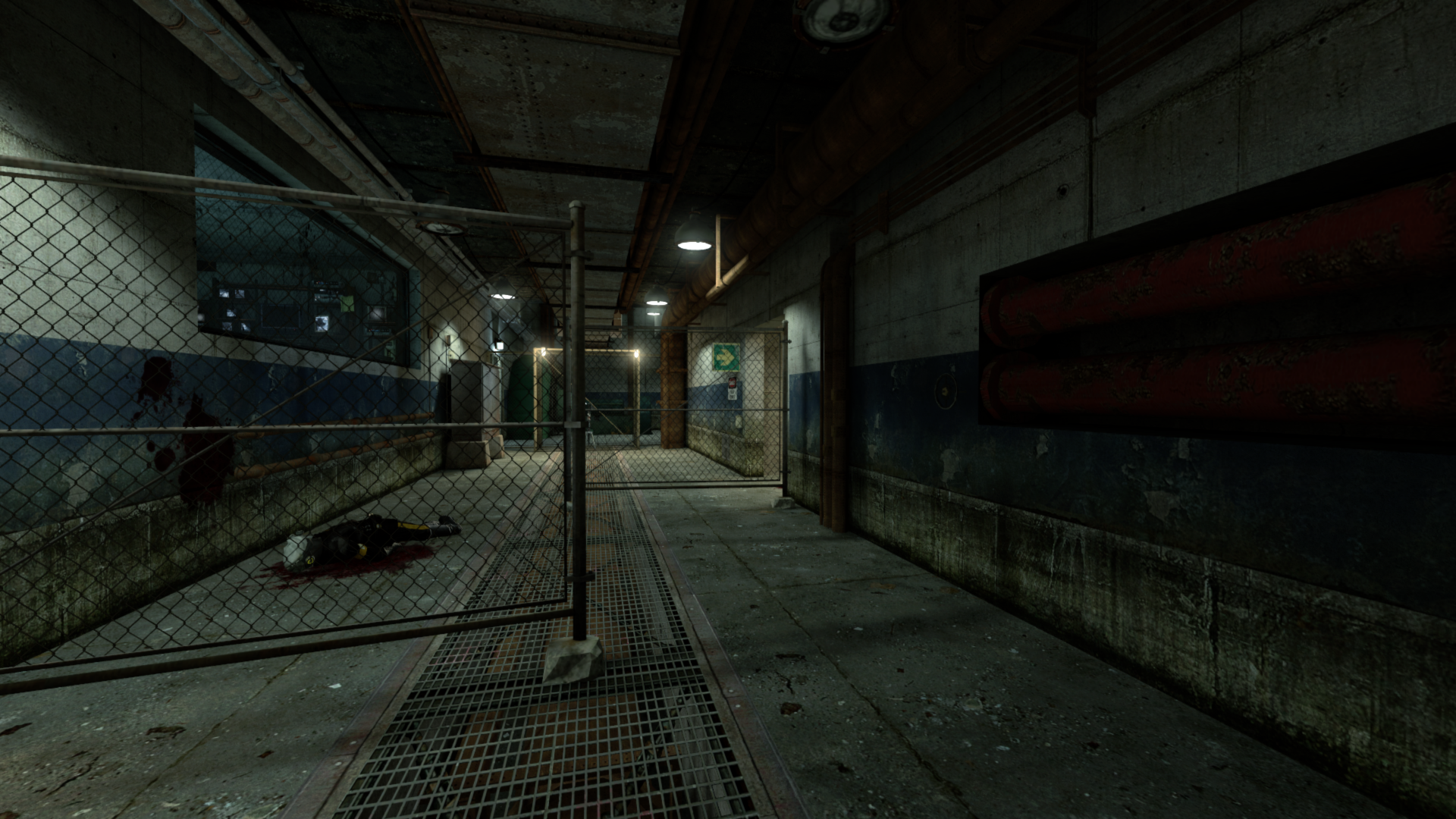 The player assumes the role of a protagonist in a Combine Elite Suit, opening the door to new and improved suit functions. Sprinting takes no power to do and the player is capable of using stored battery packs to replenish their armor.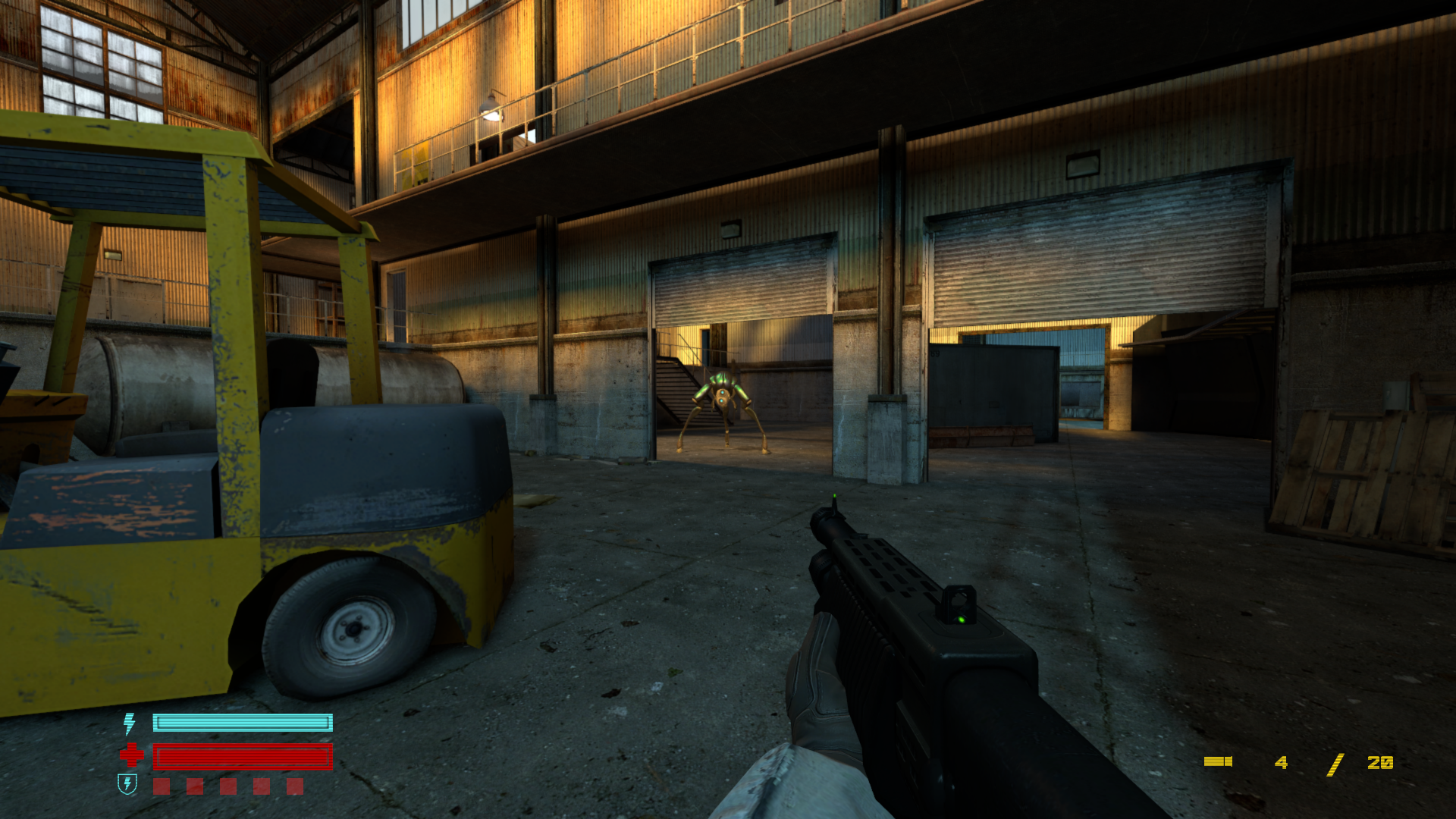 However, the player's the capabilities are not the only thing that's been enhanced! You will face much smarter soldiers, more mobile and aggressive hunters, and other surprises through out the course of this campaign. On top of this, nearly every single gun in the game has been modified or completely reworked to deliver a more satisfying experience. In the near future I will be making videos to properly show case some of this stuff so stay tuned for that!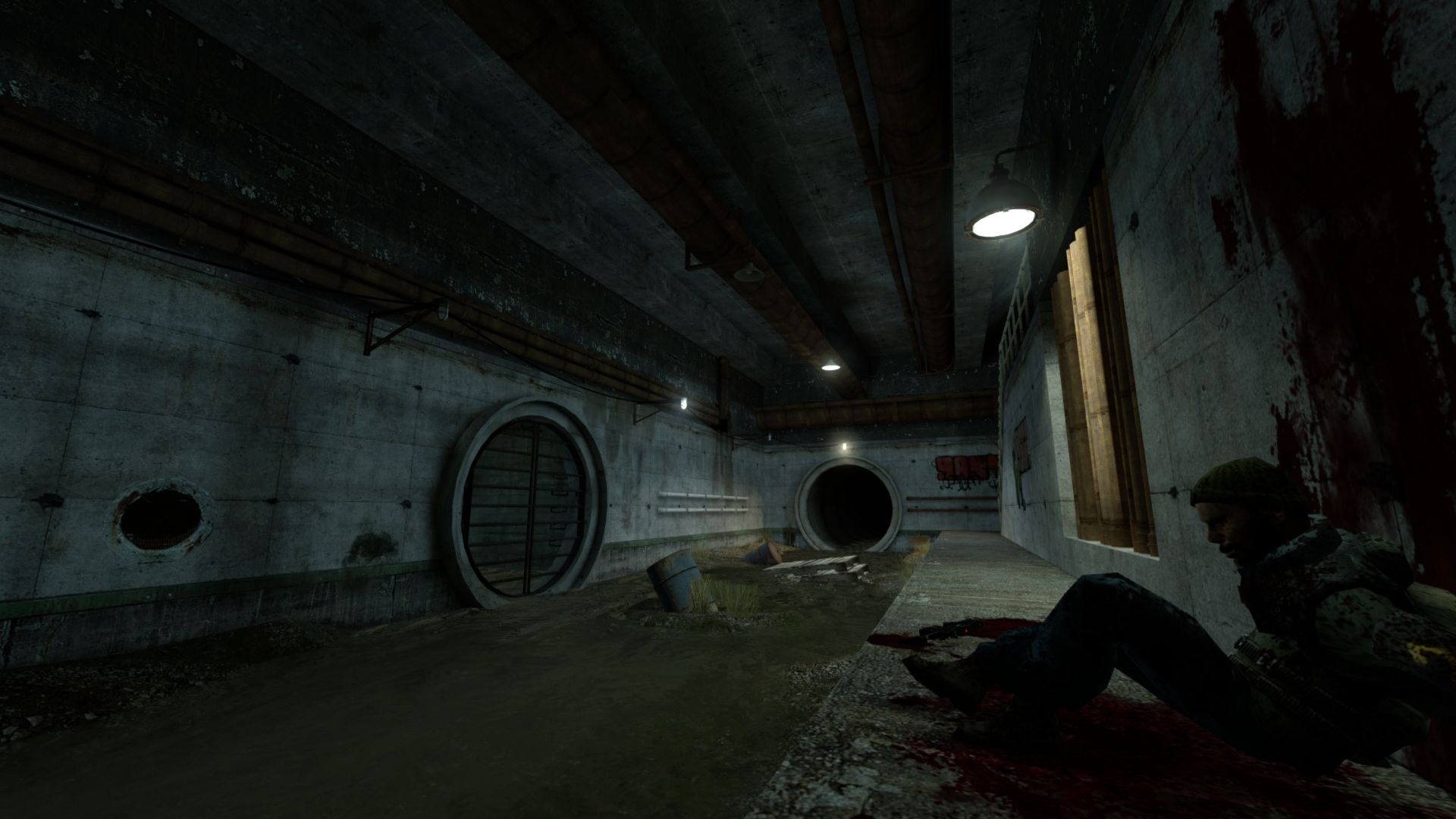 It was hard scrapping all the level work I had done for the original project but I believe very strongly in what I'm working on now and I hope you all see the effort that's gone into this when it finally releases. While I do not want to give an exact date yet, I'm absolutely planning on this being done before the end of the year. Thank you to everyone who has contributed to this project, playtested, or even just made stuff available on game banana free to use. This has been many years in the making and I can't wait to deliver it to you guys.