The Forgotten Mig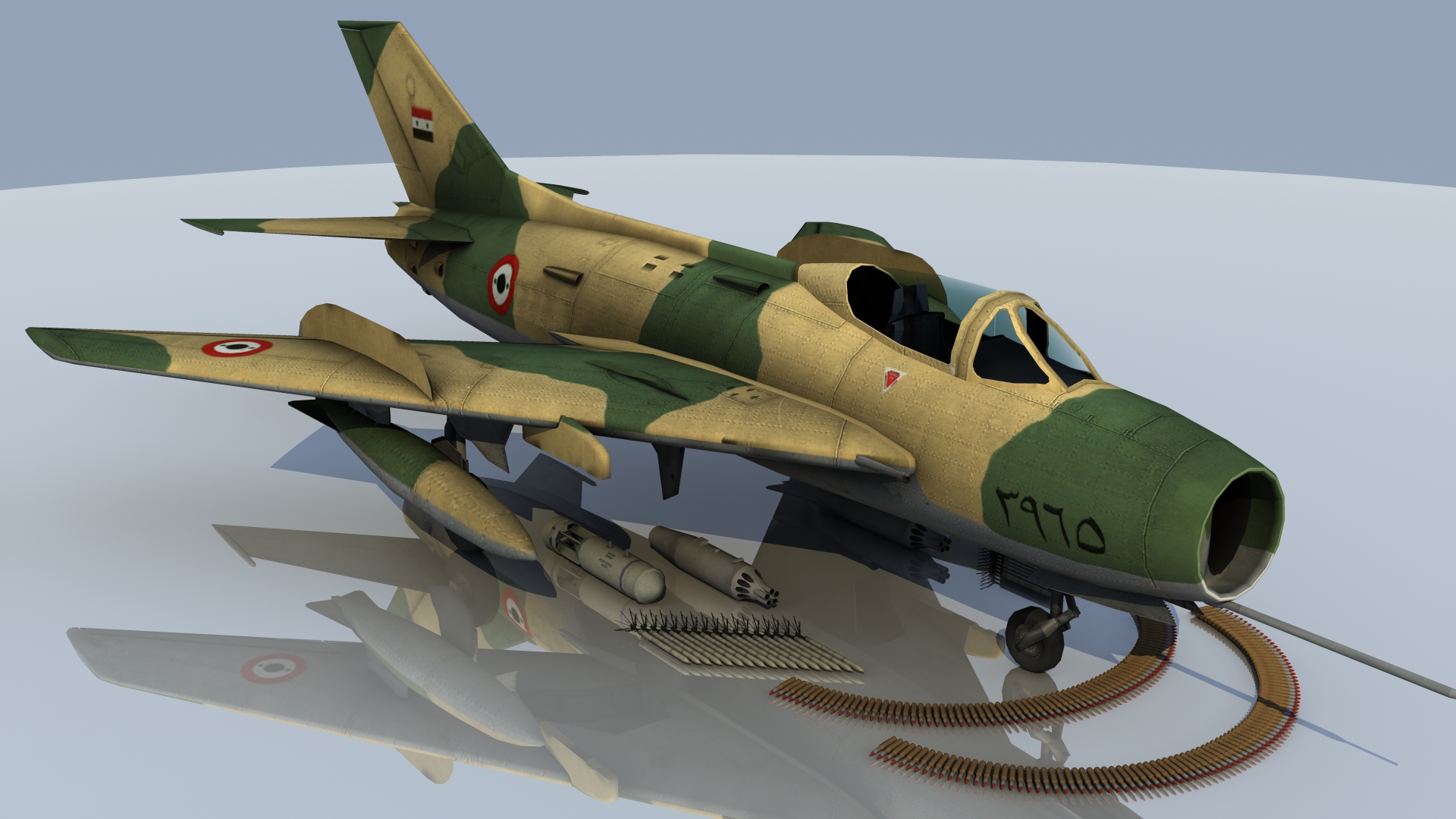 The Mikoyan-Gurevich MiG-19 (NATO reporting name: Farmer) is a Soviet second generation, single-seat, twin jet-engined fighter aircraft. It had the misfortune of falling between the legendary Mig-15/17 and the Mig-21 and is often forgotten. It was the first Soviet production aircraft capable of supersonic speeds in level flight. First introduced in the late 1950s, approximately 5,500 MiG-19s of all versions were produced, in the USSR, Czechoslovakia and People's Republic of China as the Shenyang J-6. Mig-19s have flown in several air forces and saw combat during the Vietnam War, several Middle Eastern wars, and the Indo-Pakistan wars. Despite its age, the MiG-19 exhibit good handling characteristics at low altitude and a high rate of climb, and heavy cannon armament, making the MiG-19 a formidable adversary in close combat.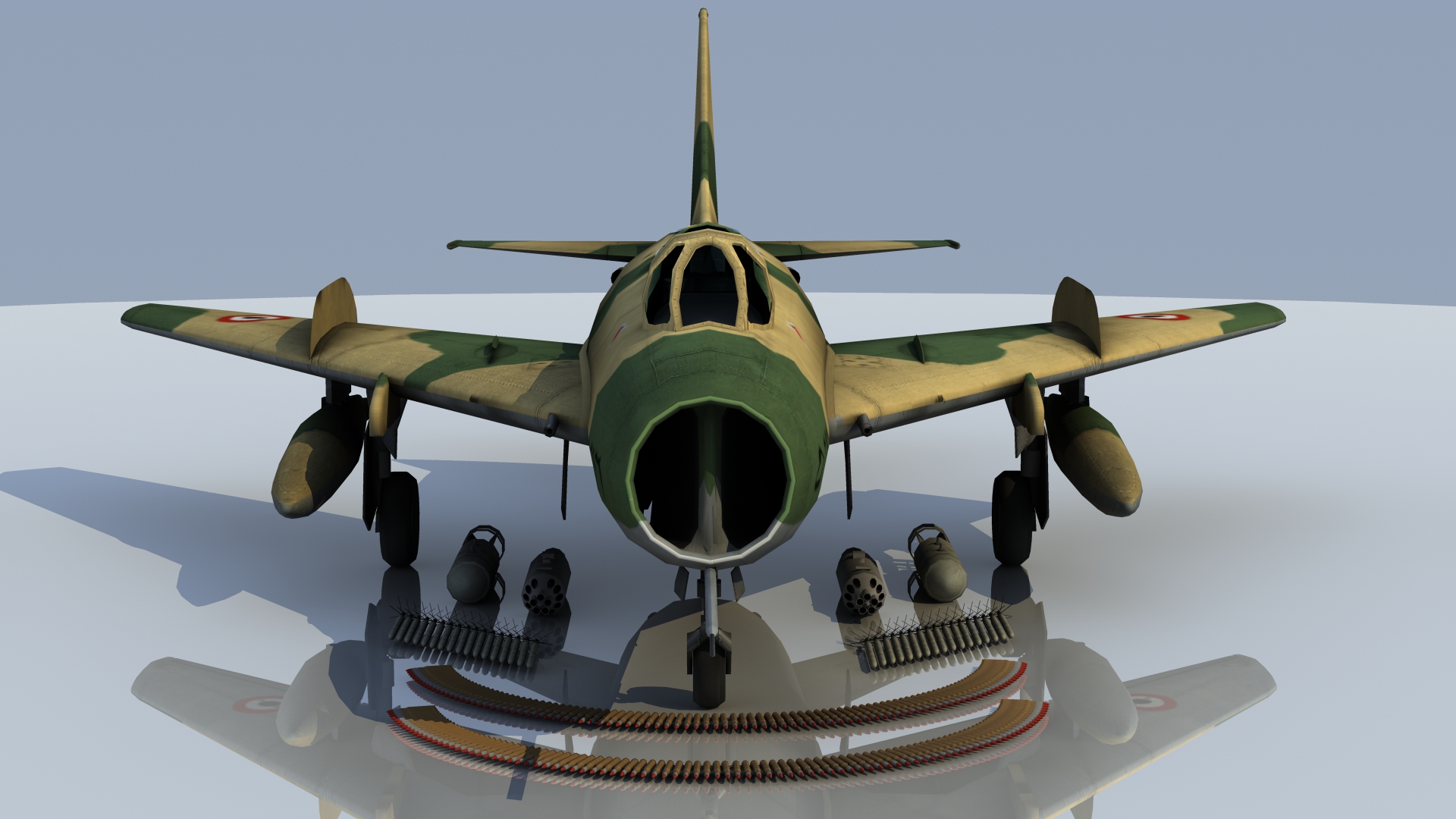 In 1962, Egyptian MiG-19s saw some action in the ground-attack role during the civil war in Yemen. MiG-19s were in service with Egypt, Syria & Iraq during the Six-Day War in 1967, but more than half were destroyed on the ground. Egyptian Mig-19s also saw fought during the Yom Kippur War in which they served as close air support aircraft. They were retired from service after the war but Egypt did purchase many Chinese J-6's to replace the Mig-19s in the 1980's. Israeli pilots, however, did find the MiG-19 a potentially dangerous adversary because of its performance, maneuverability, and heavy armament.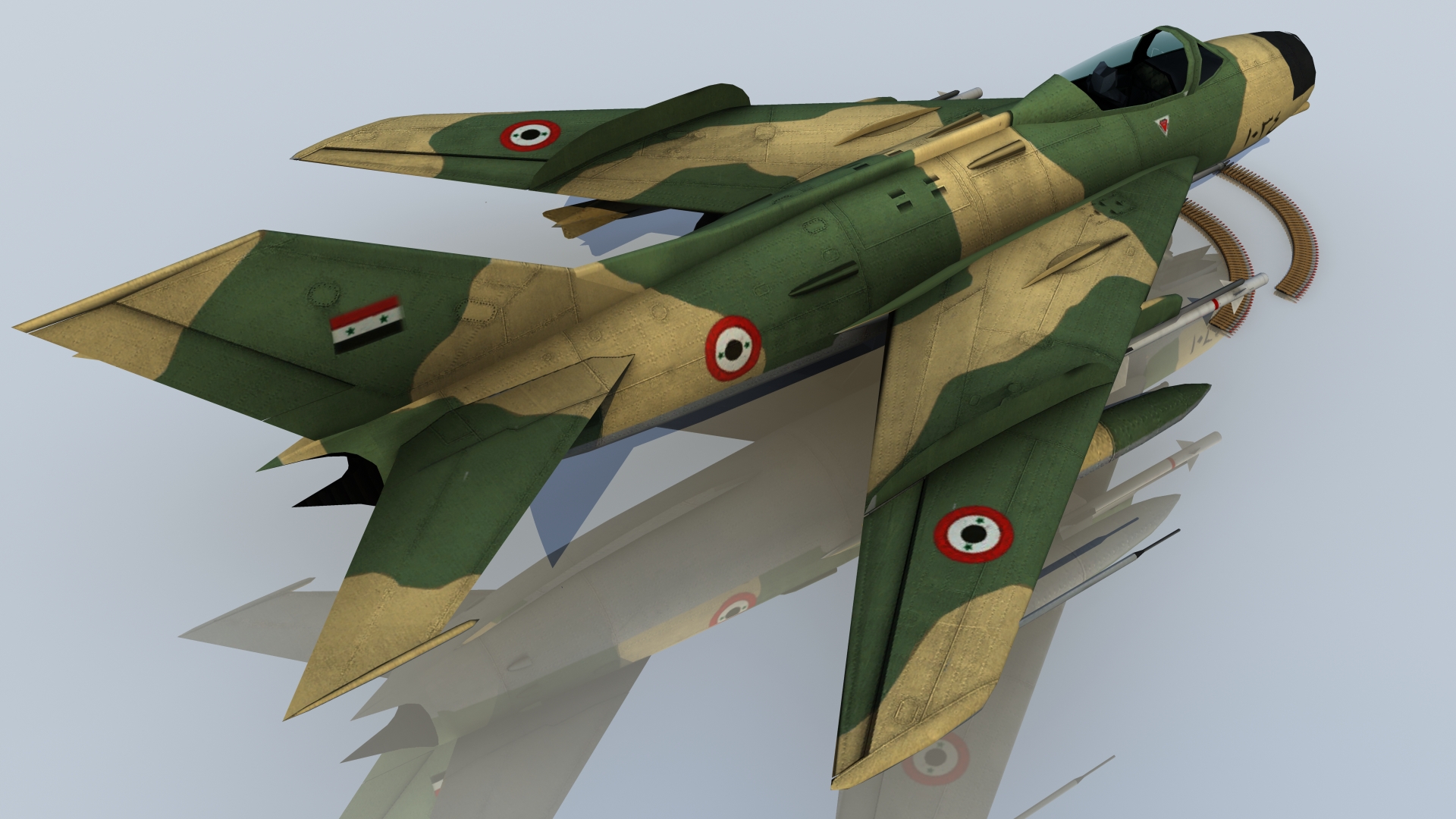 The main variant used by Arab air forces was the Mig-19S (Farmer C) which included a Svod long-range navigation receiver and 3 30 mm NR-30 cannons. It also had hardpoints for an unguided rocket pack or a FAB-250 bomb under each wing. A few Mig-19P and PM's (Farmer E) were also used which included Izumrud radar in the nose in the place on 1 of the cannons and was able to carry the K-13 air to air missiles.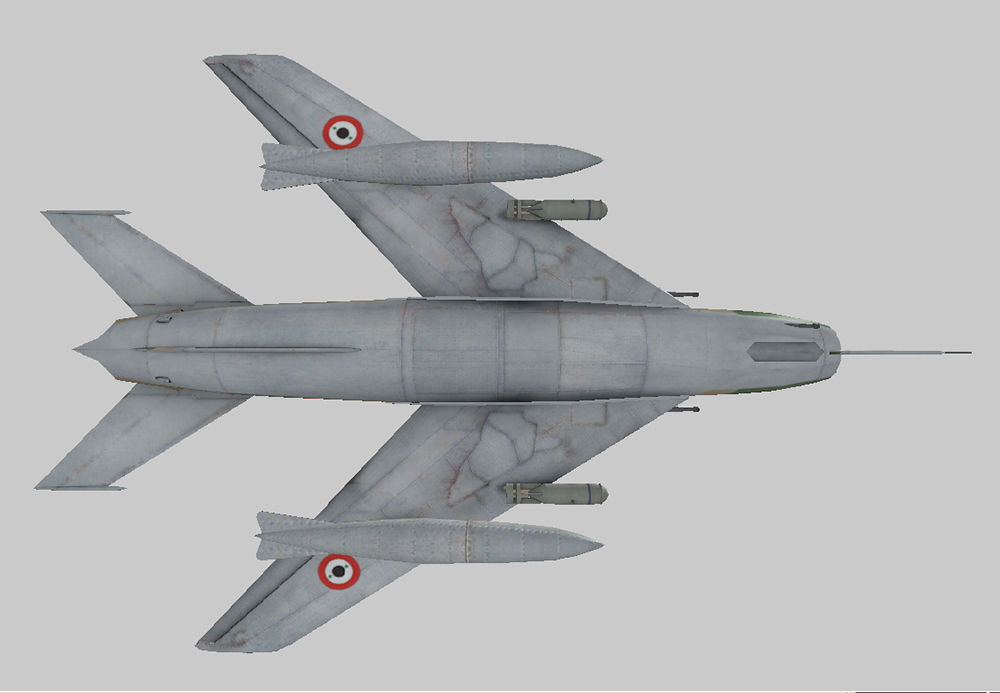 For ground attack missions the Mig-19 will be armed with three 30mm cannons, drop tanks and two bombs.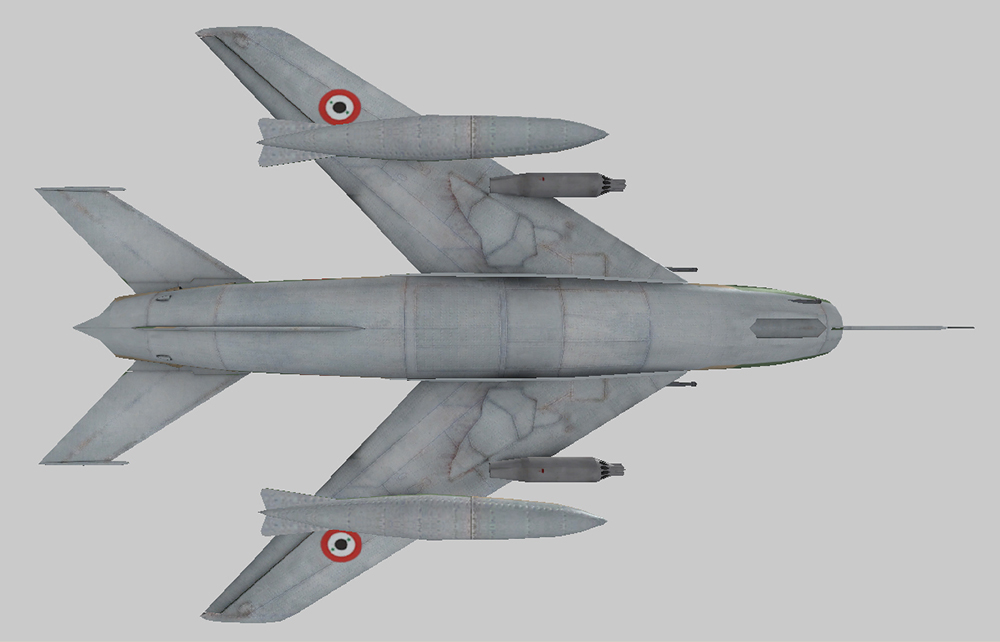 Another ground attack variant will have cannons, drop tanks and two 57mm rocket pods.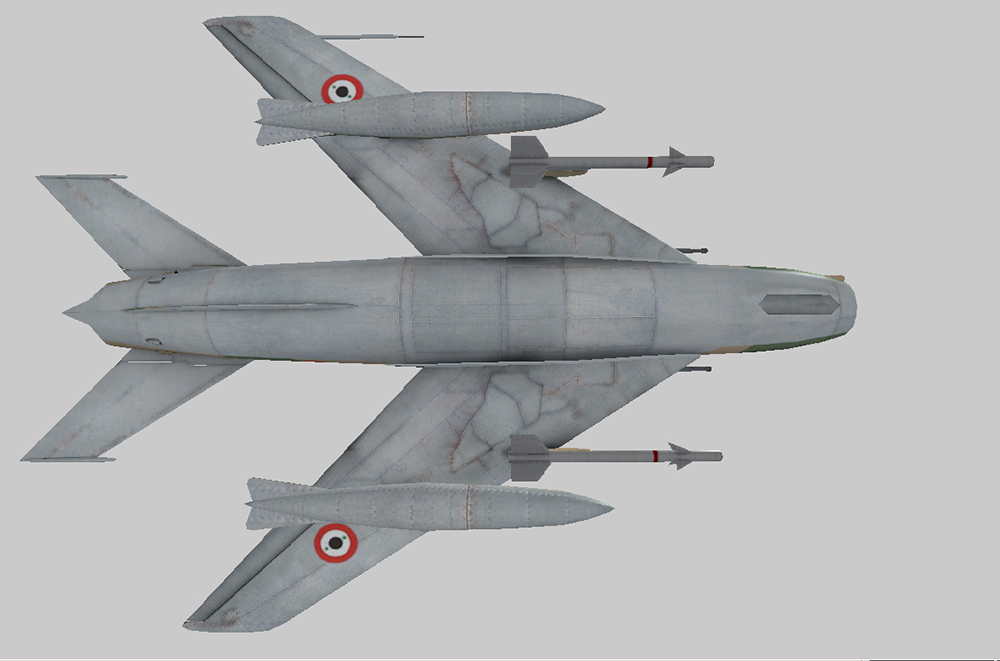 The final variant will have nose mounted radar, two 30mm cannons, drop tanks and two K-13 missiles.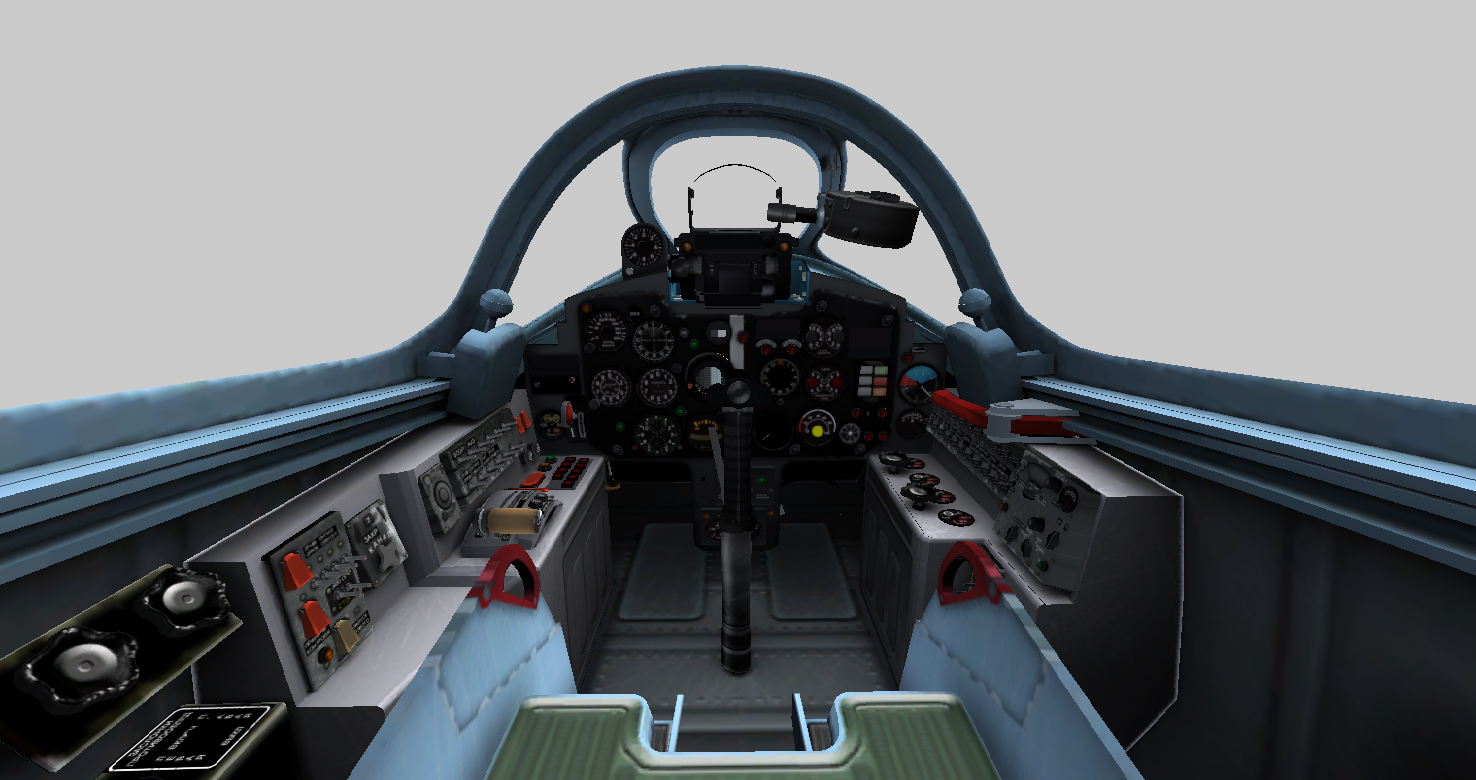 We have also improved the cockpit and HUD for the Mig-19 and all of our new aircraft. Here is the standard Mig-19S cockpit.
New cockpit of the radar equipped Mig-19PM variant. That's it for now, a lot more to share in future updates.