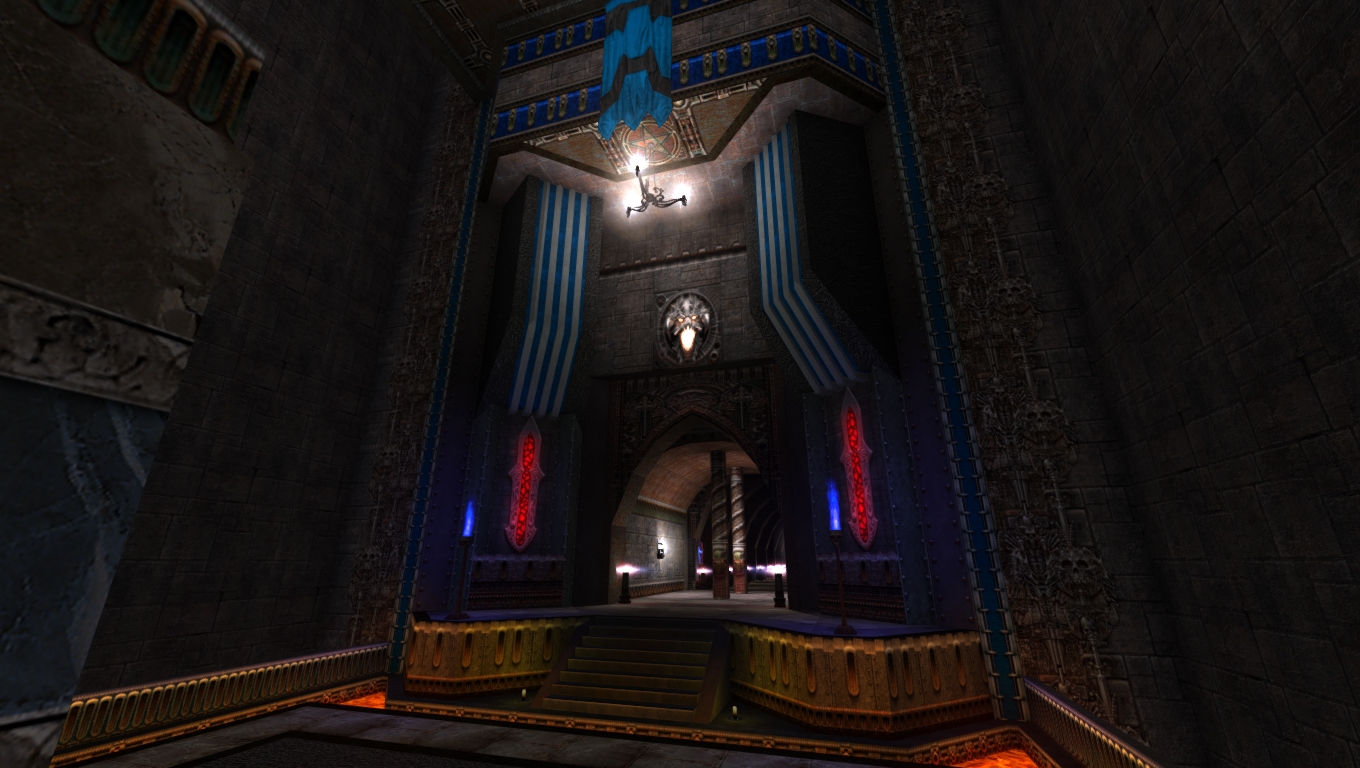 Hello there warriors!
It's been a little while since the last dev diary update, so i'm going to post this one to tell what's coming next after Version 3.0 release:
---
The last remaining 4 characters of the mod is still taking a long while to i get a decent idea for their abilities but so far at least Hossman will have his:
Hossman:
Active Ability: Cryo Molotov - Every 2 kills, Hossman recieves a stack of 1 charge up to 10 Molotovs, they will apply AoE for 10 second upon impact with map geometry.
---
About Version 3.1, i'm focusing this time in the decorations and small bugfixes, since i'm working more on the maps now, i need these decorations as well to have more options for decorating those maps.
There's also a little rework on Cyberdemon, his behavior will probably remain the same as now, but he is in need of a rework in the animations, specially his death one which is very old and dumb.
Now what people want to know: When Zandronum version will come out?
Well when Version 3.1 releases, which i'll try to schedule somewhere in the middle of February, if i manage to do all what i have planned for now.
---
Alright that's all for now folks, keep fragging and have a nice day.