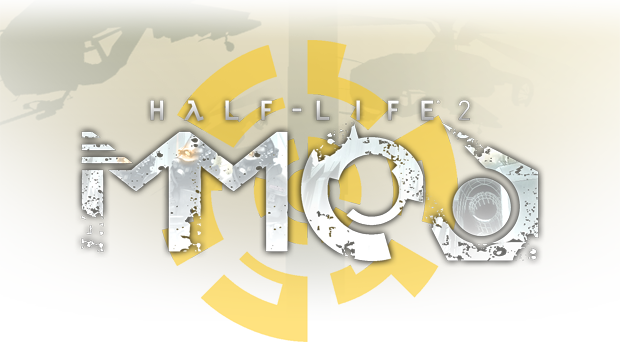 Half-Life 2 : MMod - First Release!



Half-Life 2 : MMod - First Release!
Well, it's been a loooong ride, after 9 years of planning, conceptualizing, researching, after dozen of re-visions, after 18 months of active development, Half-Life 2 : MMod is finally ready for its first release!
In this jolly holiday season, I'm happy to bring Half-Life 2 : MMod under your Christmas tree, it's been a long road for me, from HL2EP2Enhased (sic) with basic particle replacements and FPSBanana skins to a fully fledged mod with its own huge, original ( for the most part ) feature set, loads of brand new content and remastered gunplay mechanics. This incarnation of MMod is my true vision I had from the start, but never could realize before, until now.
I couldn't have made this long journey without my friends: Fooltaurus, who joined mid-development and brought this project to another new level with his animations and model edits, without him 50% of features would have never made it into Half-Life 2 : MMod or would have never looked as polished as they do now. KrIsCrEeP, who also joined mid-development enriching MMod with some quality sound replacements and weapon foley, without him MMod would never sound as good as it does now. sgor00, who's been with me for what feels like forever, he's responsible for making mod page art and trailer art truly shine, always devoted, always kind, the kind of friend you always dreamed of. Without his contributions, MMod would have never got its pretty public image. He designed all the lovely logos and gave MMod its face, his contributions are invaluable.
Well, enough chit chat, check out the Half-Life 2 : MMod release trailer!
As closing words, I'd like to tell you that I'm incredibly happy to finally bring you MMod. Thank you, everyone, for your continued support, constructive criticism and wonderful ( for the most part ) comments. After 9 years in development, hopefully it would have been worth the wait.
Merry Christmas and a Happy New Year!