After a long wait by members of the public (and the dev team) comes the release of Heart of Evil Napalm Edition! This mod is a total conversion for Half-Life, offering players the chance to dip into the crazy world of wartornzombieinfested Vietnam. A lot of work has gone into developing this mod, so we hope that you'll all enjoy it!
For players new to Heart of Evil, you are placed into the boots of Special Forces officer Captain Percy Freeman, who is tasked with despatching the villanous (and extremely mad) Colonel Kurtz. Not long after beginning your mission you are betrayed, and forced to find your way to Kurtz on foot.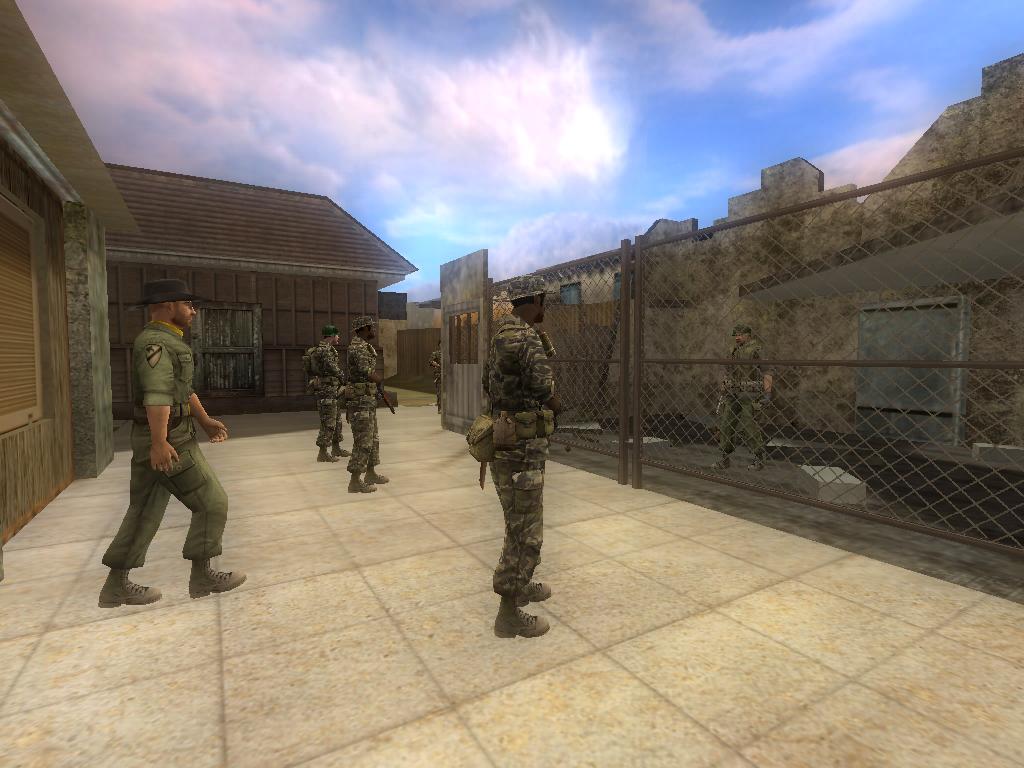 Along your way you will have to deal with rogue US Soldiers - apparently they think you're a traitor, and have been tasked with hunting you down. Not only are there US Soldiers after you, but also Huey helicopters! These Helicopters are deadly since they have front gunners, side gunners, rocket launchers and the ability to drop off troops. You'll will need to carefully plan their movement around a Huey helicopter in order to take it out with an M79 or RPG-7!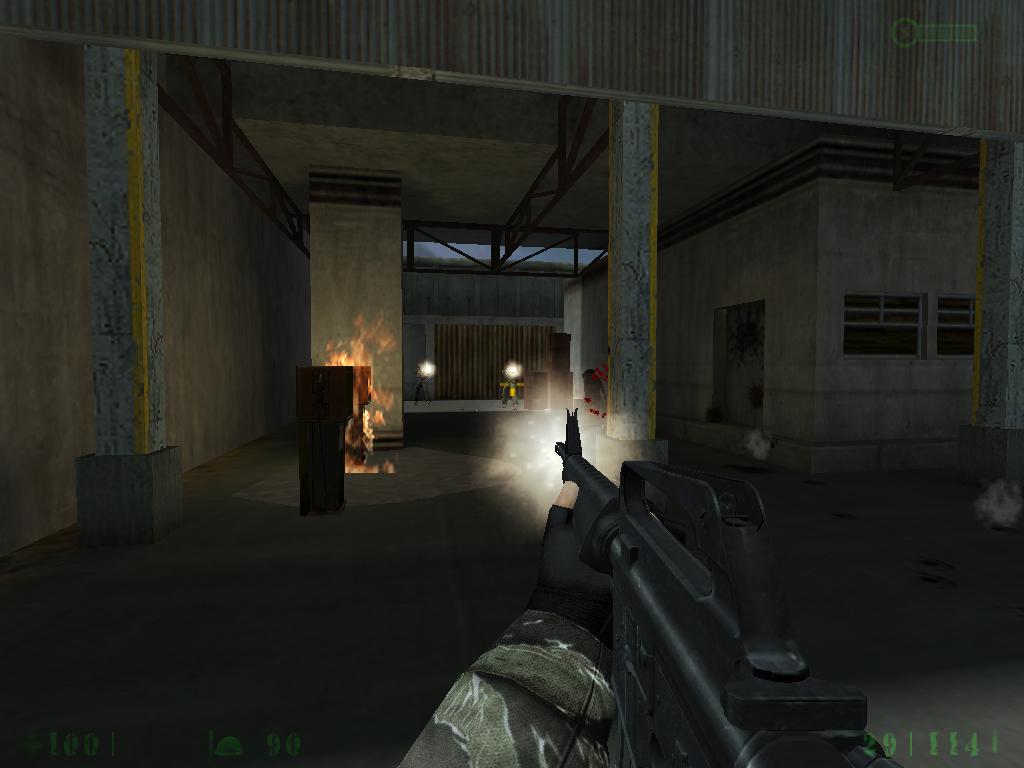 After fighting your way past rogue US forces, you come up against the uglier side of war. Unkillable zombies! Or are they? Any sort of explosive will kill a zombie, anything less than that will knock them down momentarily.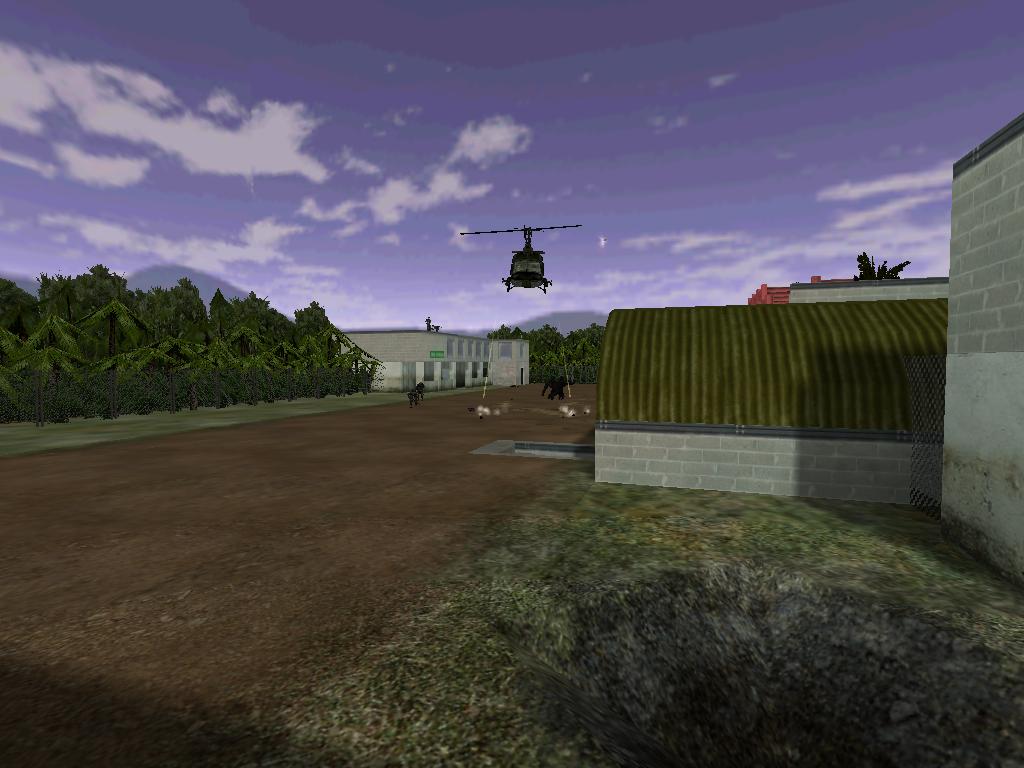 Like the original Heart of Evil we have kept the vast free roaming environments, but we have made the puzzles within them more straightforward, so that backtracking is kept to a minimum. Objectives are clearly marked with glowing markers, and the levels are also considerably easier to navigate.
We would like to thank people who have been watching the mod so patiently - we hope this lives up to your expectations! Saddle up, lock and load and head into the world of Heart of Evil...