First off, let it be clear that HHF had nothing to do with the insulting and mod bashing that SSC has dealt with. We are deeply sorry to hear that SSC has been ridiculed the way it has and is very unbecoming of the entire mod community to condone such actions.
After accusations were made that HHF allegedly had stolen a background from the SSC team without asking, and due to a difficult language barrier that has made for even more difficult communication on the subject, and due to the lack of communication in general on the subject at hand (ex: saying you contacted us in the first place about the issue when you never did and calling us out publicly instead of politely sending a PM asking what was up), I have taken it upon myself to reveal the facts of the matter. These facts will be written here.
After downloading SSC's Alpha 1.4 for the first time, I made sure to extract the .big file so I could look at its core files and compare the two maps. What I found was indeed startling as both the map backgrounds were identical, save for the background sprites SSC uses for planets in their map. Yes, you read correctly, the two map backgrounds are the same.
This is the hard part as I'm not quite sure what has happened here. I have contacted EvilleJedi since he is the alleged creator of the background, but have heard no reply back. Furthermore, Aliah, our coder, was in charge of creating maps as well as writing code for weapons and effects where Velo was concept and modeller and I was texture and HODer. She has claimed to have gotten permission from SSC to use certain scripts, and claims she has forgotten where she got the map. Since the two map backgrounds are essentially the same, and Aliah both co-opted some agreement with SSC in the past and made all our maps, I am inclined to assume that Aliah has put the background into our mod. Both backgrounds also share the same name, have the same ambient lighting and star positions, the only difference being our planets are actual models.
I cannot stress enough how both confusing and hard to believe this is, and am still pending judgement until I hear from EvilleJedi in the near future. However, with the given circumstances, I have to weigh in the facts that the backgrounds are identical. Since HHF's beginnings, we have asked permission to use scripts, graphics, etc. We take this matter very seriously.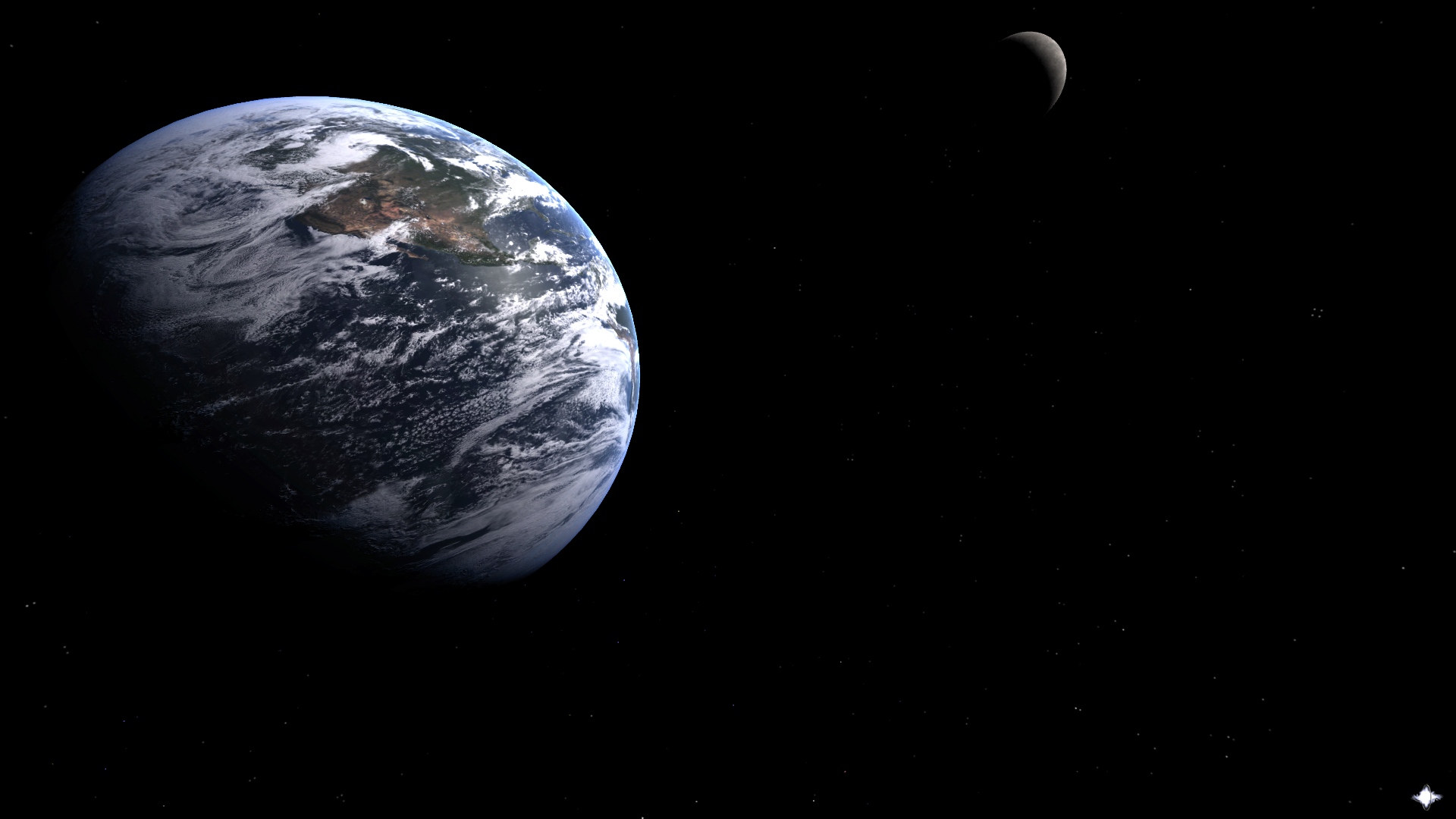 Currently, the maps have been changed. This change was made before the allegations were made against our mod and we implore that the background is not being used at this time, nor do we have plans to ever use it again.
Again, HHF is very sorry for the inconvenience this has caused for both mods, especially SSC for having to endure the insults they have gained these last couple of days. HHF will work harder in the future to make sure all our members have been given permission to use another mod's objects from now on.
We also stress that next time an issue like this comes up, please PM us or contact us on our forums to handle the matter discretely. Posting a public service announcement stating one mod stole another is unprofessional and has clearly led to more problems than what it was worth.
-880Zero, lead Texture artist, HHF.