Halo: Escalation Issue #6 came out today. Although they changed it up a bit, this ship was in one of the panels: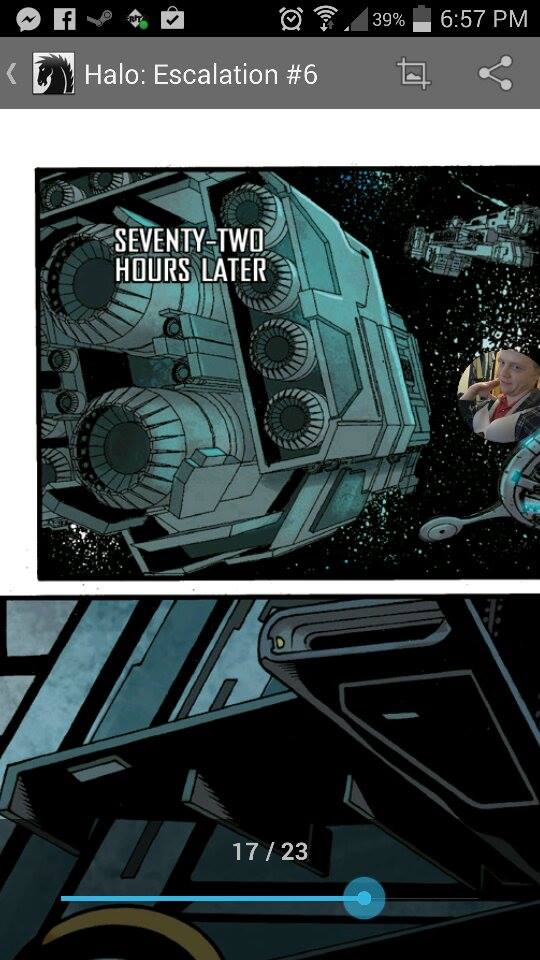 This ship has appeared in canon before, and it closely resembles this old model V3LO did a long time ago (2008):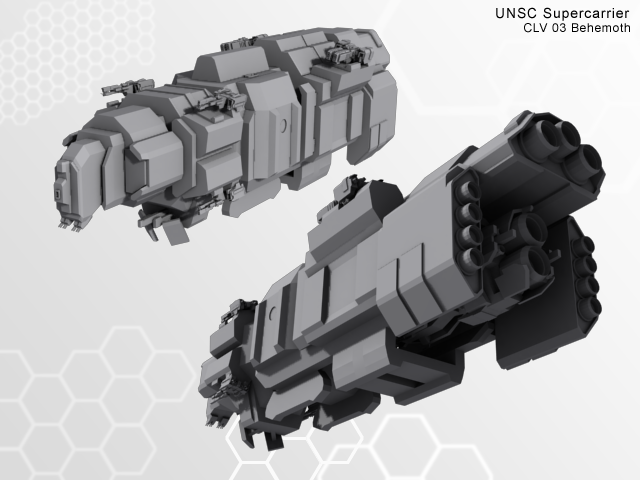 Note that the Marathon-class Heavy Cruiser is still located in the aft section of the ship in the comic, except that it looks to be fully implemented into the ship's design. They've taken artistic liberties and the aft side armor looks like a blend of SOTP's supercarrier, which was also partially influenced by V3LO.
We're very proud to have contributed to Halo canon in some way, wether or not we've been credited. After all, Homefront is made non-profit and follows Microsoft's EULA so everything we've done for Halo belongs to Microsoft and 343i and is free for them to use.
Screenshot above credit to TheDidact. Yes that is my Facebook picture on the side.