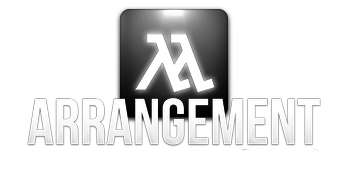 We on TOP 100 thanks for the incredible support!
---
Since a couple of weeks before, we been teasing you with something called SSAO. What exactly is that, and why is so important? Grab a cup of tea, big explanation coming!
SSAO stands for Screen space ambient occlusion. SSAO+, which is our version, tends to corrects the artifacts of SSAO, and uses new different algorithms, while not that accurate, renders the scene in a much faster way.
A super easy explanation (borrowed from DarkSystems):
Press your hands together. You will notice that there is darkness at the connection point between both hands regardless of how the edge is illuminated. This is called Ambient Occlusion.

SSAO is a relatively cheap technique to obtain that effect in games. It tends to make the contact between objects more realistic.
Poor implementations of SSAO can back fire, and actually, decrease the quality of the scene, like in this example of Farcry 3 (the black outlines):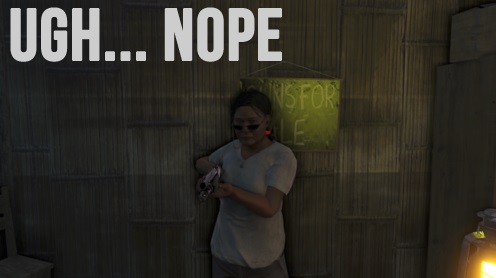 Here's our take on SSAO+. Please remember this is not complete and will look better :)
SSAO+ (click to enlarge)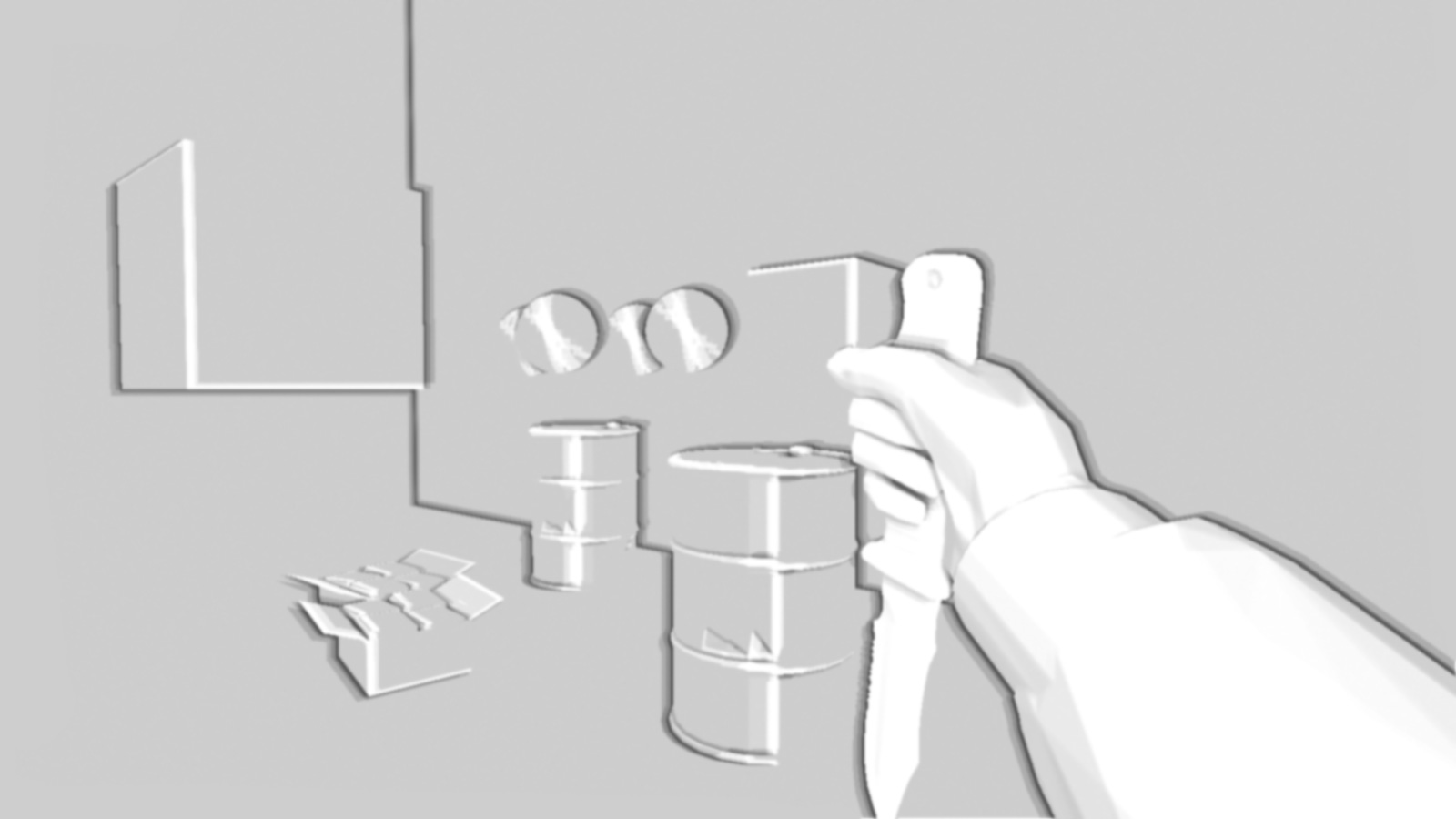 While subtle, I can be, actually, a quite an improvement.
All those effects will be able to be disabled, in case you wish to increase your performance with ease.
LOOT system (click to enlarge)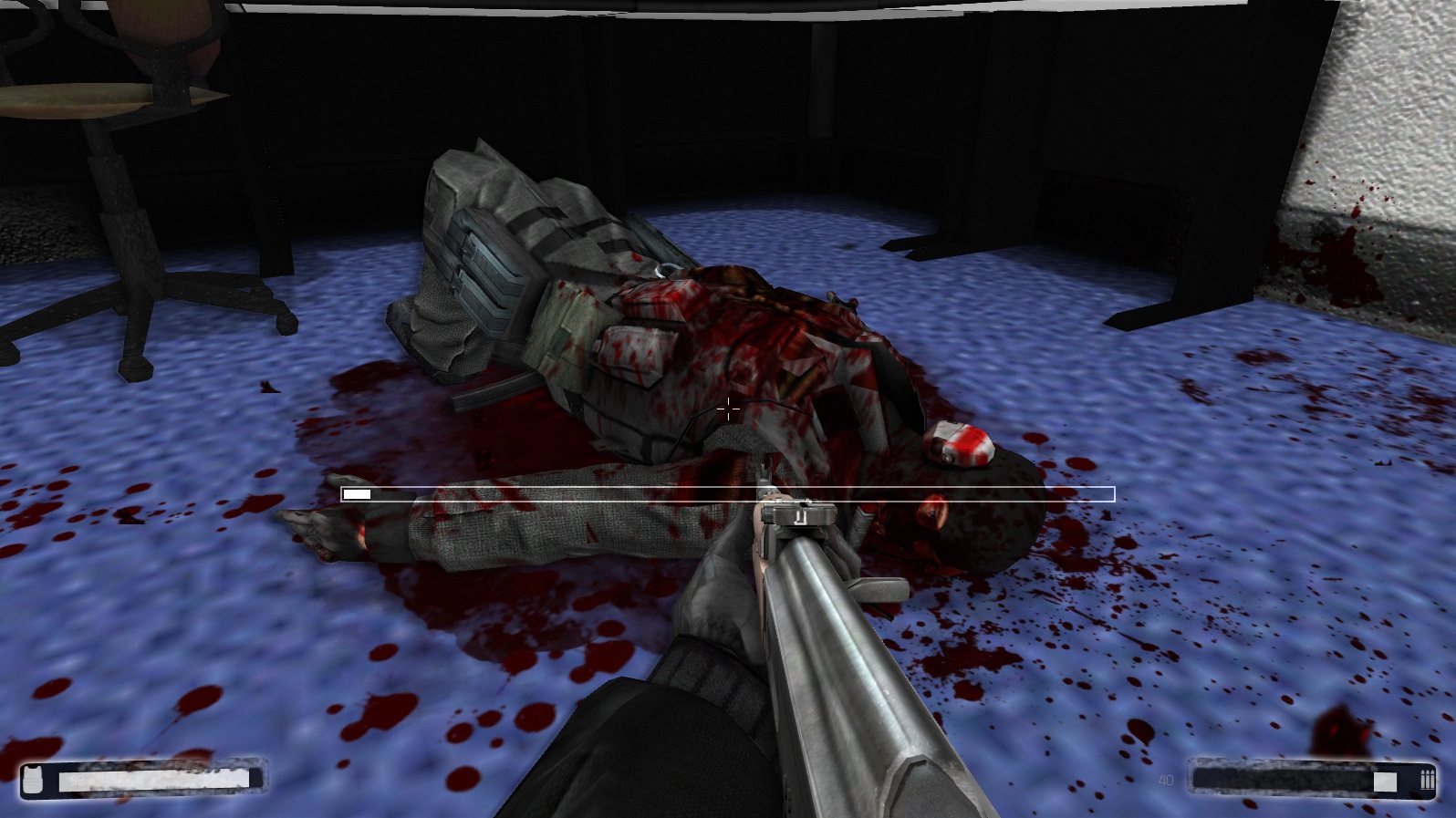 The loot system we implemented is inspired on games like Farcry, Dying Light and Fallout. While is not exactly super complex as Fallout, is a blend beetween those and lets the player explore the contents of cabinets, boxes, containers, NPCs and much much more. This way, the player can find items to defend himself, but also, will be able to find things like rare weapon skins... so think twice before going to the next area without exploring!
The system have been successful for these games and we don't expect it to be any different for ARRANGEMENT.
---
That's it for today! Now is time to do arrangements for new year holidays. We wish you an awesome start of 2016, and we will meet again next year!
For those that wave not watched the video, you can find it below. Cheers!