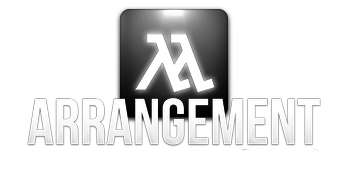 EDIT: We are on TOP 100 and nominated for MOD OF THE YEAR!!
THANKS THANKS everyone for the amazing support!
BONUS picture here (surprise surprise!) - New article coming up super soon!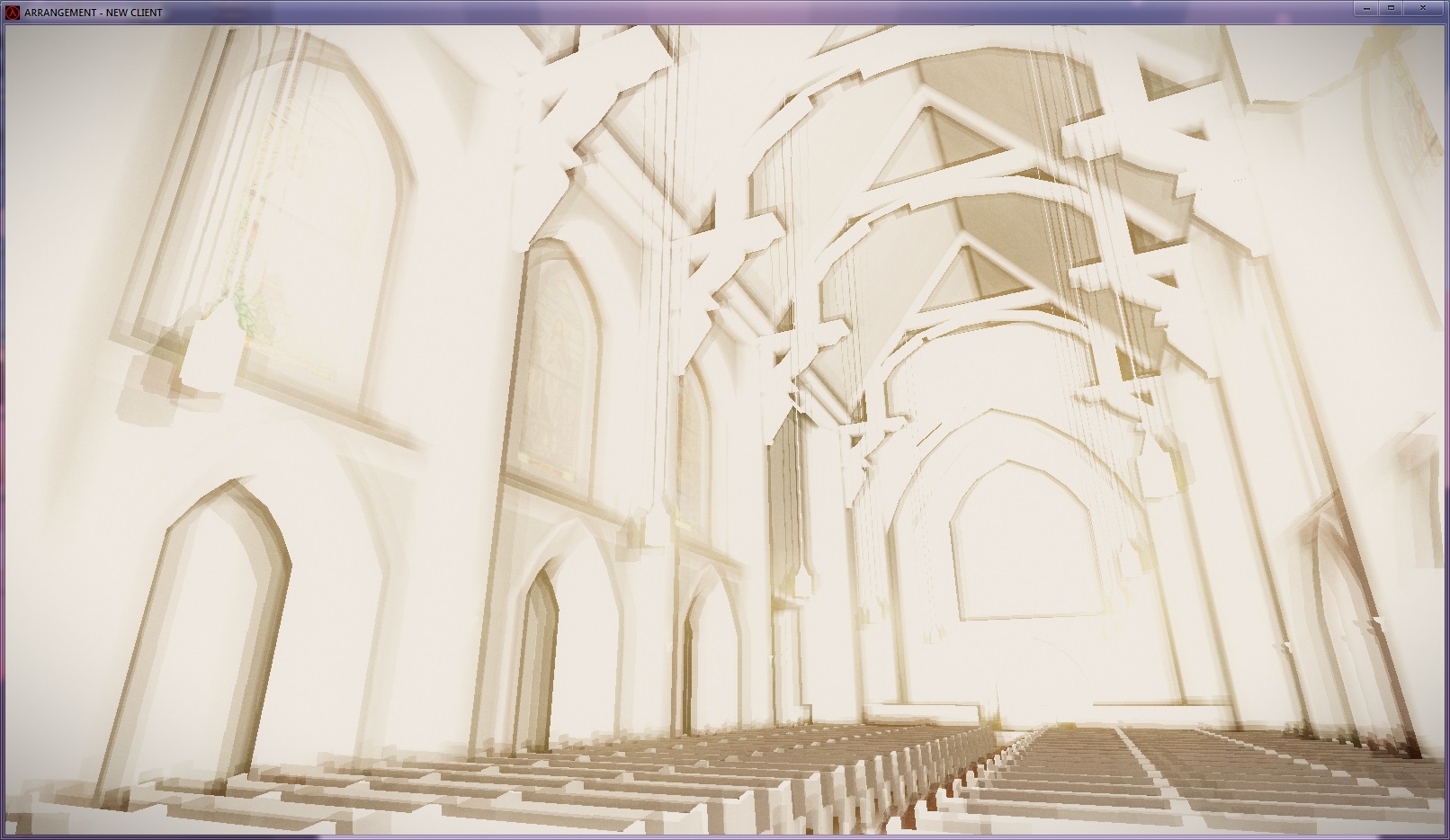 First of all, thanks for the incredible support, and the super kind words you said to us. You guys rock!
There were a few people with doubts about what the 15+ old year Half-Life engine is capable to do, and we received a few complains about it. While I personally think that graphics aren't that important, I've got a few for those that haven't decided. I can't thank enough to hzqst for helping out and supporting our project.
MOTY is about to end! Let's jump to the features!
HDR (click to enlarge)
Weapon skins
Weapons skins will be able to be customizable by using a menu and can be easily created. Weapon skins made by the community will be feature in later patches and game updates. And last but not least..
GORE system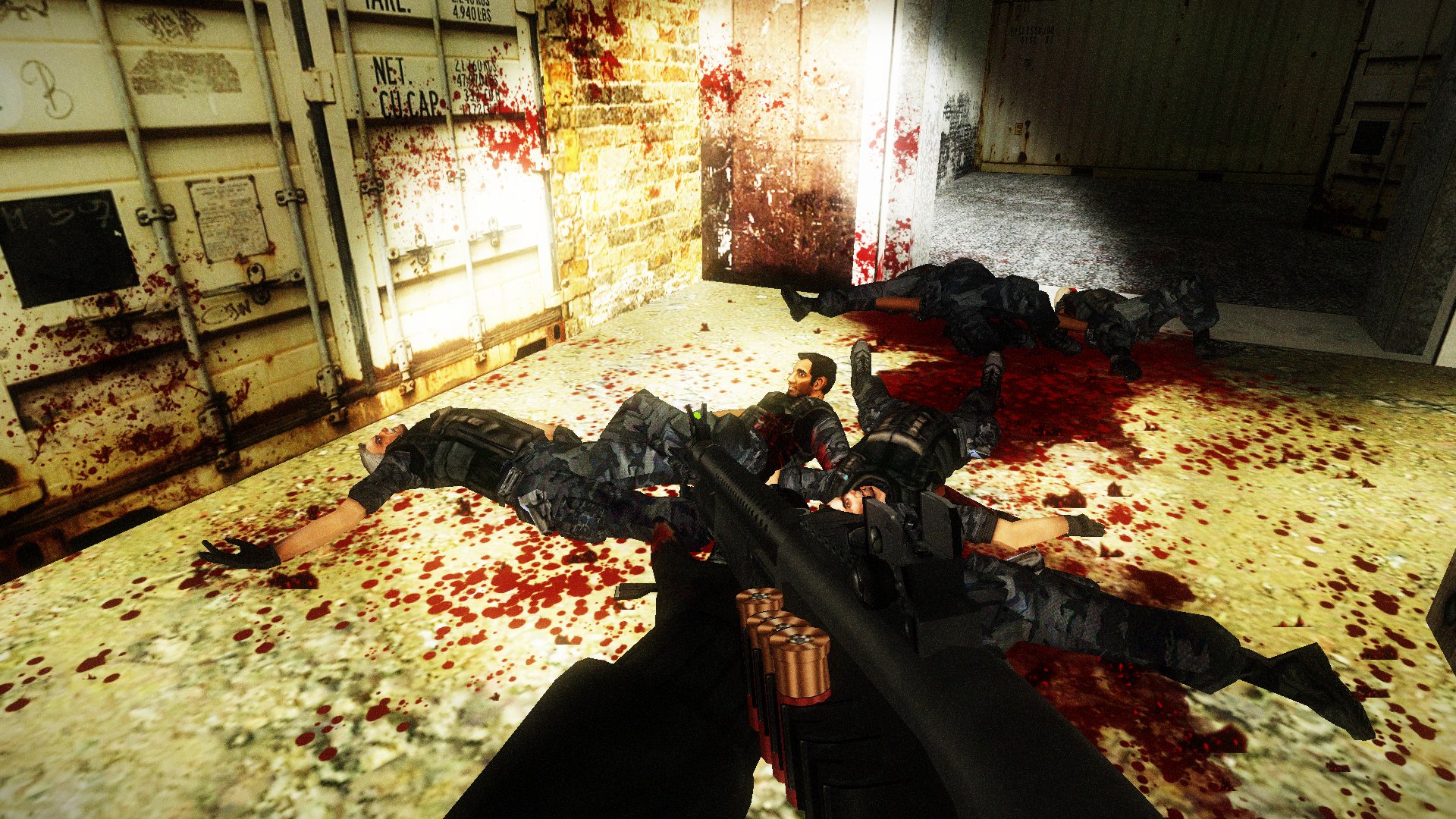 ARRANGEMENT will be brutal. Combat is inspired on FEAR, having an AI which is super smart, and taunts the player.
There will be dynamic body dismemberment, and right now bleeding is implemented. The body and decal stay was greatly increased, so you can see the damage you did and the enemies you killed or neutralized. Also, environmental damage was carefully revised so every bullet counts and affects the world properly. A video is coming up about this.
And for those that still haven't watched the video, you can find it below:
Thanks for the amazing support again, you guys are awesome!