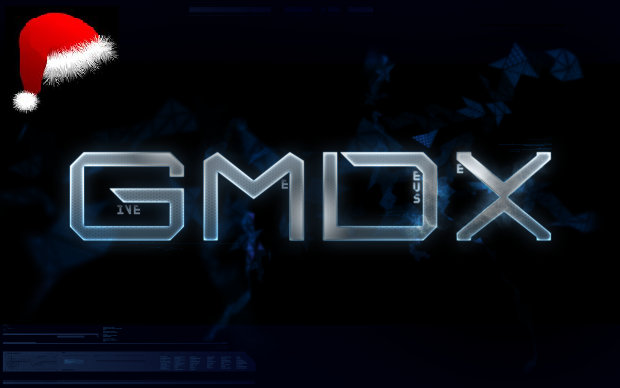 DOWNLOAD GMDX v8.0: Moddb.com
Merry Deus Exmas!
Experience Deus Ex pushed to its potential with GMDX, a logical progression of FPRPG game design.
Follow the installation guide: Moddb.com
The majority of features available in GMDXv8.0 can be viewed on GMDX's WEBSITE (not mobile optimized), or alternatively some can be viewed as demonstrated in video format on Youtube:
Thanks to contributors, testers and supporters of GMDX over the years.
If you don't want to finish the game to unlock the last difficulty, add the line "bHardcoreUnlocked=true" under "[DeusEx.JCDentonMale]" which can be found right at the bottom of gmdxuser.ini