Here is the chart I painstakingly constructed for your viewing pleasure: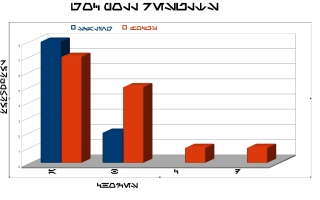 If you are unable to read Aurebesh (for shame), the blue represents the poll on scaling. Choice A (canon measurements) was voted as the most favorable option for the mod's many units.
The orange is a weighted (as in, everything is included) poll on the mod's focus; the most effort will be put into coding and balancing new and existing units, followed closely by introducing new game mechanics. Canon and completely off-the-handle changes are wanted, but not as wantonly as adding Warb_Null and EvilleJedi units.
What this means is that the next release, the .9, will be stable, but with a few new mechanics, not as well-anchored in canon, and with very small chance of this happening: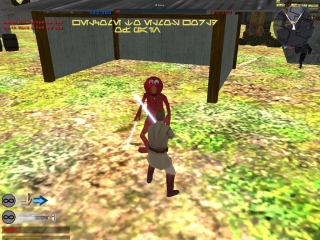 Unfortunately, I don't have many new pictures as I had hoped; when new bugs show up, its like being this Republic 'mudcrutch'.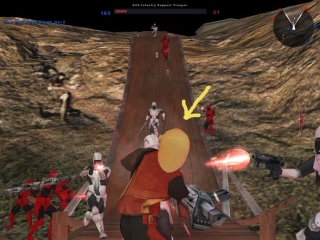 So, keep watching, join my website, follow the mod's Twitter, and if you're bored, get involved!
`DarthNerd