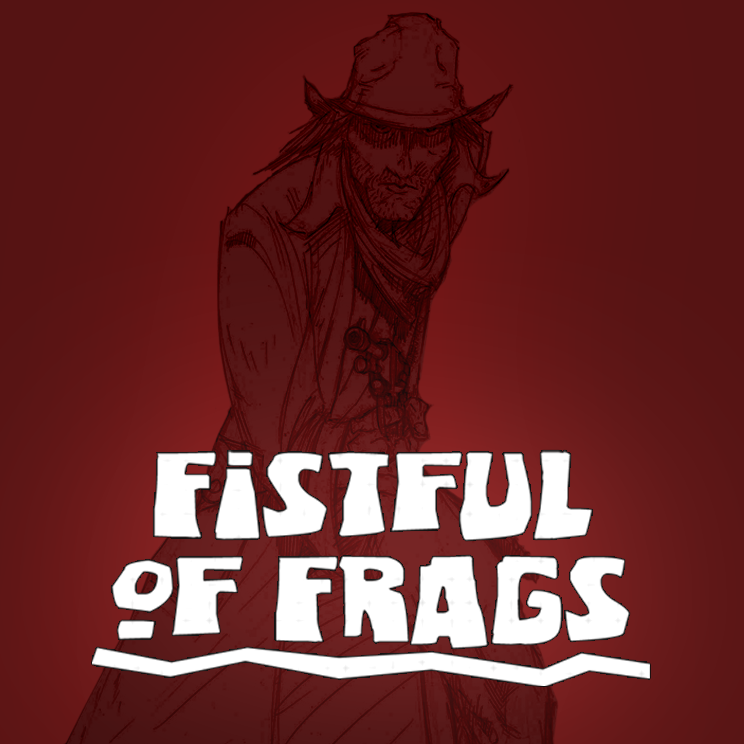 I decided six months ago that FoF should be taken to Steam, after our project was greenlit by the community. It wasn't a small task as it involved porting the codebase to a newer SDK, and sadly my code wasn't easy to port. Since I wanted the less possible trouble, I decided to cut many game modes, as those could be added later at some point. My intention also was to improve as much as possible basic aspects as gun handling, combat mechanics or bot AI. In short, lot work was done, playtesting was pretty intense too, and now we are ready to go.
Be aware that current build only counts with deathmatch and 2-3-4 teams deathmatch (yay we added 2 additional teams!). Eventually there will be available more maps and game modes, don't worry. And I would like to use your input to decide what comes next.
If you want to host a dedicated server, head over here to get the files from Steam. Server app is already released so anyone can host as we speak.