So it is that time of year to break out the decorations and celebrate the baby Jesus!
If that is not enough to warm your heart and cheer your soul then fear not!
The Vault DEV Team are proud to present you with your very own Christmas present.
Alpha5.5!!!
What's The Big Deal?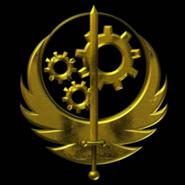 There's a butt tonne of stuff! That's the big deal!!!
Including:
Stability Fixes and Bug Fixes:
The Mega Modder returned and fixed a bunch of issues in about a day!!
2 New Factions:
The Legion and New Vegas
New Building Stats:
Buildings have new Specialist slots
Reworked Civics:
Cut Down Civic Stats, as well as a test of the New Civic Levelling System Using DynTraits(Pre-A6 Content)
New Concept Content For the Pedia:
Many Rules and Concepts Explained (Hopefully!)
Tweaks to Many Units Stats and Strategy Text
Lots of Cosmetic Tweaks:
Text String Changes, DoM Text, Unit Graphics.
New Intro Video:
This First one is a test, more will follow in the future
New Sound:
New Menu Music, New Audio for Faction Units
Story Event Prototype:
Hopefully working properly now, although it now works with a slightly bodgy system of buildings as the prereqevent trigger still does not seem to work properly.
New Difficulty Setting Wasteland:
Removed Unsupported Difficulties
That Might be Everything...
Still Pretty Damn Good Right?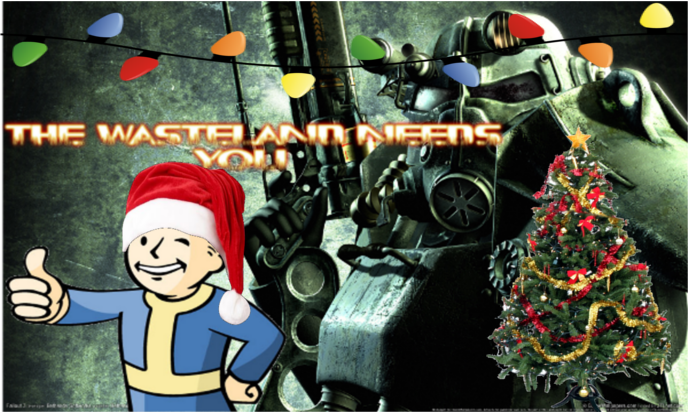 We Need Help!
As ever we are still looking for people to join The Vault DEV Team at all levels, from technical to creative and from No Skill upwards!
Sign up and join the conversation at our main forum:
Alpha 5.5 Christmas PipBoy Build

Merry Christmas and see you in the Wasteland!