Content Progress
Content is the single biggest task that we will undertake for Act II, and the team has been slowly building Act II out from where Act I left off. Our story begins after the fisherman falls through the rotten floor of an old wood shack, and picks up again where he lands in the rocks below the Arque West facility.
As a team, we have many commitments - some of us have jobs, some of us are studying towards final qualifications. Act I garnered no income, so Act II has always been and will always be a hobby project. A few people have asked us what is happening with Act II, and when it will be finished. In the future we hope to do a better job of communicating those ideas with the community, and we are still working hard on continuing where Act I left off.
Technical Progress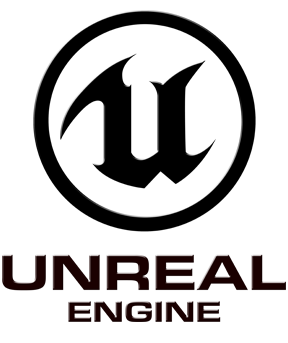 For Act II, we have decided to switch away from the Source Engine, towards Unreal Engine 4. Unreal Engine 4 provides a very flexible platform to author content for a range of platforms, and allows us to realise our plans for Act II. It is updated frequently, and has an active community monitored by its developers which provides technical assistance amongst other great things.
Content authoring for Source Engine wasn't easy, and it was difficult to author more advanced features for Act I without access to the engine code from Valve - which unfortunately for us is not something we can get access to as a free game.
---
We are always looking for people to join us - if you would like to make content with us and be part of the Estranged team, get in touch at volunteer@iamestranged.com