Mod of the Year 2018


Greetings, companions of Edain!
Yesterday, voting for the Mod of the Year 2018 have begun over on Moddb.com. The ModDB selects each year's most successful and best modifications and rewards them with different awards. This not only brings great prestige to the winning mods, but also greatly increased publicity. And as before, it's the players who are called upon to decide by voting for their favorite mod.
If you want to learn more, you can read up on how it all works url=http://www.moddb.com/groups/2016-mod-of-the-year-awards]here[/url].
As some of you might remember, we have already won this elections before thanks to your support and were crowned Mod of the Year 2015. Thus far, Edain is the only modification for Battle for Middle-earth to have achieved this. This means that we can no longer appear in the Top 10 due to official Moddb policy. Nonetheless, we are grateful for every vote that helps us secure a spot among the honorable mentions once again!

The elections for the Top 100 run until December 10th 2018. Afterwards, the second round determines the best modifications among those Top 100.

Now we would ask you to vote for our Mod on the following page, and keep the banner of the BfME modding scene flying high!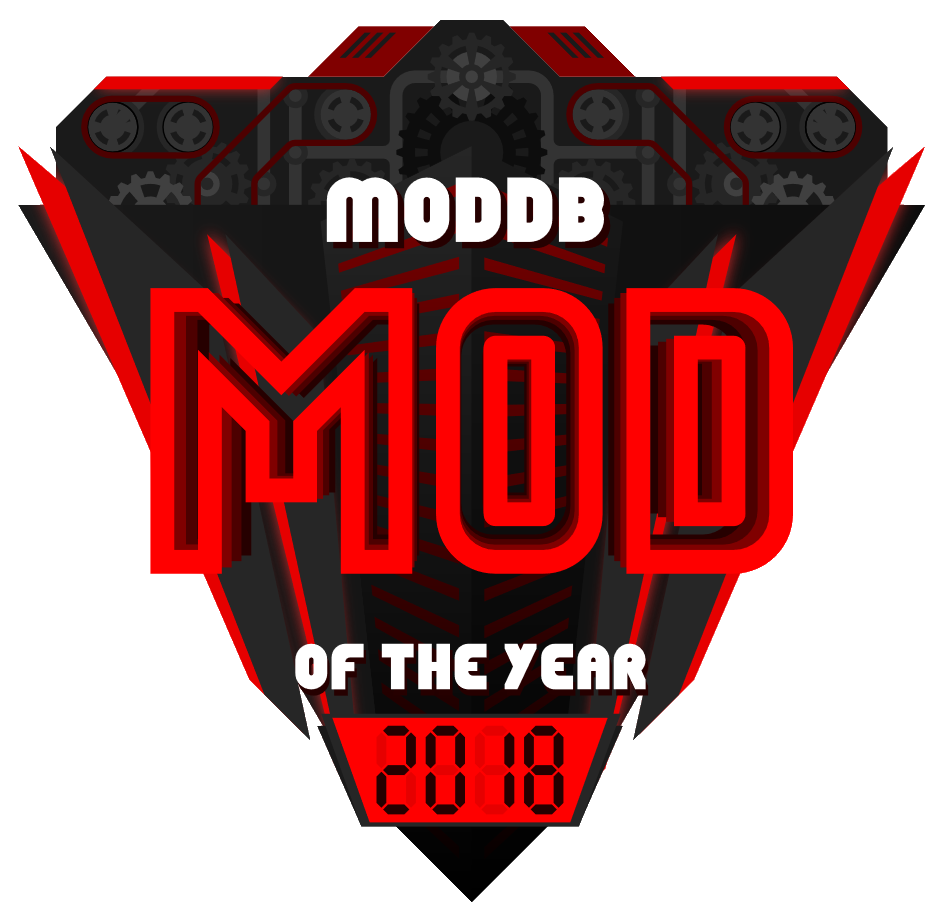 Clicking on the button brings you to our ModDB profile, where you can give us your vote!
Note: If you have the time, please register before voting - it will make your vote count more! Also, we would like to ask you to be honest when voting. Otherwise, our mod may be excluded from the vote.
While you are busy voting, we are far from idle. Edain 4.5 is approaching with rapid steps and we have several updates planned for December to show you what we've been working on - including the long-awaited Lorien Spellbook!
As a further teaser of what's to come, we'd like to leave you with this video:
Thanks for your support!
Your Edain Team