Le Make Shift DI April Mini Update with a Long Name.
Hey all! Sorry for the lack of updates. I'm currently busy working on my last few requirements for college, so still no proper update for you today.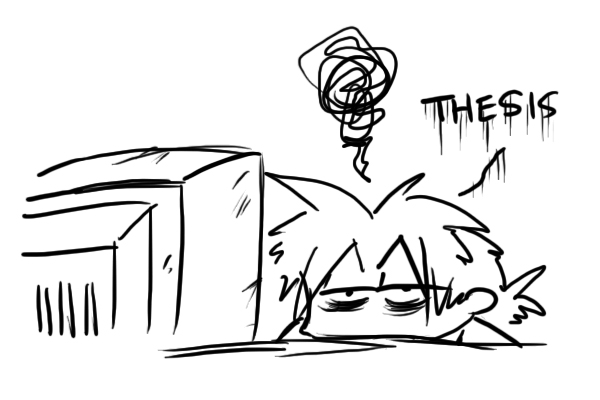 In the meantime I decided to make this thingy to give you guys some eye candy. I'm planning to use this method to display models in the future instead of the plain old renders.
Anyway that's all I have for now, cya next time.