Relive the 18th Century with DarthMod Empire 7.0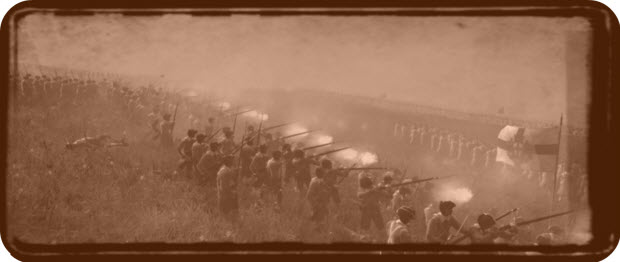 The new version 7.0 simulates the 18th Century warfare as never before. The mod now offers a far better battle AI not only because of various gameplay balances but also because the official weak AI formations of Creative Assembly have been replaced by a new effective system, only available in DarthMod.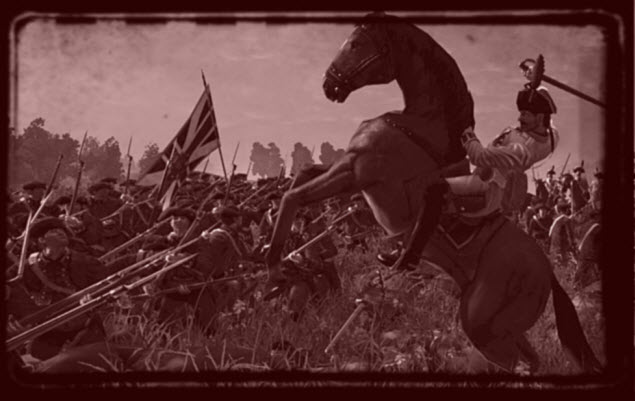 You will witness the AI to flank, to attack you without hesitation and to win you with tactics you have never seen in this game, in the open field, in sieges, in ambushes, in bridges and especially in naval battles where you will have very little chance to win this AI.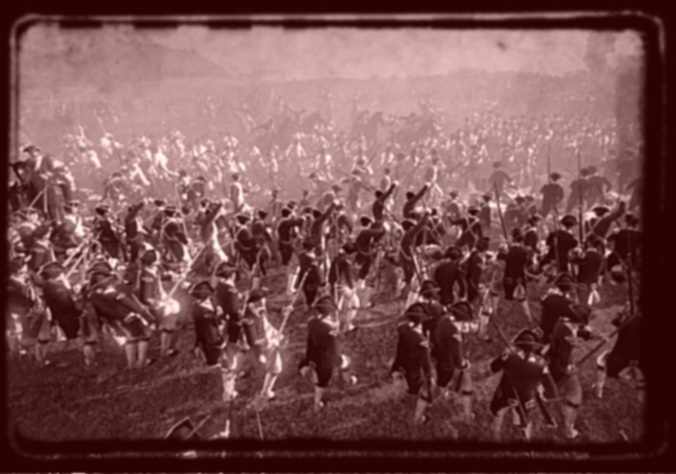 Additionally the campaign AI has been improved so that you face powerful armies and fleets in the map and you will have to consider each one of your moves in order to survive against ruthless and cunning opponents.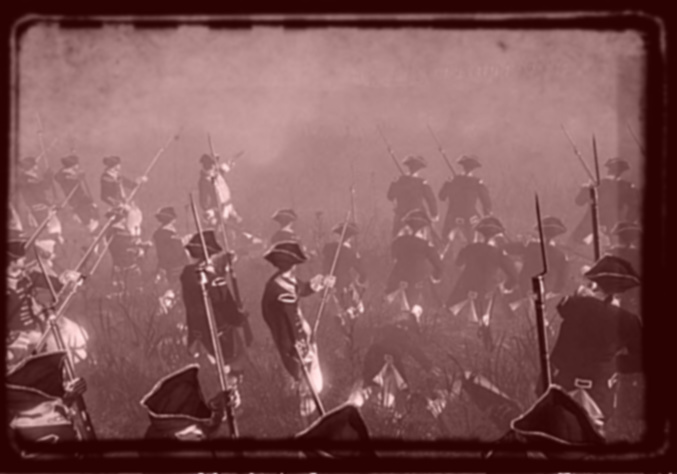 Read the changelog here:
Visit the DarthMod Empire forum for more information and feedback:

***In 12/11/2011 it has been uploaded the 7.0+ version with some important HotFixes***
---
DarthMod Empire is a modification for the PC Game "Empire: Total War" and it has 2 variations.
The DarthMod Empire Commander (DM) improves the vanilla as much as possible without changing too much the core settings.
The DarthMod Ultimate Commander (DMUC) in addition is a complete overhaul with many more features.