Hello, guys and I greet you on our third update and first faction-focused update. A game called 'Rogue Republic' wouldn't have been full without the main scourge of world's all rogue republics - the US Army.
After emerging as the uncontested superpower after the end of the Cold War, US Army continuously had no equal adversaries. Until now...
It's not China, neither Russia who will test the break-ability of the undefeatable before US war machine. A new global power emerging in 2030's will put the US global dominance on the verge of its end. Will the US dominance continue into the later 21st century? Oh what can threaten it? The answer is in watching our project further on!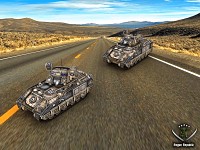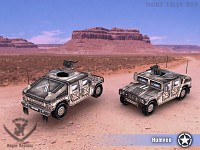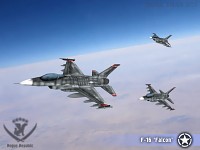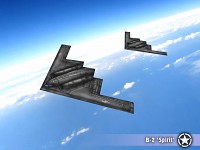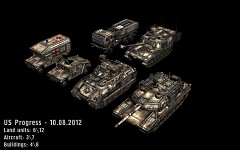 Next (much less usual) faction to come soon, don't get dizzy :P