Development Blog - August 22nd, 2016
Good afternoon, brothers and sisters. I am here to reveal the next phase for Age of Bloodshed and some concepts that I am currently working on to enhance your playing experience.
Originally, I had planned to do a minor update from Age of Bloodshed 1.08 to a version that we will just call 1.09. However, the scope of the mod is becoming far greater than I had imagined and I have a full scale expansion planned for the next iteration. Hence, the next release of Age of Bloodshed will not be releasing until 2017.
That being said, let's take a look at some of the graphical updates and concepts for the next expansion of Age of Bloodshed.
The first six images you see above are part of a test that involves the use of an HDTV where I re-balance some of the contrast and brightness to make it look amazing on the big screen. This is something that works quite well with Age of Bloodshed.
The final four images are screens from a new campaign that I will be releasing with the next expansion of Age of Bloodshed.
As always, I invite you to visit the Age of Bloodshed Nexusmods Page by clicking the icon below.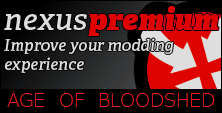 And download the current version of Age of Bloodshed 1.08 by clicking this icon below.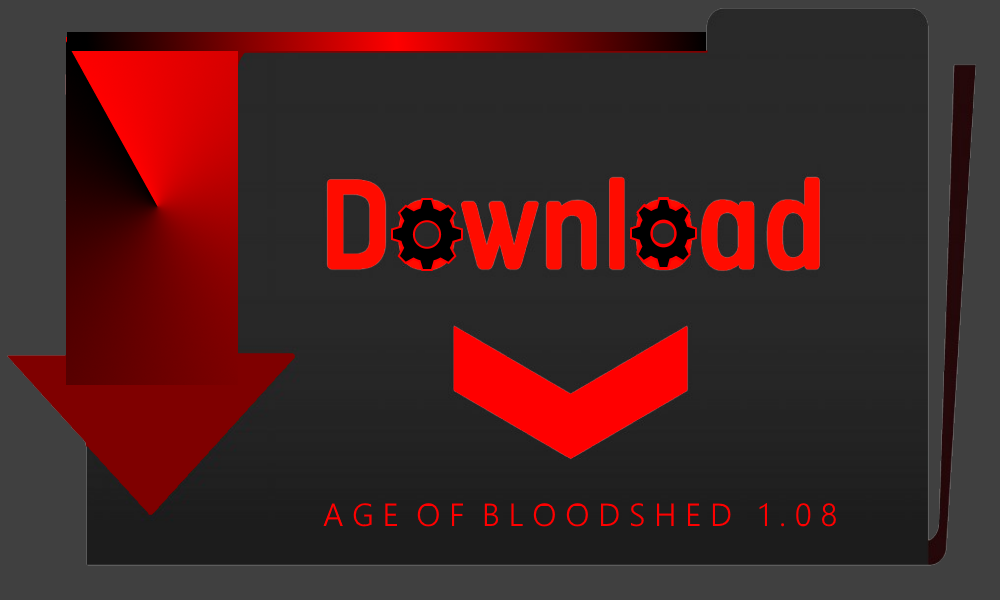 Also, it appears that Age of Bloodshed has reached over 11,000 views on Moddb
and over 4,200 on Nexusmods! Thank you for continuing to support Age of Bloodshed!
Stay tuned for more updates.