You can find the latest development versions on my github page: Latest Releases
This is an interim version of Combined Arms that is less feature heavy than the classic (or full fat) version of Combined Arms. However it should be no less fun & hopefully more stable, with less bugs!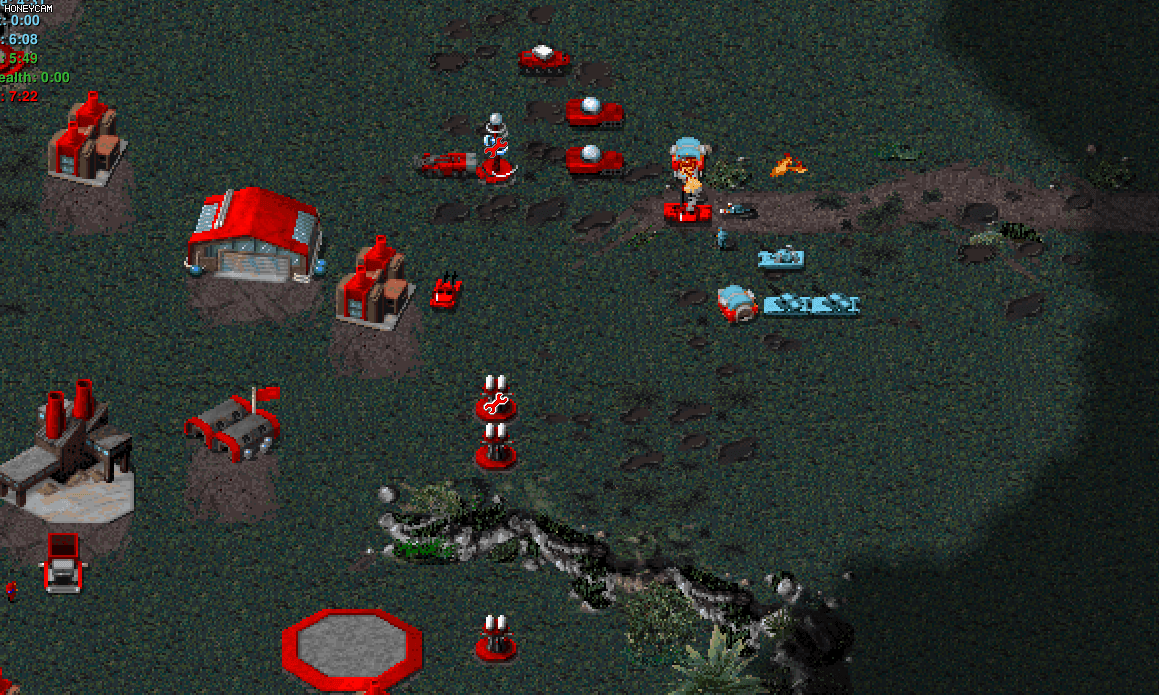 What is Combined Arms Lite? This is the release of an interim version of the Combined Arms mod that is based on the current version of OpenRA engine.
Why was this made? The idea behind the Lite version was to allow people to play & enjoy Combined Arms in a stable & bug free enviroment, while I continue work on the next major release of CA which will be sometime after the next OpenRA release.
Why are Units/Features missing? If you have played the old CA, youl'll know that this Lite version is missing units & features from the last release. Specifically: The Aircraft Carrier, Mind Control, Laser Designation, Radiation & Toxic fields & various special effects. These features are not supported within the standard OpenRA engine which this release is based - So unfortunatly, these can't be included.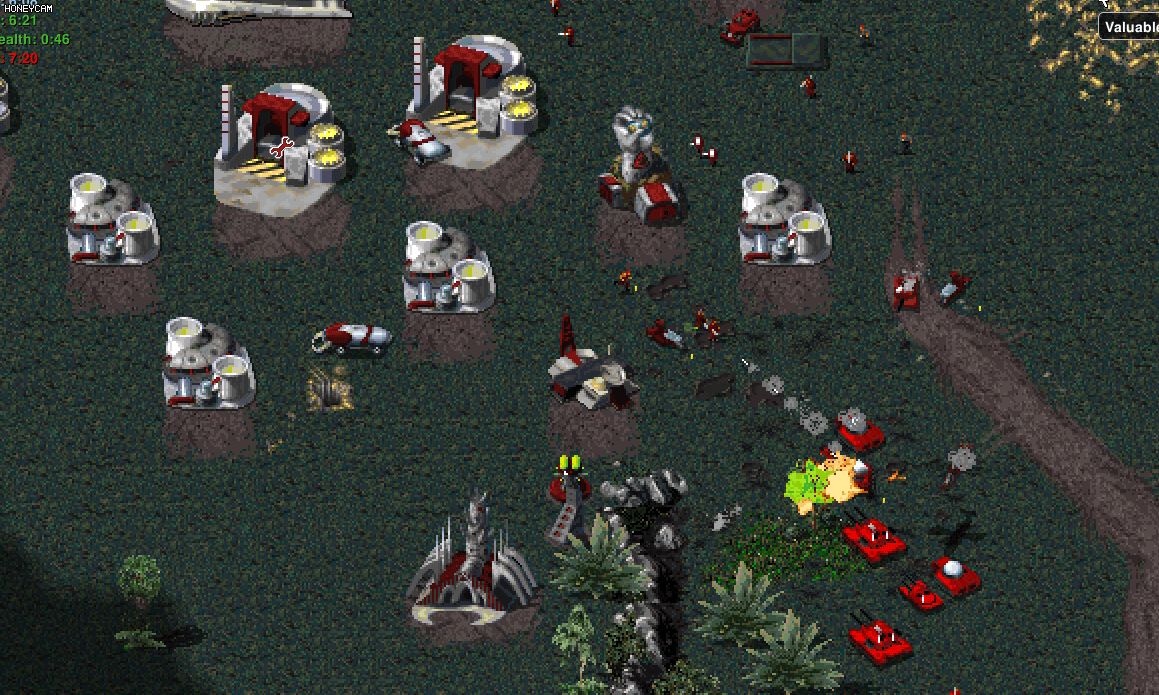 Combined Arms will return in its former glory sometime in the future, In the meantime, I hope you enjoy CA Lite!
Thanks for playing!
Inq