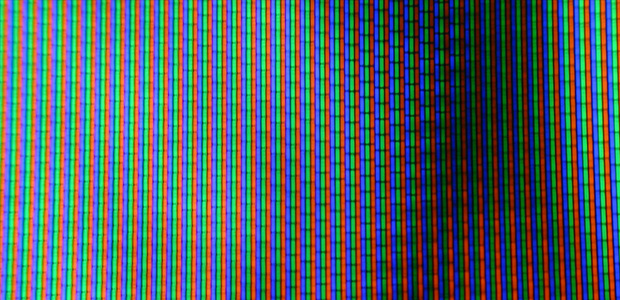 Earlier this week we updated you guys on whats been going on with C17, and our plans for the future. Today we'd like to iterate more on that.
As you may all have noticed (or not), we have been on a sort of long hiatus and there are several reasons for this, not all of them good. Primarily me (Kremator), will be graduating soon from university and as I am a foreigner studying in the United States, I will need to find a job within a few months of graduation or be deported, never to return. This has motivated me to actually start thinking about the project in a commercial sense so I can be self-employed - however, after some logistics, it is not feasible at this current time, it would require too much money and too much manpower.
After attending this past GDC, I have had the pleasure to make an acquaintance of Robert Briscoe, creator of Dear Esther who gave me some very good advice. I've also met up with the City17 team who, as of this moment, I am proud to announce that we will be working together on an undisclosed independent game project.
So watch this space.

What does this also mean for c17? Like we previously mentioned we'll most likely be going snail speed on c17 for the next few months, but when we return to it we'll most likely come back with more than 2 guys working on it at any given time. We've been collaborating with Bloom, and we're super happy to announce aside the new independent project, we're closely working on something that we hope will greatly benefit the source community. Unfortunately both CANVAS and c17 will be sitting in the back seat for a while, but with our combined power we hope to finish them in the future, and hopefully make a high quality mod experience you guys will enjoy.
We'd also like to sincerely apologize to our fans and followers for an almost Black Mesa Source sized development time, as well as show our deepest gratitude for sticking with us this long, and having to be what seems an undying enthusiasm for C17.
C17 Source code and various stuff we intended to release alongside it.

While the main development on C17 has slowed down, we're still sticking to our promise of releasing shaders, and source code to help benefit the community. We'd like to announce that while we don't have a solid date that the deferred mod will be shipping (we estimate a month or so) it will be releasing with all of our shaders and included source code. While the deferred mod is the Alien Swarm branch, we still intend to release our 2007 engine improvements and various fixes. The 2007 source will be available to implement at your own discretion, while it will automatically (based on if it needs it) be included in the Deferred mod.
Stay tuned for more information on the Deferred mod, and what the unnamed independent project will be.