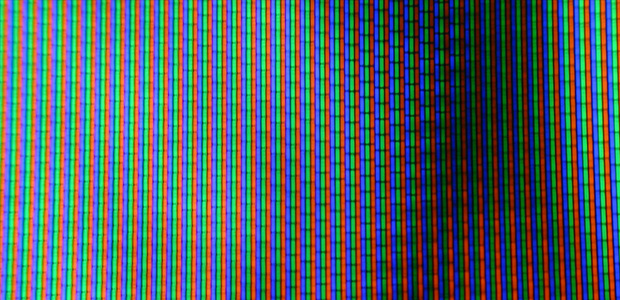 We are sorry to have kept you waiting.
As you may all have noticed (or not), we have been on a sort of long hiatus and there are several reasons for this, not all of them good. Primarily me (Kremator), will be graduating soon from university and as I am a foreigner studying in the United States, I will need to find a job within a few months of graduation or be deported, never to return. This has motivated me to actually start thinking about the project in a commercial sense so I can be self-employed - however, after some logistics, it is not feasible at this current time, it would require too much money and too much manpower.
After attending this past GDC, I have had the pleasure to make an acquaintance of Robert Briscoe, creator of Dear Esther who gave me some very good advice. I've also met up with the City17 team who, as of this moment, I am proud to announce that we will be working together on an undisclosed independent game project.
So watch this space.

What does this mean for CANVAS? It means CANVAS will be on hold for the time being, but we will be coming back to it once we have enough resources to accomplish what we envision CANVAS to be, as I feel anything less than that would be cheating the audience. This might mean CANVAS will be a commercial release but rest assured that it will be revisited again.
As for what we're currently cooking up - let's just say that all will be revealed...in time.