Hello everyone! Today we gonna show you some improvments in our mod what we have done for this week.
Since the last update about Low-Default pack I said that we gonna show you some new screenshots from new Chapter, so here some WIP screenshots.
Map made by: VortigauntDead, penTiuname.

We are working on this map since last week and at this moment it's all what we can show for you about new Chapter, this map will be included in First Demo for testing new features.

Now about the BMC Launcher if somebody don't know we gonna use Launcher for Black Mesa: Classic where you can change almost everything what you want in the game, like packs, name, language and other, creator of the Launcher is InfiniteC0re.

Here some screenshot of it:
Also I can saw it before If you join our discord server, where we posting it.

We have ported some new models of NPC: Scientist and Barney, and they works nice in-game.
Scientist: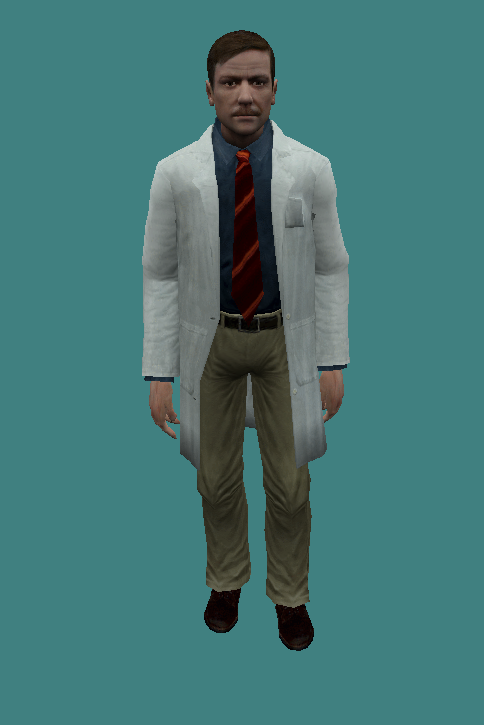 Now there more than 4 body parts for them, the same thing with Barney
Barney: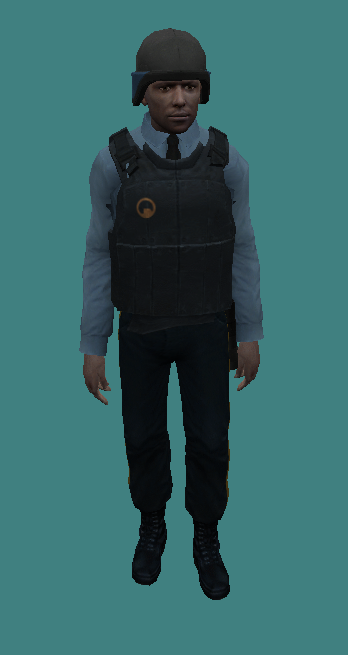 We have ported a lot of props, which you can see in screenshots from Xen Chapter.
And that's all thank you guys for supporting, have fun.

Also you can join us in our social medias:
Here our secondary page: Gamebanana.com
And twitter: Twitter.com

- penTiuname, Halfbar Collective